Princess Diana's Favorite Breakfast Seems So Bizarre to Americans, Royal Chef Said — 'They Didn't Eat Them'
Most royal fans know Princess Diana had excellent taste. Her fashion sense is still considered a standard, even decades after her death. However, there is one facet of Diana's life that American fans may not want to copy.
Former royal chef Darren McGrady remembers the breakfast the Princess of Wales requested most often, especially on mornings she planned to work out. The only problem? When he served the same meal to an American family, they all refused to eat it. It turns out the popular British breakfast isn't so well received on the other side of the pond.
Princess Diana cared about health and fitness
Though she was known to indulge in fast food, specifically McDonald's, for the most part Diana tried to eat healthy meals and maintain her figure. She did this by avoiding red meat and heavy sauces most of the time. She occasionally ate lamb when entertaining guests.
The Princess of Wales loved having bread and butter pudding as dessert. But she treated this as a special treat instead of an everyday selection.
The People's Princess ate baked beans for breakfast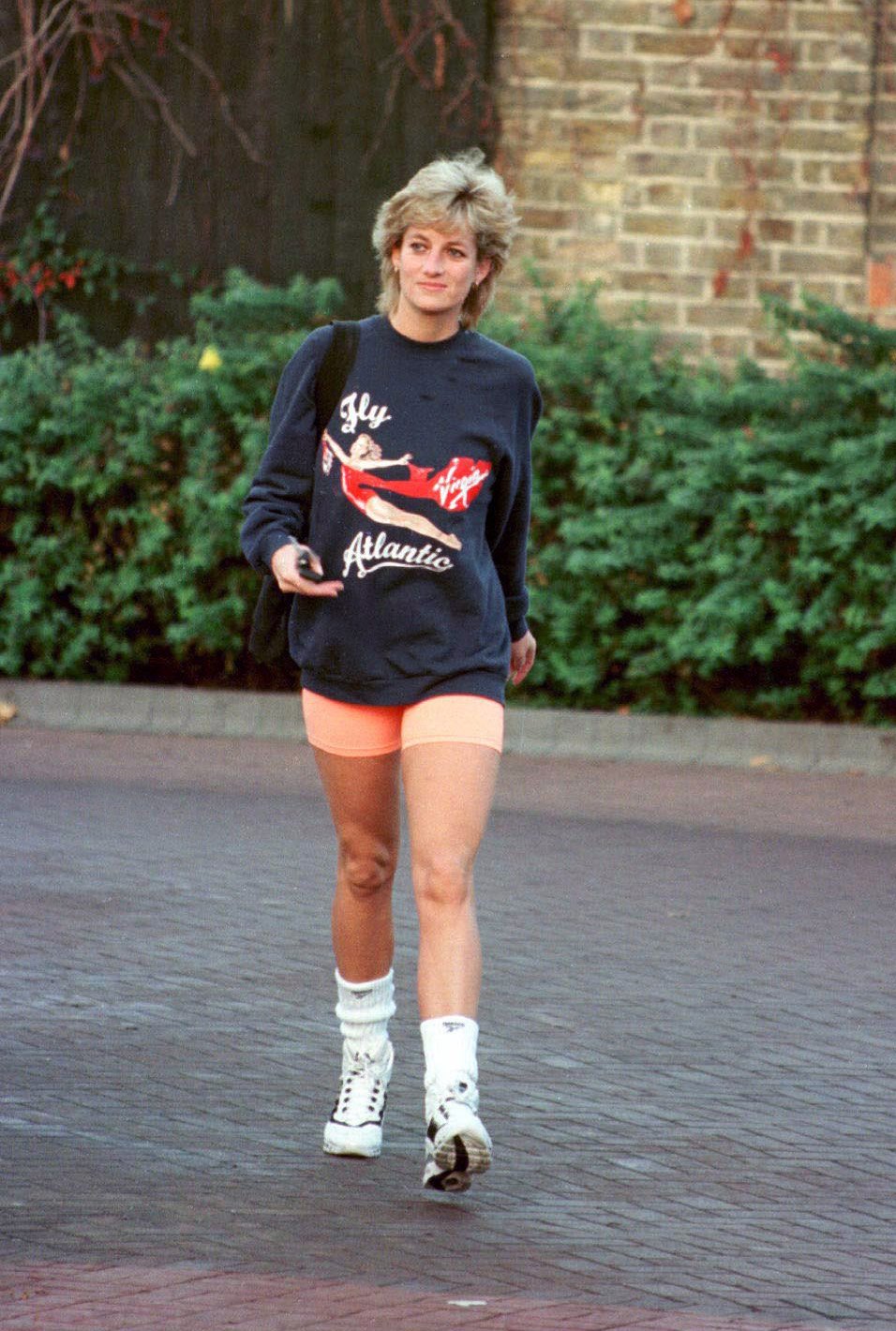 RELATED: Princess Diana Would Only Request Her Favorite Dessert When William and Harry Were at Home
Most Americans are accustomed to a variety of morning meal options, from bagels and fruit to bacon and eggs. However, they draw the line at Diana's favorite breakfast: baked beans from a can.
McGrady said Diana would specifically request, "a tin of Heinz baked beans, a pink grapefruit, a cup of coffee, and a glass of orange juice." She usually wanted that specific breakfast on days she worked out.
"She wanted Heinz beans because someone had told her they are low in carbs, low in fat, and high in protein, which is great for someone working out," the royal chef explained to Insider.
Americans are not usually keen on baked beans in the morning
Having canned beans in the morning doesn't sound strange to Londoners. However, McGrady was surprised to find that in America, beans are strictly an afternoon or picnic food.
"I remember cooking for a family when I first came over here, and I made the cardinal sin of serving baked beans for breakfast like it was the norm," he said. "They didn't eat them."
It's worth noting that Heinz canned beans are packaged and marketed differently in the United States compared to Europe. The American version is sweeter with a thicker sauce, which could explain the confusion.
Princess Diana loved McDonald's
She ate healthy most of the time, but the Princess of Wales also took time to enjoy some greasy fast food when the occasion merited. She famously treated her sons Prince William and Prince Harry to the American fast food mainstay, McDonald's.
"I remember the Princess came into the kitchen one day and said, 'Cancel lunch for the boys; I'm taking them out, we're going to McDonald's,'" McGrady told Marie Claire. "And I said, 'Oh my God your royal highness, I can do that, I can do burgers.' And she said, 'No, it's the toy they want.'"
In Princess Diana's world, it was all about balance. Some beans and grapefruit for breakfast freed up the day to have McDonald's for dinner. And her kids loved her for it.