Princess Diana's Former Body Guard Says 'the Beginning of the End' for Her and Prince Charles Was Confronting Camilla Parker Bowles
Can the end of Princess Diana and Prince Charles' marriage be traced back to one single event? Diana's former bodyguard thinks so. According to him, the "beginning of the end" happened eight years after Charles and Diana's fairy-tale royal wedding.
Princess Diana confronting Camilla Parker Bowles marked 'the beginning of the end', according to Diana's former bodyguard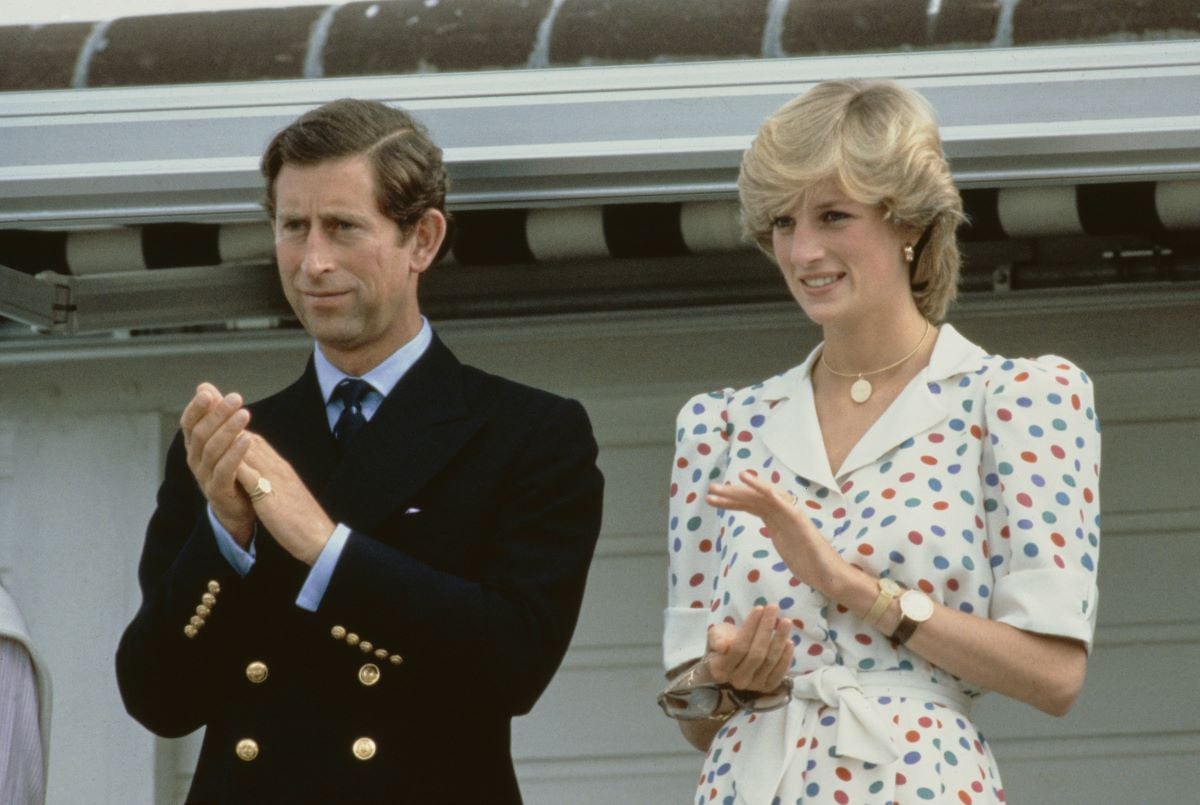 Diana's former royal protection office, Ken Wharfe, pinpoints "the beginning of the end" for Diana and Charles as the moment the late royal confronted Camilla, Duchess of Cornwall in 1989.
In the U.K. Channel 5 documentary The Royal Family At War, Wharfe, who spent five years working for Diana, recalled what happened when the two women showed up at the same party.
By his recollection, Diana told him she couldn't find Charles or Camilla anywhere. Eventually, they were found having a conversation. Wharfe remembered the tension in the room saying he didn't know what to expect. 
"I didn't quite know what Diana was going to do next, but she went up to Camilla and said, 'Look, don't treat me like an idiot,'" he recalled in the documentary per Express.
Charles seemed, according to Wharfe, "shocked" and "embarrassed." It was that moment, when Diana spoke to Camilla, Wharfe called the "beginning of the end." 
He continued, saying that after the party Diana appeared to know the marriage was hopeless.
"I don't think even Diana at that point saw any real chance of any reconciliation, on the journey back to Kensington Palace there wasn't a word passed between either of them," Wharfe said.
Princess Diana later explained the confrontation in her own words 
RELATED: Prince William and Prince Harry Are 'Absolutely Sick' Prince Charles Wants Camilla Parker Bowles to Have Queen Title Destined for Princess Diana, Royal Author Says
Diana later recalled what happened from her own perspective on secret tape recordings for her 1992 biography by Andrew Morton. According to CBS News, her version of events started with a therapist telling her she needed to deal with what was making her miserable. That meant Diana had to confront Camilla about her relationship with Charles.
So Diana decided to say something at Camilla's sister's birthday party. She found Charles and Camilla in a room with another guest. "I said to the two men, 'OK, boys, I'm just going to have a quick word with Camilla' … and they shot upstairs like chickens with no heads," she recalled on the tapes. 
Diana then admitted to being "terrified" of Camilla but speaking to her anyway. "I know what's going on between you and Charles, and I just want you to know that," she told her. Camilla's response, as Diana remembered it, was: "You've got everything you ever wanted. You've got all the men in the world (to) fall in love with you and you've got two beautiful children, what more do you want?"
How did Diana reply? She recalled saying she wanted her husband before telling Camilla, "'I'm sorry I'm in the way, and it must be hell for both of you. But I do know what's going on. Don't treat me like an idiot.'"
Prince Charles and Princess Diana eventually separated before officially divorcing in 1996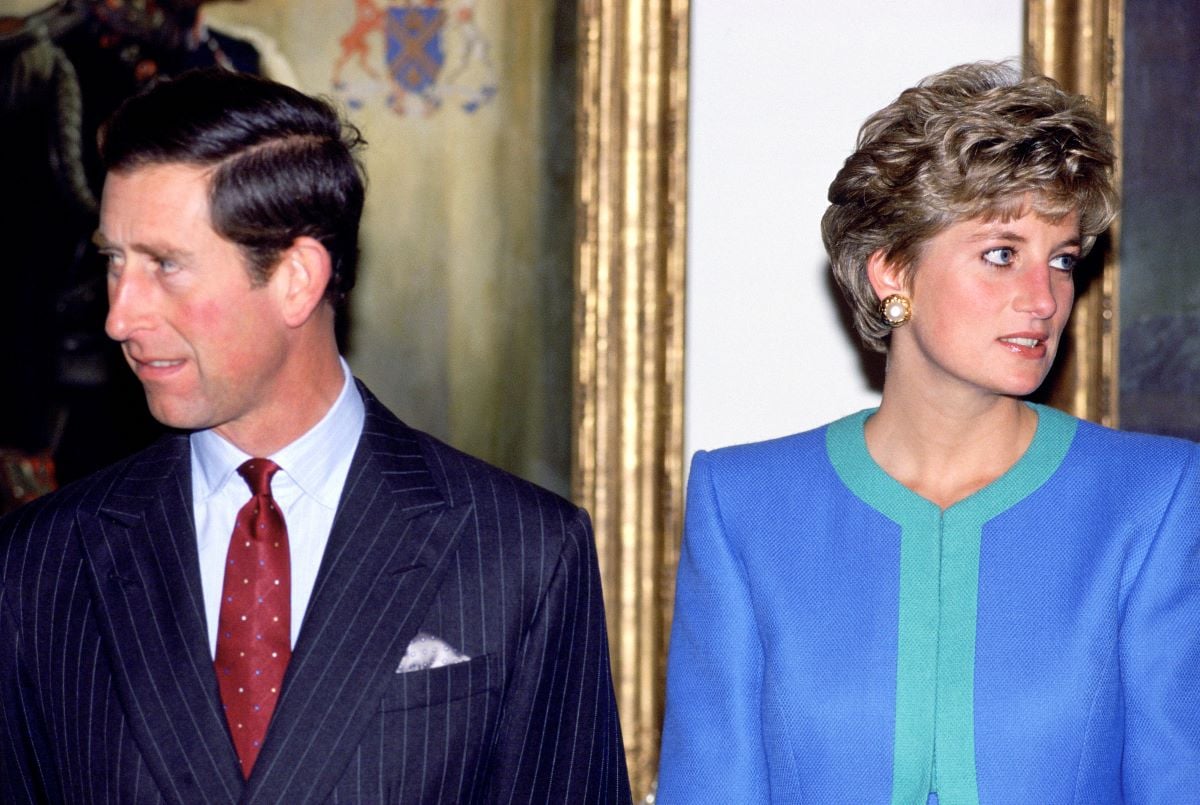 RELATED: Princess Diana Felt Her 'Personality Was Taken Away' When She Married Prince Charles
Morton's explosive biography debuted in June 1992 and by the end of that year, Diana and Charles had separated. They both continued to carry out royal duties but it wasn't until August 1996 that their split became official. A little more than a year later Diana died in a car crash at the age of 36.