Princess Diana's Former Butler Makes Claim About What She Buried in Kensington Palace Garden, and He's Not the Only One
Find out what Princess Diana's former butler says she buried in the Kensington Palace garden and who has corroborated his story.
Princess Diana died following a car crash in Paris more than two decades ago but even after her death, there's been no shortage of conspiracy theories and outrageous claims about the princess. They include Diana having a long lost daughter, the princess predicting her own death months before it happened, and Diana being pregnant with another child when she was killed.
The majority of stories about the princess rely on one person's word. However, a wild claim thrown out there by Diana's former employee is being corroborated by another person who witnessed it. Here's what Diana's former butler says he helped her bury in the Kensington Palace garden and who else knew about it.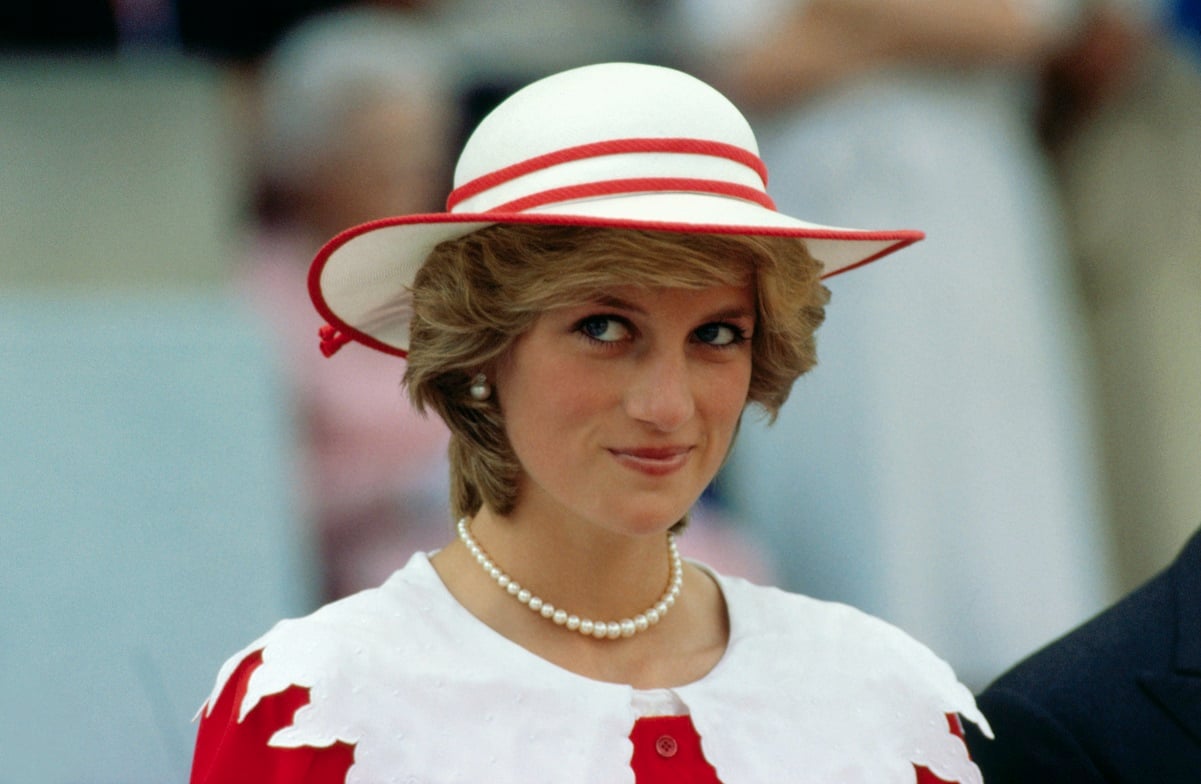 What Diana's former butler says she buried in the garden
Paul Burrell was the late princess's butler from 1987 to 1997. After she died, he revealed a number of things about his former boss. His choice to talk publicly about her private life has been viewed as poor taste, but one revelation has really raised some eyebrows especially since someone else is claiming it did happen.
The Express noted that in his 2006 book The Way We Were, Burrell wrote that he aided Princess Diana in burying a body. According to Burrell, Diana's best friend Rosa Monckton gave birth to a stillborn baby in 1994 and they buried the infant in the garden. This may sound a little far-fetched but more than a decade after Burrell revealed the secret, Monckton finally decided to speak about the incident.
Monckton, who is the former Asprey & Garrard CEO, told Australia's Channel 7's Sunday Night show that she and her husband, newspaper editor Dominic Lawson, did have a stillborn child. She added that Diana offered to bury the child in the garden.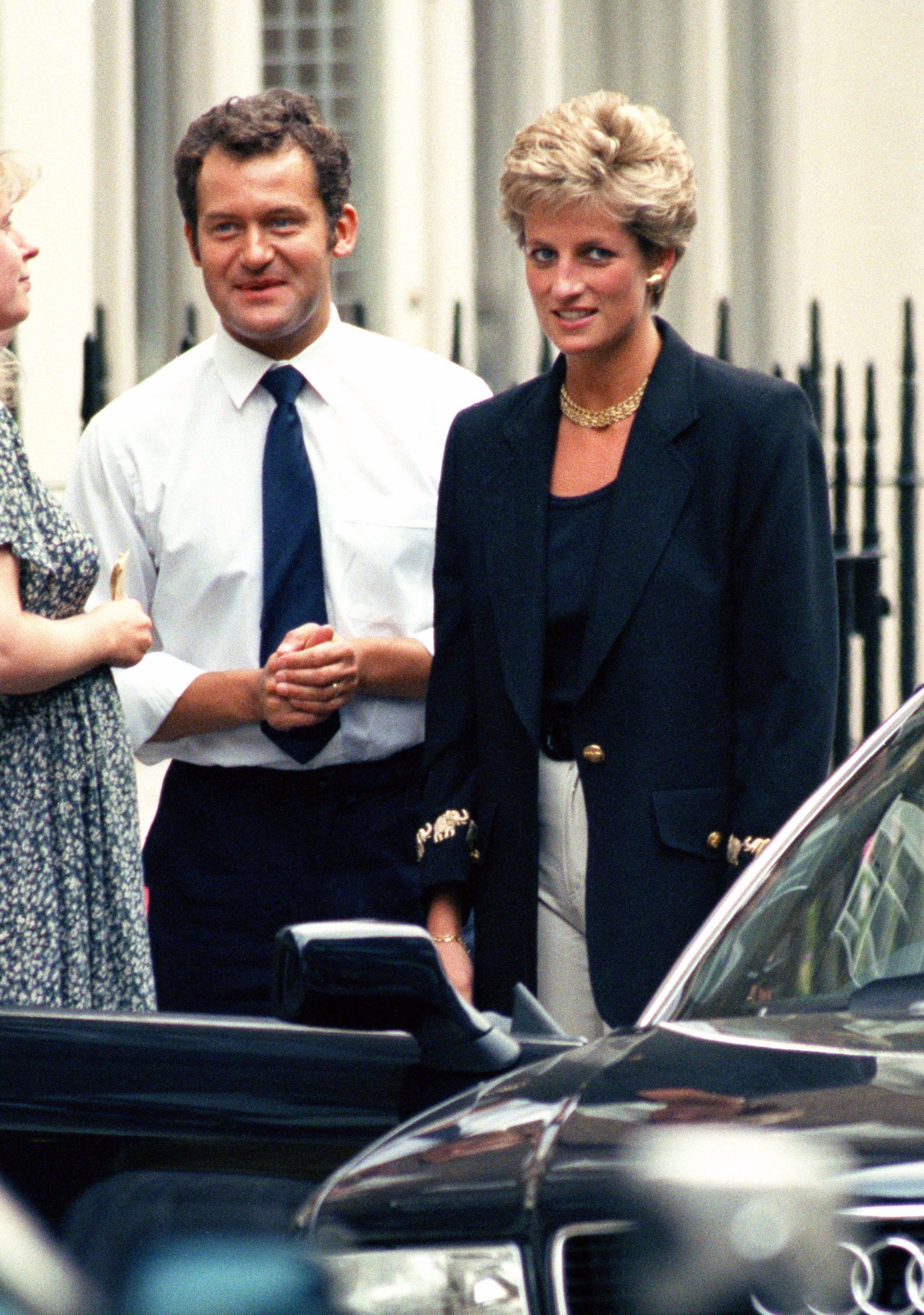 Monckton recalled that when Burrell asked how they would get through security Diana said, "I'm going to tell the chief inspector that we're going to bury a pet in the garden. Only you, I, and Rosa will know it's a baby."
Diana's close pal remembered that they had an emotional ceremony before burying the baby and then Diana gave her a key to the garden, which remains in Monckton's possession to this day. Monckton described what the princess did as "an extraordinary thing."
Following the loss of her baby, Monckton and Lawson had another child, Domenica, and named Princess Diana her godmother.
A body was found on the grounds of Kensington Palace in recent years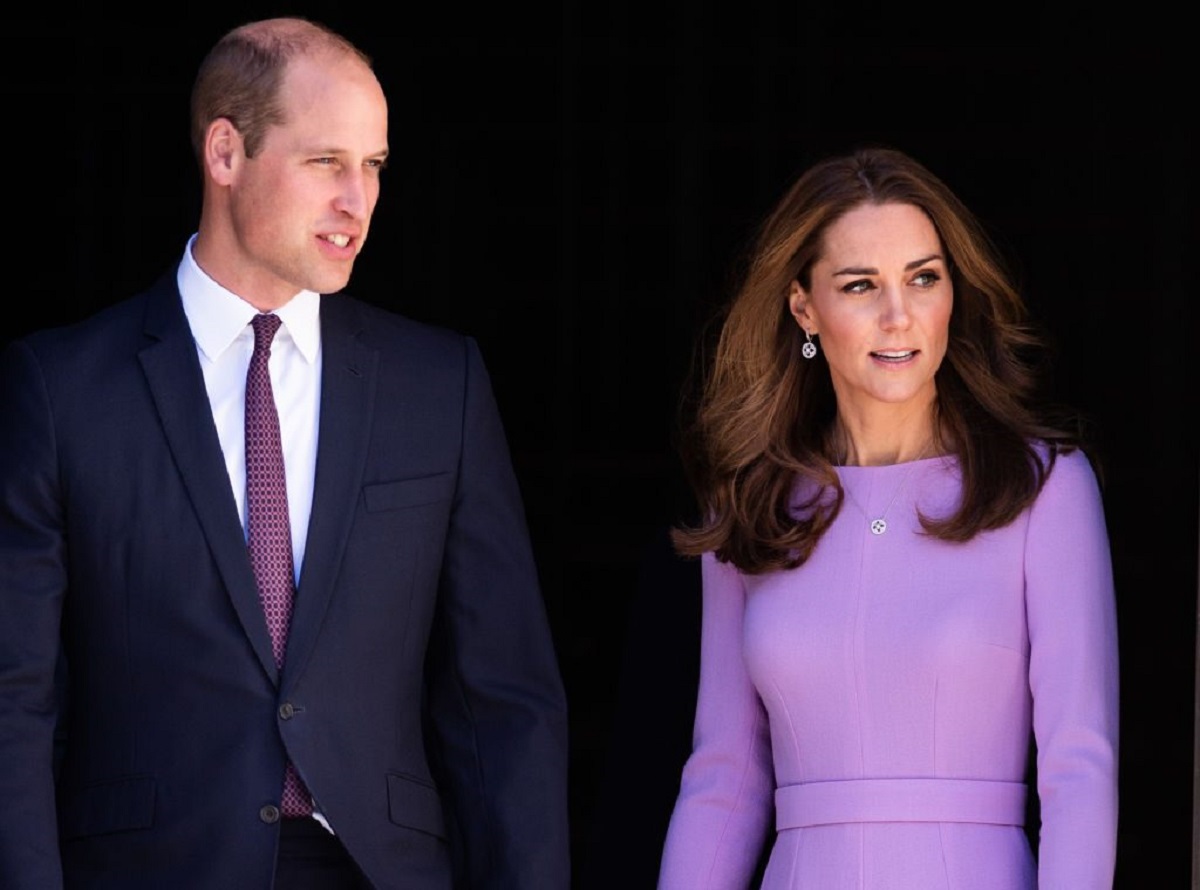 In September 2020,  the Daily Mail reported that human remains were found at Kensington Palace. Those remains though were pulled from a pond and are of an adult female who was falsely identified initially as missing artist Endellion Lycett Green. However, Green was actually found alive.
"My sister Endellion is alive, safe, and well," her brother John Lycett Green said. "Thank you all for the support and love you showed for Delli and her family. RIP to the soul that was found in Kensington Round Pond on Saturday morning."
At the time Scotland Yard officials stated that they were working to properly identify the body.
Kensington Palace is currently Prince William and the Princess of Wales' (formerly known as Kate Middleton) London residence.