Princess Diana's Former Butler Says Prince Harry Is 'Destroying Himself' and Is 'Blinded By Meghan'
Princess Diana's former butler Paul Burrell worked for the People's Princess from 1987 to 1997. After she died, Burrell talked publicly about his former boss's private life. Now, he is speaking about Diana's youngest son, Prince Harry, and giving his opinions about the recent interviews and comments the Duke of Sussex has made about the royal family. Burrell believes Harry is "destroying himself" and is "blinded by Meghan."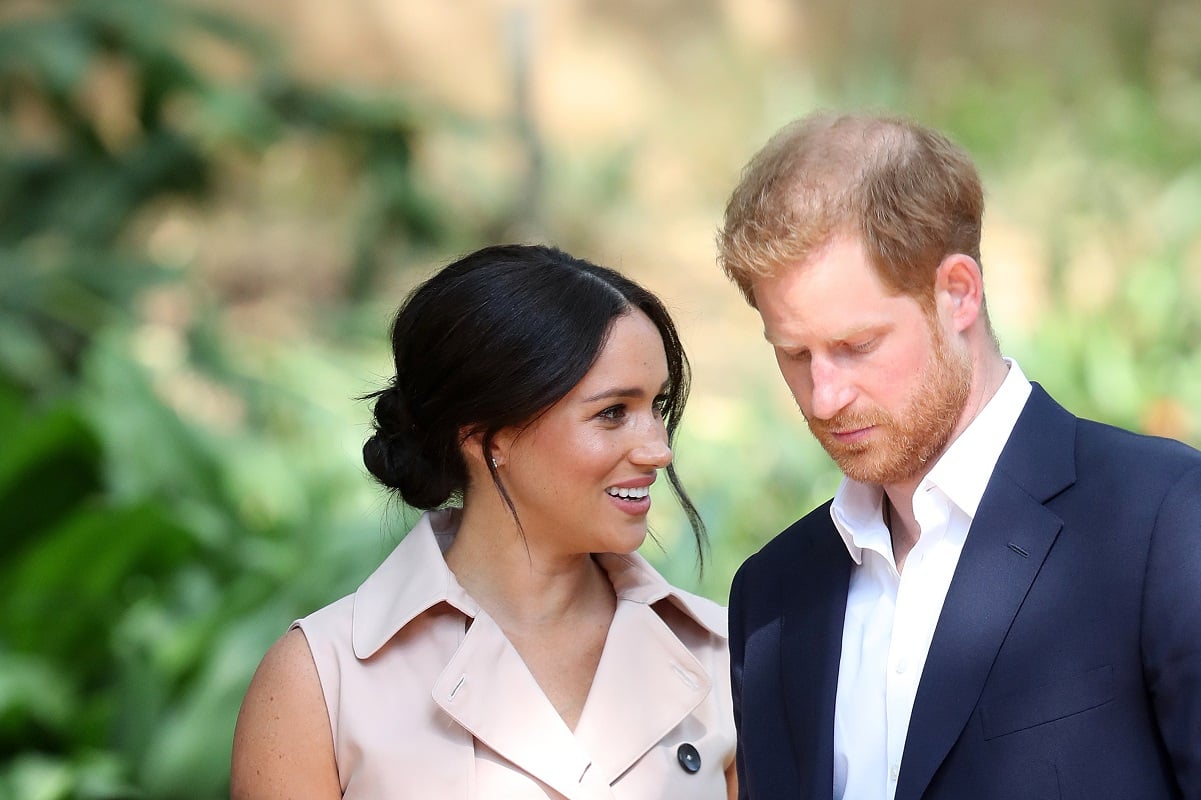 Prince Harry called out his family in explosive interviews
The prince and Meghan, Duchess of Sussex stepped down as senior royals in 2020 and moved to America. But since breaking with the royal family they've made comments that put the monarchy in a terrible light. During their explosive interview with Oprah Winfrey, the couple alleged that Harry's family had concerns about the color of their son Archie's skin. Harry also said that his father, Prince Charles, stopped supporting him and Meghan financially.
Following that interview, the Duke of Sussex called out the Prince of Wales again on the Armchair Expert podcast for his parenting.
"There's a lot of genetic pain and suffering that gets passed on," Harry told Shepard and co-host Monica Padman. "I never saw it, I never knew about it, and then suddenly I started to piece it together and go 'OK, so this is where he went to school, this is what happened, I know this about his life, I also know that is connected to his parents so that means he's treated me the way he was treated.'"
Princess Diana's former butler believes Harry is 'blinded' by Meghan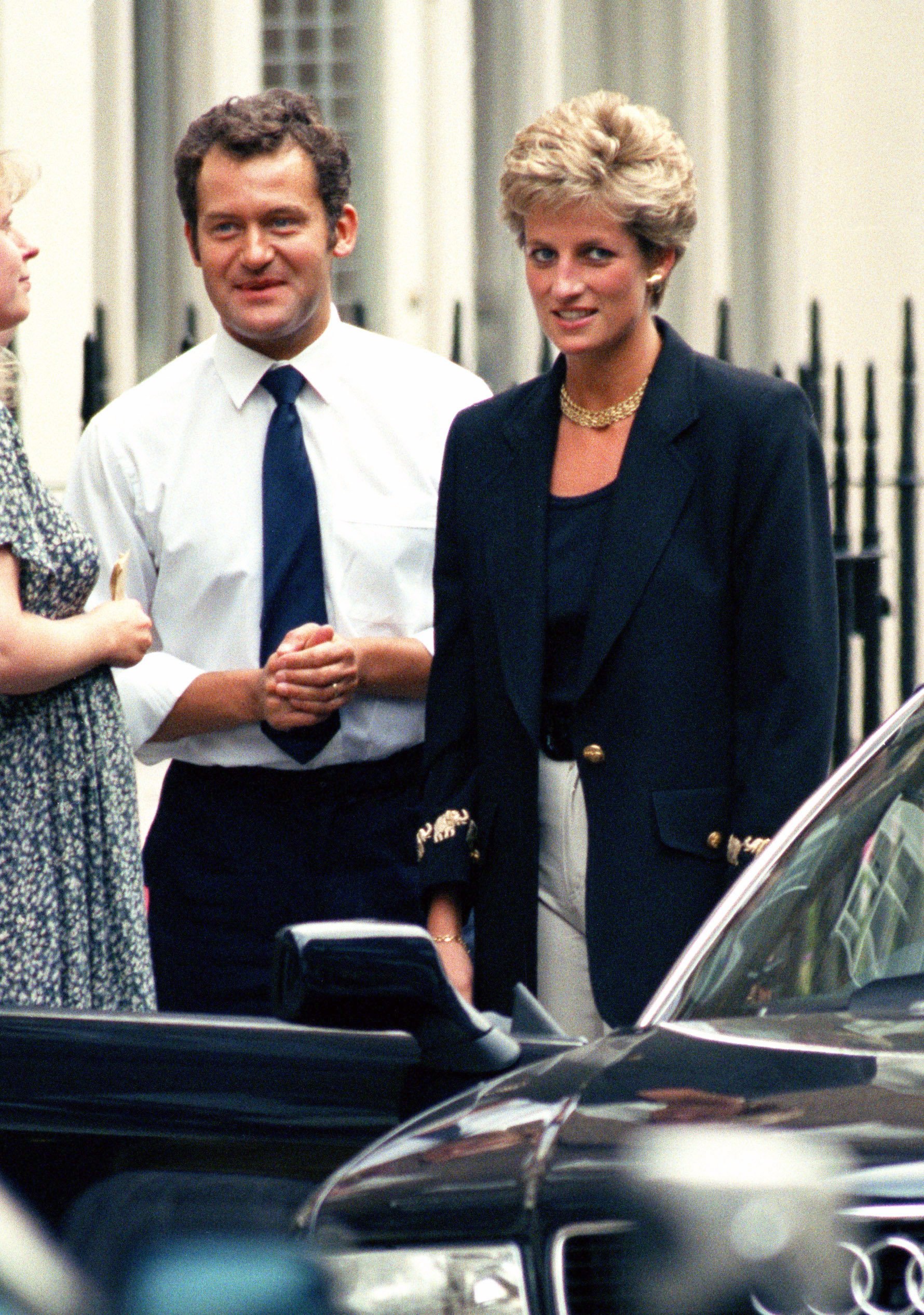 Burrell, who knew Harry when he was a child, told Closer Magazine that the prince is "destroying" himself with these personal attacks on his family.
"I don't recognize him now — he's become the center of his own world.," Burrell opined. "He's hurting his family and saying things that I think he'll really regret. He's been blinded by Meghan, by her beauty, and by this Hollywood world. I think now it could only be Meghan who can stop him from doing these interviews and doing any more damage, and destroying himself. He won't heal if he keeps doing this — it'll make things worse in the long run. I honestly have no idea when he'll stop."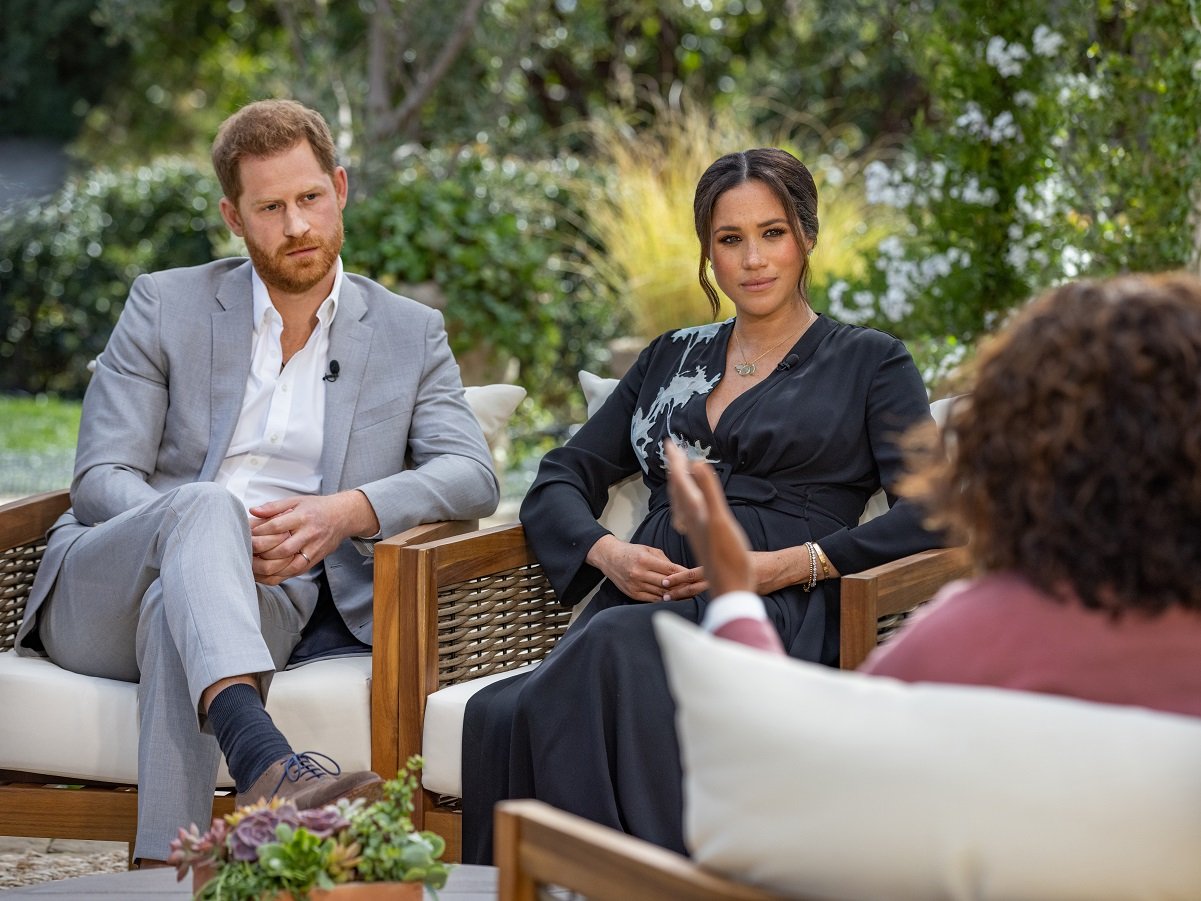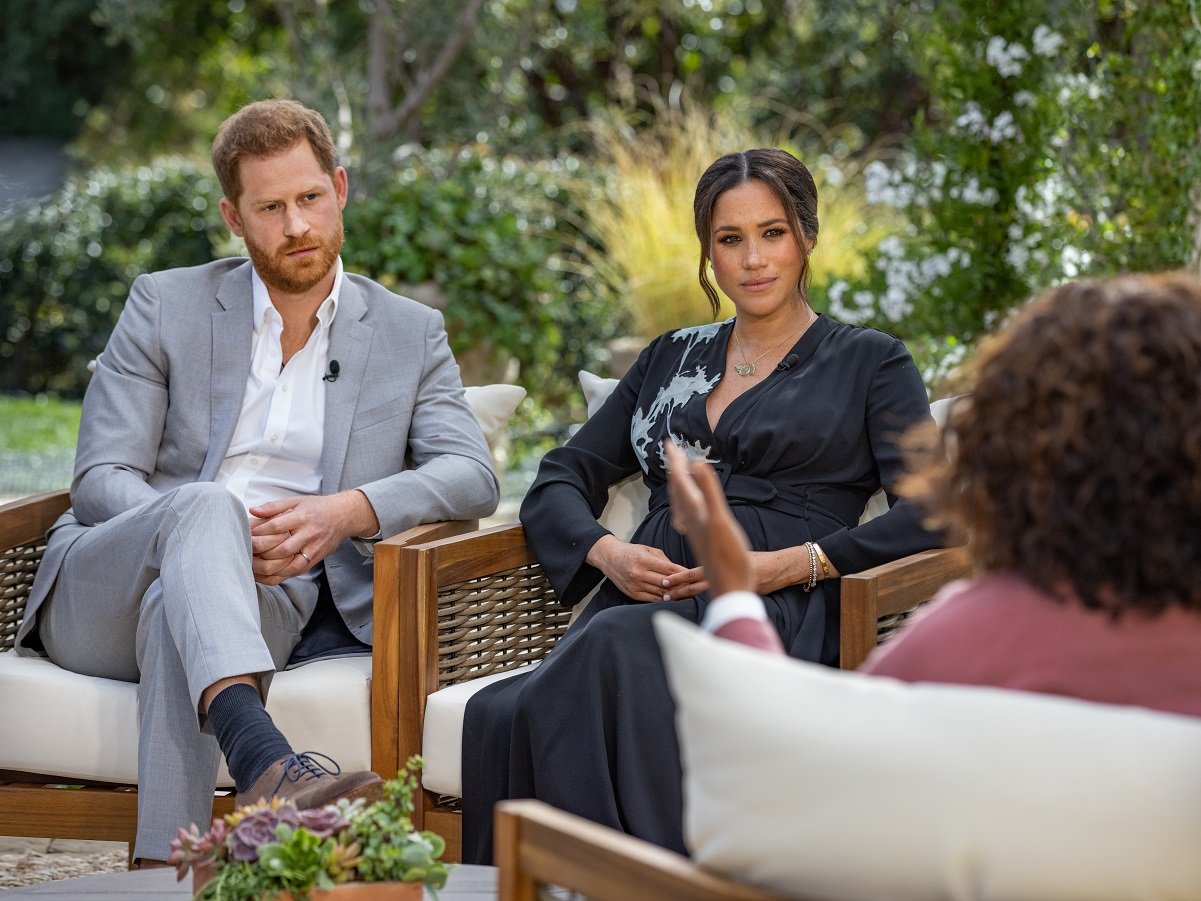 RELATED: The Heartbreaking Thing Prince Harry Saw Before He Knew Prince Charles Was Cheating on Princess Diana With Camilla
Burrell thinks that Diana would be proud of Harry but she wouldn't have wanted him to have fallen out with his family.
"Diana would be heartbroken it's come to this," Burrell said (per The Mirror) Not only would she be devastated that Harry is cut off from his family, but she'd disapprove of him tearing down the royals. She'd want him to stop airing his dirty laundry, and to live a quiet, private life, focused on his children."