Princess Diana's Former Driver Reveals the Nickname Staffers Used to Call Her
Find out what nickname Princess Diana's staffers had for her, plus what the press used to call her and who came up with the name she's widely known by today.
Princess Diana was one of the most famous women in the world when she was alive. And even today, more than two decades after her death, she is still well known to milllions and millions of people around the globe. Many also know her by her royal title the Princess of Wales, but those who worked for Prince Charles' first wife had a nickname for her.
Here's what Diana's former driver said her staffers used to call, plus some other names the late princess was given.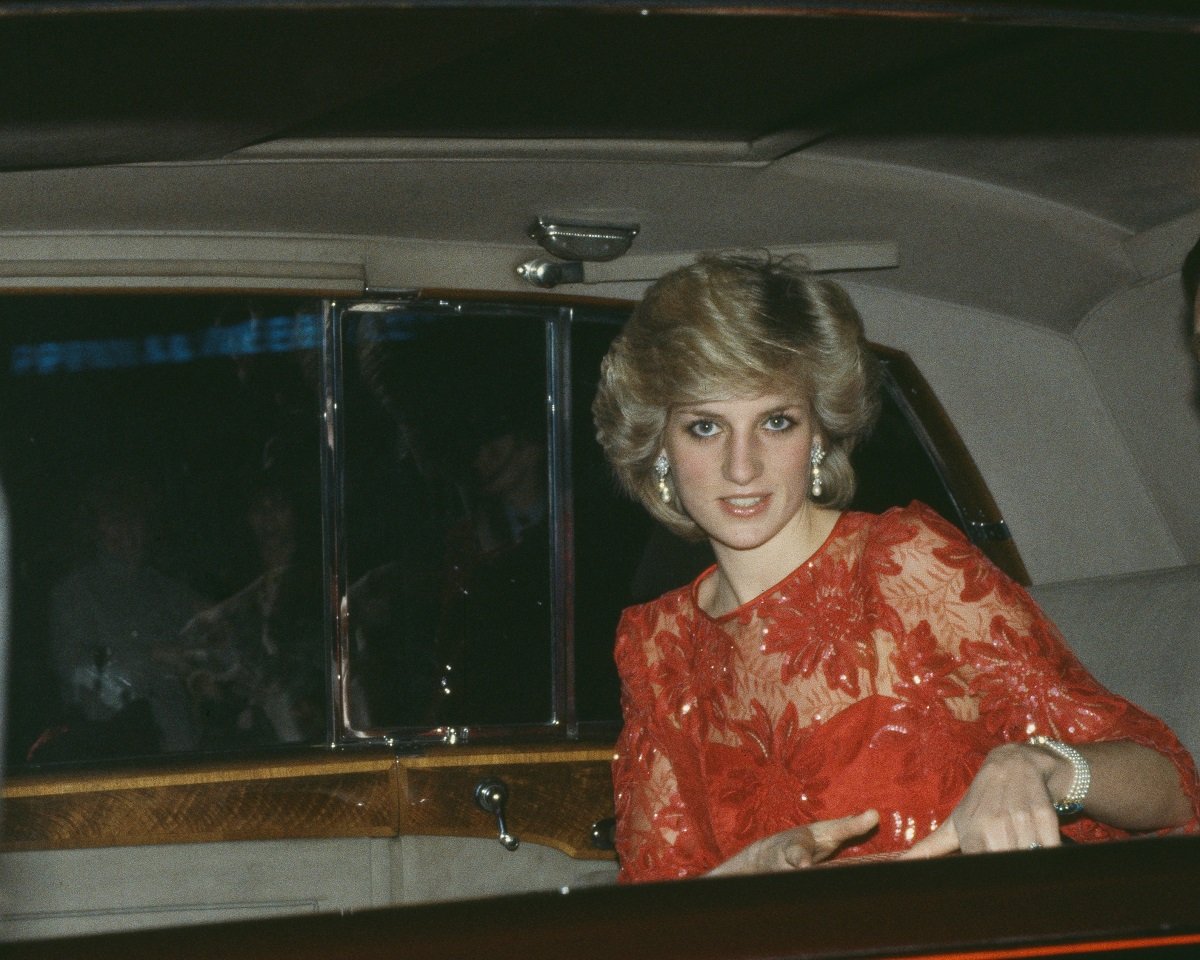 The nickname the press gave Princess Diana before she married Prince Charles
In 1980, when then 19-year-old Lady Diana Spencer was introduced to the public after she began dating the Prince of Wales, the press started referring to her as "Shy Di." But according to Queen Elizabeth II's former press secretary, Dickie Arbiter, Diana wasn't shy at all.
He insisited that she only came off that way because she kept her head down while talking to people. Arbiter explained that the reason for that had to do with how tall she was.
"There was nothing shy about her," he told Vogue. "What she was conscious of was her height–5 foot 10. She used to keep her head down when talking to people to not make them feel uncomfortable and to talk to them at their own level."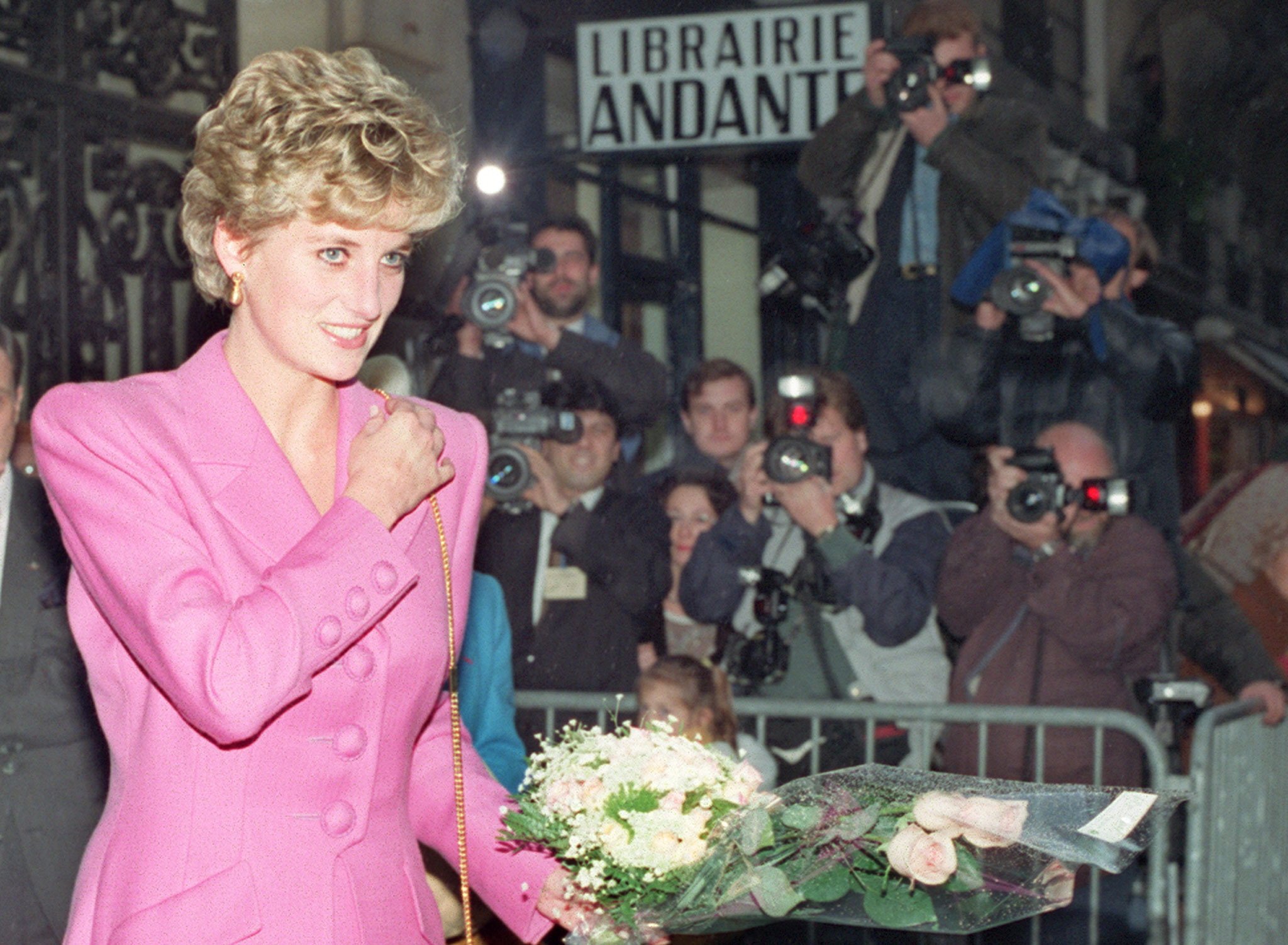 The nickname staffers gave her
Colin Tebbutt MVO, Member of the Victorian Order & former Royal Protection Officer, once worked for Princess Diana as her driver and revealed how that came about and what nickanme her staffers had for her.
Express noted that in the documentary Secrets of the Royal Palaces, Tebbutt recalled: "I was walking across the yard at Kensington Palace when a voice suddenly appeared at a higher note for me, saying, 'Colin, are you still a rebel?' Well, I looked up and there was the Princess of Wales. We just had an informal chat, just on what the weather was like and then suddenly, she said, 'Colin, what are you doing?' She explained to me exactly what she was looking for, a driver/minder. And I said, 'Well, certainly, ma'am,  we could probably work that out.'" 
Tebbutt explaned that at the time the princess was building up her staff and he was happy to work for her but he actually preferred to be freelance, not palace staff so he remembers that he "mumbled out a ridiculously low price to which she said, 'Oh wonderful, can you start tomorrow?' I was actually paid a little bit more than I'd asked for."
Tebbutt also said that Diana's staff had a nickname for the laid-back princess, revealing: "We used to call her 'the boss.'"
The nickname Princess Diana will forever be known by
At the time of Diana's death, Tony Blair was the Prime Minister of the United Kingdom. He spoke about the princess just hours after the world learned that she died on Aug. 31, 1997, following a car accident in Paris.
The former polictician expressed his sadness over the news and offered his condolences to Diana's family before calling her a name no one would ever forget–"the People Princess."
"She was the People's Princess," Blair said in his address. "And that's how she will stay, how she will remain, in our hearts and in our memories, forever."