Princess Diana's Former Employee 'Gobsmacked' Over Name Prince Harry and Meghan Markle Gave Their Daughter
Prince Harry and Meghan, Duchess of Sussex recently welcomed their second child together. The pair announced that their daughter was born on June 4, at Santa Barbara Cottage Hospital in California, and weighed 7 pounds, 11 ounces. Meghan and Harry also shared that they named her Lilibet Diana Mountbatten-Windsor. But one person who was very close to Prince Harry's mother is surprised by the name choice and even more so about the Sussexes getting permission to use the name.
Here's why Princess Diana's former butler, Paul Burrell, says he is "gobsmacked" over the situation.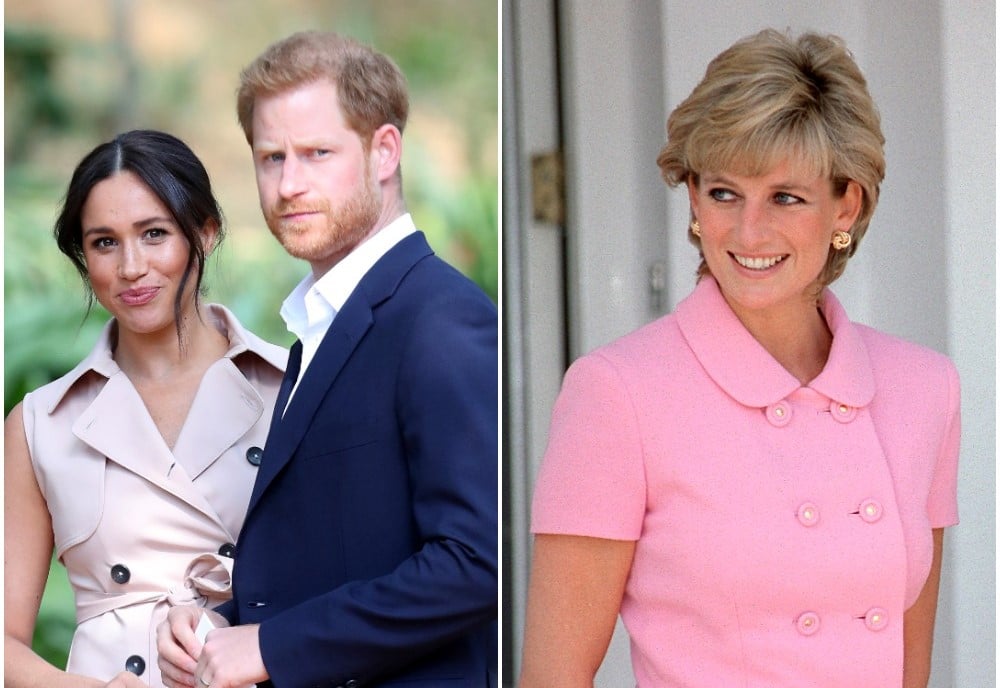 Meghan and Harry honored several royals with their daughter's name
The Duke and Duchess of Sussex actually paid tribute to three royals in the daughter's name. Her middle name, Diana, is obviously after the late Princess of Wales and her first name, Lilibet, is the nickname Queen Elizabeth II has been called throughout her life.
According to Hello! Magazine, when then-Princess Elizabeth was just a toddler and couldn't pronounce her own name properly she called herself "Tillabet." As she got older members of her family, including her grandfather King George V, began to call her "Lilibet" imitating her attempts to say her name. That stuck and many relatives and close friends continued to call her by that name. Because Prince Philip was among those who called his wife Lilibet, it's thought that the Meghan and Harry are honoring him as well by giving their daughter that name.
Why Princess Diana's former butler is so surprised over the name Lilibet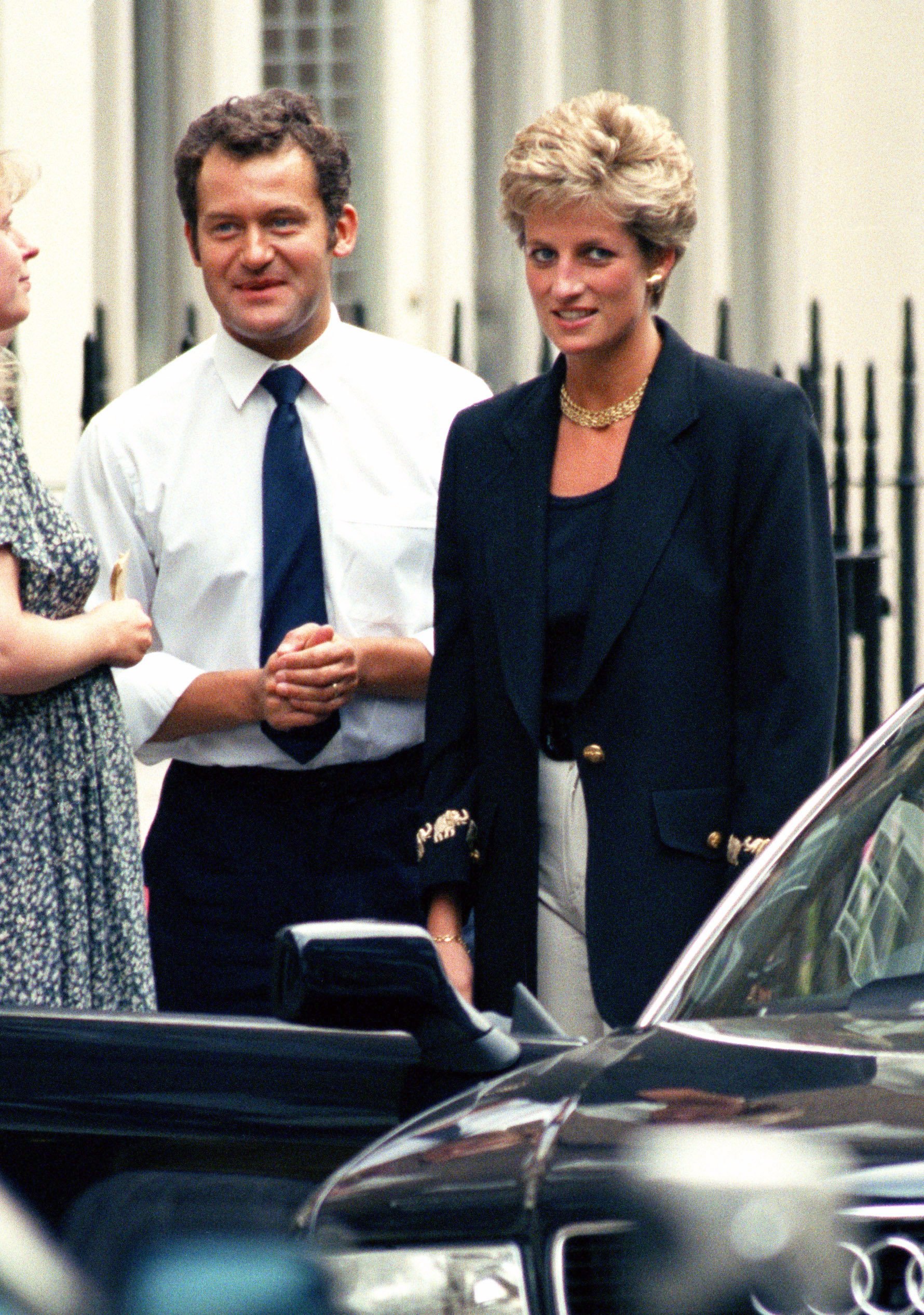 Burrell, who worked for Princess Diana from 1987 up until her death in 1997 and was also once the queen's personal footman, said he was astonished to learn the name the Sussexes had given their baby girl after everything that has happened since Megxit.
"I was absolutely gobsmacked when I heard the baby's name," he told Closer magazine (per the Daily Star). "Having worked alongside the queen for over a decade, I know just how deeply personal, private, and precious that name is to her. No one would dare refer to her as that — it was only for those closest to her."
Did the Duke and Duchess of Sussex ask Queen for permission to use the name?
One thing many royal fans have wondered is if Prince Harry and Meghan asked the monarch for permission to use her special nickname.
A spokesperson for the Sussexes told CNN the queen was aware of the name choice. "The Duke spoke with his family in advance of the announcement. In fact, his grandmother was the first family member he called," the spokesperson said. "During that conversation, he shared their hope of naming their daughter Lilibet in her honor. Had she not been supportive, they would not have used the name." That statement came after a BBC report in which an unnamed palace source alleged Harry and Meghan did not ask the queen about their name choice.
Burrell reiterated how shocked he was to hear that telling Closer: "I know Harry said the queen did approve — but that totally surprises me. I don't doubt Harry and Meghan both believe it's a tremendous tribute to her. But I know it's such an intimate name and not one that she'd ever want to be used generally. I think it's very inappropriate."