Princess Diana's Former Makeup Artist on What it Was Like to Work With the People's Princess
Mary Greenwell, the former makeup artist to Princess Diana, recently dished on what it was like to work for one of the most beloved royals.
Princess Diana didn't have the easiest time dealing with the rest of the royal family, but her legacy as a style icon lasts to this day. Princess Di's late '80s/early '90s fashion turned her into something of an icon. The princess's makeup artist had a lot to do with that image. Mary Greenwell, the former makeup artist to Princess Di, recently dished on what it was like to work for one of the most beloved royals.
Long after the funeral of Princess Diana, her legacy of style and fashion live on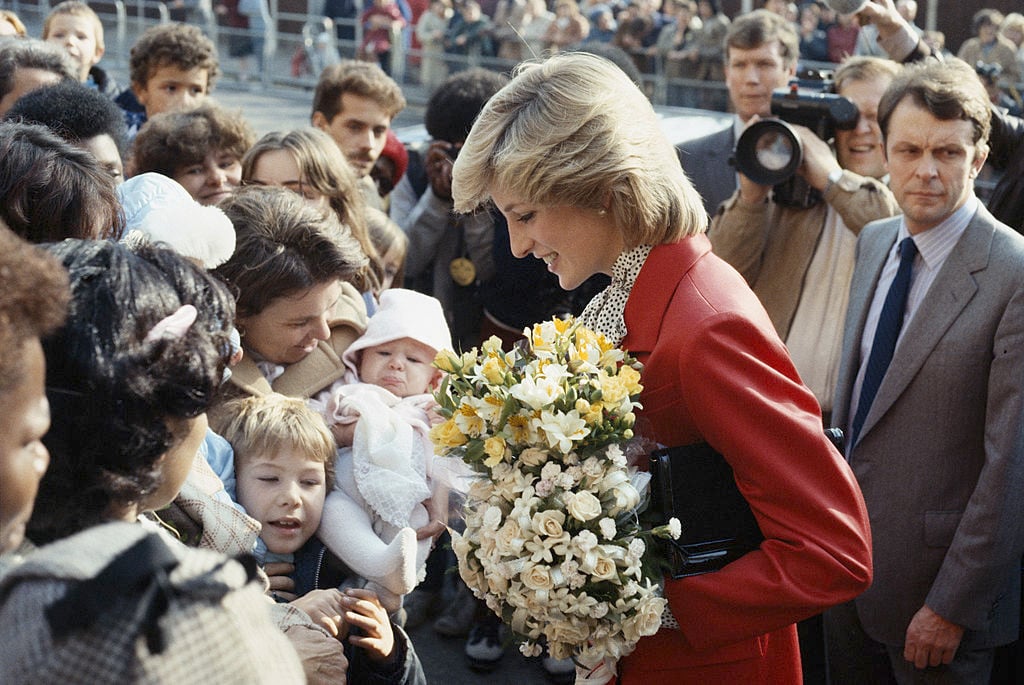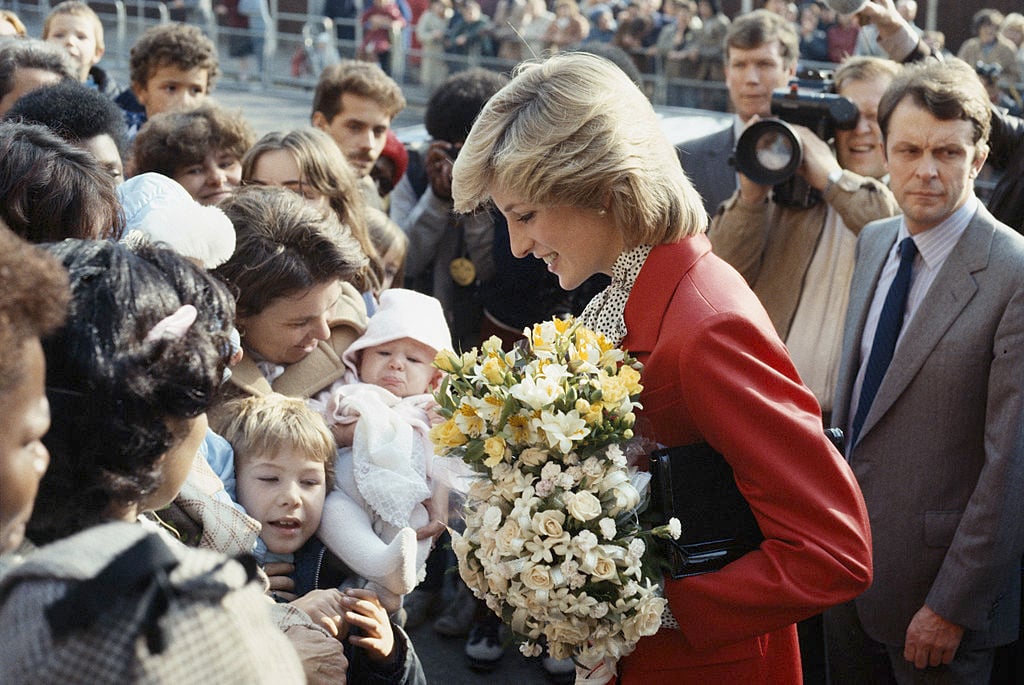 Yahoo recently interviewed Princess Diana's makeup artist, Mary Greenwell. The makeup expert has served models and celebrities over the years, but it appears one of her most memorable clients was (understandably) the Princess of Wales.
"Greenwell took her job of beautifying the Princess of Wales seriously but absolutely adored being in her company because of her kindred spirit," Yahoo reported of the professional relationship.
And how does Greenwell describe the Princess of Wales? With rose-colored glasses.
"Charming, delightful, and friendly," and "always present," the makeup artist recalled. Greenwell is part of the reason Princess Di rocked blue eyeliner, for a time.
Princess Diana, according to Yahoo, was "also was really into makeup and would sometimes even try her own hands at creating looks on herself." Greenwell remembered:
She loved makeup and loved experimenting. It wasn't to the point of going from green eyeshadow to blue eyeshadow, but just experimenting with ways to bring her eyes out more. It was just much more about really getting her to look absolutely beautiful all the time.
However, the princess reverted to a more natural look eventually.
"I think beiges and browns are just so much prettier," Greenwell explained. "Simple as that."
The People's Princess's makeup artist
In general, Greenwell told Yahoo that she wanted Princess Diana to have a more royal look.
"She was someone who was in the public eye presenting herself all the time to the public," the makeup artist to Princess Diana said. "It isn't particularly appropriate to go on changing your look every five seconds." Why? Greenwell explained:
I think dramatic change is not really something for somebody who's in the White House or in office or in a royal family, as it's just not really appropriate.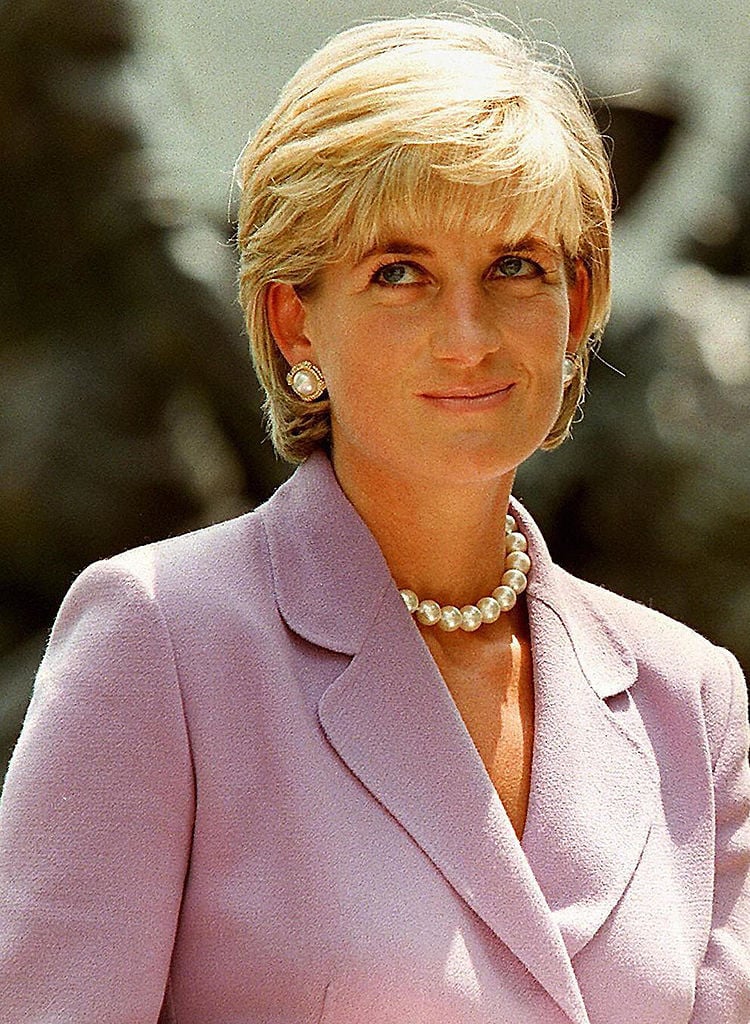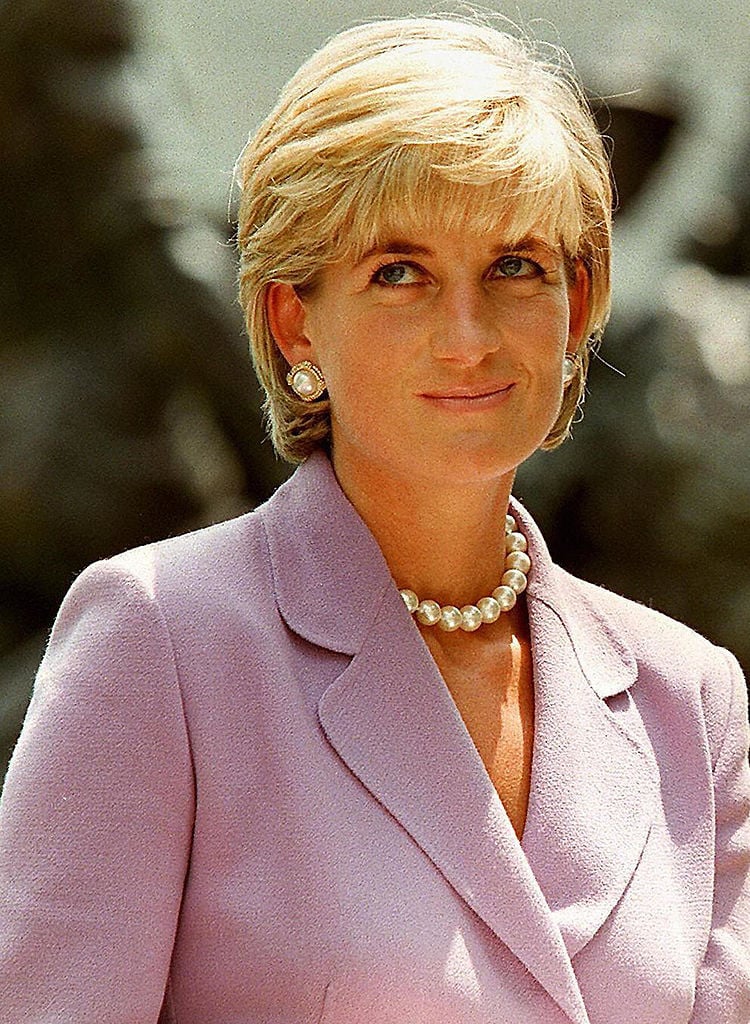 In general, Princess Diana wanted to serve looks.
"She loved to exaggerate her gorgeous eyes and wear loads of mascara," the royal makeup artist continued.
In an Instagram post last year, the makeup artist honored her former royal client with a picture and a lovely caption. Greenwell wrote that she was "remembering Princess Diana." She continued:
I am so blessed to have spent so much time with this extraordinary lady who helped change the attitude to #HIV among other things. Her beauty and sincerity touched us all.
It's clear that the People's Princess gave a lot of people light and love.