Princess Diana's Former Secretary Once Revealed Some of Her Biggest Fears
Princess Diana's life continues to fascinate people all over the world. She was best known as a royal wife, mother, and humanitarian.
Although some fans put Diana on a pedestal, she was ultimately a normal person like anyone else. Her former secretary once revealed some of Diana's biggest fears in life.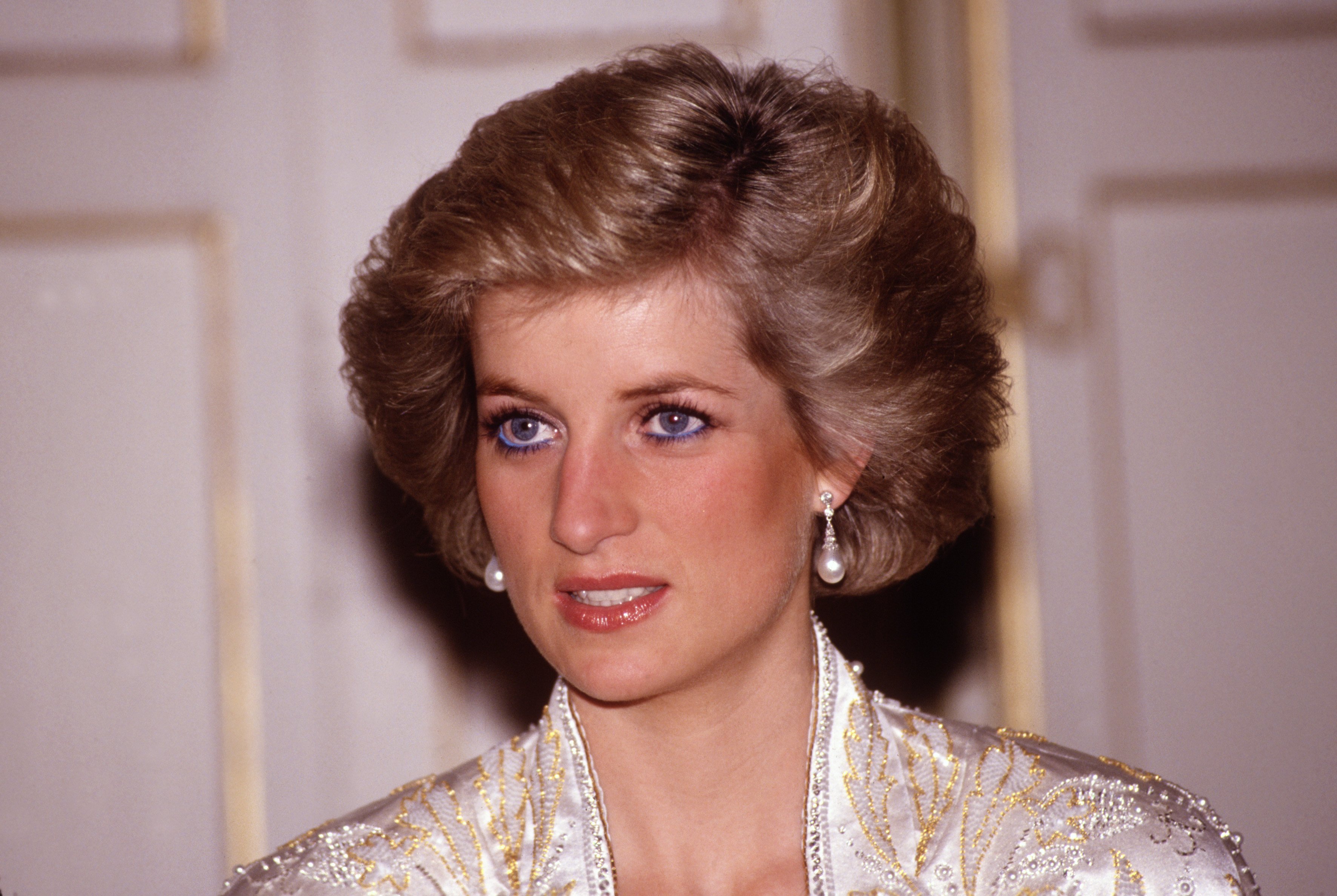 Princess Diana had a tumultuous life
Diana did not lead such an easy life. When she was a child, her parents went through a bitter divorce, and she lived with her father afterward. However, she did not get along with her stepmother, which made her childhood rather difficult.
When Diana was only 20 years old, she married Prince Charles and was thrust into the royal limelight. She became one of the most photographed women around and expected to mold herself into a future queen.
Behind the scenes, Diana's marriage unraveled as her husband had an affair with his ex-girlfriend Camilla Parker Bowles. Diana knew about her husband's feelings for Camilla in the early days of their marriage, but the royal couple remained together until they simply couldn't anymore. They divorced in the mid-1990s.
After the divorce, Diana went on to live as a single woman. However, her life was tragically cut short in 1997 when she died in a car crash in Paris.
Princess Diana's former secretary revealed some of her biggest fears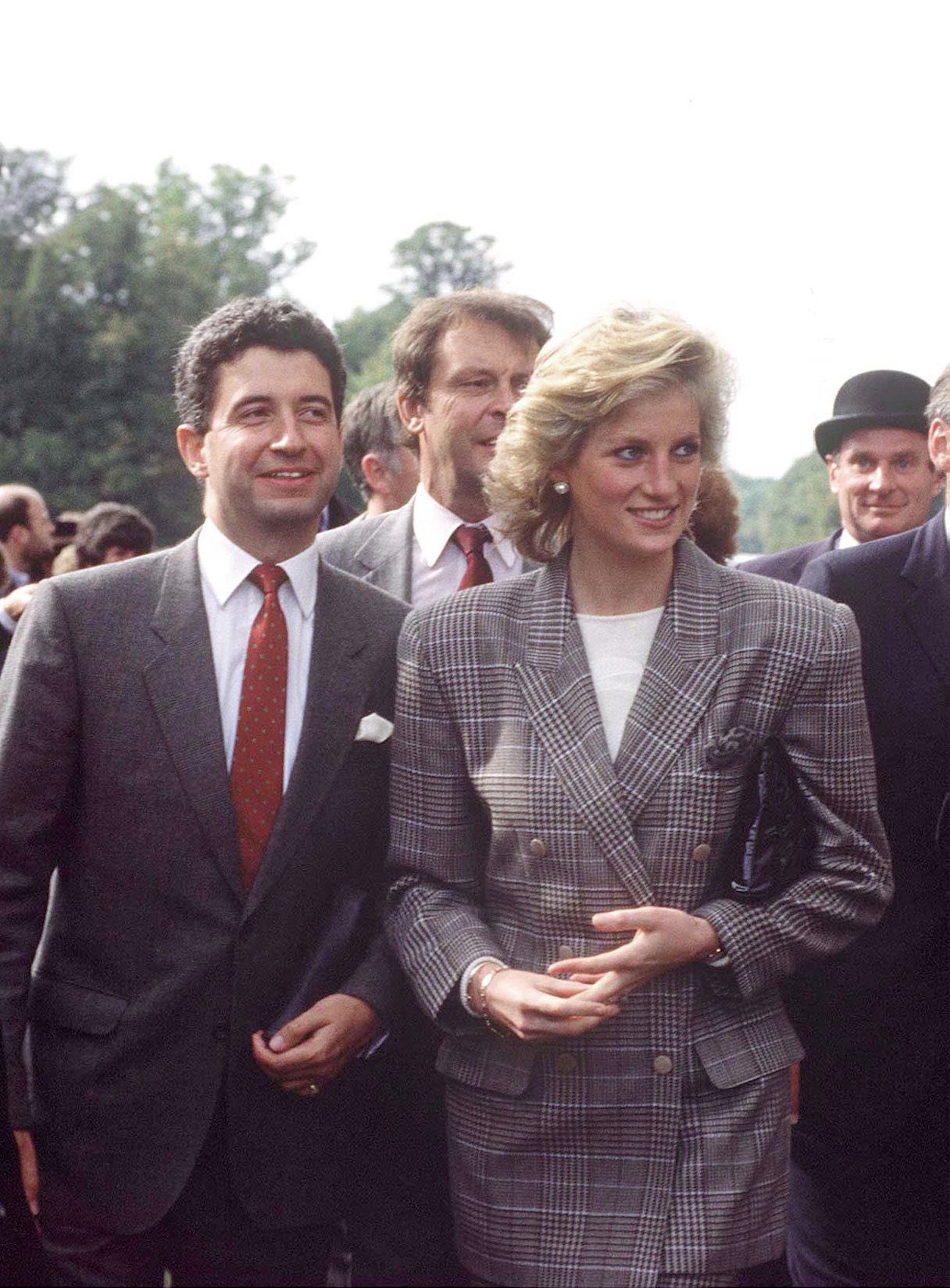 Diana struggled with a lot of personal turmoils. Her former secretary, Patrick Jephson, once shared some of her biggest fears.
"She had many [fears]: the safety and happiness of her children; any attempt to constrain her rights as mother of the future king; failure to live up to the public's ever-higher expectations of her," Jephson told P World.
Jephson added, "She also feared, in light of her barren home life and her husband's infatuation with Mrs Parker-Bowles, that she would never find emotional fulfillment. Despite some well-known romantic dalliances, I don't think she ever did. Instead I believe she never ceased to love her husband and what she interpreted as her failure to be sufficient for him was sad confirmation of the worst of all her fears."
Princess Diana opened up about her life to the media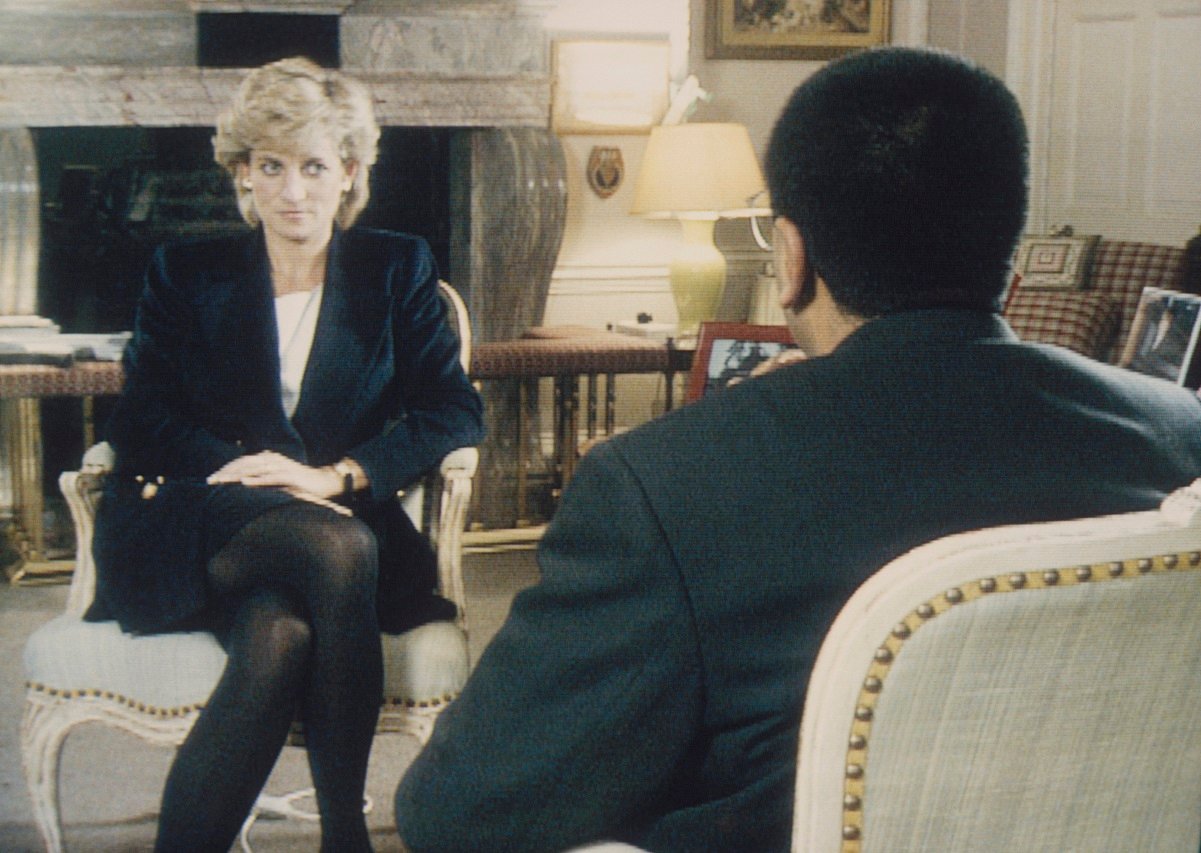 For much of her life as a royal, she maintained a public image of a future queen. However, in the 1990s, she began opening up to journalists about her life.
For example, she spoke to Andrew Morton, who published the book Diana: Her True Story based on interviews the princess gave. Diana revealed many heartbreaking things about her life, including her husband's affair and her inability to fit in with the royal family.
She also went in front of the camera in 1995 and talked to Martin Bashir for BBC's Panorama. Diana shocked the world by speaking candidly about numerous subjects, including her bulimia and her romantic affair with James Hewitt.
In any case, Diana was a woman with both beautiful and tragic sides to her. It's unlikely she will be forgotten anytime soon.