Princess Diana's Former Secretary Sounds Off About Prince Harry and Meghan Markle's Interview and the 'Unhappy' People Involved
Following Prince Harry and Meghan, Duchess of Sussex's interview with Oprah Winfrey royal fans have been drawing comparisons to theirs and the one Princess Diana gave more than 25 years earlier.
Now someone who worked for the Princess of Wales is offering their thoughts on the late royal's interview compared to the Sussexes' and all the "unhappy" people involved.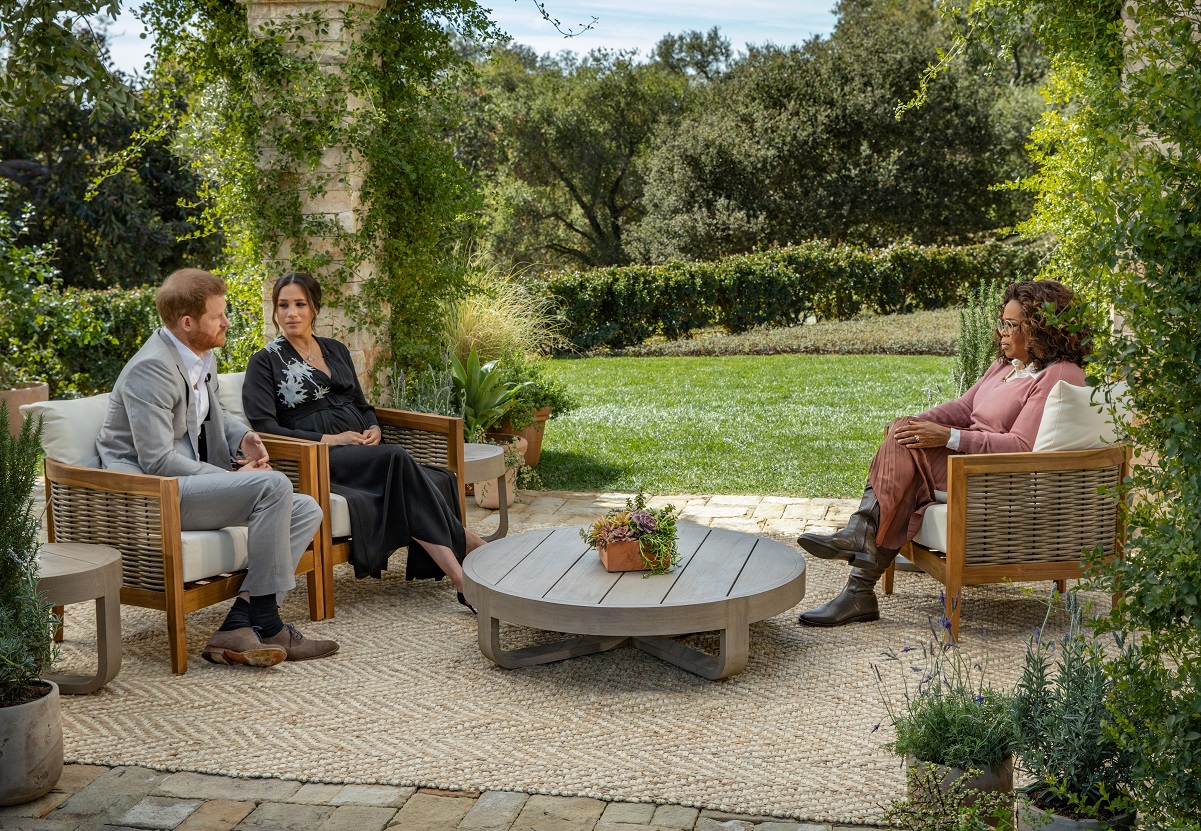 Comparisons between Princess Diana and the Sussexes' interview
The Duke and Duchess of Sussex's sit down with the former talk show host was compared to when Princess Diana spoke to British journalist Martin Bashir in 1995. Like Diana, the Sussexes alleged that they were treated unfairly by the royal family. Both interviews not only surprised fans but sent shockwaves through the monarchy.
The princess's former private secretary, Patrick Jephson, opined that these types of what are supposed to be candid interviews aren't good for anyone.
"The precedence for royal interviews of this kind are not very encouraging," Jephson said (via Parade). "Both Prince Charles and Princess Diana and more recently Prince Andrew have tried to put their sides of the story on TV through these sorts of interviews and in all cases, it has backfired."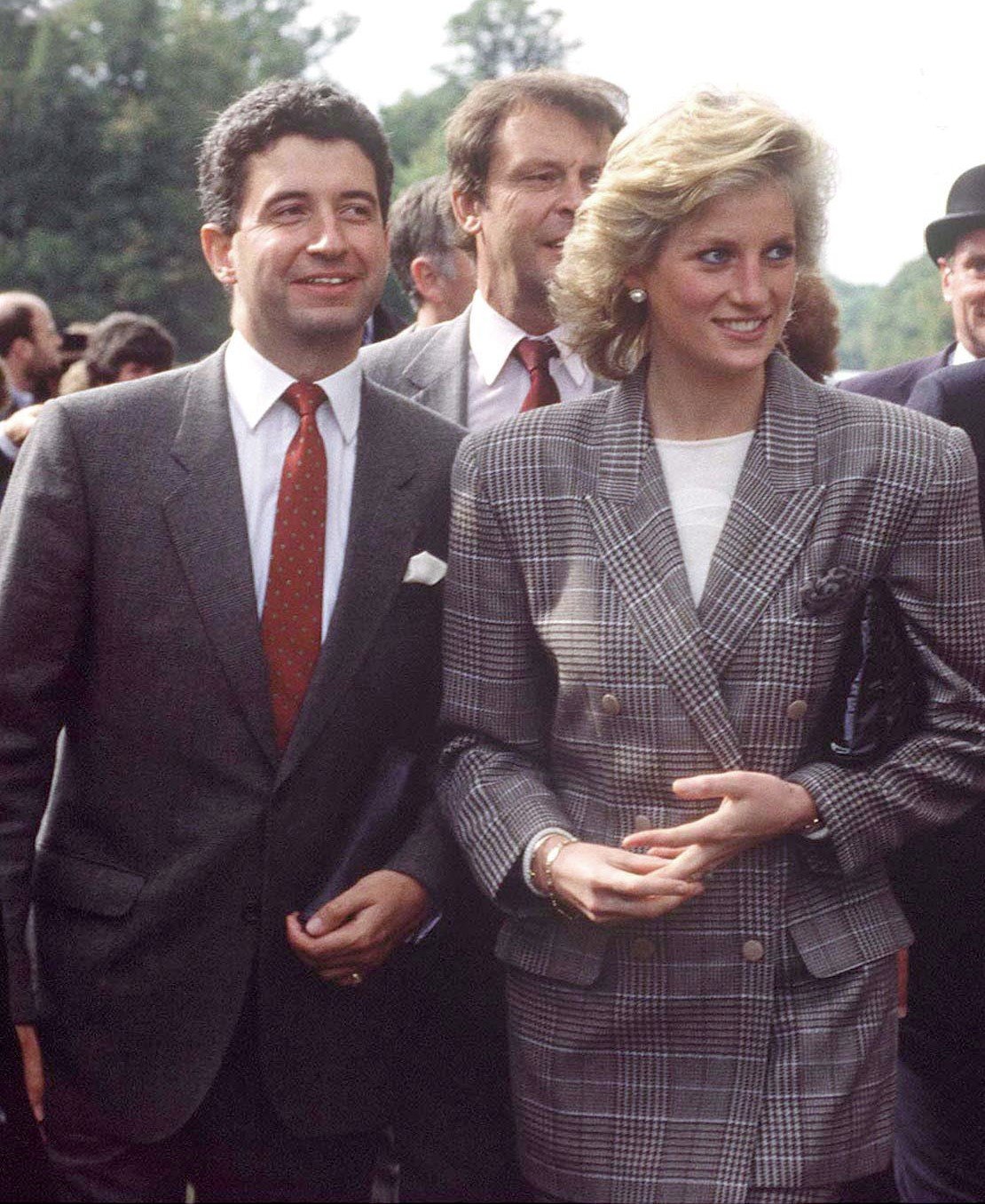 RELATED: Journalist Who Broke Meghan Markle and Kate Middleton Rift Over Dresses Speaks Out After Duchess of Sussex Said She Cried
There are 'unhappy' people on both sides
Jephson also wanted to remind everyone that with each interview one family's internal issues are being put out for the world to hear and that is upsetting for a number of people.
"There were a lot of unhappy people involved then, I'm quite sure there are a lot of unhappy people involved now. At the heart of this are real people really hurting," he said. "I hope that it will be intervention from all well-intentioned people to help Harry and Meghan settle in their new lives and help heal the wounds that arose through the way they departed."
Queen Elizabeth II's former press secretary Dickie Arbiter weighed in as well on the Sussexes' claims.
"They've [the royal family] taken it in house and they'll deal with it. They won't shove it under the carpet," Arbiter stated. "These are serious allegations and it will have been all hands on deck. I expect palace aides will have gone over the interview again and discussed it in detail before issuing the statement."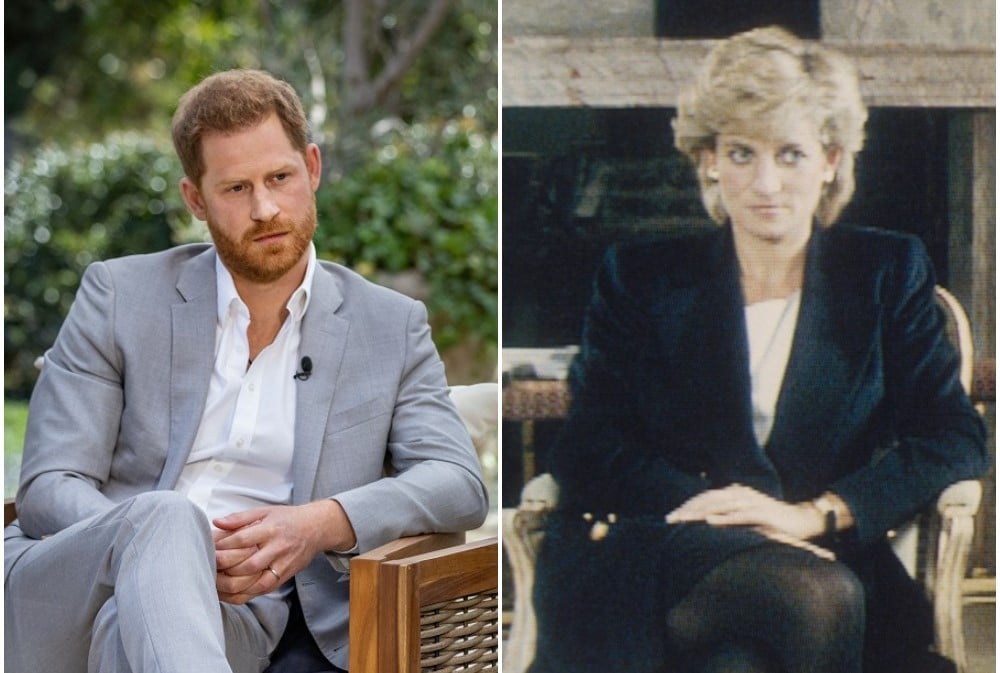 RELATED: Former Palace Press Secretary Says Prince Charles and Princess Diana 'Couldn't Keep Their Hands Off Each Other' After Tying the Knot
How the palace responded to Meghan and Harry's interview
Buckingham Palace responded to the Sussexes' interview after it aired in the U.K. On March 9, the palace released a statement that read:
The whole family is saddened to learn the full extent of how challenging the last few years have been for Harry and Meghan. The issues raised, particularly that of race, are concerning. While some recollections may vary, they are taken very seriously and will be addressed by the family privately. Harry, Meghan and Archie will always be much loved family members.
Two days later, Prince William directly responded when he was asked about the race allegations, telling a reporter: "We are very much not a racist family."