Princess Diana's Former Voice Coach Says She Wanted Him to Wait Until Prince William and Prince Harry Hit a Major Milestone Before Writing Book
Princess Diana's former voice coach, Stewart Pearce, says she told him to hold off on writing a book about her until Prince William and Prince Harry were both married.
Princess Diana's former voice coach is preparing to release a book on working with the late royal. Stewart Pearce says Diana gave him permission to write a book on one condition involving her sons, Prince William, Duke of Cambridge and Prince Harry, Duke of Sussex. 
Princess Diana worked with at least 2 voice coaches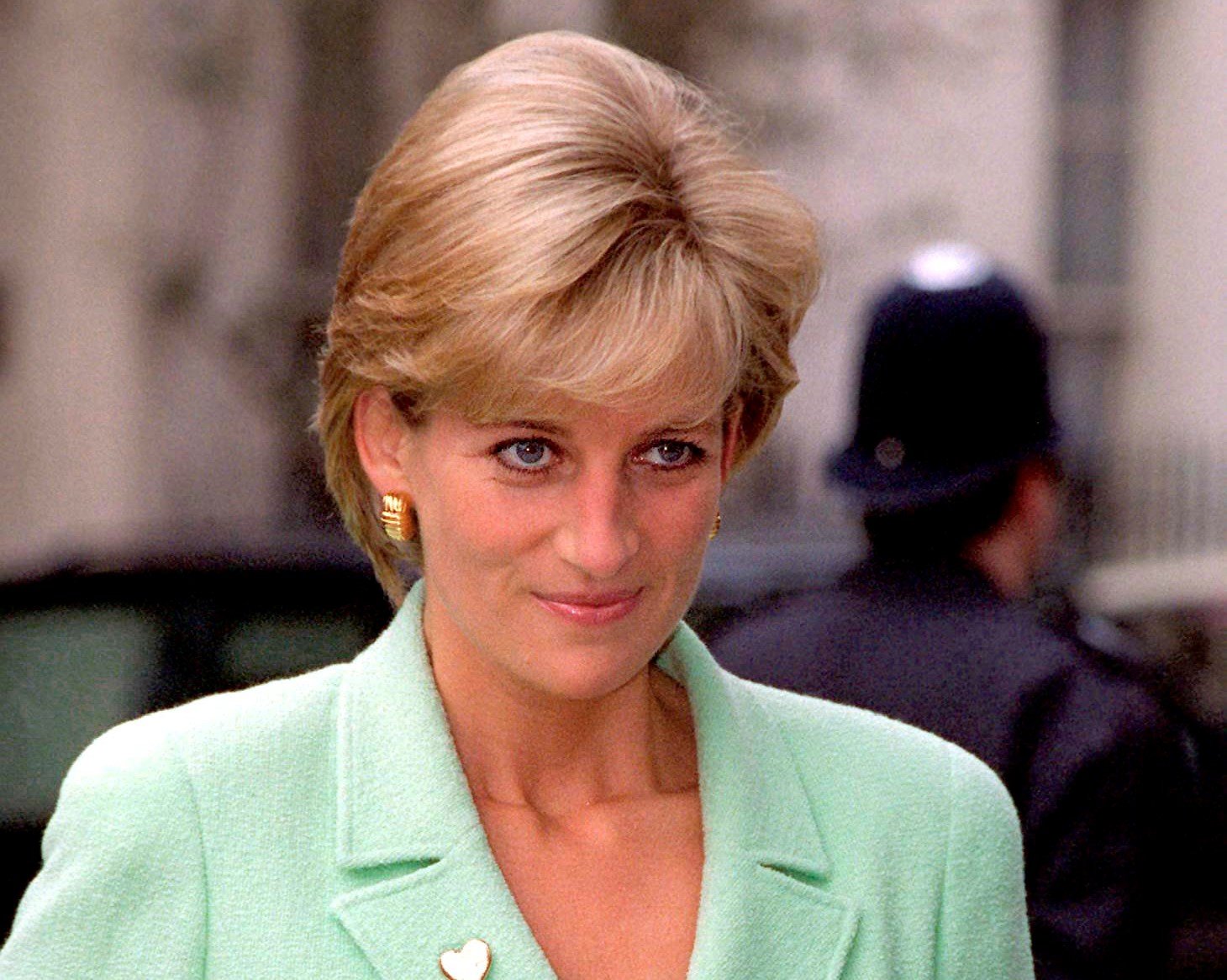 Diana was just 20 years old when she married Prince Charles in 1981. Thrust into the royal spotlight at a young age, she began her life as a senior "working" royal which involved making speeches and traveling around the world on behalf of Queen Elizabeth II. 
However, it wasn't until more than a decade after her royal wedding, per PopSugar Celebrity, that Diana started working with a voice coach. She worked with voice coach Peter Settelen to improve her public speaking between 1992 and 1993. 
Later Diana worked with Pearce as her voice and presence coach. According to his bio on the official Diana the Voice of Change website, Pearce "coached Diana during the last two years of her life."
Stewart Pearce says Princess Diana gave him permission to write a book once Prince William and Prince Harry were married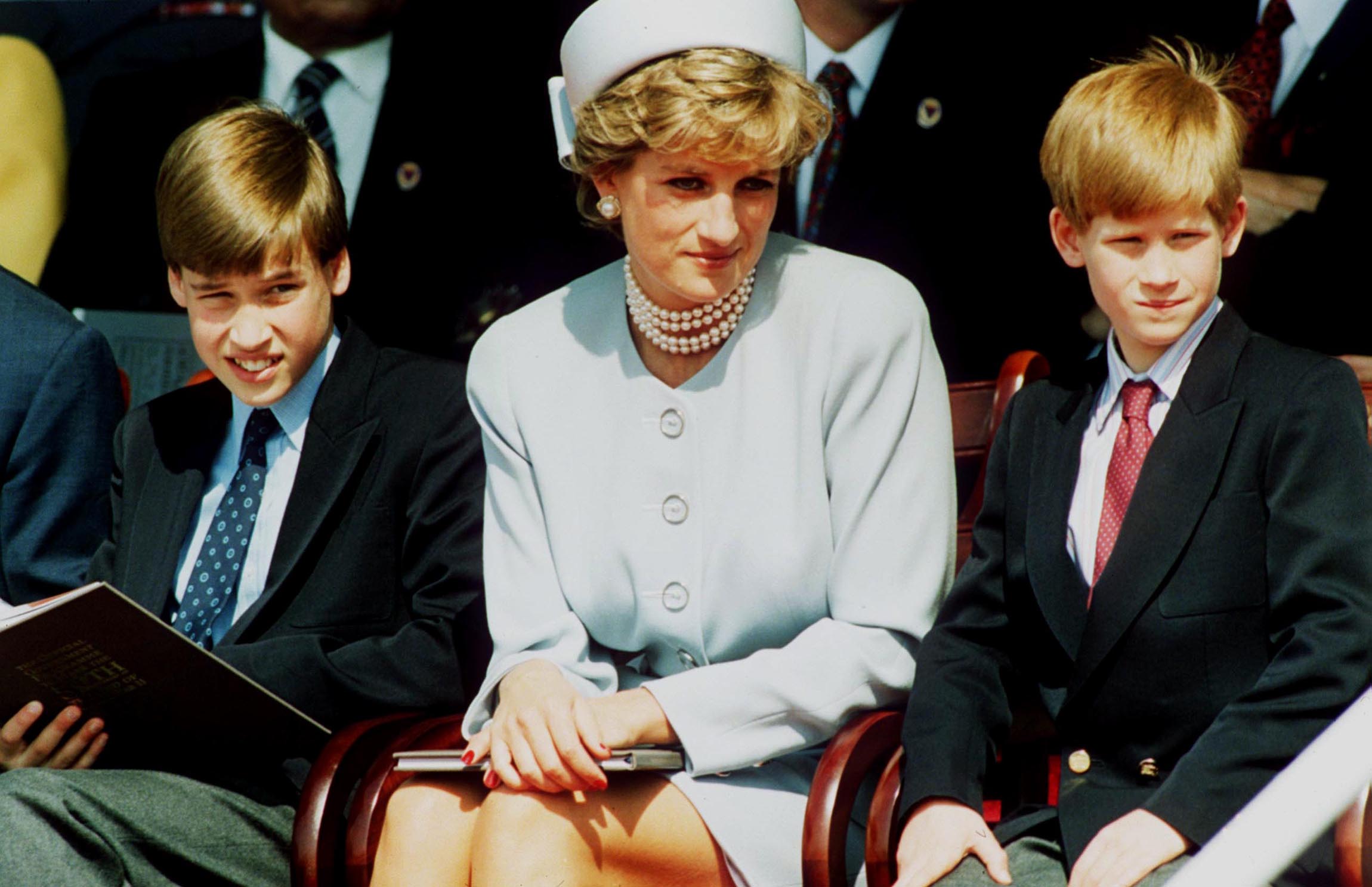 During a May 2021 interview with Us Weekly Pearce shared Diana had one stipulation regarding him writing a book on her. 
"Diana said to me shortly before she died, 'Wouldn't it be amazing if all of the work that we've done together became a book, but if you do, please don't publish it until after the boys are married,'" Pearce recalled. 
William's royal wedding to Catherine, Duchess of Cambridge took place in April 2011. The couple recently marked their 10th wedding anniversary with photos and a family video. As for Harry, he and Meghan, Duchess of Sussex said their "I Do's" in May 2018. They're now expecting their second child, a girl, in summer 2021. 
Why did Diana ask Pearce to wait until William and Harry were married to release a book? The author has his own ideas. 
"I feel that she wanted them to be stable in the love that she wanted for them with their chosen bride," Pearce said. "That was the meaning that I put to it — that it was to do with a level of that they could begin to then reflect through their wives on the possibility of all of the exercises that I include within the book."
Stewart Pearce's book on Princess Diana is being released in June 2021
Diana The Voice of Change hits shelves on June 15, 2021, just a few weeks before what would've been Diana's 60th birthday. Not a biography, Pearce's book explores how Diana overcame challenges in her personal life to become a global force of change.
It will also provide "powerful exercises, meditations, prayers and affirmations," including many that were used by Diana.