Princess Diana's Friend Compares Meghan Markle's Claim That She Didn't Receive Royal Training to What Diana Got
Princess Diana's former voice coach weighed in following Meghan Markle's claim that she did not receive royal training and compared that to the late princess's experience.
Prince Harry and Meghan, Duchess of Sussex's interview with Oprah Winfrey is still a hot topic in royal circles. Fans and experts alike were stunned to hear what the couple said about their lives as senior royals. One of the things Meghan alleged that surprised viewers is that she did not receive any type of guidance or training on being a full-time working royal.
Now, Princess Diana's friend is drawing comparisons between what Meghan said and what her mother-in-law went through when she joined Britain's most famous family.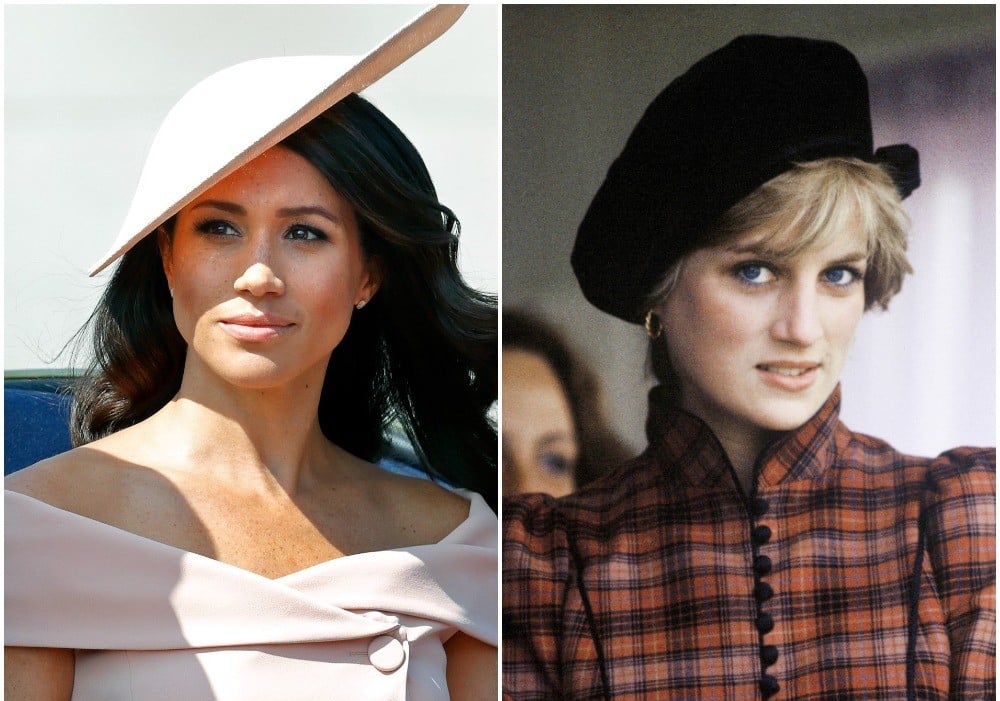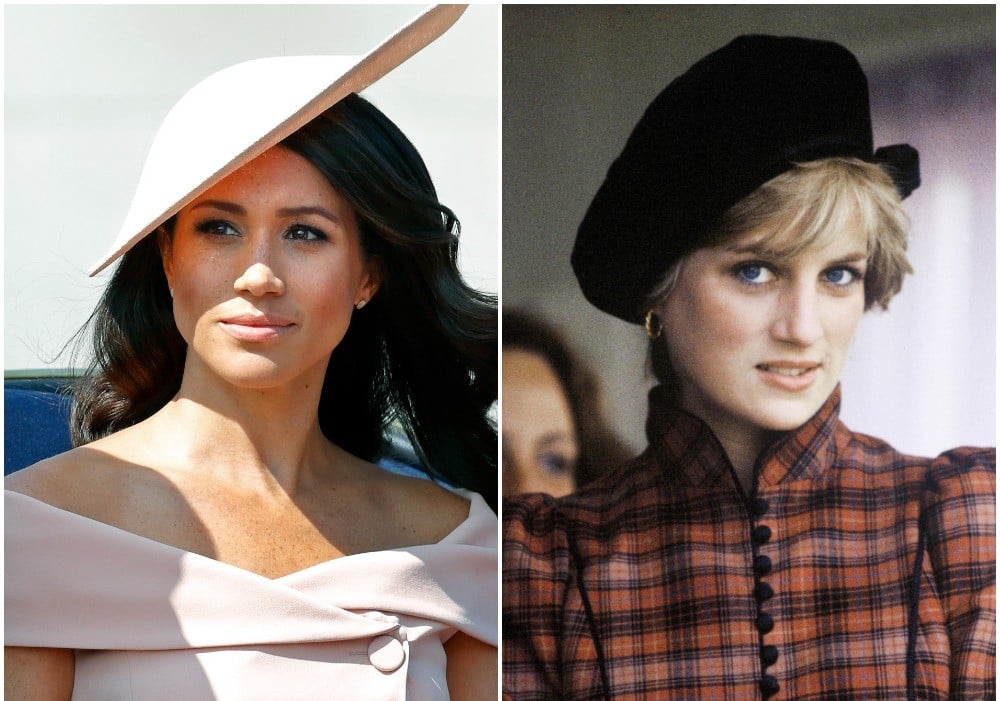 What Meghan told Oprah about royal training
During the Sussexes' conversation with Oprah, Meghan said she wrote letters to Harry's family about her commitment to serving the crown. However, she claimed that she did not get any guidance from other family members on what was expected of her or in what matter she was supposed to behave at certain times.
"There were certain things that you couldn't do," Meghan told Oprah. "But, you know, unlike what you see in the movies, there's no class on how to… how to speak, how to cross your legs, how to be royal. There's none of that training."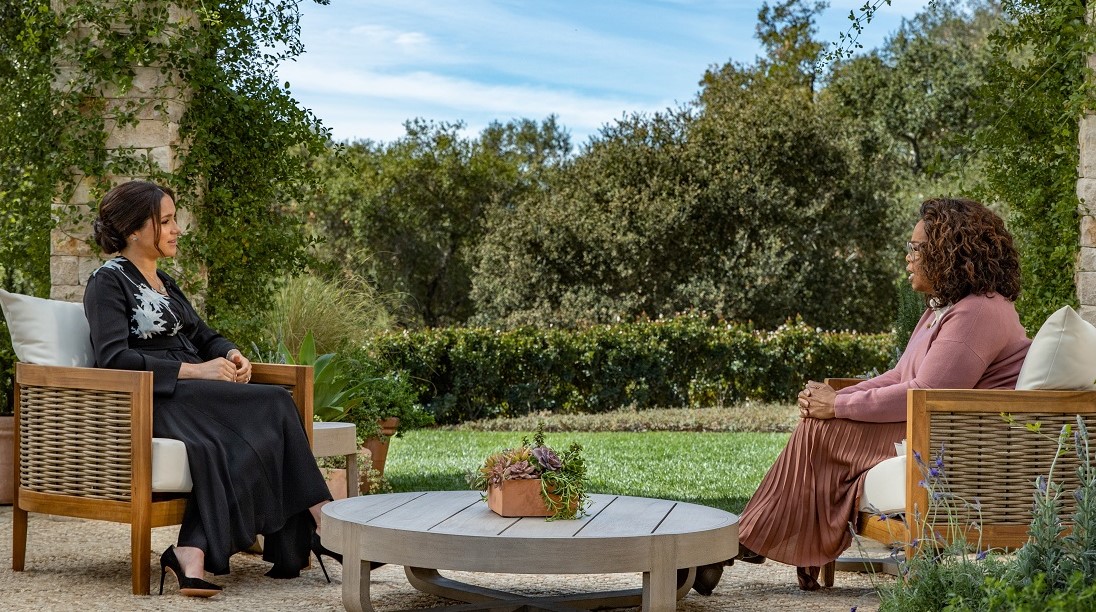 What Princess Diana's voice coach said about training the late royal received
Stewart Pearce, who was Princess Diana's voice coach, drew several comparisons between what Meghan claimed in her interview to the experience Harry's late mother's had when she began carrying out royal duties.
"What was extraordinary from the very beginning, from 1981, is that [Diana] was really not given a tremendous amount of advice," Pearce said according to Express. "It's assumed you will either grow through it or, you know, [you'll sink]. She was given very little advice."
He added, "But, being the smart woman that Meghan is, she really made a lot of inquiries. Whereas Diana, I feel that she was so in love with Charles that she thought that he would assist her."
Kate Middleton watched videos of Diana before joining royal family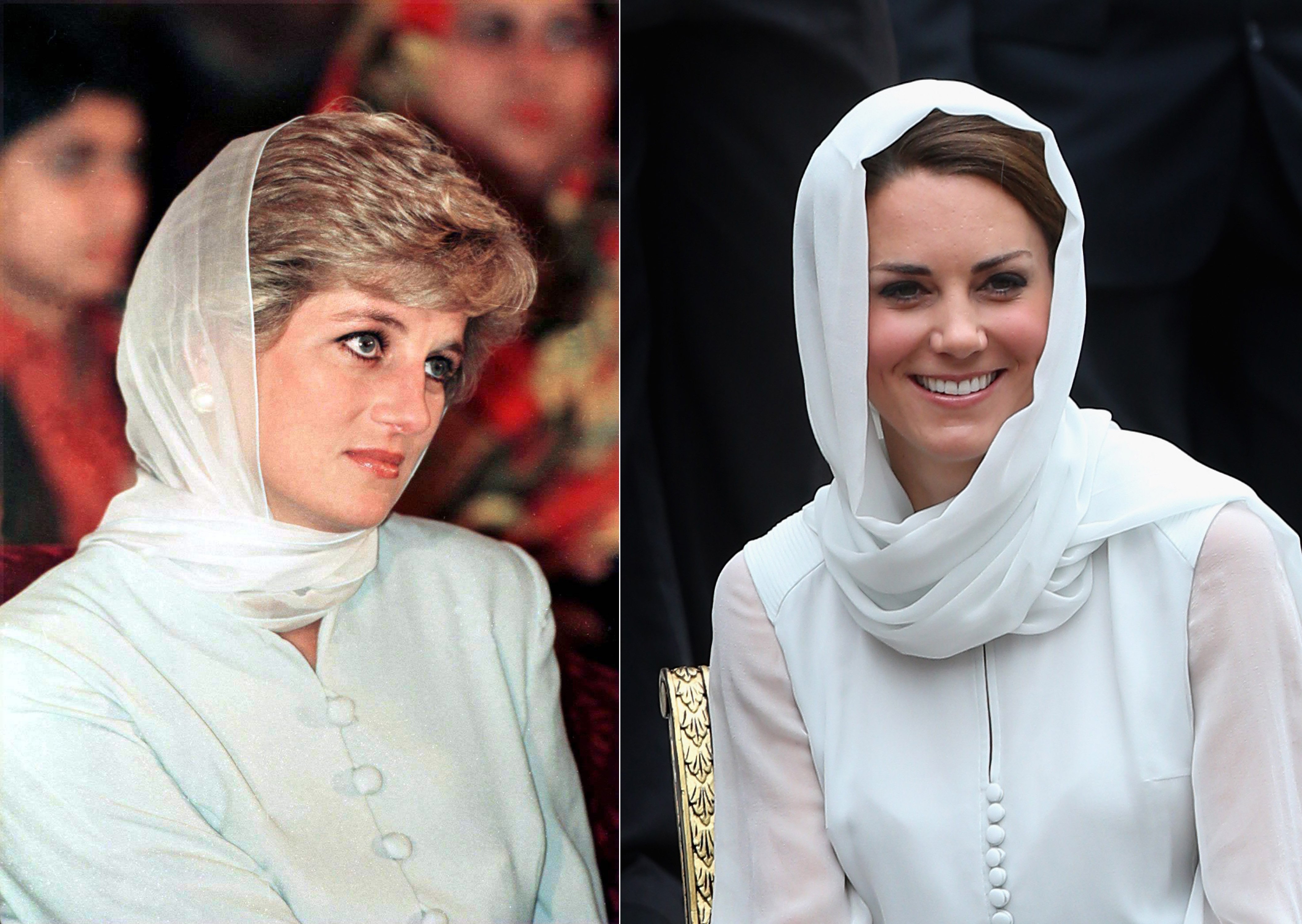 Meghan did tell Oprah that while no training was offered to her it "might exist for other members of the family." Meghan could have been talking about Prince William's wife Catherine, Duchess of Cambridge who reportedly had everything from etiquette training to how to get out of a hostage situation. Middleton was also given a lesson on how to handle the paparazzi because of what Diana had gone through.
Royal expert Katie Nicholl noted that back in 2003, the palace requested that William's then-girlfriend watch videos of Diana. Kate was asked to view the footage to learn how to conduct herself around the paps in order to avoid a tragic situation like what happened to her future husband's mom.
"Bizarrely, she had been advised to watch footage of the late Princess of Wales in order to learn how to deal with the paparazzi, notorious for being aggressive in their pursuit of a picture, taunting their prey in order to get a response," Nicholl wrote in her book Kate: The Future Queen. "At the palace, there was a concerted effort not to allow Kate to be exposed to the same ruthless treatment."