Princess Diana's Friend Reveals What Prince George Inherited From His Late Grandmother
Prince William and Catherine, Duchess of Cambridge are parents to three adorable children: Prince George, Princess Charlotte, and Prince Louis. Royal fans can't get enough of hearing all about their little ones and many have wondered if the kiddos take after their late grandmother.
Well according to Princess Diana's friend, Julia Samuel, Prince George has definitely inherited something the Princess of Wales had. Read on to find out what that is.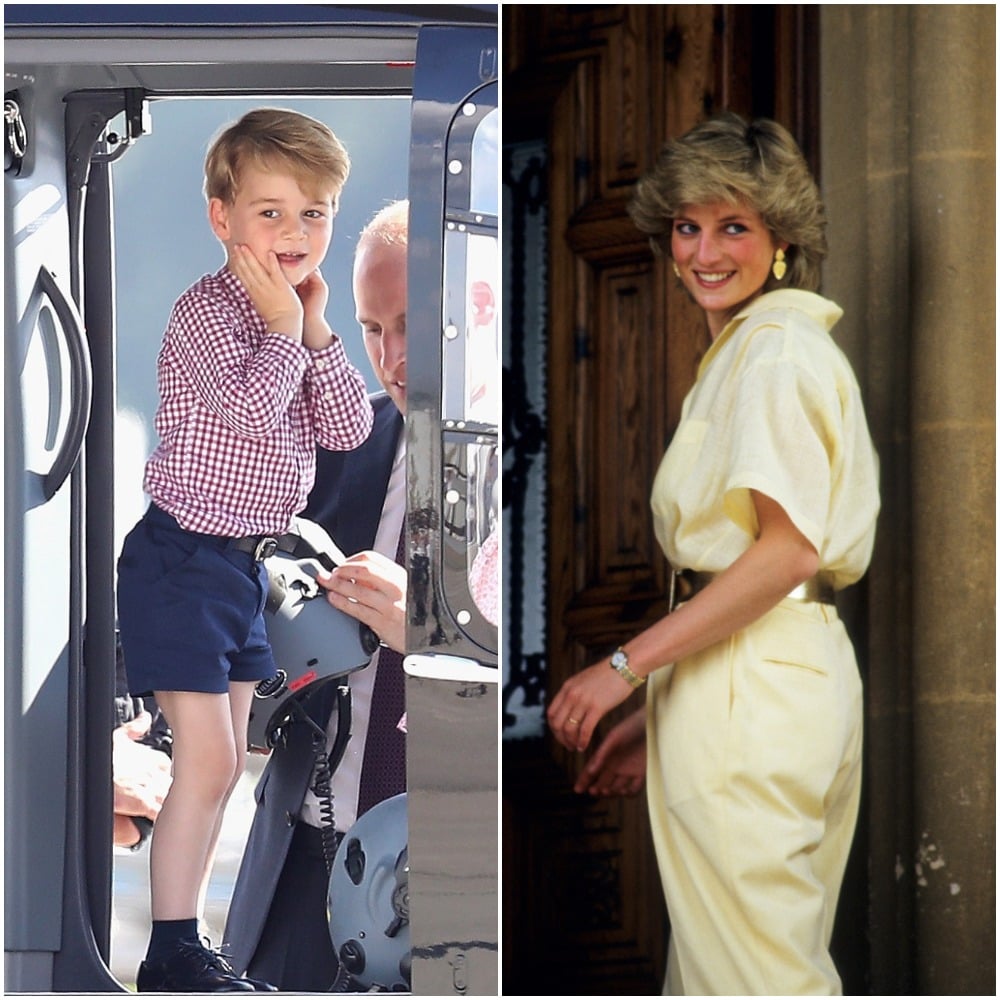 RELATED – Why Prince William Said Princess Diana Would Be A 'Nightmare Grandmother' To His Kids
Prince George's godmother does what Diana did with presents
Samuel was not only a good friend to Diana but she is also one of Prince George's godparents.
She recently spoke on the How To Fail With Elizabeth Day podcast and said that the presents she gets for George are the same type Diana would have given her grandson.
"I do to George what [Princess Diana] did to us, which is give impossible toys that are really noisy and take a lot of making," Samuel explained. "I come in slightly tipped by the size of the present that William then has to spend days putting together. And then put all the machinery together, and it makes awful tooting noises and lights flashing and all of that."
She added, "That makes me laugh, and it makes George laugh."
Prince George got this from Princess Diana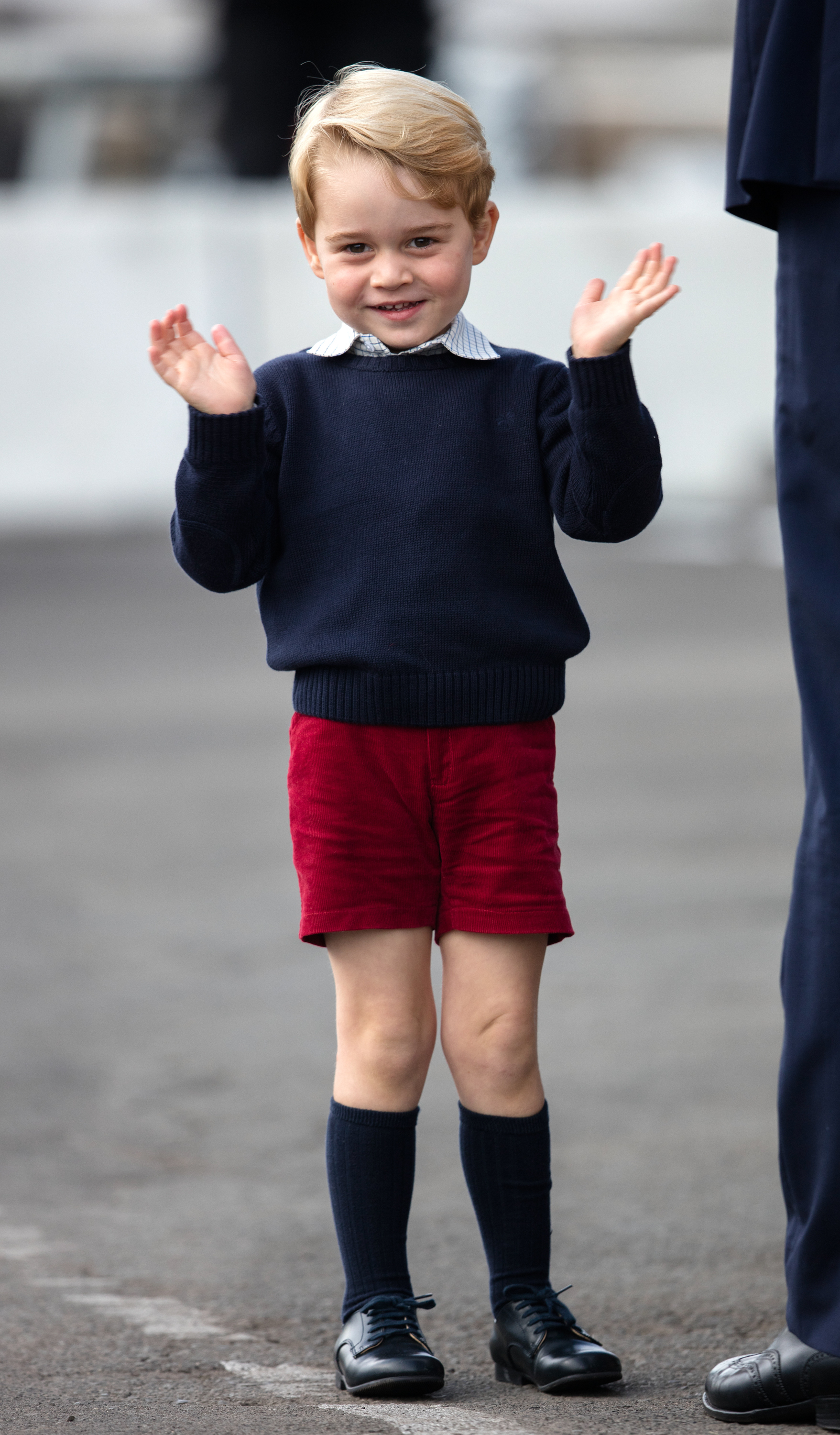 Samuel also revealed that George inherited Diana's sense of humor.
"He's funny and feisty and cheeky and God, [Diana] would have loved him so much," Samuel said.
George and Diana share the same Cancer zodiac sign and according to In Style one of the traits of the water sign is a "goofy, ingratiating sense of humor."
The young prince enjoys a hobby his grandmother did as well and that is dancing. Pop Sugar noted that Diana had aspirations to be a ballerina when she was a child. However, when she became a teenager she got very tall and her height kept her from making that dream a reality. George has been taking up ballet classes as part of his curriculum in school and William said he loves it.
George also picked up a habit Prince William got from Diana
Prince George takes after his grandmother with a mischievous habit at Christmastime and it's something that his father used to do too.
In 1985, Diana admitted to secretly opening gifts before Christmas morning saying she "could not resist opening my presents as a parcel of any shape or form has never been safe with me."
The princess added at the time that she feared "William has also picked up this dreadful habit…as I find wrapping paper undone in the most extraordinary places!"
In 2016, Hello! reported that the Duke of Cambridge said George was doing the same thing. William told radio host AJ King that his oldest son was so excited about the holiday that he was trying to open all his presents early.
RELATED – What Will Prince George's Title Be When Prince William Becomes King?