Princess Diana's Friend Says She Was Eyeing a Career in Hollywood to Do 1 Thing Before Her Death
Princess Diana died following a car crash in Paris more than two decades ago, but even today those who knew her are still recalling time spent with the beloved Princess of Wales.
 Stewart Pearce was Princess Diana's voice coach who began working with her a few years before her death. He also became one of the princess's confidants and claimed that she told him she had plans to move to Malibu and pursue a career in Hollywood. However, he said she was specific about exactly what she wanted to do in Tinseltown.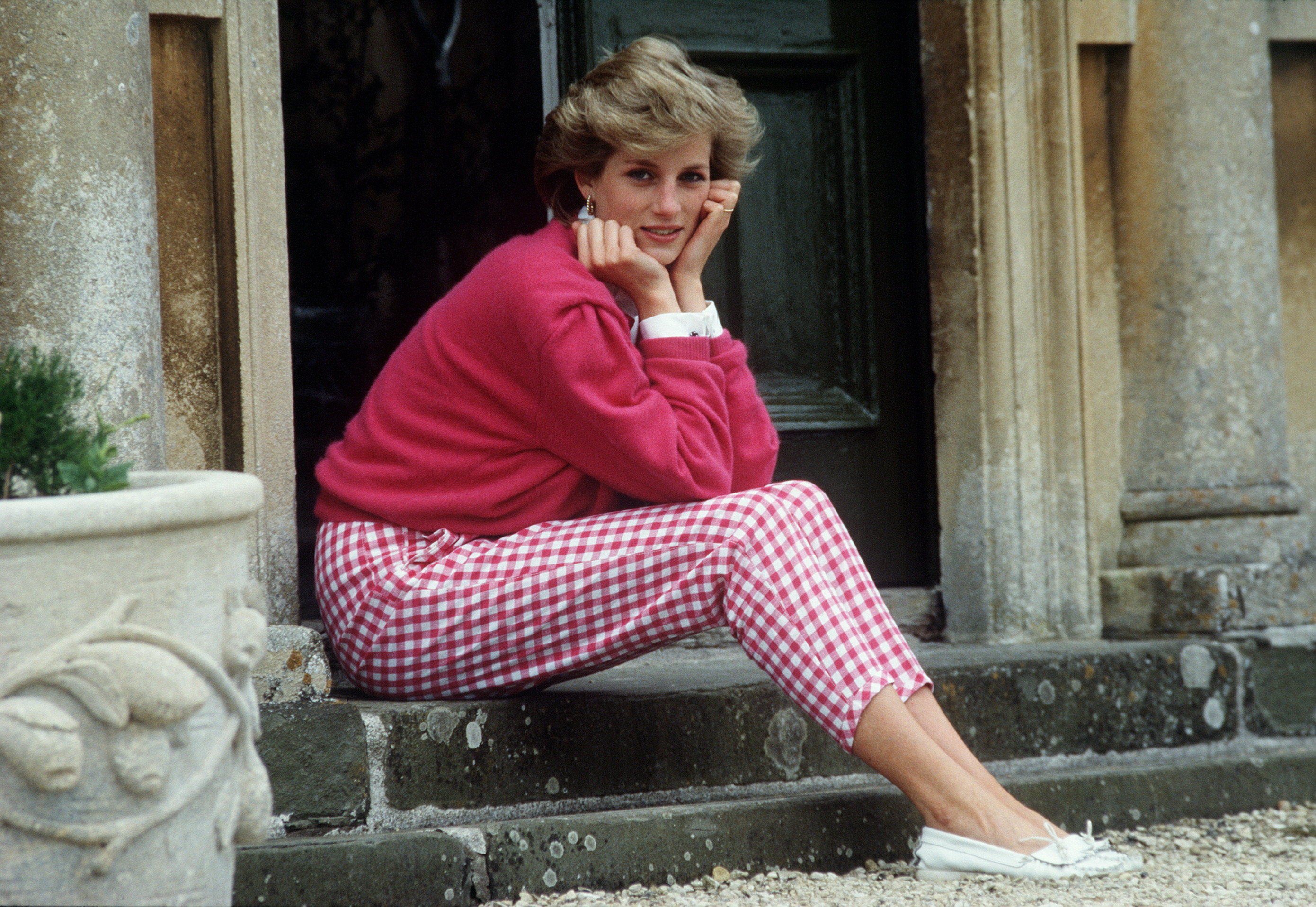 Princess Diana's former coach says she wanted a career in Hollywood doing this
Pearce spoke to the Daily Mail about what the princess told him prior to her death about moving to California with her boys, William and Harry, and working in the film industry.
"There were a number of major projects brewing in her consciousness through offers that had been offered to her," Pearce told the publication. "But one of the major opportunities that she wanted to create was to start developing documentaries about three charitable interests that would then be assimilated into major movie pictures. She was planning on spending a lot of time in Hollywood."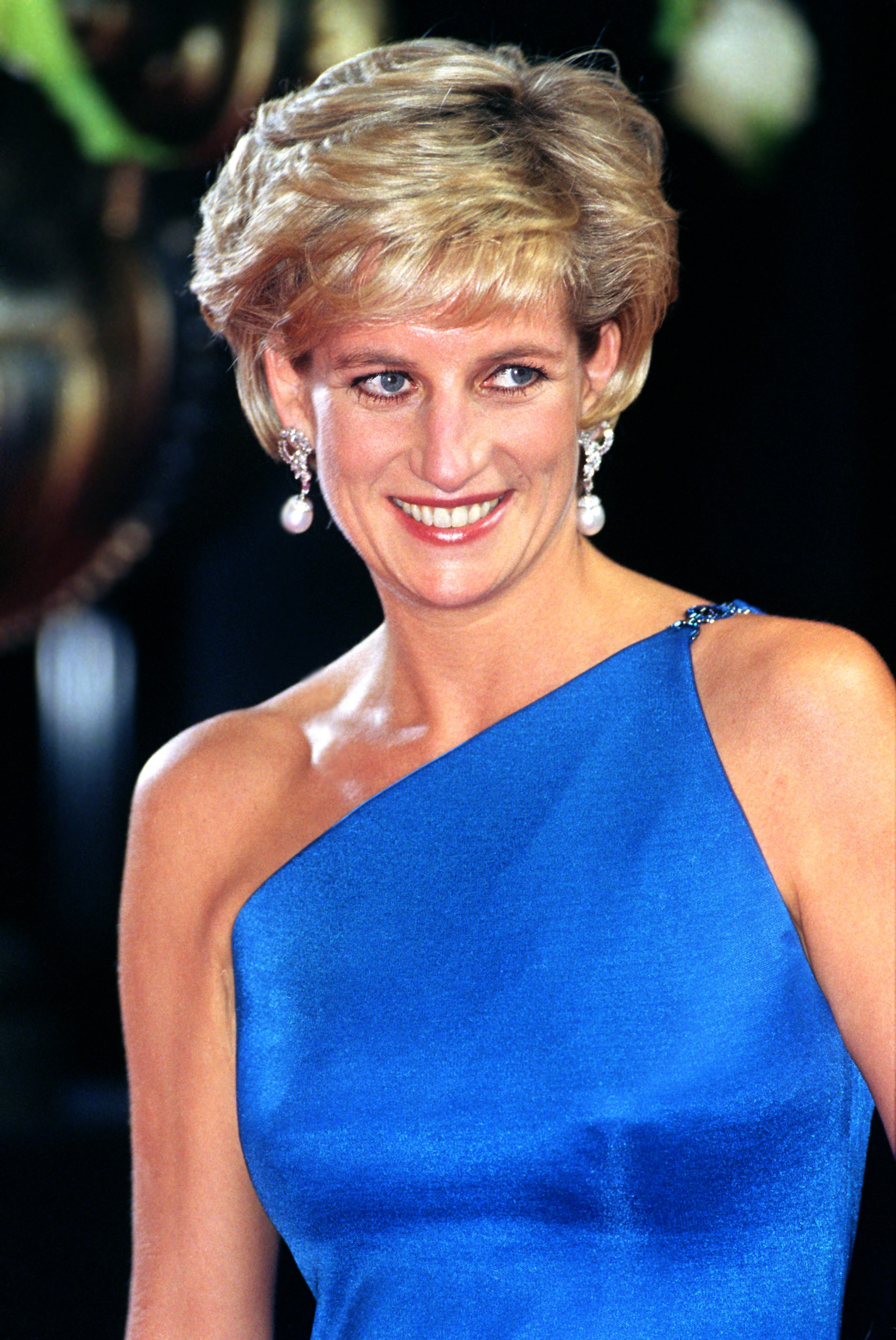 He continued: "The point was that Diana was really beginning to explore her creative power. Everything she did was signed with the autograph of excellence, meaning she consulted the right people. It was all about the highest echelon of opinions that could be maintained for the greatest project management. So I know whomever she employed or worked in liaison with it would have been an excellent standard moving toward the possibility of an award-winning status. There is no doubt. She was all full of the action of co-creativity."
There had been reports that Kevin Costner courted Diana for a potential sequel to The Bodyguard. But according to Pearce, the princess only wanted to work behind the camera and didn't want anything to do with acting. He claimed: "That is something that Diana was not interested in, not at all… Although she was an aficionado and keen enthusiast about the performing arts, particularly dance, [acting] was not something she saw as being her new creative trajectory."
Prince Harry's new career in Hollywood is very similiar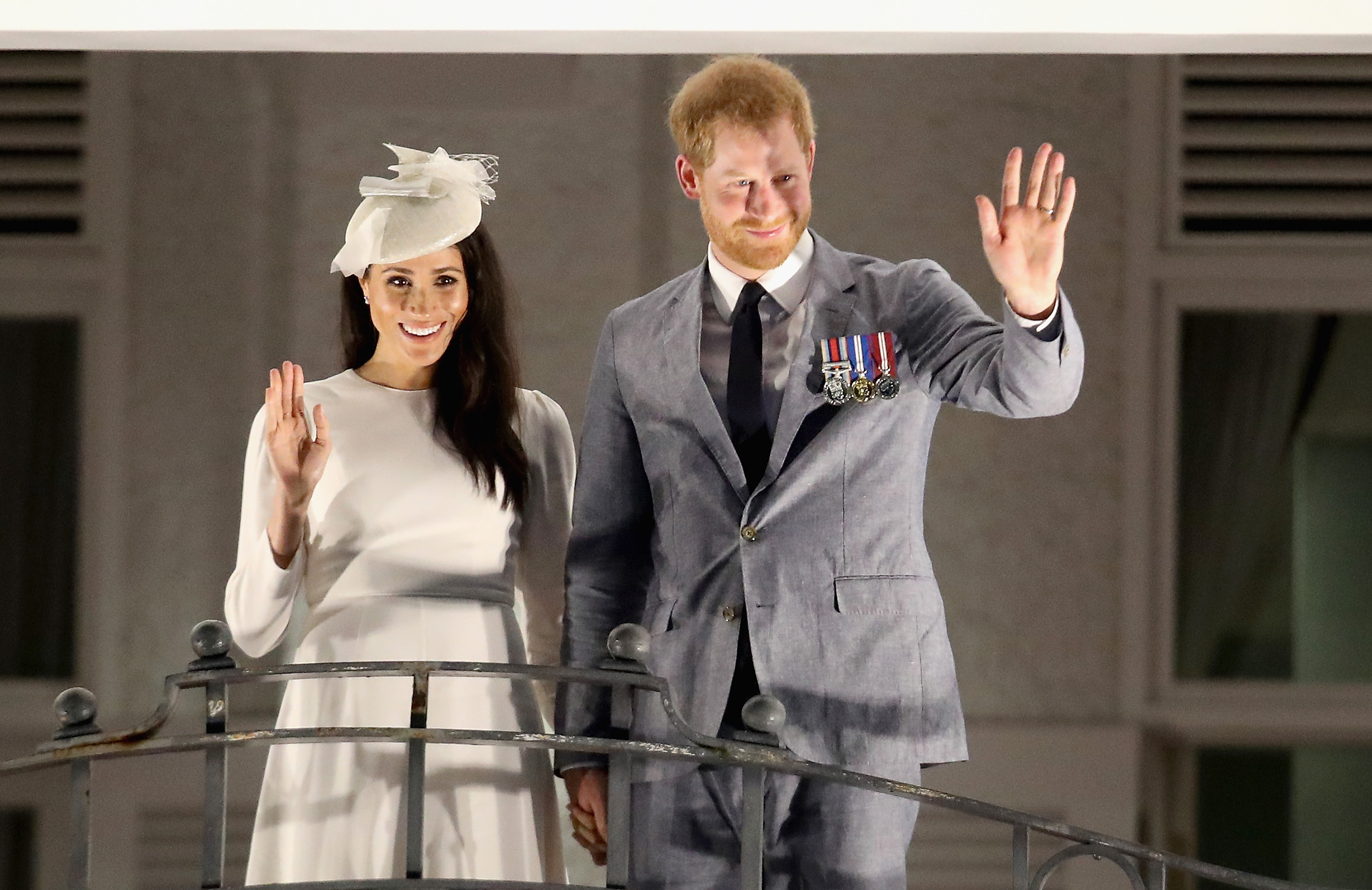 Today, Prince Harry has gotten into a career just like the one his mother may have wanted. After stepping down as a senior royal, Diana's youngest son forged a new career path in Hollywood working behind the camera to produce documentaries. In 2020, he and Meghan Markle signed a mega-deal with Netflix to create that content. The pair announced the news in a statement that read:
Our lives, both independent of each other, and as a couple have allowed us to understand the power of the human spirit: of courage, resilience, and the need for connection. Through our work with diverse communities and their environments, to shining a light on people and causes around the world, our focus will be on creating content that informs but also gives hope.
The Sussexes' deal with the streaming giant is reportedly worth more than $100 million.