Princess Diana's Friend Shares Photo and Describes Huge 'Loss' After Prince Harry and Meghan Markle Step Down
Find out what Princess Diana's friend has said about "loss" after Prince Harry and Meghan Markle stepped down from their royal roles.
In early January Meghan, Duchess of Sussex and Prince Harry made the bombshell announcement that they were "stepping back" from their roles as "senior royals" and people still can't stop talking about their choice to do so.
While just about everyone has taken a side on Megxit we'll never know what Harry's mother, Princess Diana, would think of the decision and if it would have even been made if she were still alive. One of the Princess of Wales' friends has broken her silence on what she believes and one of Diana's former employees has chimed in and claimed the princess would be "furious" right now.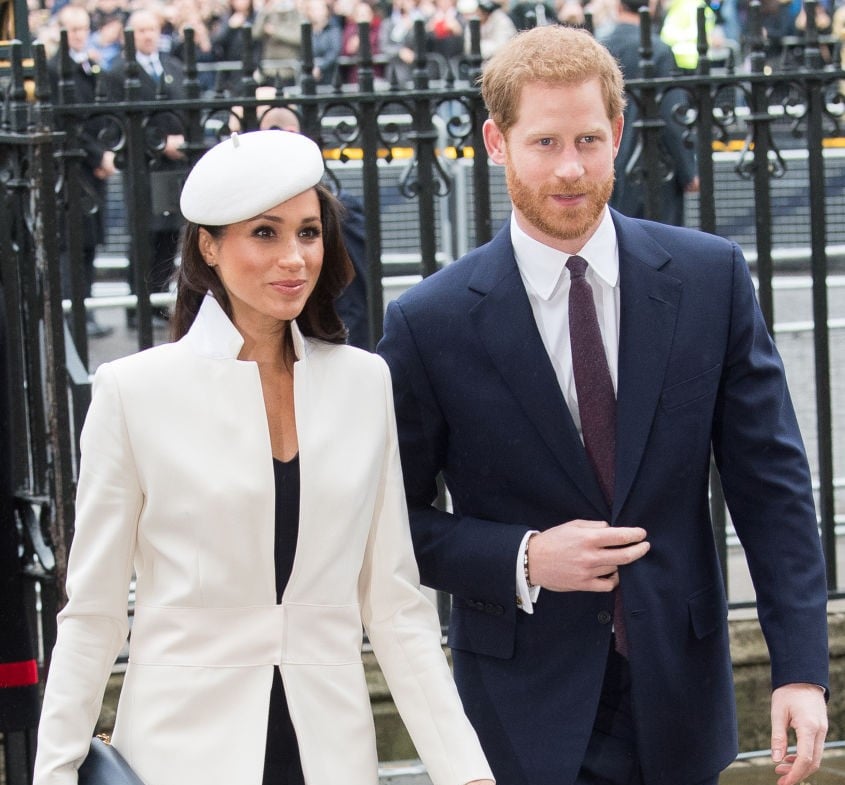 The photo Diana's friend shared and what she said about Prince Harry
Princess Diana was good friends with Rosa Monckton. Hello! Magazine noted that the women met through a mutual friend and became very close with Diana serving as a godmother to Monckton's daughter, Domenica, who was born with Down syndrome.
After Harry and his wife announced their plan, Monckton took to Twitter and shared a throwback photo of Domenica holding a doll alongside the prince.
"Domenica and Harry. Farewell Prince Harry. Such a loss to the royal family and the nation," Monckton tweeted.
Many people feel the same way and at dinner for his charity, Sentebale, on Jan. 19, the prince made it clear to his supporters that no matter what the future holds the U.K. will always be his home.
"The U.K. is my home and a place that I love. That will never change," Harry said. "I have grown up feeling support from so many of you, and I watched as you welcomed Meghan with open arms as you saw me find the love and happiness that I had hoped for all my life."
One person who believes Diana would be 'furious' with Meghan now
At least one person has opined about what Princess Diana may think if she were here today and that is her former chef, Darren McGrady.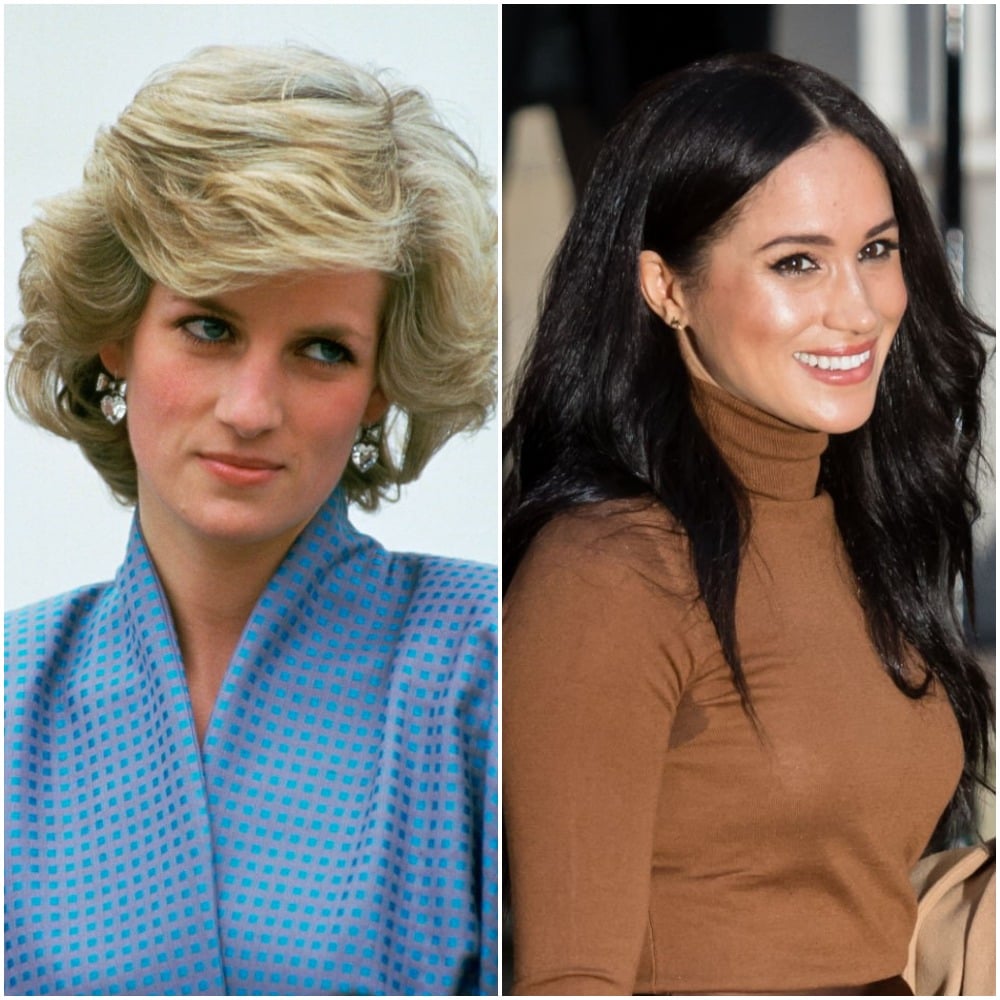 McGrady, who worked for the royal family from 1982 to 1997, went on a Twitterstorm right after the couple made their announcement and didn't hold back about what he thought the late princess would say.
"Meghan never wanted to be Royal. Meghan wanted to be famous. Meghan is famous! It's all about Meghan!," McGrady wrote in one tweet.
He then placed the blame for all of this on Meghan.
"People saying Princess Diana would be proud don't know Princess Diana. She would have been furious that Harry had been so manipulated," McGrady tweeted.
The former chef didn't stop there though and added, "I remember Princess Diana in the kitchen at Kensington Palace talking about 'her boys'… 'William is deep like his father. Harry is an airhead like me' I guess she nailed it… Even in her darkest hour Princess Diana respected The Queen. She would have been so mad with Harry right now."
The Duke and Duchess of Sussex recently gave up their HRH titles and now have the queen's support to split their time between the U.K. and North America.
Read more: Was Meghan Markle Treated Worse By the British Press Than Princess Diana and Sarah Ferguson?