Princess Diana's Iconic Quote About Having a 'Man' Is Empowering
Princess Diana was a royal family member both ageless and ahead of her time. Among the late princess's many memorable quotes is one about the importance and fulfillment of self-reliance. The quote was revolutionary at the time and still relevant today. 
Princess Diana said having a man isn't the only answer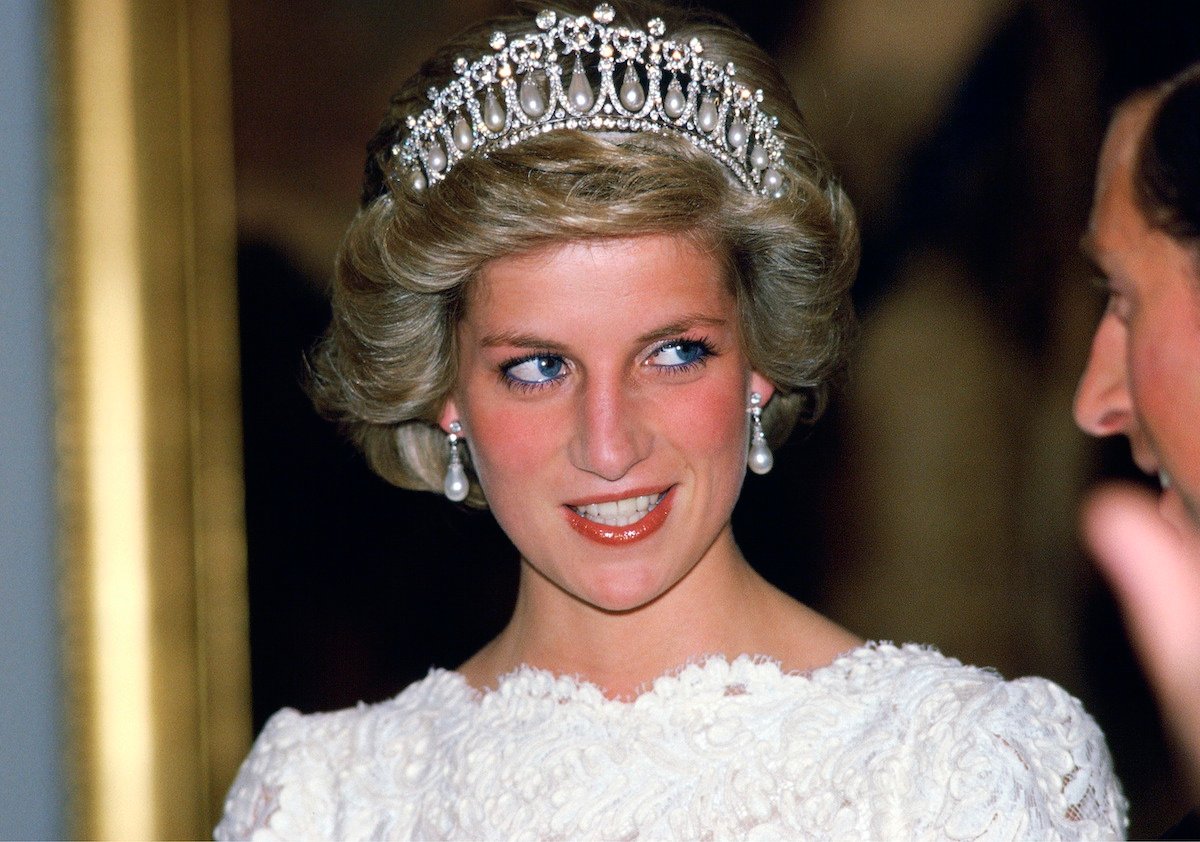 Princess Diana died in 1997, but her words continue to be relevant. In a highly publicized 1995 BBC Panorama Interview with Martin Bashir, the princess, then separated from Prince Charles, stated that she found her work more fulfilling than romantic relationships. Bashir asked her if she were independent following the breakup of her marriage. "You do live very much on your own, don't you?" he asked. Diana's response was surprising. 
"People think that at the end of the day, a man is the only answer," she told Bashir. "Actually, a fulfilling job is better for me." 
Diana was famously outspoken 
Diana's quote was empowering, not just because it addressed the restrictions inherent in traditional roles; but also because it was yet another instance of Diana speaking out. In Andrew Morton's legendary biography of Diana, he wrote that her opinion was that the male-dominated approach should be balanced out with a 'woman's touch.' 
"Her view in essence was that so many issues and problems in a male-dominated world derive from the aggressive, secretive and often insensitive masculine ego," Morton wrote in Diana: Her True Story – In Her Own Words. 
Morton also said that Diana believed in a gentler touch. "She aspired towards a more informal, relaxed and approachable royal style; 'This needs a woman's touch,' was her common refrain," wrote the biographer. 
Diana also shied away from the traditionally stoic demeanor of the royal family, famously sharing her feelings on the pressures of motherhood, bulimia, and postpartum depression, among other things. 
In the 1995 interview with Bashir, Diana admitted that her strength was intimidating to those who didn't understand it. "I think every strong woman in history has had to walk down a similar path," Diana told Bashir. "And I think it's the strength that causes the confusion and the fear."
In speaking out continuously on what she felt was important, Diana turned what would otherwise be helpful quotes into legendary, empowering words that still resonate to this day. 
Diana was also known for her meaningful work with charities 
When Diana spoke with Bashir in the wake of her separation from Prince Charles, she was in the process of overhauling her life. Once her divorce was final in 1996, she ultimately resigned from nearly 100 charities she'd been affiliated with–but continued to work with several that were closest to her heart. These represented the fulfilling work she spoke of in the Bashir interview. 
Among the charities she continued to be a patron for until her death in 1997 were the English National Ballet, Great Ormond Street Hospital (for children), Centrepoint (a homeless charity), National AIDS Trust (NAT), The Leprosy Mission, and Royal Marsden Hospital (cancer treatment.) 
For Diana, the meaningful work she completed with these charities replaced the need for male validation. And that's true empowerment. 
How to get help: In the U.S. and Canada, text the Crisis Text Line at 741741 to reach a crisis counselor for support.