Princess Diana's Makeup Artist Explains Why the Princess Stopped Wearing Blue Eyeliner
Princess Diana's former makeup artist recently revealed why she ditched that particular look of blue eyeliner. Princess Di is a style icon.
While Princess Diana experienced her fair share of tension with the royal family, she is still one of the most publicly beloved royals. While the Princess of Wales tragically died too soon, she carries on a legacy of style and elegance to this day. In the late '80s, Princess Di's makeup and outfits made her something of a fashion icon. Every once in a while, she wore bold, bright eyeliner that matched her blue eyes. However, Princess Diana's former makeup artist recently revealed why she ditched that particular look.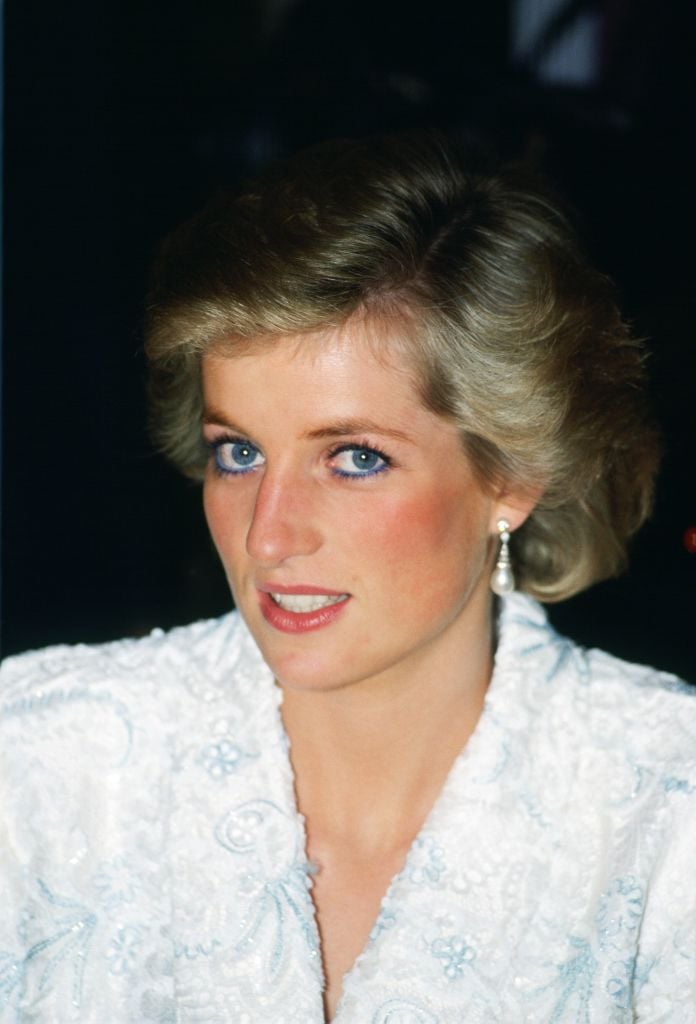 We remember Princess Diana's iconic looks long after her funeral
Recently, Yahoo interviewed the makeup artist who used to work with Princess Diana. Mary Greenwell, who has also done makeup for Namoi Campbell and Victoria Beckham, dished on the royal icon's most memorable looks.
"She loved to exaggerate her gorgeous eyes and wear loads of mascara," the former makeup artist to Princess Diana said.
Many people remember Princess Di with cheeks brushed with blush and eyes lined with blue liner–which made her radiant blue eyes stand out even more.
Yahoo reported that Princess Diana "also was really into makeup and would sometimes even try her own hands at creating looks on herself." That's partially how the blue eyeliner came about. Greenwell recalled that she and the princess worked together to find the right beauty choices for the People's Princess. She told Yahoo: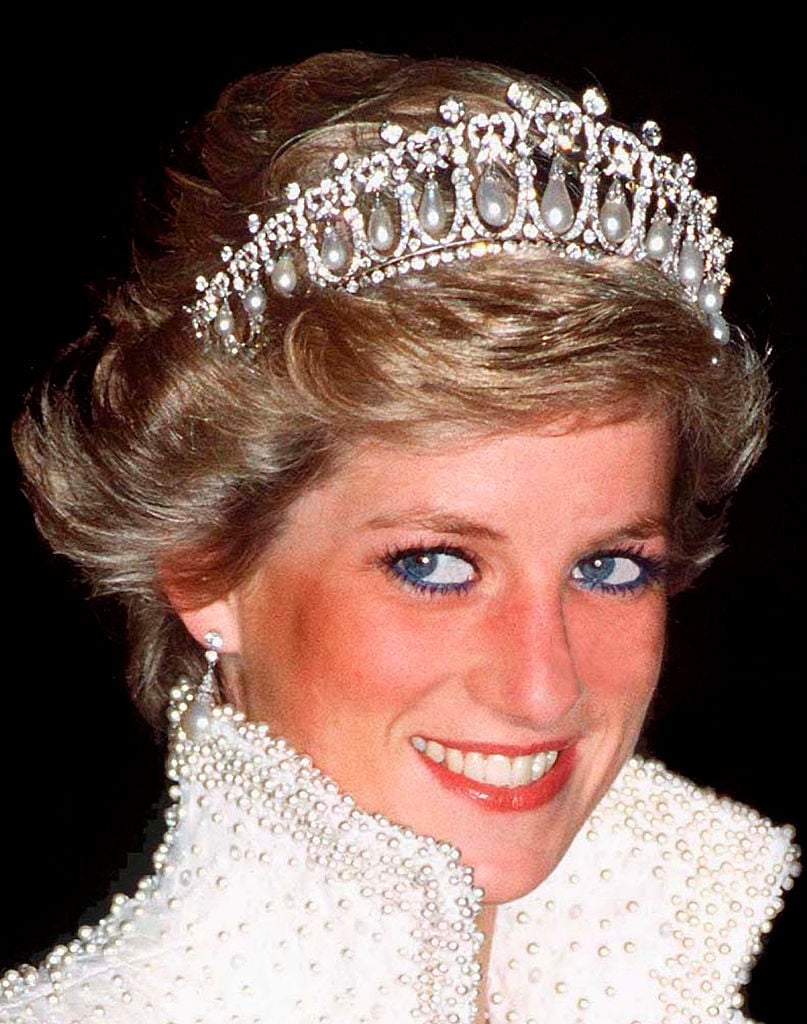 She loved makeup and loved experimenting. It wasn't to the point of going from green eyeshadow to blue eyeshadow, but just experimenting with ways to bring her eyes out more. It was just much more about really getting her to look absolutely beautiful all the time.
Makeup artist to the Princess of Wales says she wanted to be respectful to the crown
Yahoo also reported that Greenwell loved spending time with Princess Di "because of her kindred spirit." She described the Princess of Wales as such: "charming, delightful, and friendly," and "always present."
However, despite their beauty experimentation, Greenwell eventually convinced Princess Di to let go of the the blue-lined eyes.
"I think beiges and browns are just so much prettier," Greenwell explained. "Simple as that."
Overall, the royal makeup artist felt it was her responsibility to give the princess a professional and consistent look. Greenwell told Yahoo: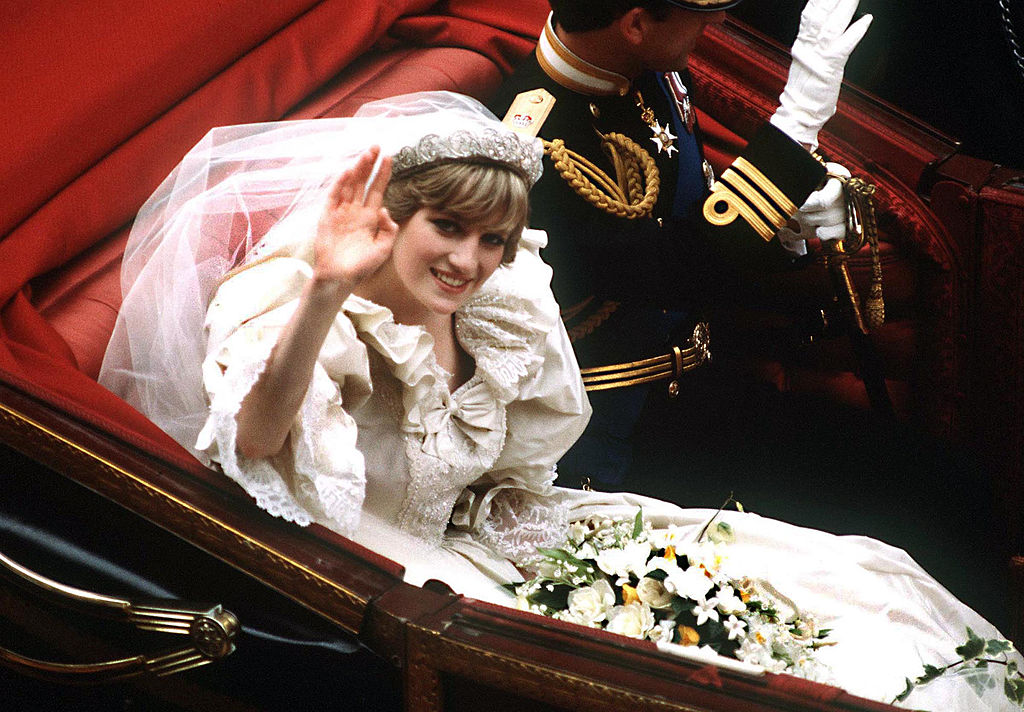 She was someone who was in the public eye presenting herself all the time to the public. It isn't particularly appropriate to go on changing your look every five seconds. She did change her makeup a bit. It's just that it wasn't changed dramatically. I think dramatic change is not really something for somebody who's in the White House or in office or in a royal family, as it's just not really appropriate.
Princess Diana was more than happy to step into that role, the makeup artist remembered.
"She felt no need to be showy, so she kept her makeup subtle and appropriate for the occasion," Greenwell said.