Princess Diana's Psychic and Spiritual Healer at Odds Over Predictions About Prince Harry and Meghan Markle's Marriage Lasting
Some of the people Princess Diana surrounded herself with during the later years of her life were psychics, spiritual healers, and astrologers. The Princess of Wales became close with many of them who she trusted to predict information for her.
Those same psychics and healers Diana went to for guidance have spoken about what they see for her son, Prince Harry, and his wife Meghan, Duchess of Sussex going forward and they don't agree on the outcome of the pair's marriage. Here's what they each predict, plus what the princess's former astrologer sees for their daughter Lilibet's future.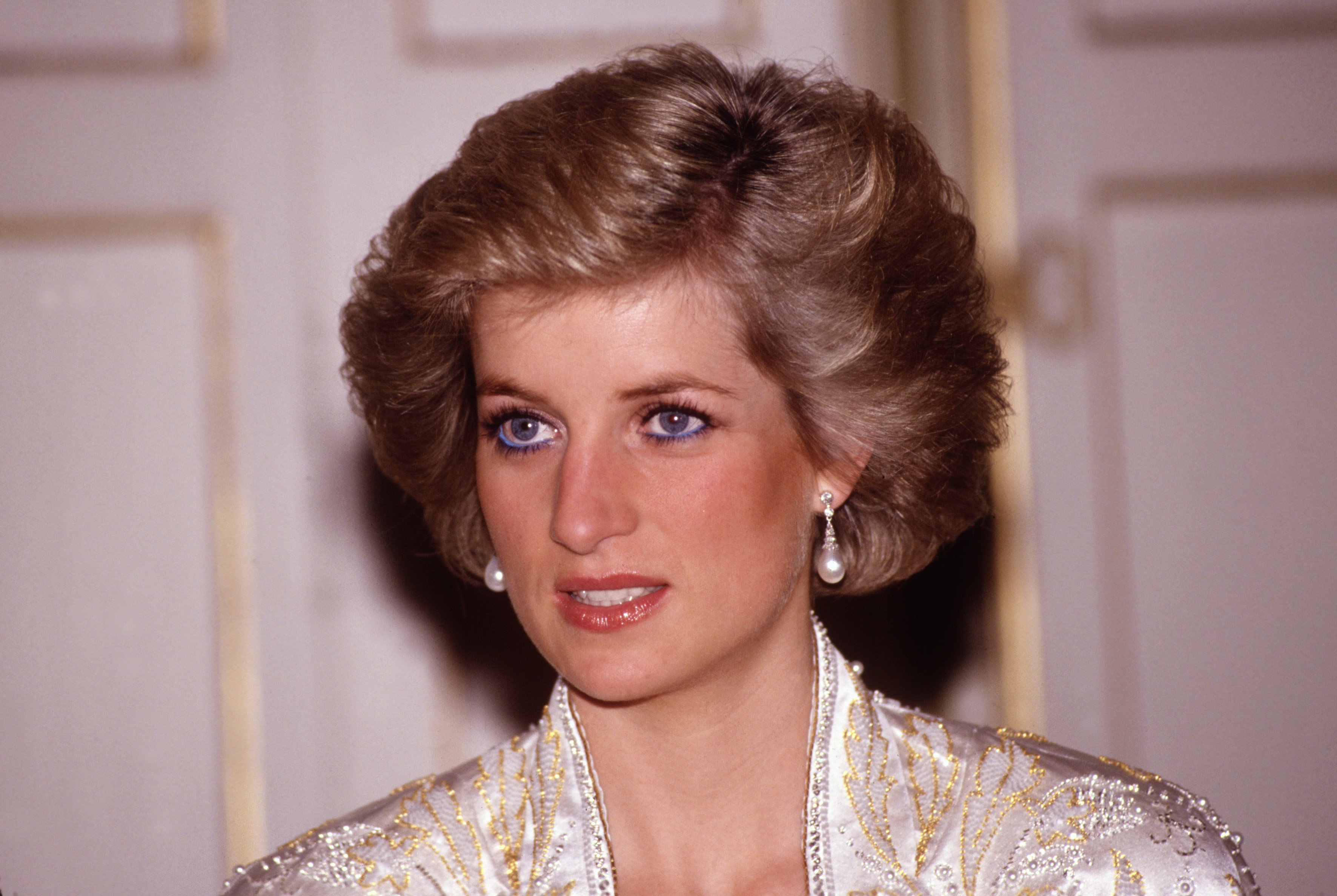 What Princess Diana's former spiritual healer has said about Prince Harry and Meghan's marriage
Spiritual healer Simone Simmons was one of the people Princess Diana turned to for guidance. The women first met in 1993 and, according to Simmons, became very good friends meeting up at least five times a week.
Simmons previously spoke to The Daily Star about Diana's youngest son and daughter-in-law and said she doesn't see them living happily ever after. "I don't want to see him badly hurt, and Harry won't know what's hit him when it does happen," Simmons told the publication.
The spiritual healer also believes that the cause of a divorce would have something to do with drama on Meghan's side of the family. Simmons had predicted that the duke and duchess would only be married two and a half to three years but Meghan and Harry have already surpassed her timeline. For what it's worth, Simmons was correct when she suspected that the Duchess of Sussex was already pregnant with her first child before the palace announced it.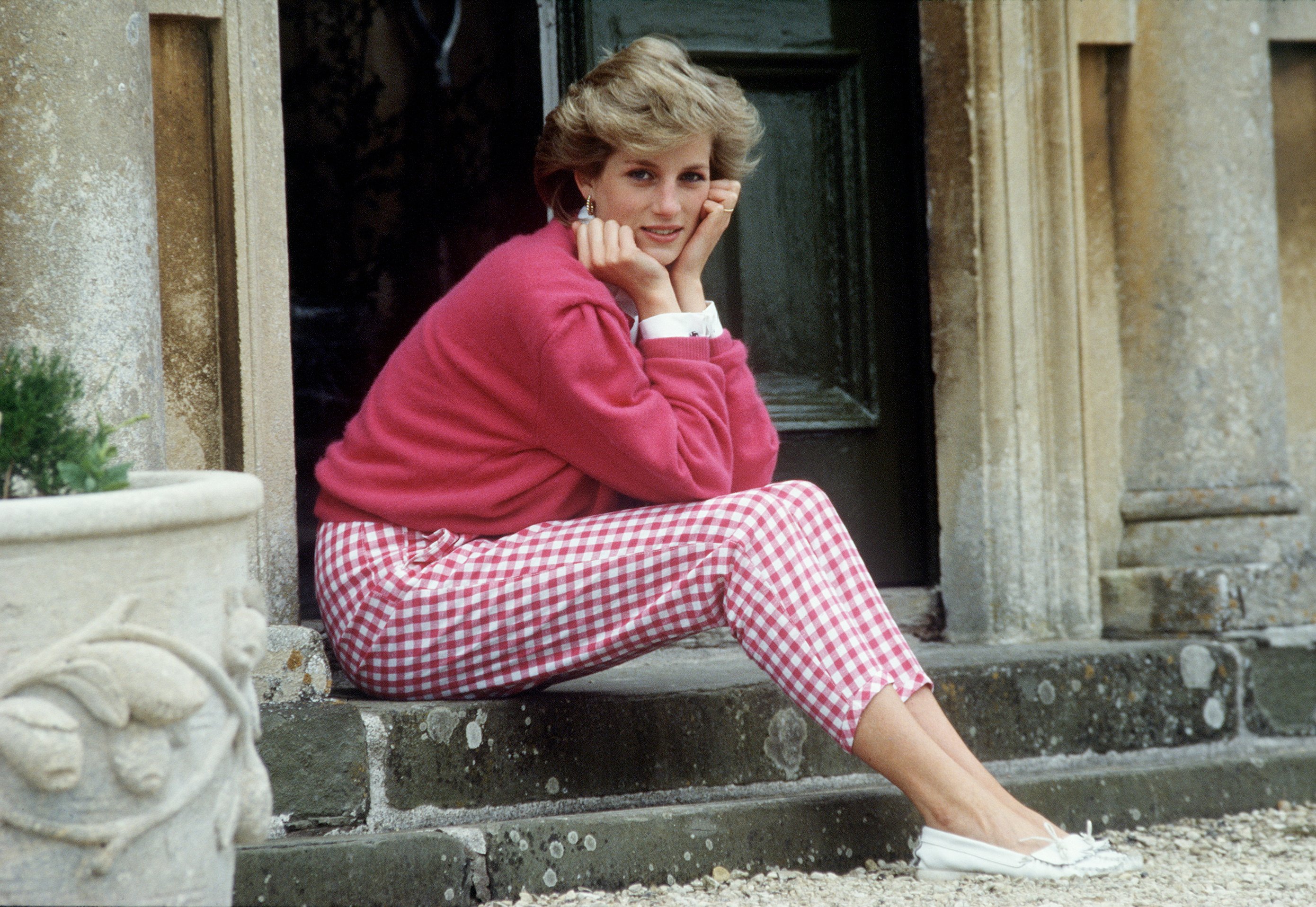 What Princess Diana's psychic has said about Prince Harry and Meghan's marriage
Medium Sally Morgan, who was Diana's psychic for four years, sees things differently for the couple. In fact, she thinks the prince and former Suits star's marriage will stand the test of time.
"I see for [Meghan] that she's got great love in her marriage with him. I know lots of predictions say it won't last, but I do think their marriage will last," Morgan told Australia's The Morning Show hosts Kylie Gillies and Matt Shirvington (per The Mirror). "It will run its full course, and I think there's absolutely no doubt she has laid down the law and it's going to be how she wants it. There's no doubt about that."
Morgan is the psychic who had a premonition about the princess' death a year before the tragic Paris car crash which also took the lives of Diana's companion, Dodi Fayed, and their driver Henri Paul.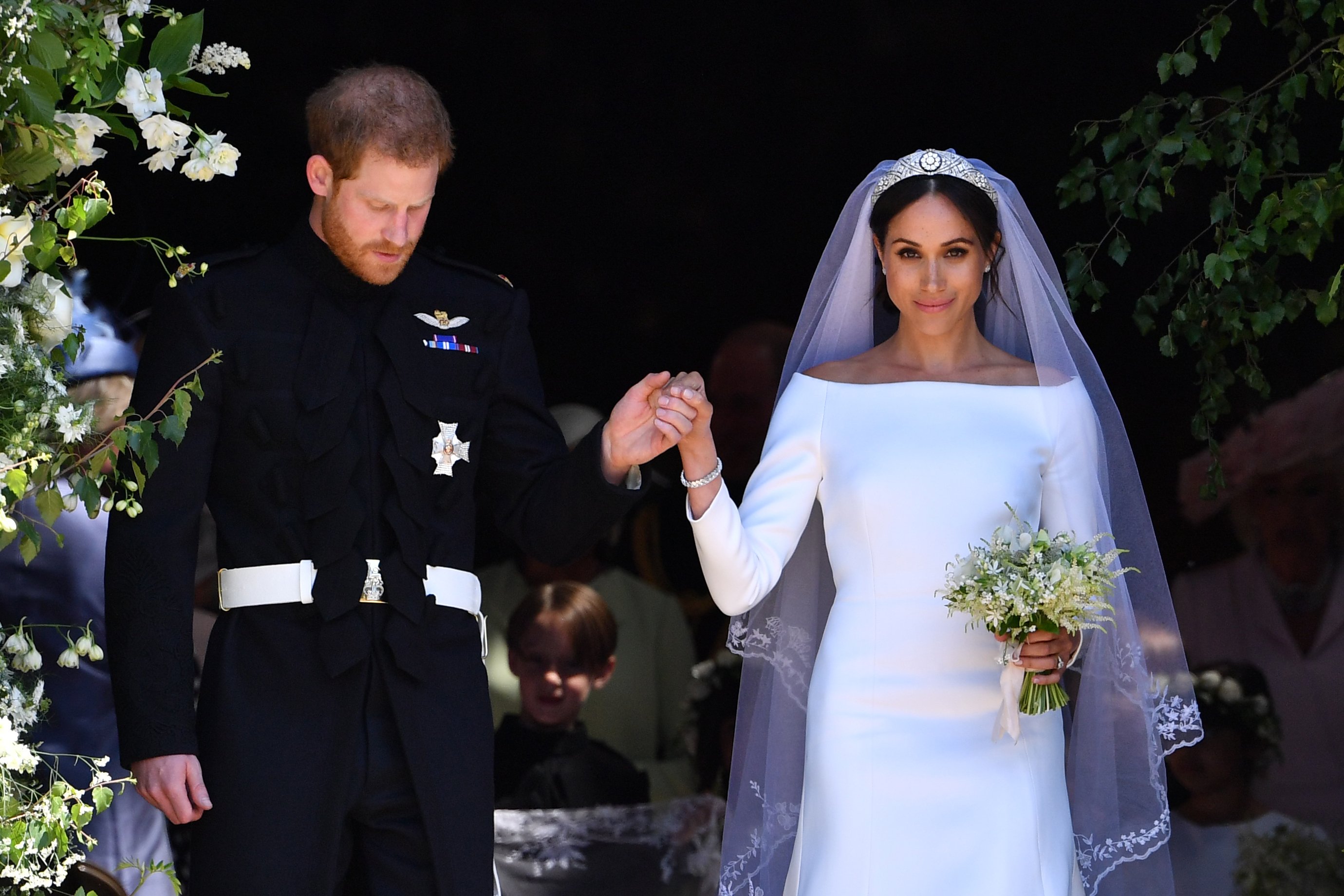 Diana's former astrologer predicts what's in the cards for Meghan and Harry's daughter Lilibet
Astrologer Debbie Frank began working with Diana in 1989 and was also close friends with the princess right up until her death. Following the announcement of the birth of Harry and Meghan's baby girl on June 4, Frank revealed what she sees for Lilibet Diana Mountbatten-Windsor and what she may have in common with her late grandmother.
"She's going to be super chatty and engaging as a personality, and with the royal sign of Leo rising like Prince Charles, Camilla, and Kate she's got the personal presence to be a star in her own right," Frank tells People.
"Her late grandmother Princess Diana was a sun sign Cancer with a high degree of emotional intelligence," Frank explained, adding, "Cancer likes to look after people and little Lilibet could channel her energy into caring for others."