Princess Diana's Revenge Dress Was Likely Aimed at Queen Elizabeth, Not Prince Charles
Princess Diana was a fashion icon from day one, but perhaps her most memorable look came about years after she exited the royal family. Fans can still remember the moment she stepped out wearing a slinky black dress which has since been dubbed Diana's "revenge dress."
That name instantly conjures images of the Princess of Wales's ex-husband Prince Charles weeping into his bread pudding upon seeing his former wife looking so sexy. But it turns out the revenge Princess Diana sought may have more to do with the establishment than with the man she used to love.
Princess Diana wasn't supposed to wear that dress
RELATED: Princess Diana Almost Didn't Attend the Vanity Fair Party Where She Wore the 'Revenge Dress,' Says Former Butler
The revenge dress almost never happened. The story goes that Diana had a mind to wear something different to the Vanity Fair party that fateful night in 1994. But then Prince Charles went on national television and admitted to having an affair with Camilla Parker-Bowles. Fans saw Diana's dress as retaliation for her humiliation that the interview caused.
"While some would have been like, 'I can't face it this evening,' Diana went out in that dress looking drop-dead gorgeous. She made a big statement right there," Kerry Taylor, an employee at the auction house who later sold the dress explained, according to Reader's Digest.
Designer Christina Stambolian created the gown for the Princess of Wales three years before she wore it. At the time, Diana found it "too daring" to wear in public.
She was rebelling against her ex-husband and the royal establishment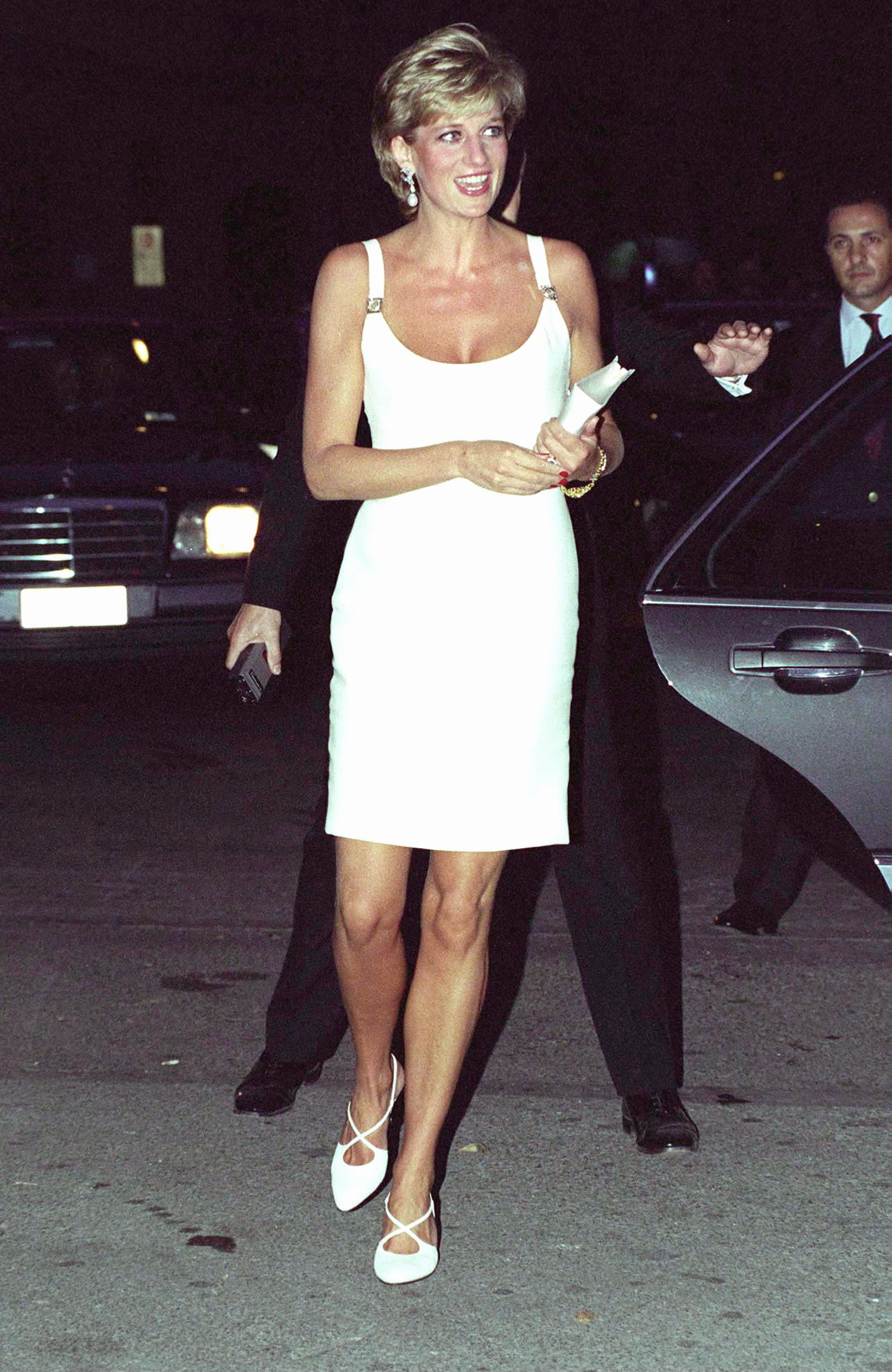 Diana's problems in her royal marriage were far deeper than just with Prince Charles. The Princess of Wales felt like an outsider, cut off from her friends and family. She also disagreed with many of the royal customs she was expected to follow. And those rules were enforced by Queen Elizabeth herself.
The royal family dictated how Diana could talk, dress, and act in public. They even took issue with how she raised her children, Prince William and Prince Harry. If Diana had still been married to Charles on the night of the party, there's no way she would have worn that dress.
Part of Diana's revenge, then, was showing off her newfound independence from the royals and their strict codes of conduct. Stepping out in the gown was a way of saying she was fully freed from royal family protocol.
"It was the first time people had been introduced to the new Diana, the one who didn't need the royal family, especially Prince Charles," British fashion journalist Alex Longmore told HuffPost. "In that minidress, she oozed confidence, an air of happiness, and independence."
"It was a classic case of a woman wearing the dress and not the other way around," she continued.
Diana's revenge dress is still so relevant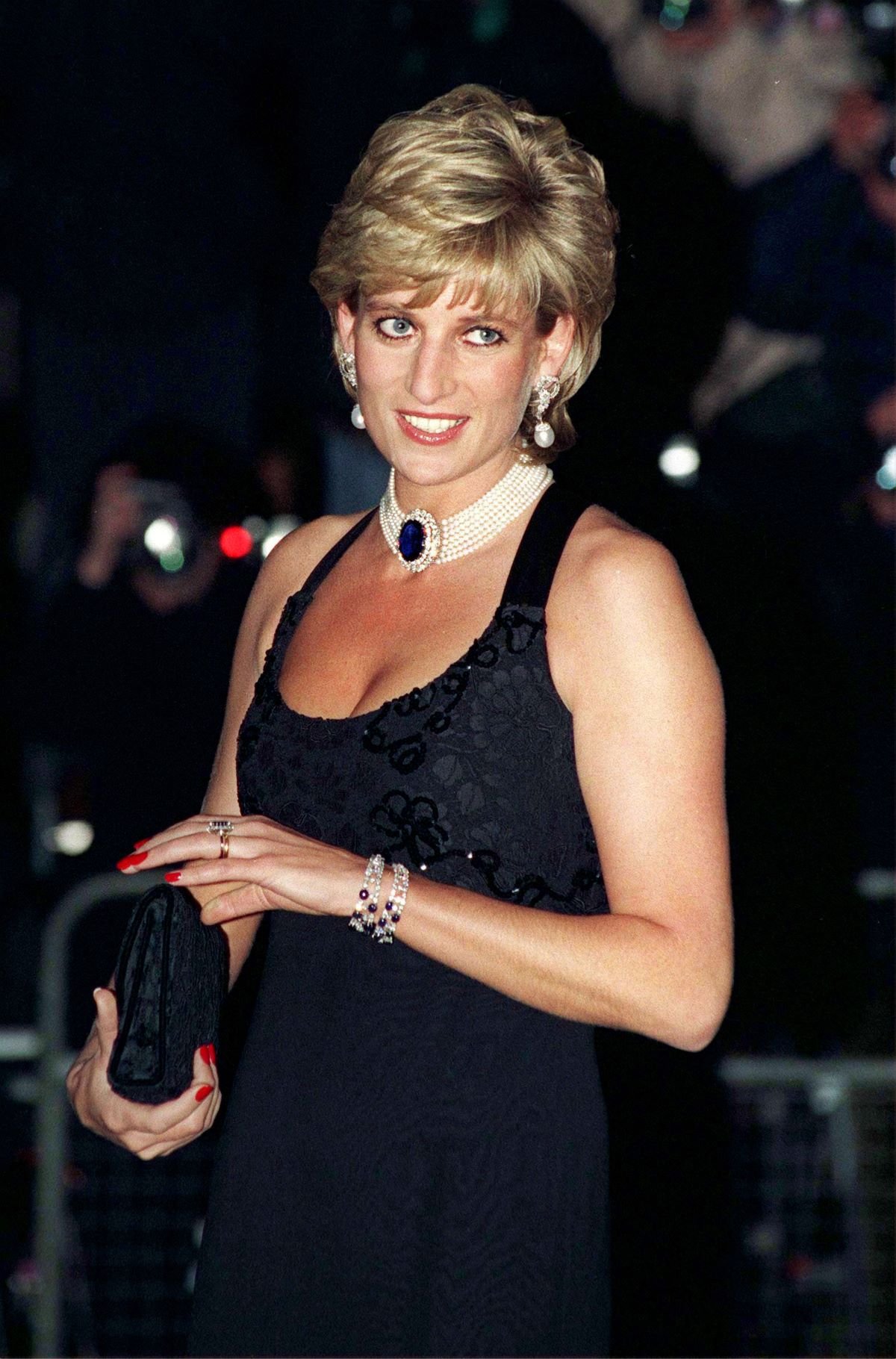 The dress was one of many that lived on infamy long after Princess Diana's death in 1997. She had the dress sold at auction three years after she wore it and gave the money to AIDS charities.
But even now, fans remember the cocktail gown fondly as a real representation of Diana's strong-willed character and reemergence with a new confidence that would last the rest of her life.