Princess Diana's Secretary Reveals Why She Kept a Fridge Filled With Her Own Blood
Princess Diana died following a car crash in Paris more than two decades ago and to this day people are still fascinated with the People's Princess.
When Diana married Britain's future king, she entered a life few could ever relate to. But it wasn't all royal privilege and glamour, there were also plenty of rules and protocols she and other members of the family needed to follow because of specific threats.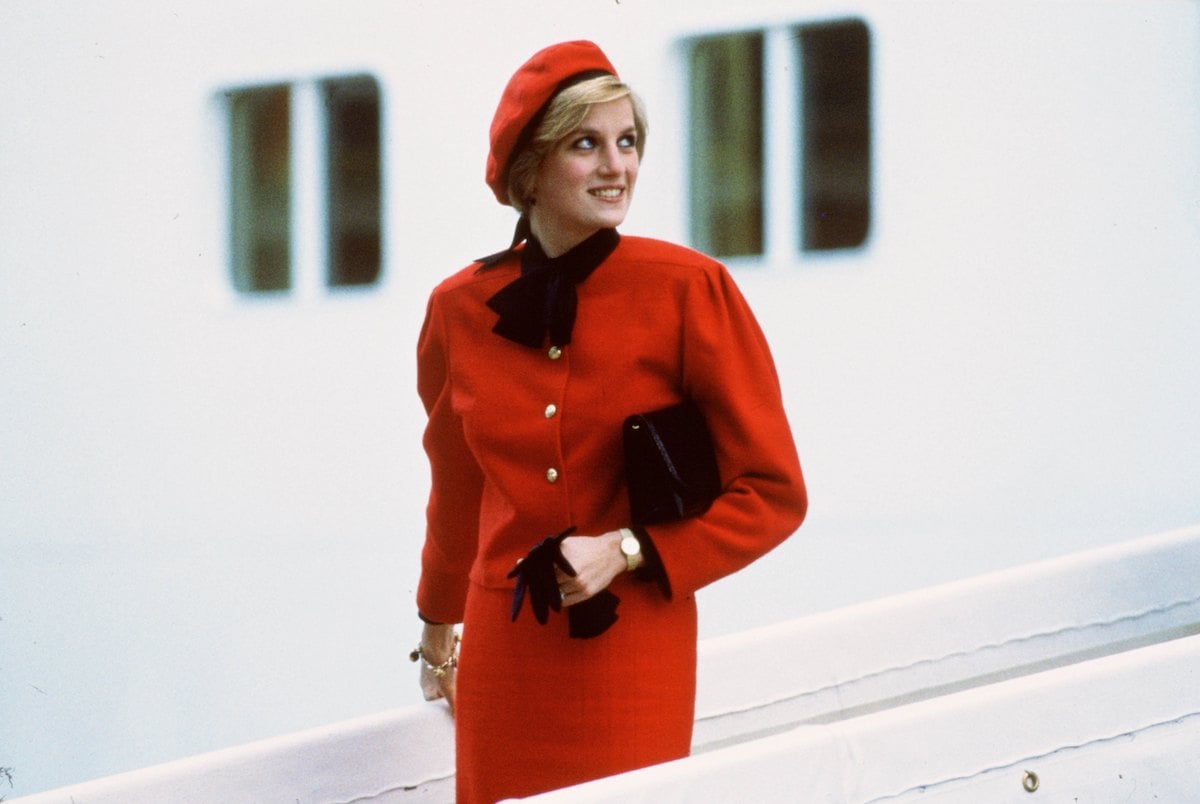 Why Princess Diana traveled with a fridge full of blood
Diana's former private secretary Patrick Jephson, who worked for her from 1988 to 1996, revealed one of the stranger things the princess was required to carry when she was a member of the royal family.
"Particularly when we were abroad or in the developing world, we would carry a little refrigerator full of spare supplies of Diana's blood," Jephson told the Daily Star.
He added that the rest of her team needed to have their blood tested and the measure was taken because as a member of the royal family, she was "quite often under threat."
"Each of us were tested so the doctors knew which of us could give her blood if she needed it," Jephson recalled. "Diana was quite often under the threat of physical danger."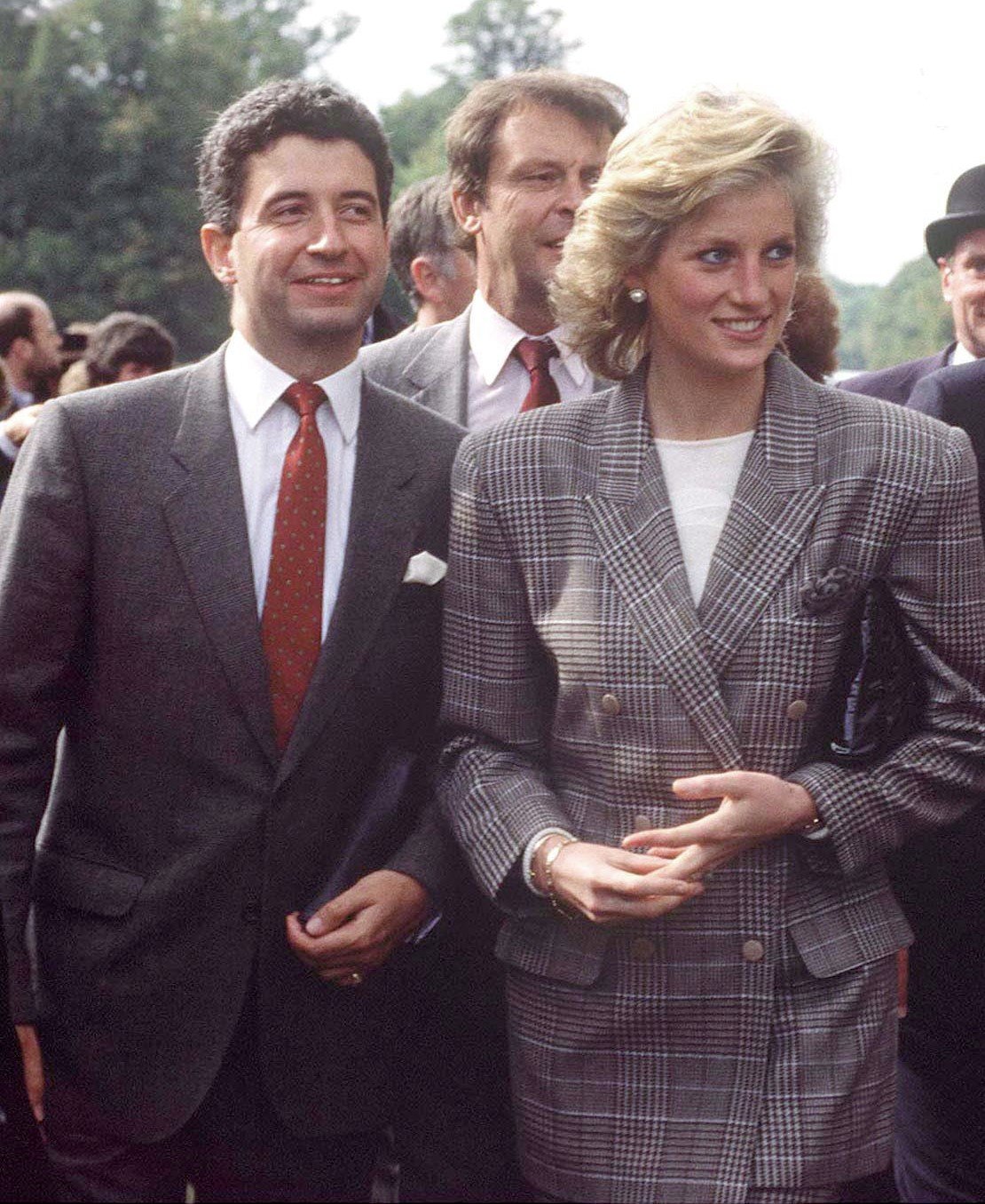 Other royals who travel with their own blood because of threats
And it wasn't just Diana. According to Jephson, the late Queen Elizabeth II and King Charles always traveled with their spare blood as well in case of an emergency.
That is added to the list of other things Charles still needs to bring on trips overseas today like his own alcohol.
According to reporter Gordon Rayner, who has covered nearly two dozen royal tours, when the prince drinks abroad it's often with his own alcohol brought from home. Rayner said this is done for security reasons so he doesn't risk anyone tampering with his beverages.
"[King] Charles and the [queen consort] sometimes take their own alcohol so there's no danger of their drinks being spiked," Rayner told Conde Nast Traveler (per The Express).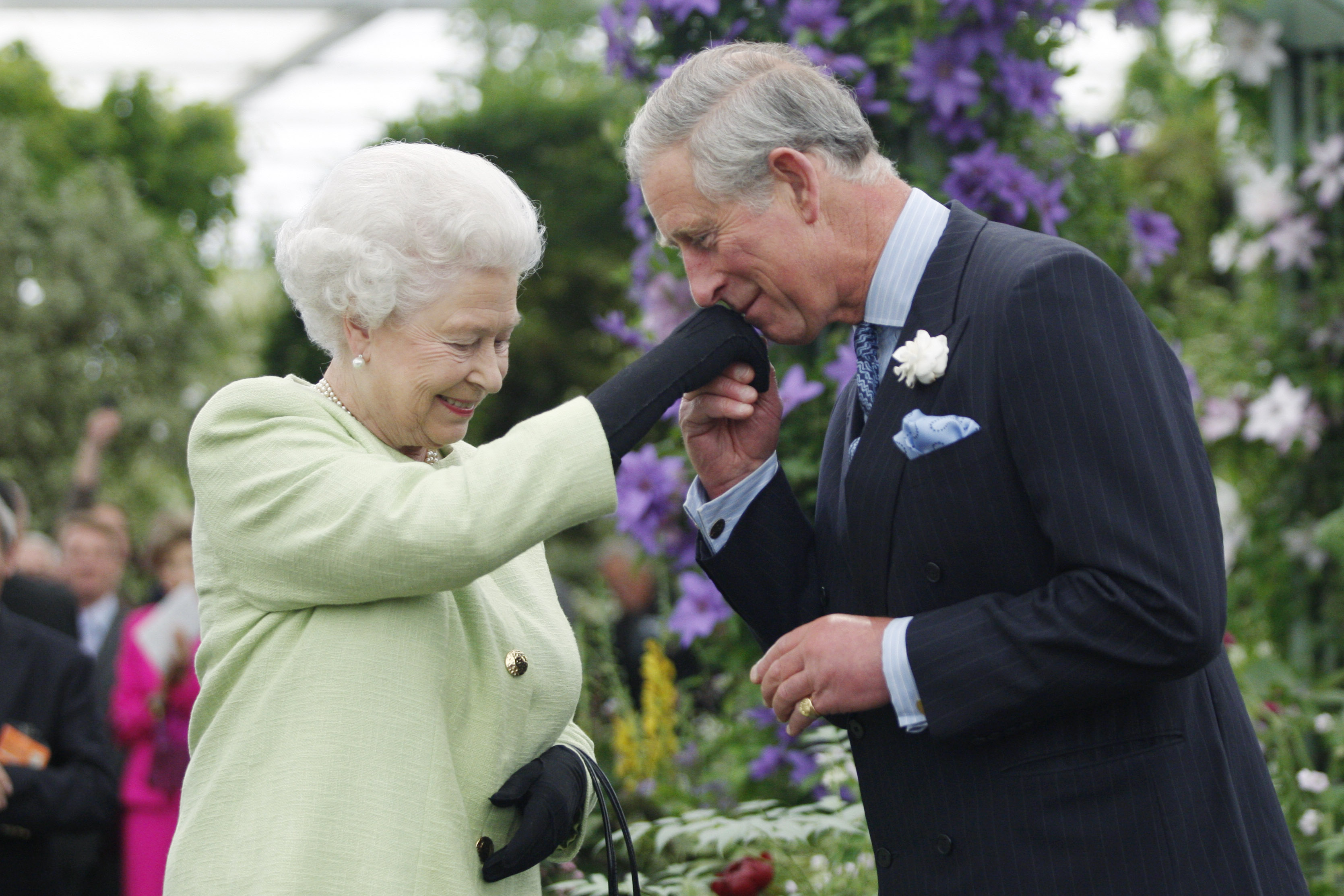 Diana believed Charles wanted to harm her
Regarding threats, Diana's former butler, Paul Burrell, claimed that she was very paranoid toward the end of her life and believed that the royals were out to harm her.
The Telegraph noted that Burrell insists that the princess wrote him a letter saying she felt she was in danger and thought that now-King Charles was plotting an "accident" so he could marry someone else. Burrell did not reveal the contents of the note he said Diana sent him until 2003.
"This particular phase in my life is the most dangerous — my husband is planning 'an accident' in my car, brake failure, and serious head injury in order to make the path clear for him to [remarry]," the letter allegedly written by Diana read.
The princess died following a car crash in Paris on Aug. 31, 1997.