What Princess Diana's Sisters Really Thought About Her Marriage to Prince Charles
Millions of people around the globe watched as Prince Charles and Princess Diana said "I do" in a lavish affair on July 29, 1981. But prior to the "Wedding of the Century," Diana expressed doubts about marrying the Prince of Wales and turned to her sisters Lady Sarah and Lady Jane for advice.
Here's more about the princess's two older siblings including what they told Diana when she tried to back out of the wedding and what Sarah, who was in a relationship with Charles first, said about her sister dating the future king after she did.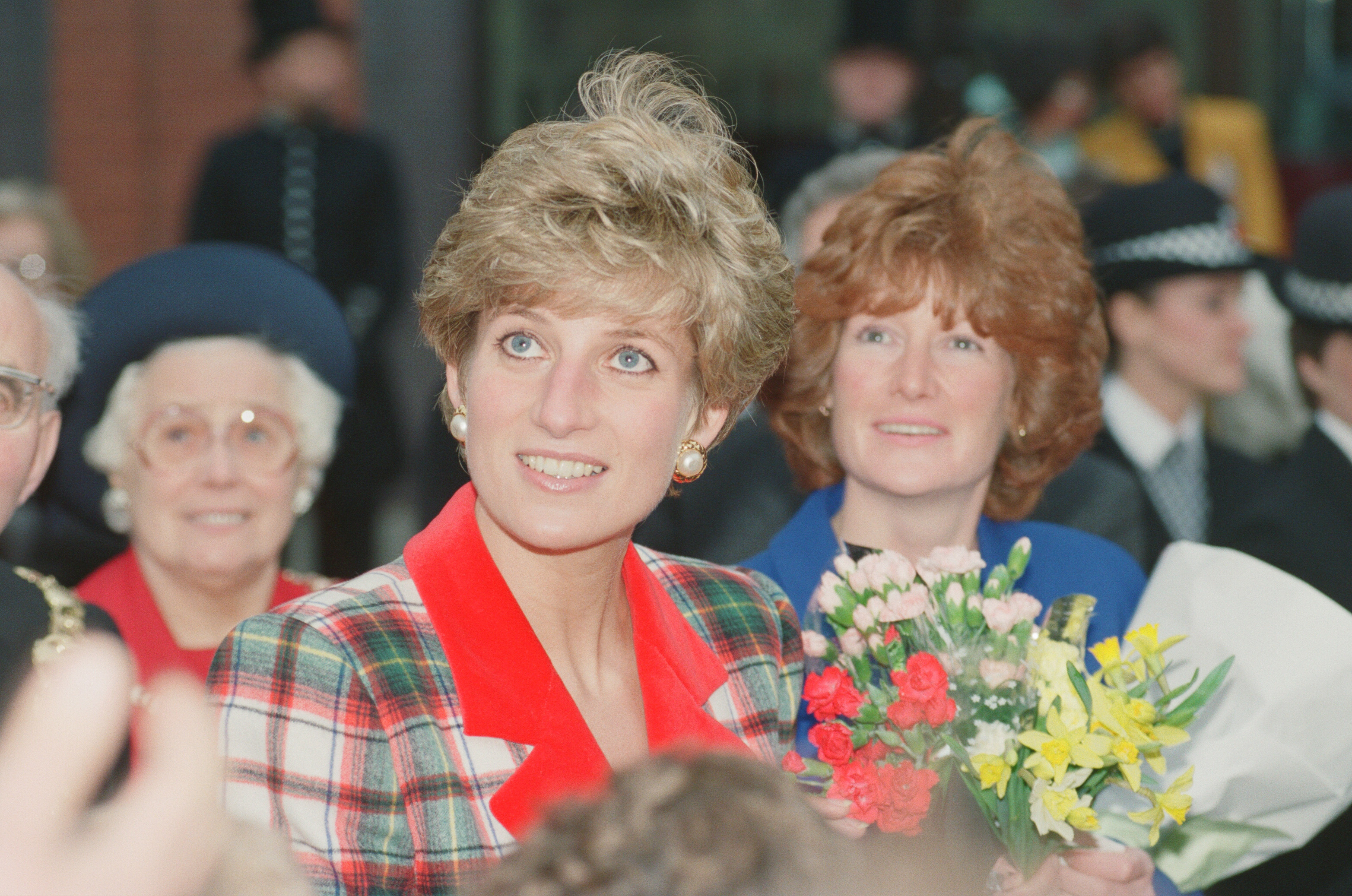 Lady Sarah called herself 'cupid' for introducing Princess Diana and Prince Charles
Before getting together with Diana, Prince Charles and Lady Sarah were seeing one another. They began their courtship in 1977 and after their relationship became public knowledge a reporter asked for a sit-down interview with Sarah to which she agreed. During their conversation, Sarah told the Mirror journalist: "Charles makes me laugh a lot. I really enjoy being with him," before adding that she wasn't in love with him though and wouldn't marry the royal whether he were the dustman or the King of England."
Charles was so upset when he read the article that he broke things off with Sarah. Diana began dating him a few years later. In the book Diana in Search of Herself: Portrait of a Troubled Princess, the princess is quoted as saying that Sarah "resented it terribly because I accepted to go out with Prince Charles."
However, during a 1981 interview with the Guardian, Sarah credited herself as their matchmaker saying: "I introduced them. I'm Cupid,"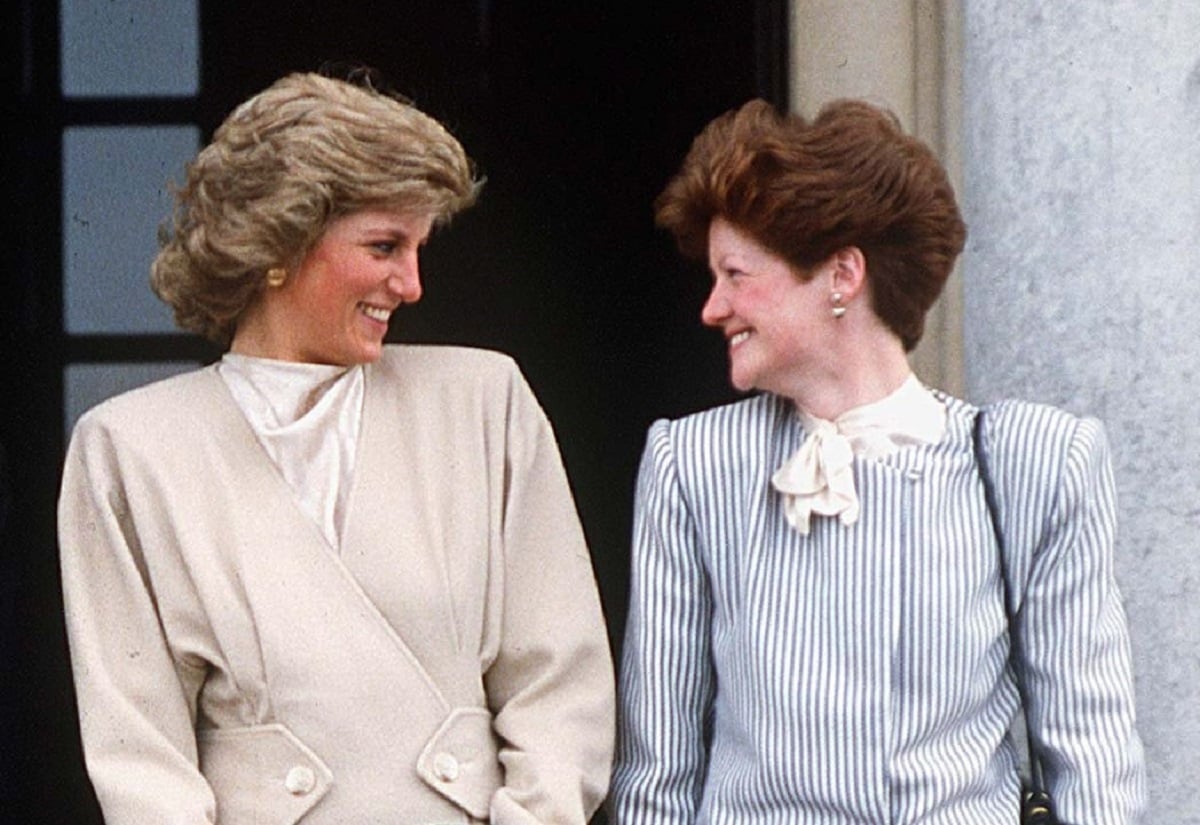 What Princess Diana's sisters said when she wanted to back out the royal wedding
Charles proposed to Diana after only meeting her 12 times, but then actually had second thoughts leading up to the wedding.
"I desperately wanted to get out of the wedding in 1981, when during the engagement I discovered just how awful the prospects were having had no chance whatsoever to get to know Diana beforehand," Charles reportedly told biographer Robert Jobson, who authored the book Charles At Seventy: Thoughts, Hopes And Dreams.
Diana also wasn't sure she wanted to go through with their royal wedding either and expressed her doubts to her sisters just before the big day. "I went upstairs, had lunch with my sisters who were there, and I said, 'I can't marry him. I can't do this. This is absolutely unbelievable,'" Diana is heard saying via an audio recording in the documentary Diana: In Her Own Words. "They were wonderful and said, 'Well, bad luck, Duch. Your face is on the tea towel, so you're too late to chicken out.'"
After Princess Diana and Prince Charles divorced, Diana's sister Sarah remained one of her closest confidants. "I think Sarah knew about Diana's affairs," royal author Judy Wade told People. "In a way she even encouraged Diana to be wild and to have lovers." Sarah was appointed Diana's "Extra Lady-in Waiting" from 1992 to 1997.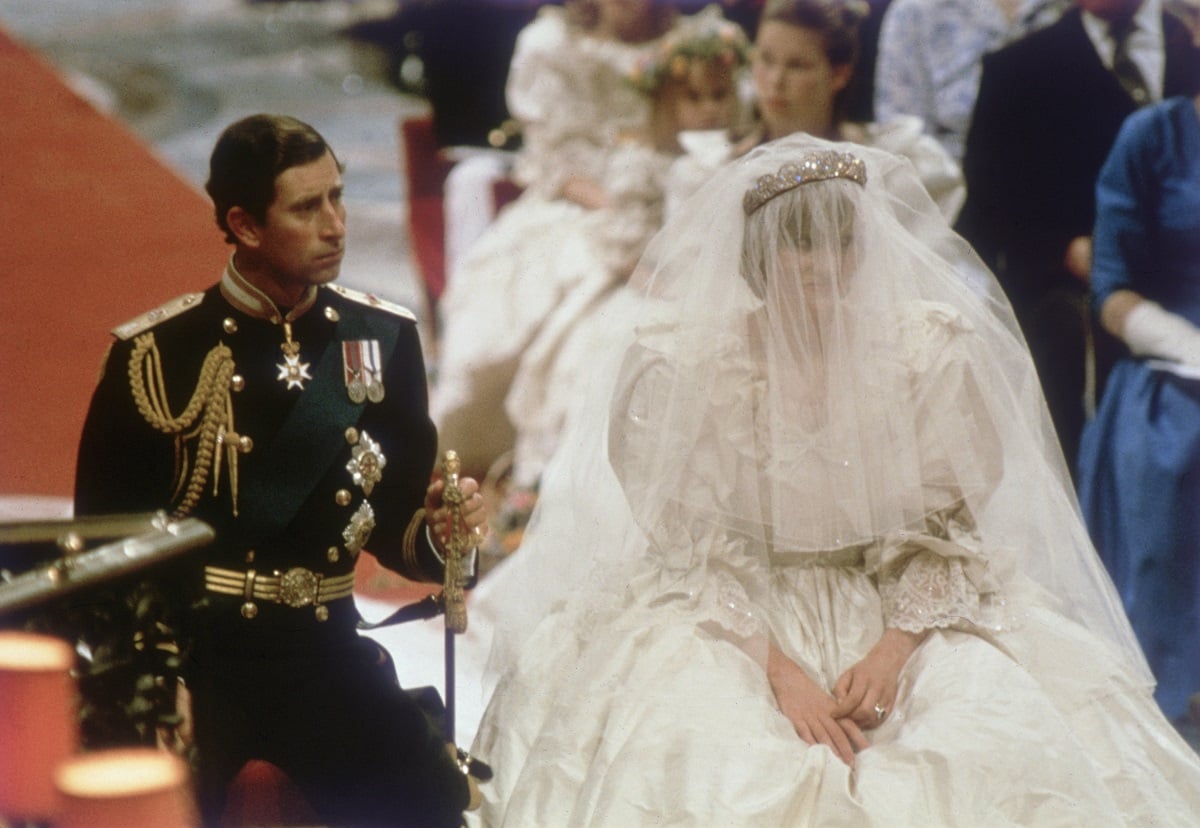 RELATED: Princess Diana Said She Felt Like a 'Lamb to the Slaughter' on Her Wedding Day Because of Camilla
Lady Sarah and Lady Jane have lived a relatively quiet life since Diana's death
Since Diana's tragic death in 1997, her sisters have mostly stayed out of the spotlight except for a few family events. They have remained close with their nephews Prince William and Prince Harry.
Lady Jane gave a reading at Prince Harry and Meghan Markle's wedding. She is also one of Princess Charlotte's godparents. In 1978, Lady Jane married Robert Fellowes, who was Queen Elizabeth II's former private secretary. Together they have three children: Laura Jane Fellowes, Alexander Robert Fellowes, and Eleanor Ruth Fellowes.
As for the princess's eldest sister, she went on to marry Neil Edmund McCorquodale and they have three children as well: Emily Jane, George Edmund, and Celia Rose McCorquodale.
RELATED: The Real Reason Princess Diana's Wedding Dress Designers Made a Secret Gown She Never Knew About