Princess Eugenie and Princess Beatrice Are Jealous of This Royal and It's Not Meghan or Kate
The tension we've been hearing about within the royal family lately has to do with Prince William and Prince Harry but there have also been rumblings that their wives Kate Middleton and Meghan Markle are at odds. Well now there's a report about some royal jealousy and it has nothing to do with dukes and duchesses, but it does have to do with a couple of princesses.
Prince Andrew and Sarah Ferguson's daughters, Princess Beatrice and Princess Eugenie, are giving their cousins a break from the headlines for a moment as royal watchers are discussing which family member they are reportedly jealous of. Here's who that is and why the princesses are said to feel that way.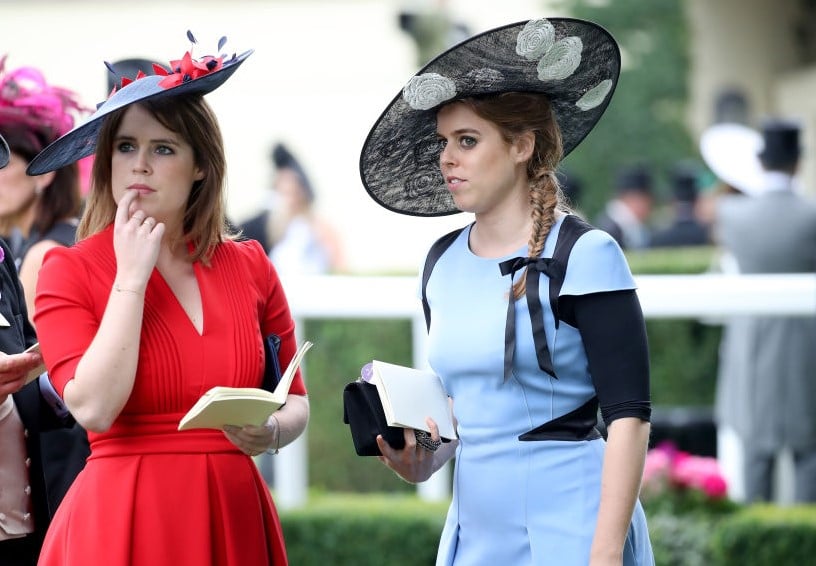 Which royal family member are Beatrice and Eugenie jealous of?
The person Beatrice and Eugenie are reportedly jealous of is their cousin, Zara Tindall.
In case you're not familiar with Zara, she is Princess Anne's only daughter and Queen Elizabeth's oldest granddaughter. Because Zara is not the child of a monarch's son, she was not given a formal royal title at birth like Beatrice and Eugenie. The queen did, however, offer to give courtesy titles to Zara and her brother, Peter Phillips, but their parents declined the offer.
So why would the princesses be jealous of her? Well according to The Express, Zara's lack of a title is the reason why.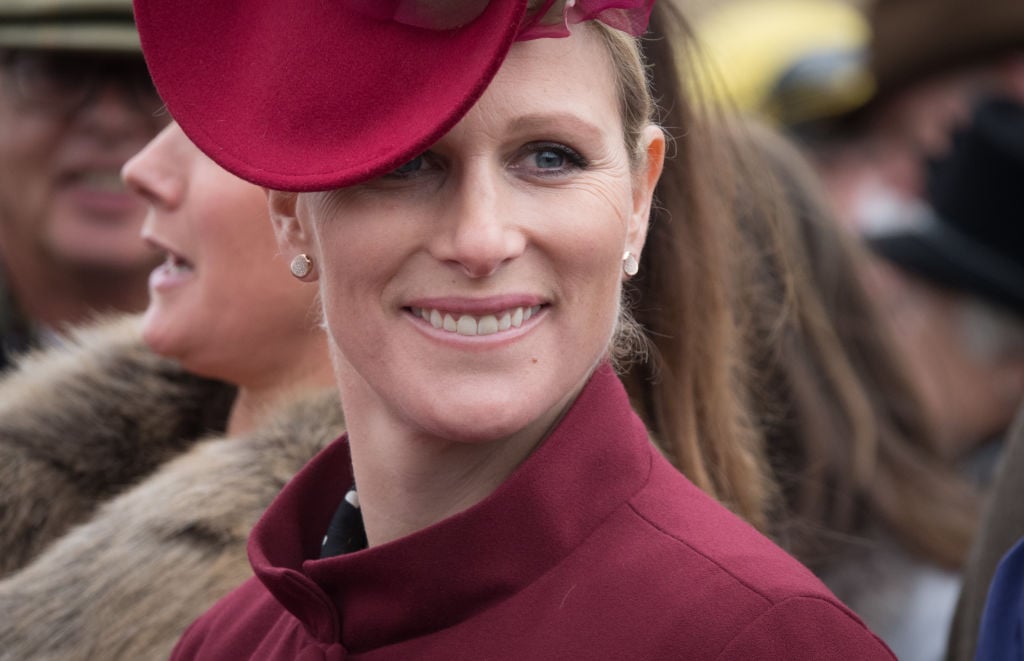 The publication claimed that the sisters are envious that they have not been able to enjoy all the freedoms that their cousin has.
Zara said that she does feel fortunate not to have a title.
"I'm very lucky that both my parents decided to not use the title and we grew up and did all the things that gave us the opportunity to do," she told The Times in 2015.
Zara is not required to take part in royal functions and today she continues to live her life out of the spotlight.
Are the princesses feuding with Prince Charles?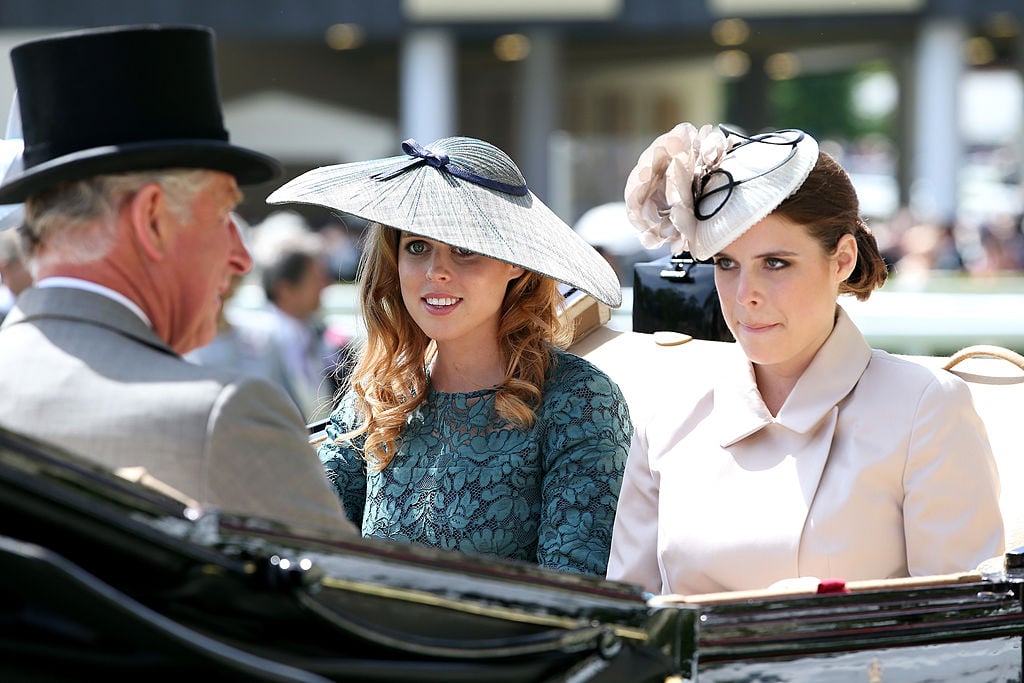 When it comes to actually feuding with other family members though, many believe that the princesses are doing that with their uncle, Prince Charles, after he revealed his plans to "slim down the monarchy."
Prince Andrew was so worried about how this potential move would affect his daughters that he wrote a letter to the queen requesting that the princesses receive full-time royal duties like Prince William and Prince Harry.
"[Andrew] believes his daughters are being overshadowed by William, Kate, and Harry and it will get worse as [their children] get older," a source told The Sun. "He fears that they will be totally sidelined when the queen dies."
Her Majesty denied the request and given the ongoing feud, it seems unlikely that whenever Charles does take the throne that his nieces will have a formal role within the royal family.
Read more: Royal Fans Haven't Been Pronouncing Princess Eugenie's Name Right