Princess Beatrice on 'One of the Biggest Fights' She and Princess Eugenie Have 'Ever Had'
Siblings fight. Even if they're royalty.
Princesses Beatrice and Eugenie of York have been close their entire lives despite being educated in different parts of England. They attended different boarding schools — Princess Beatrice went to St. Mary's Ascot while Princess Eugenie went to Marlborough (Kate Middleton, Duchess of Cambridge, went there too and earned herself a hilarious nickname.).
And when it came time for college or "university" as it's called in the U.K., they went their separate ways again. Through it all, they've maintained a strong bond with each other, which could be, in part, because they're so close in age.
They're only two years apart in age; Beatrice is 31, Eugenie is 29. Their parents, Prince Andrew and Sarah "Fergie" Ferguson, the Duke and Duchess of York — who divorced in 1996 — welcomed their daughters in 1988 and 1990. 
While they confide in one another and spend time together hanging out with mutual friends or attending royal engagements, they have their arguments just like any other siblings, royal or not.
Princess Beatrice opened up about one of their biggest fights
In a 2018 joint interview in British Vogue, Princess Beatrice and Princess Eugenie discussed their lives — public and private. The interview took place in June of 2018, four months ahead of Princess Eugenie's royal wedding to Jack Brooksbank at St. George's Chapel in Windsor Castle. 
During the interview, the sisters discussed their relationship with each other. The good and the bad. The ups and the downs. Princess Beatrice explained a particularly nasty fight she and her younger sister had. What was it about? Shoes.
"One of the biggest fights we ever had was about a pair of Converse trainers," she told the publication before explaining why they were arguing over a pair of shoes.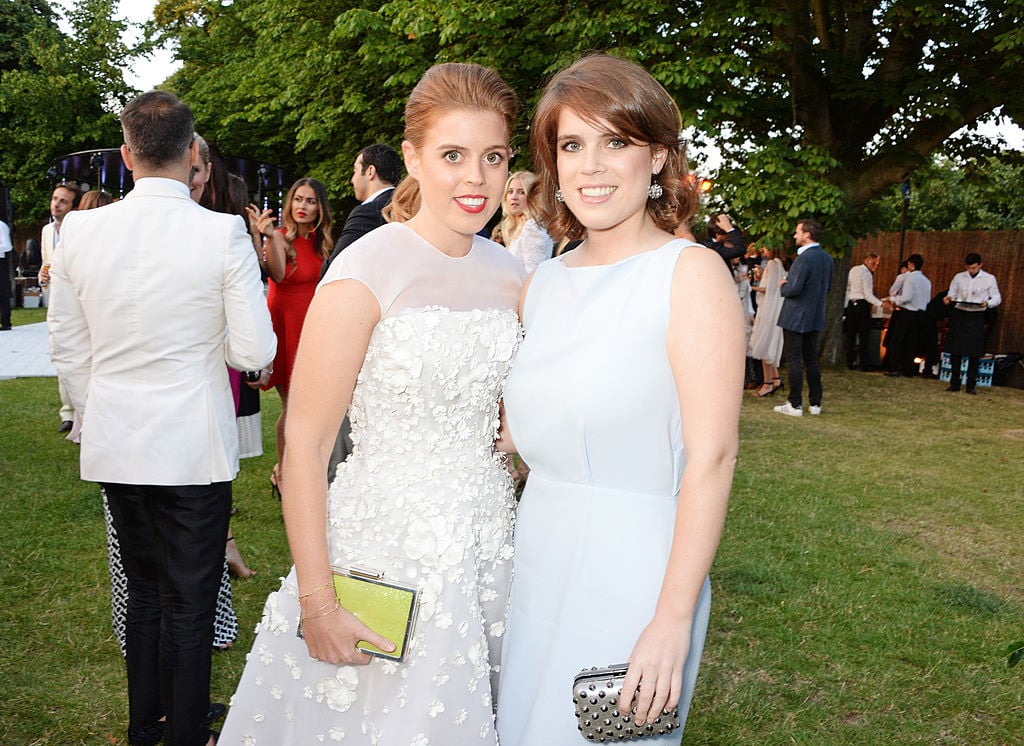 "We have the same size feet and both of us had identical pairs," she continued. "One pair got trashed and the other sister may have swapped them."
A member of the royal family or not, siblings can relate to Princess Beatrice's story about her and Princess Eugenie's biggest fights centering around a pair of shoes that typically run $65 or under. We can remember multiple times fighting with our siblings over an article of clothing we "borrowed" from a sister or brother.
There's 'no protocol' for their lives, princesses are 'the first'
Even though they've had their fights, Princess Eugenie and Princess Beatrice are always there for each other.
"It's hard to navigate situations like these because there is no precedent, there is no protocol," Princess Beatrice said referring to being featured in Vogue and in the media at large. "We are the first: we are young women trying to build careers and have personal lives, and we're also princesses and doing all of this in the public eye."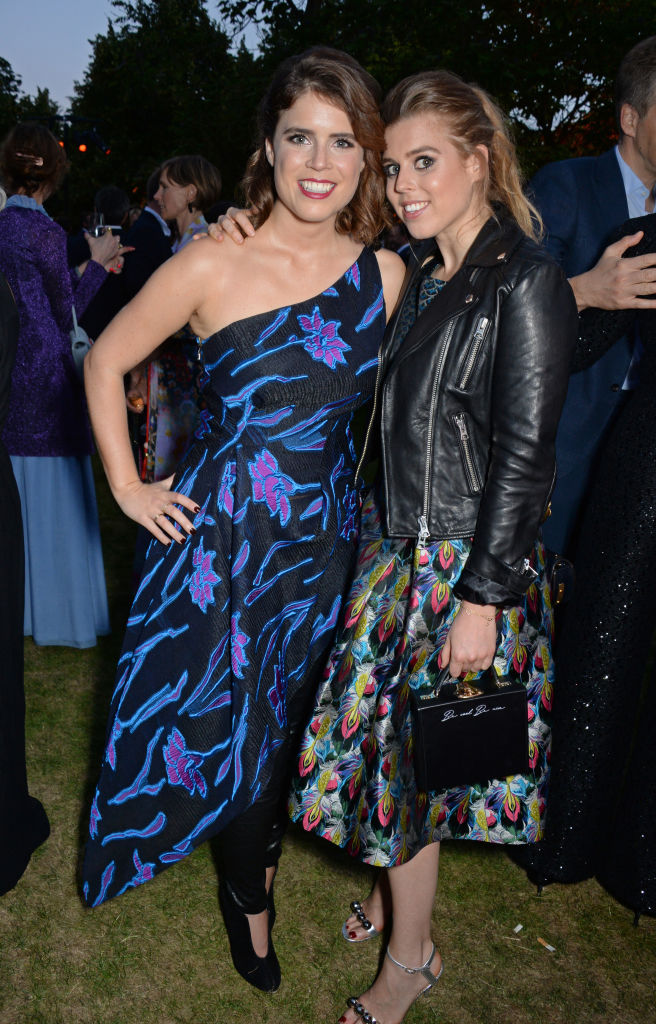 They've been open about their struggle with being role models. But at the end of the day, the sisters are there for one another.
"We're each other's rocks," Princess Eugenie added. "We're the only other person in each other's lives who can know exactly what the other one is going through."Princess Beatrice is now planning her wedding to fiancé, Edoardo "Edo" Mapelli Mozzi (learn more about him here).