Princess Love Asks Fans if She Should Create an OnlyFans Account Amid Divorce From Ray J
Ray J and Princess Love announced they were filing for divorce in September 2020. Now, Princess Love is thinking of starting an OnlyFans.
Music star Ray J's wife, Princess Love, teases she might be the latest celebrity to join the OnlyFans community. 
This year, celebrities like Bella Thorne and Cardi B have caused controversy among their fans for their decision to create an OnlyFans account. The popular service has reportedly caught Princess' attention, as she plans for life after divorce from Ray J. In September 2020, Ray announced he filed for divorce from Princess after three years of marriage. The couple has two children together- Melody Love and Epik Ray Norwood.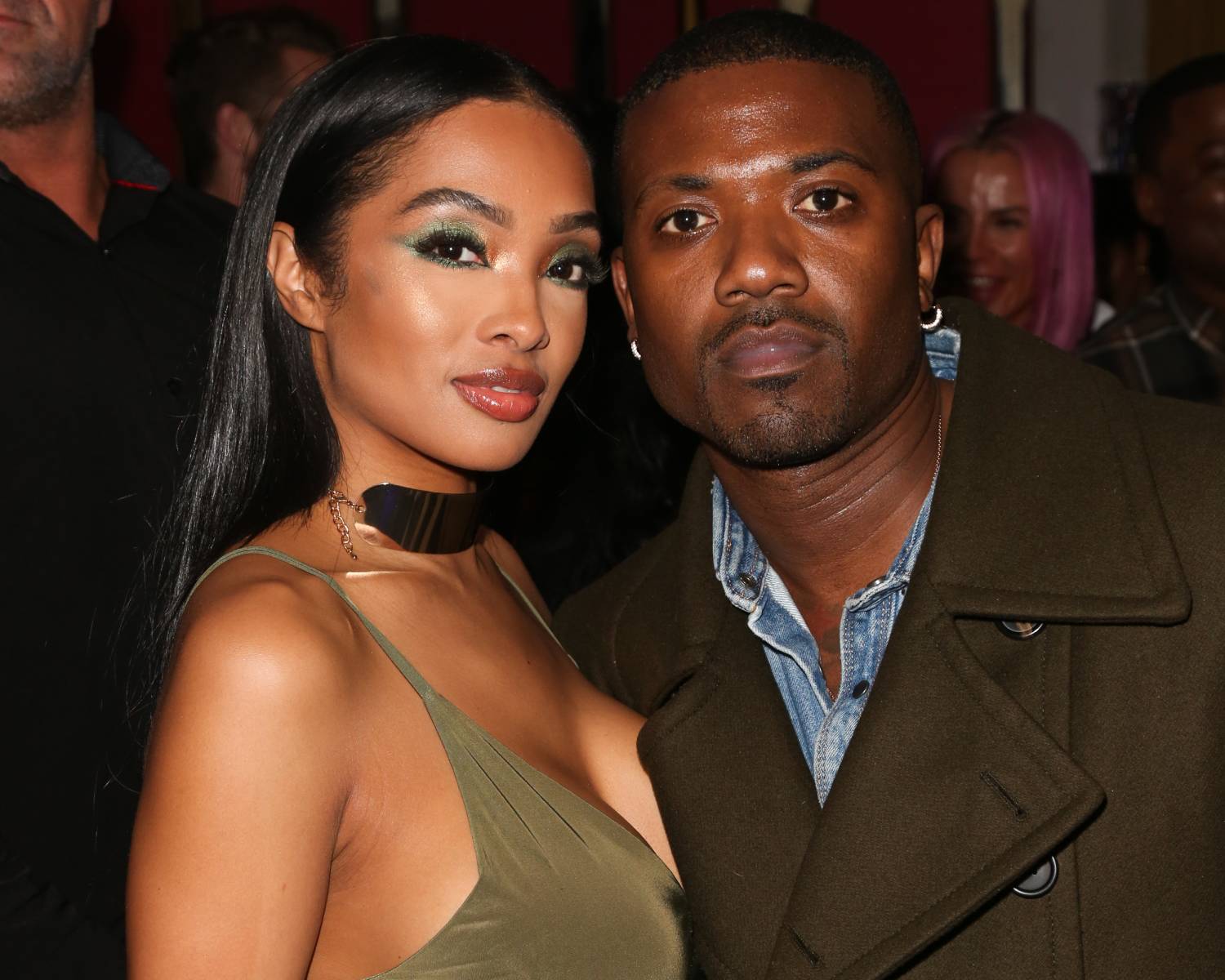 Princess Love inquired about OnlyFans on Instagram
On Sunday, October 4, 2020, Princess posed a question about OnlyFans on her Instagram page, which currently has 3.2 million followers. In her Instagram Stories, Princess asked her followers to complete a poll, and decide if she should create an account.
Related: Has Ray J Been Cheating On Princess Love?
While Princess didn't confirm if she would be creating an OnlyFans account, her survey was reposted on The Shade Room's Instagram account. Following the post, thousands of commenters shared their views on if they would want to see the Love and Hip Hop star on OnlyFans. 
"Her value just went down.." one commenter wrote. 
"She hurt and acting out," chimed in another. 
"Everybody's morals and standards go down the damn drain. Most of these celebs don't even need onlyfans money.. just displaying assets for clout," one commenter added. 
Ray J reportedly earns $90,000 in royalties from his sex tape with Kim Kardashian
In her Instagram post, Princess neglected to say how she would use her OnlyFans account to further her career. However, OnlyFans' popularity sprouted from users sharing intimate content and photos with their fans for a price. If Princess were to go in the same direction, she wouldn't be the only one in her marriage to do so. Back in 2007, Ray J graced multiple headlines alongside his ex-girlfriend, Kim Kardashian. A sex tape of the couple was allegedly leaked, and both parties decided to capitalize on the tape by releasing it with Vivid Entertainment. 
According to TooFab, Kardashian was rewarded with a $4.5 million settlement and acquired the rights to the tape. The outlet shared that, as of 2017, Ray J earns $90K every 3 months in royalties from the film. Although he reportedly earns a healthy living from the tape, he shared with The Guardian that it's now something he has unpleasant memories of as a father to a little girl. 
"What if I was a parent and how would I feel if that happened to my daughter or one of my kids?" he said.  "I would be furious about it. And I started to see myself in different people's shoes and see what that would feel like, and that just wasn't cool."
Princess Love says counseling is out of the question for her and Ray J 
Related: 'Love & Hip Hop': What's The Net Worth Of Ray J's Wife, Princess Love?
Princess seemingly has no problem continuing her life as a single woman. In September 2020, TMZ reported that she had no intentions of seeking help in terms of her relationship with Ray. Just weeks after he filed for divorce, Ray J shared on The Real that he would like them to sort out their issues and remain a family. Princess, however, is reportedly uninterested in making up with her husband and told the outlet she's happier on her own.