Princess Love Has Officially Filed For Divorce From Ray J: What Caused The Split and What She's Asking For
After a public fallout following allegations of Princess Love being left pregnant and stranded, months of separation, and an intense televised therapy session, the reality star is officially moving forward in calling it quits with her husband of nearly four years.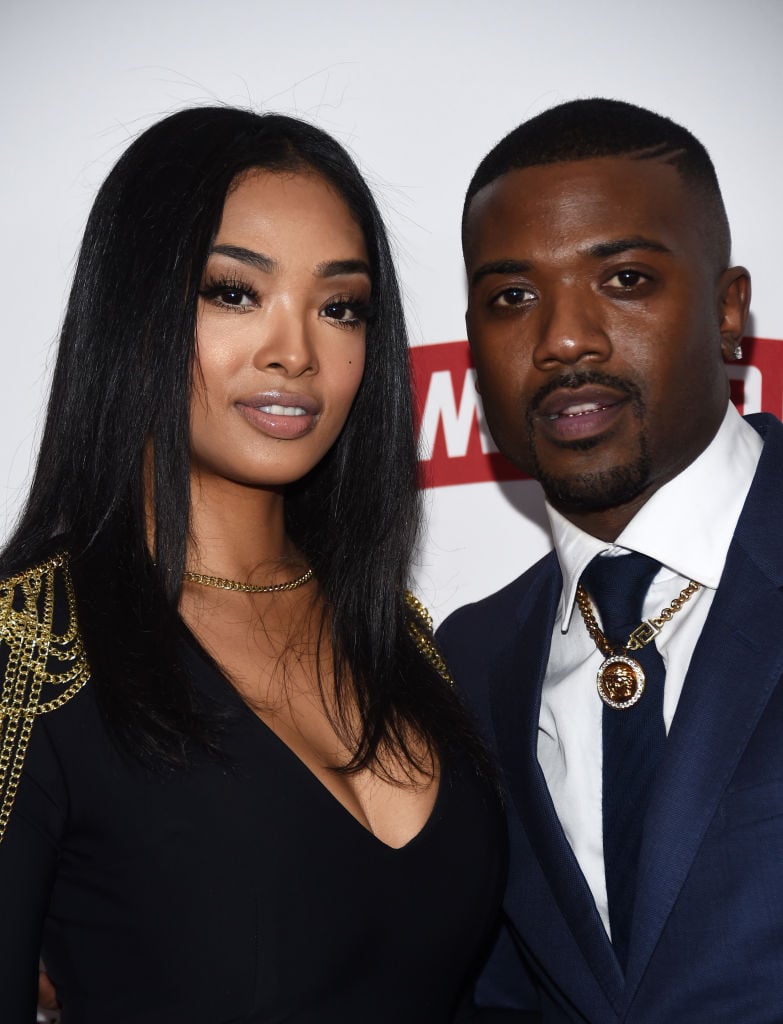 Ray J and Love's road to the alter was not without bumps in the road but the former playboy promised he was a changed man after their nuptials. It looks like Love believes otherwise as TMZ reports she filed for divorce.
What contributed to Princess Love and Ray J's split
Things appeared well in Ray and Love's household. The couple announced they were expecting their second child together in early 2019. But things came to a firm halt when the couple traveled to Las Vegas to attend the 2019 Soul Train Music Awards.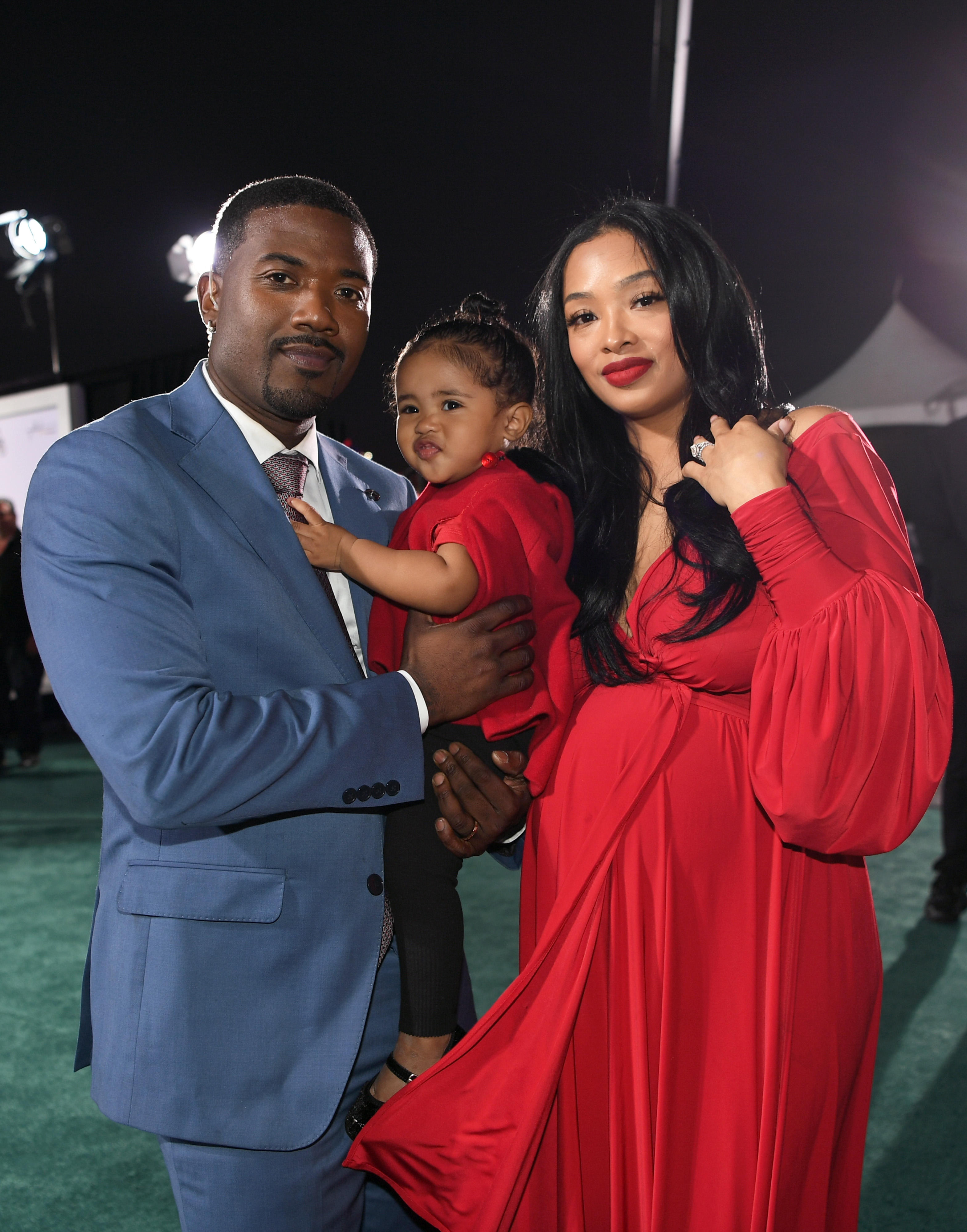 According to a video Love created, the two got into an argument over Ray's desire to move to Vegas full-time. She considered the move counterproductive to their family life and believed Ray would be distracted by the party scene.
Love then claims that Ray left her and their two-year-old daughter and blocked her from contacting him. She alleges she was unable to reach him for days and that he never checked in with them. At the time, she was eight months pregnant.
Ray denied the allegations and said Love knew of his whereabouts. He also said that after time cooled down, he regretted the way he handled the situation and wanted to fight for his family.
Love and Ray have been living separately since the incident, even following the birth of their son, Epik. The couple vowed to co-parent amicably until they could decide how they wanted to move forward in their marriage.
Ray J and Princess Love's televised therapy session was a disaster 
Love tried one last time to rectify their marriage and proposed a televised one-on-one therapy session with Ray. Considering their business was already public, she figured television would be the only way Ray would take accountability for his actions.
The two battled over a three-episode special. Love claimed that she requested personal therapy multiple times before recommending the television special, but Ray would not respond. She also alleged that anytime she brought up the Vegas incident, he refused to talk about it. 
Love confronted Ray with allegations that he'd spent the multiple days away from their family in Vegas with strippers and escorts, which he denied. He accused her of ruining business deals by going public with their marital drama.
In the end, Love said that she'd lost respect for Ray and that she was happier separated. 
Princess Love officially files for divorce
Ray has spoken out about wanting another chance, even planning an elaborate Valentine's Day celebration for Love but it was not enough. According to TMZ, Love filed divorce paperwork on May 5 in LA County. 
After news of the filing broke, Love posted a photo of a baseball cap to her Instagram account with the caption, "No lie."
Weeks ago, Love gushed over her son, writing, "I asked God to send me a man who will always love me..so he gave me a son." Fans took the post as a hint that was done with her marriage.
All photos of Ray J have been removed from Love's Instagram account. She's also removed his last name from her social media bios.
The details of the divorce request have not been released as of yet. On the therapy special, both parties agreed to share custody while separated and insisted they did not want to have the courts involved. Without a prenuptial agreement, Love could potentially walk away with millions in the bank.