Princess Love Just Gave An Update On Her Marriage With Ray-J
Princess Love and Ray J have not had an easy relationship but always seemed to find their way back to one another. With their latest fallout, they haven't been so lucky. The couple recently welcomed their second child together and should be on cloud nine – but a recent revelation from Princess Love shows that their fairytale ending may not include staying together.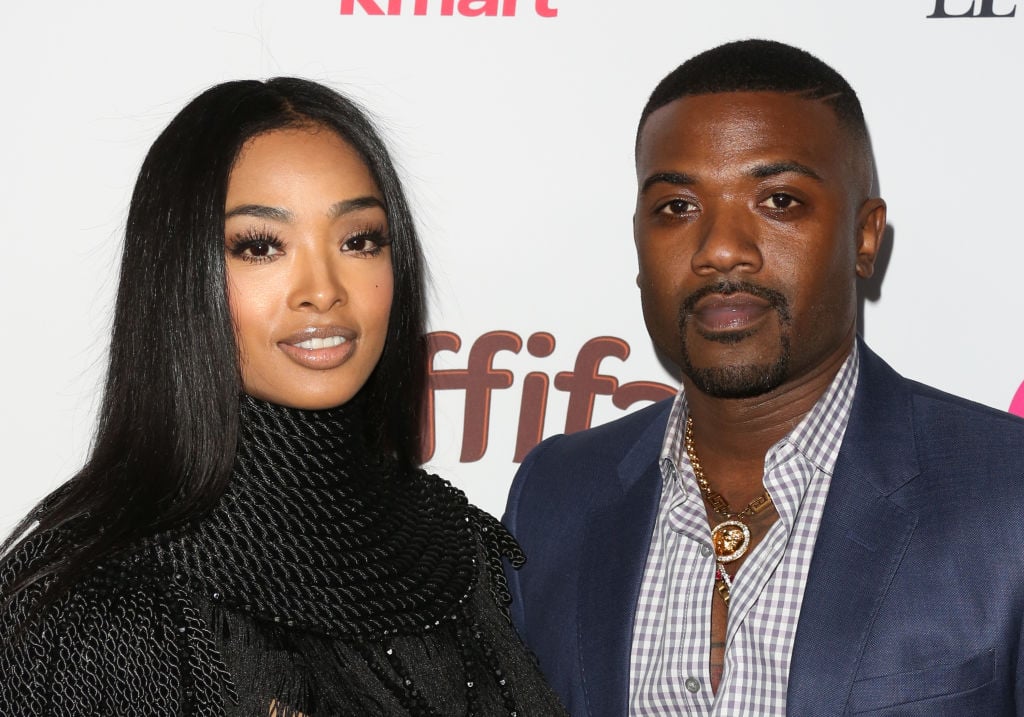 Rumors surface of issues in Princess Love and Ray J's marriage
Ray J and Princess Love's journey down the aisle was difficult. Viewers of Love & Hip Hop Hollywood watched the pair struggle through major blowups surrounding Ray J's bachelor behaviors and Princess Love not trusting her partner. The two broke up several times, one of which was brought on by Princess Love's arrest in New Orleans following a night of drinking and arguing.
At some point, they reconciled and Ray J proposed. They announced their engagement in Jan. 2016. Ray J surprised his longtime girlfriend with an enormous cushion cut halo diamond ring on a private plane over the New Year holiday.
Things looked up after a rocky road for the two. They married in August 2016 and welcome their first child, a daughter named Melody in 2018. They announced they were expecting a second child in 2019. But their happiness was short-lived.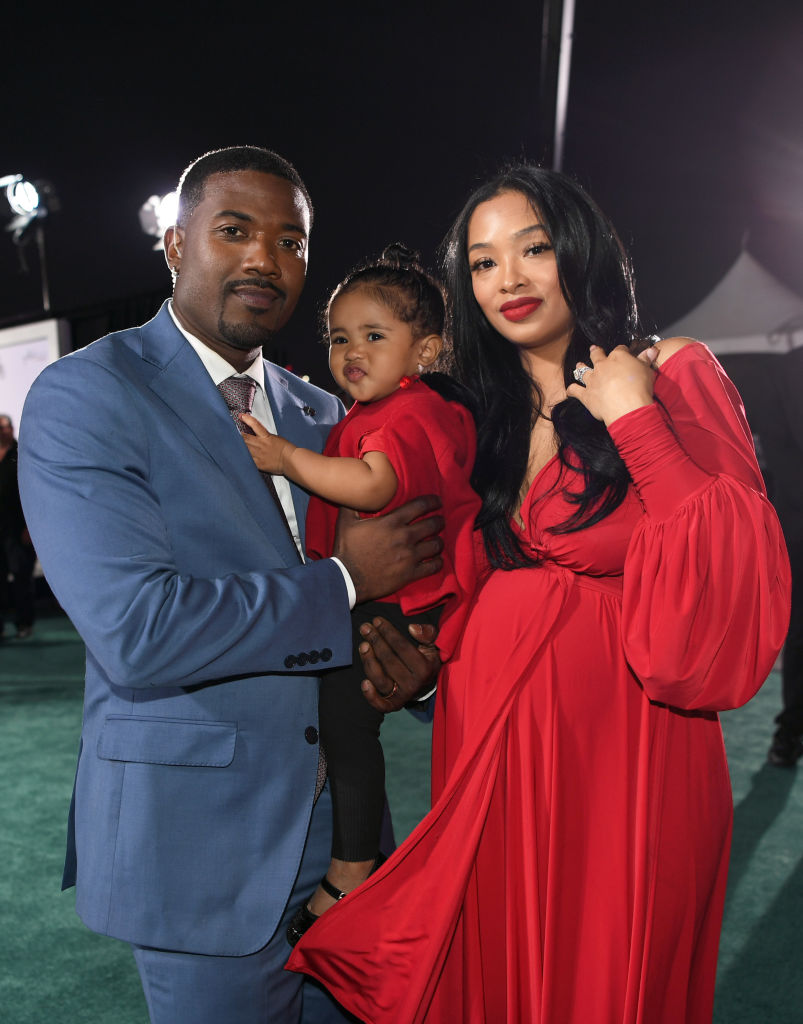 In the fall of 2019, Princess Love took to Instagram to vent her frustrations regarding her husband. According to the expectant mother, troubles began when she suspected Ray J of cheating and he denied it. He then allegedly asked her to relocate to Las Vegas with their family and she said not, citing that Vegas brought along "distractions." She then accused her husband of abandoning her, their daughter, and their unborn child for several days with no way to contact him and requested a divorce as a result.
Ray J publicly apologized but it seemed to be too late. She allegedly revealed to popular YouTube vlogger, Tasha K, that she was done with the marriage. Their son, Epik, was born Dec. 30, 2019.
Princess Love confirms she and Ray J are currently not together
Following their public fallout, Ray J appeared on The Wendy Williams Show and declared his love for his wife and family while vowing to fight for their relationship. He also admitted his faults. Despite the apology, he revealed shortly after the birth of their son that things had not smoothed over with his wife.
"We love each other and our relationship matters, definitely, but right now the kids are the only thing that matters," he told In Touch Weekly in Jan. 2020. "In relationships, you know you go through ups and downs, and so I think we just have to make sure going through the ups and going through the downs, that in this time we stick together to make sure that the kids are safe and happy and comfortable, and find the rhythm."
He then asked readers for prayers for his family. Since his interview, both he and Princess Love have shared sweet family photos of themselves separately with their children. Ray J even shared Instagram videos of him with Princess Love at her maternity shoot and over the holidays. Still, they did not reconcile, according to Princess Love.
During a question and answer segment on Princess Love's Instagram story, a fan asked her if she and Ray J were still together. "Not right now," she replied. "Right now we're just focused on the kids."
Ray J previously told In Touch Weekly the same and clearly, things have not changed. Their social media has also been telling. Princess nor Ray J currently have any photos of one another on their Instagram pages. Either way, kudos to them for remaining civil for the sake of their children.