Princess Margaret Accidentally Revealed a Scandalous Royal Family Affair During Queen Elizabeth's Coronation Ceremony
Queen Elizabeth didn't originally want television cameras to capture her coronation in 1953. Though televised events such as this are common today, back then it was a very progressive move to invite cameras into the coronation. Prince Philip allegedly persuaded his wife to permit recording at the ceremony to help modernize the monarchy. Reluctantly, Her Majesty agreed.
But she may have regretted it after cameras caught her younger sister, Princess Margaret, engaged in a scandal that would blow up and become bigger news than the queen's ascension to the throne in the days to come.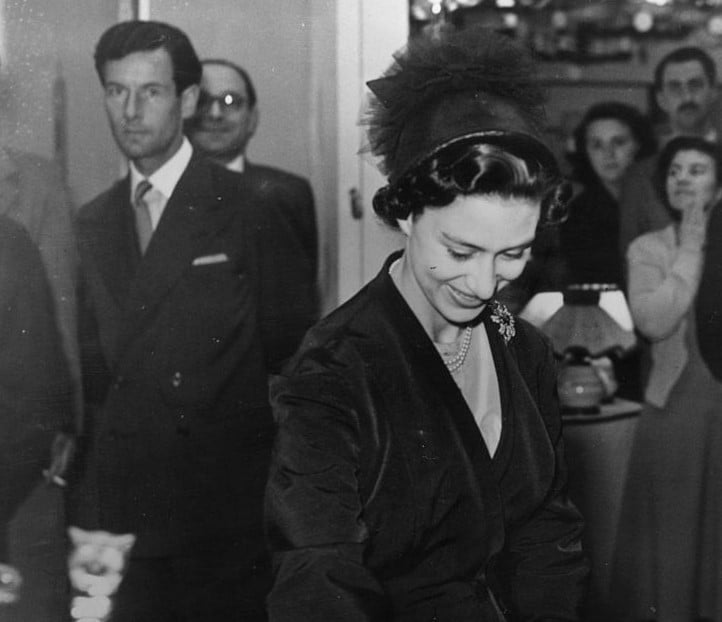 Princess Margaret accidentally revealed she was having an affair
Town & Country reported that Princess Margaret first met Peter Townsend when she was just 14 years old and he was interviewing for a job with her father, King George VI. They didn't start up their romance until years later, but there were a few issues. First, Townsend was 16 years older than she was. And second, he was divorced with two children.
Knowing that Townsend would never be accepted as her suitor, Princess Margaret carried on a romantic relationship with him in secret. But the world found out about it on Queen Elizabeth's Coronation Day when video footage captured her intimately removing a piece of lint from his shoulder. Newspapers went wild with the story.
Margaret couldn't marry without Queen Elizabeth's permission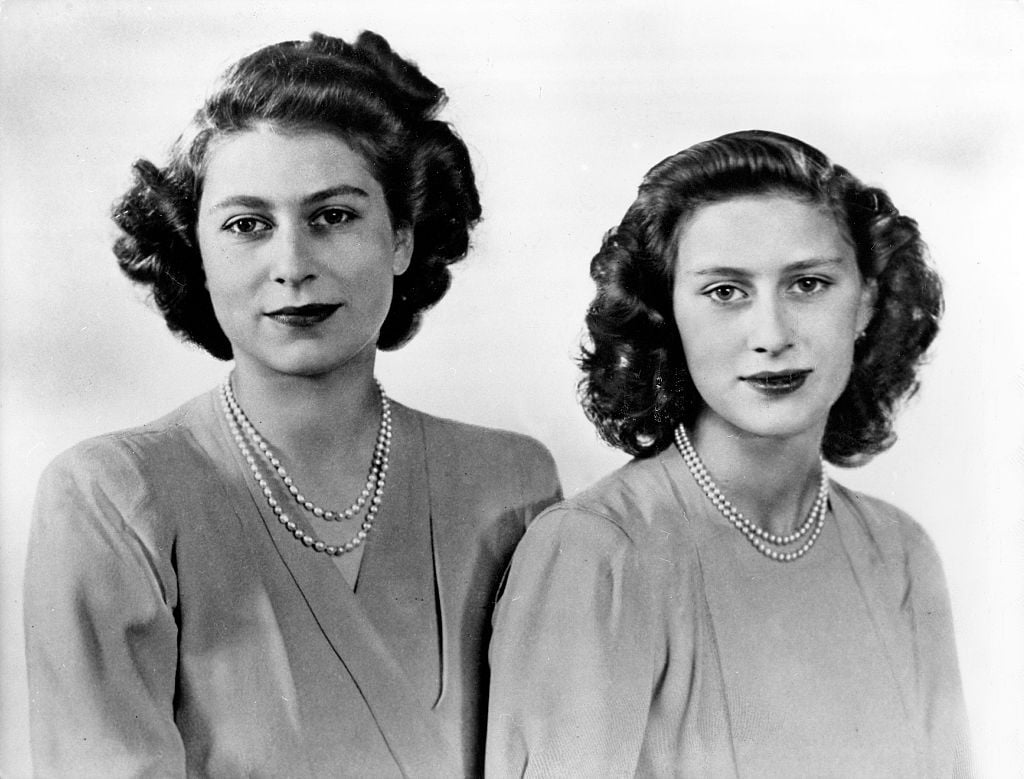 Because Princess Margaret was younger than 25 at the time, she needed the queen's permission to marry, and social customs at the time would have made it very shocking for Her Majesty to approve of a royal family member partnering with a divorced person whose former spouse was still living. With that in mind, the queen arranged for Townsend to be reassigned to the British Embassy in Brussels.
Clearly Queen Elizabeth underestimated the strength of the young couple's bond. As soon as Townsend returned from his assignment two years later, these two lovebirds picked up right where they left off.
She decided not to marry Townsend after all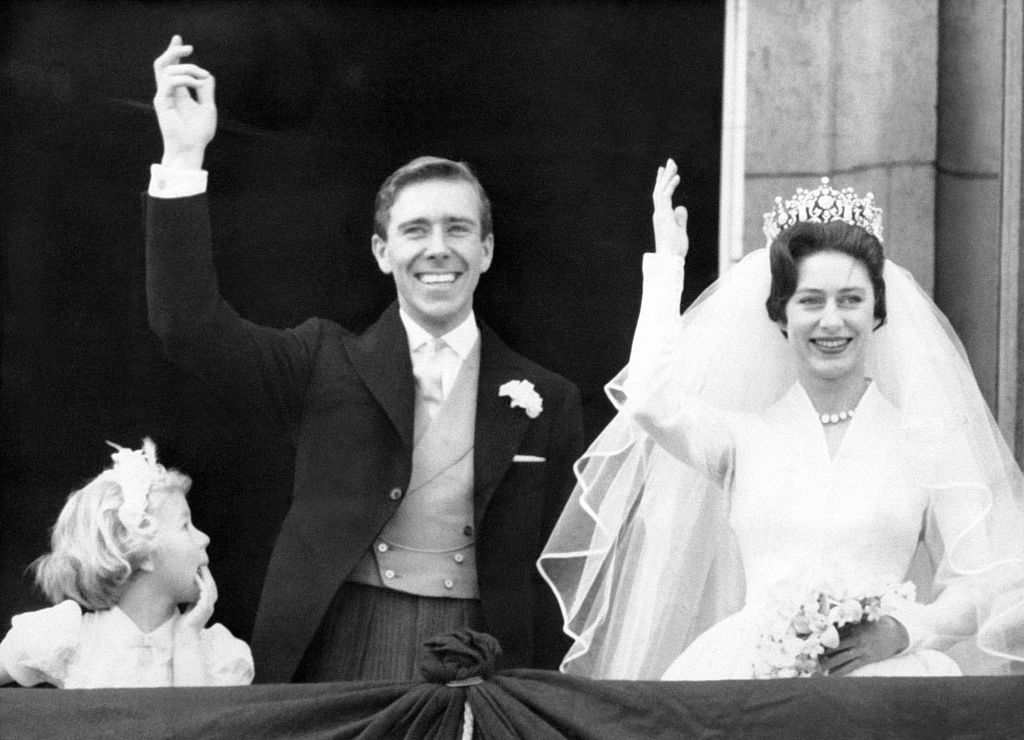 In 1955, Princess Margaret was old enough to make her own choice about who to marry. But Prime Minister Anthony Eden (who was himself divorced) promised that if she went ahead and married Townsend, she'd be effectively leaving her royal life behind and would be stripped of her title and income.
Ultimately, Margaret decided not to move forward with the marriage. "I would like it to be known that I have decided not to marry Group Captain Peter Townsend," she said, as reported by Town & Country.
"I have been aware that, subject to my renouncing my rights of succession, it might have been possible for me to contract a civil marriage. But, mindful of the Church's teaching that Christian marriage is indissoluble, and conscious of my duty to the Commonwealth, I have decided to put these considerations before any others."
Princess Margaret married someone else — and got divorced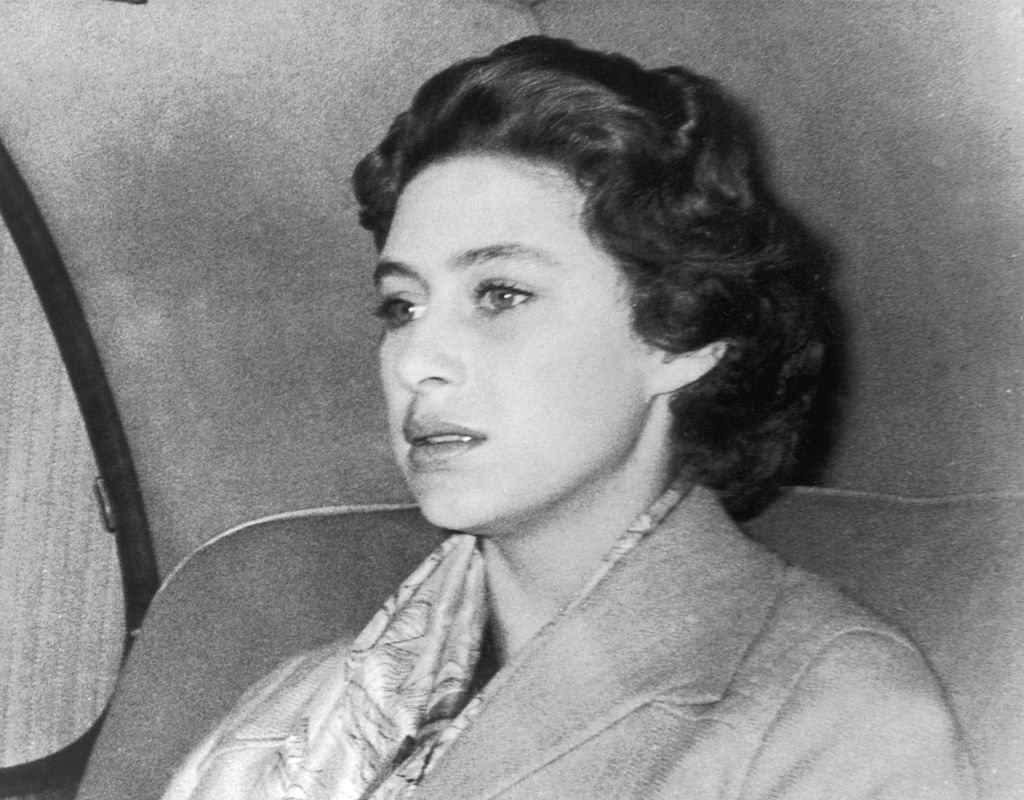 In 1960, Margaret married famed photographer Antony Armstrong-Jones and the couple had two children together, David and Sarah. But they had a tricky relationship and eventually divorced in 1978.
Peter Townsend remarried also, to a woman who supposedly looked a lot like Princess Margaret.