Princess Margaret Described as 'Wicked as Hell,' Always Hid Her Good Deeds From the World
During her life, Queen Elizabeth II's only sibling Princess Margaret was labeled as a "party princess," a "royal rebel," and a "demanding diva." But was there another side to her that she hid from the world?
Read on to find out why Margaret was described as "wicked" and why her friend said she didn't deserve the reputation she got.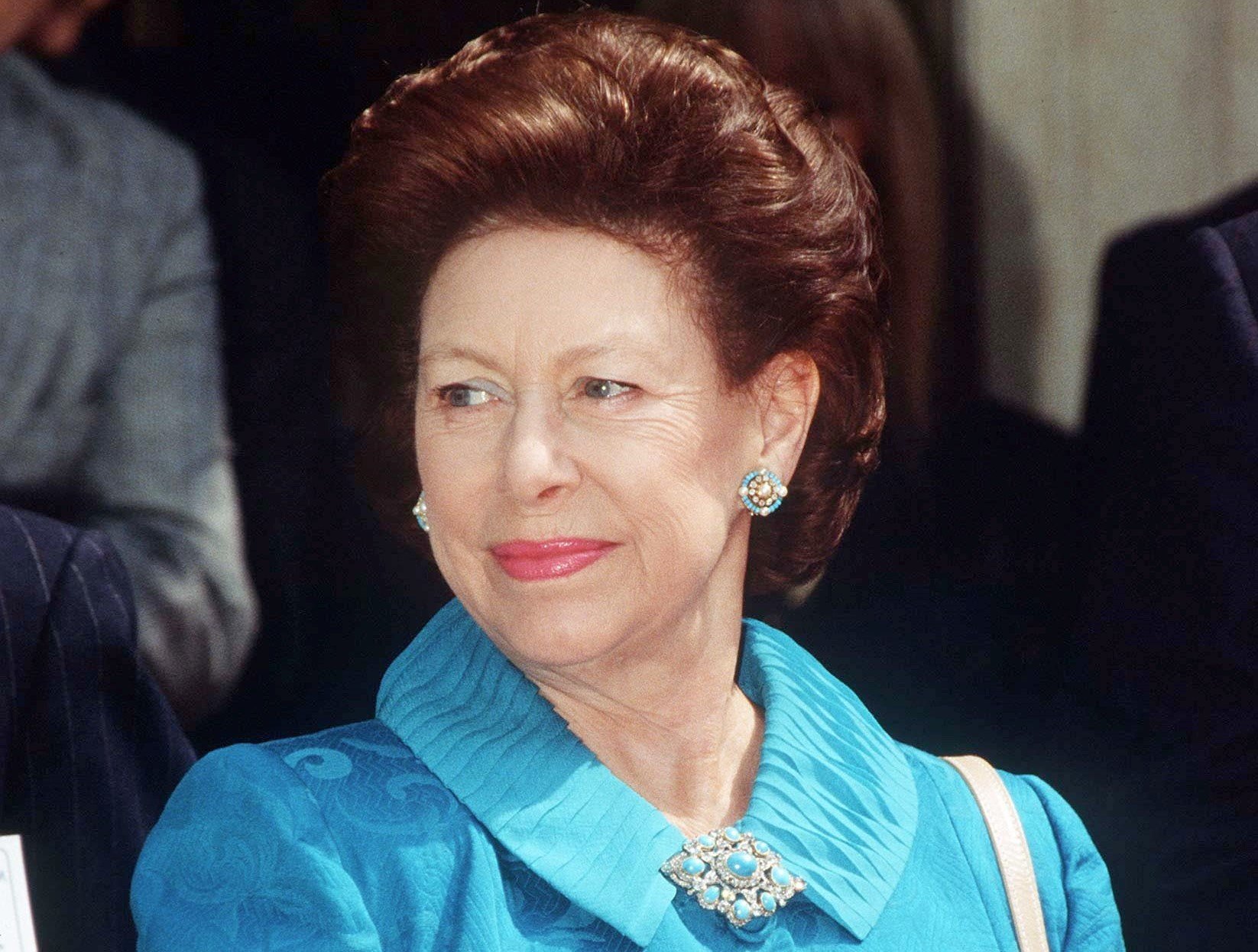 Princess Margaret said the press made her out to be 'wicked'
The Countess of Snowdon once explained why she was referred to as "wicked" by the press from the time she was young.
"When my sister and I were growing up, she was made out to be the goody-goody one," PBS Frontline quoted Margaret as saying in the 1996 biography of her sister titled The Queen. "That was boring, so the press tried to make out I was wicked as hell."
Christopher Warwick, who authored the book Princess Margaret: A Life of Contrasts, said that the princess wasn't so innocent though telling The Cut: "The queen, even when they were girls, always kept an eye on her sister because Margaret could be wayward. She could be cheeky. She could be naughty."
Margaret was later referred to as 'Her Rude Highness'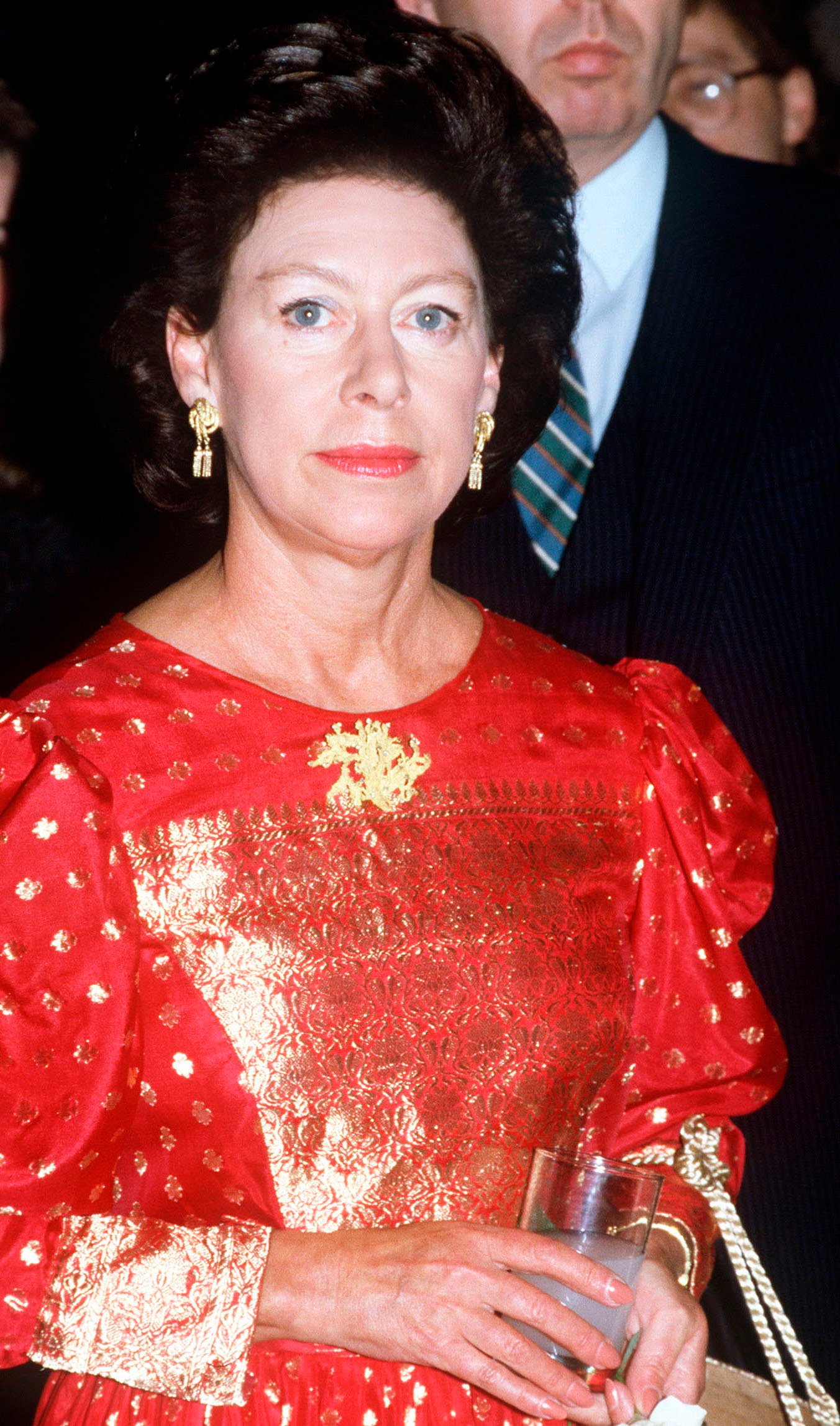 Margaret didn't have the best reputation with her staffers either as they called the princess "Her Rude Highness" behind her back for a reason.
Author Anne de Courcy wrote in Vanity Fair that Margaret treated "those who looked after her inconsiderately and with maddening demands that often caused endless extra work."
De Courcy relayed a story about how Lord Adam Gordon, the controller of the household, made a remark echoing what others felt writing, "As Margaret passed him where he stood on the top step as the glass coach waited to take her to Westminster Abbey, Gordon bowed and said, 'Goodbye Your Royal Highness'" then as she pulled away uttered "'and we hope forever.'"
The countess' friend says there is more to her story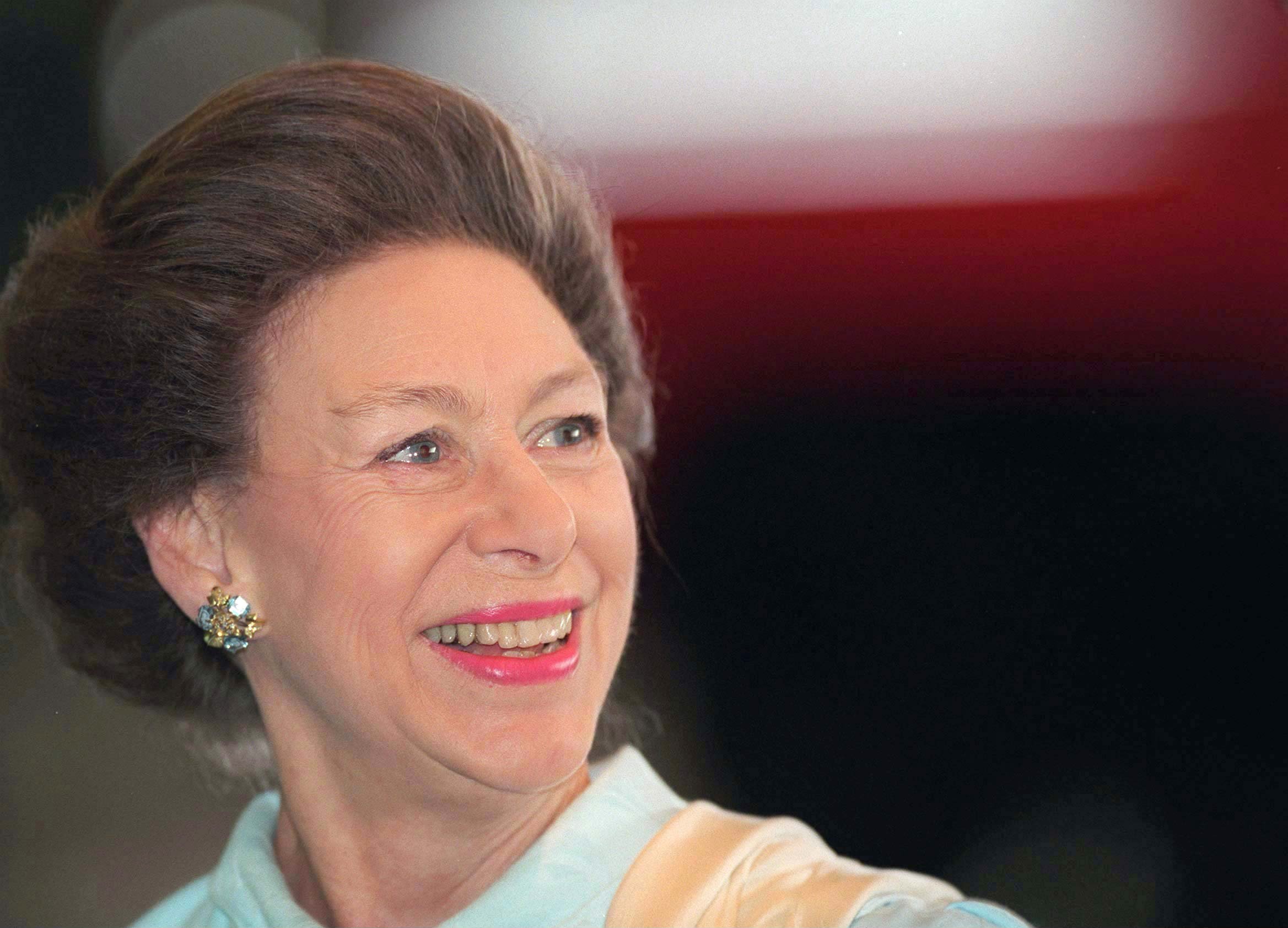 Princess Margaret's close confidant and former lady-in-waiting Anne Glenconner knows what's been written over the years about her friend. However, she said that a lot of the negative press about the countess is unfair because she really did so much good just without all the fanfare and media attention that other royals have gotten.
"I want to put the record straight because she was the most wonderful friend to me," Glenconner said when speaking about Margaret and the memoir Lady in Waiting: My Extraordinary Life in the Shadow of the Crown during an appearance on the BBC Breakfast Show. "She was wonderful–part of the reason I wrote this book is because so much trash has been written about Princess Margaret by people who have never met her, who never knew her."
Glenconner added that Margaret did some of the same things with people who were ill and dying that Princess Diana did. The Countess of Snowdon's pal revealed that when her son, Henry, was diagnosed with AIDS in the '80s Margaret was one of her only friends who would visit him.
"She always came to stay, she always hugged Henry," Glenconner recalled. "She would come with me to the lighthouse, which is a place for young men who are dying of AIDS, quite often on their own, because their parents wouldn't have anything to do with them or their partners have died."
The princess experienced a number of health problems later in her life and suffered a series of strokes which left her partially paralyzed. She died following a massive stroke on Feb. 9, 2002. Margaret was 71.