What Was Princess Margaret's Net Worth Before She Died?
The British Royal Family is known for their poise and their decorum. However, throughout the years, there have been a few royals who have walked to the beat of their own drums. Queen Elizabeth II's younger sister, Princess Margaret was an outspoken party girl who used her net worth to do whatever she wanted, whenever she wanted.
Known as the original "wild child" of the British royals — Princess Margret adored the spotlight, and she resented the attention that her big sister received as the queen. Just like the rest of the royal family, the late princess was extremely wealthy, and she loved to indulge in the most extravagant things in life. Check out her net worth and learn who the princess left her fortune to when she passed away.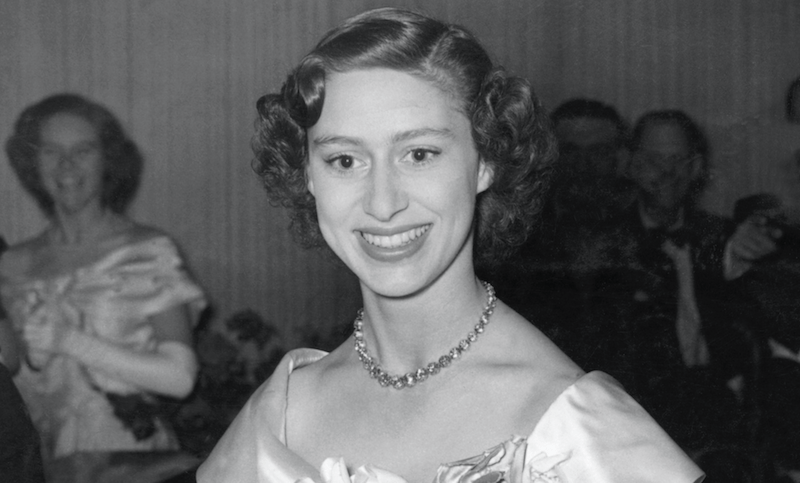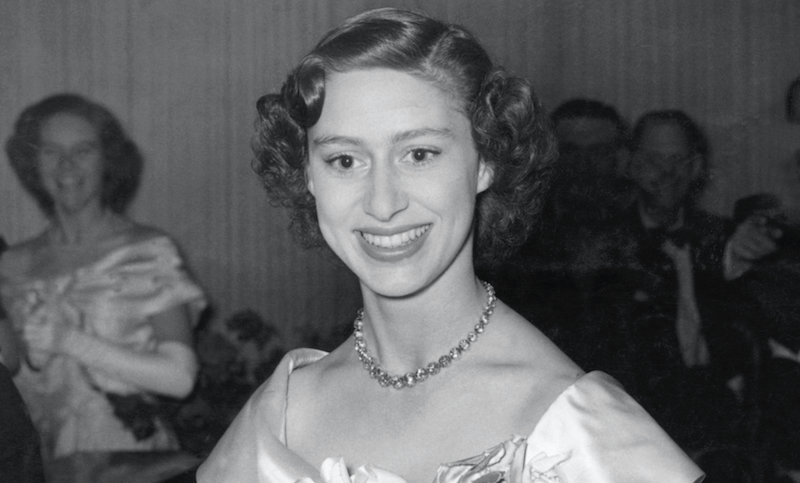 What was Princess Margaret's net worth before she died?
According to Daily Mail, Princess Margaret began amassing her fortune in 1943 when she was just 13 years old. Dame Margaret Greville left her £20,000. She also received massive inheritances when Queen Mary died, and when her father, King George VI passed away.
At the time of her death, she had around £10 million in art and furniture, £5 million in investments, £2 million in jewelry, and £3 million in wedding gifts. Princess Margaret's total net worth at the time of her death was £20 million.
The princess almost gave up her money and title
Though the princess adored her titles and her money, there was a time when she nearly gave it all up. When she was 17 years old Princess Margaret began secretly seeing Captain Peter Townsend who was 16 years her senior and married with children. Though the Captain eventually did divorce and the pair went public with their romance, they were forbidden by Parliament to marry.
If she and Townsend went against Parliament, Princess Margaret was told she would lose her royal privileges, money and would have to leave England for at least five years.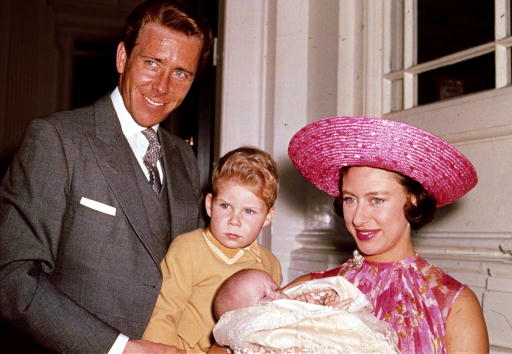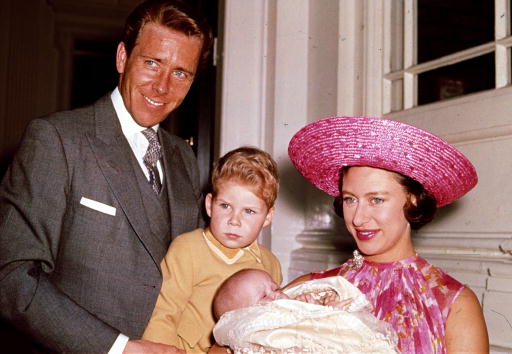 Who did Princess Margaret leave her fortune to?
When Princess Margaret passed away, she left her entire fortune to her two children, Lord Linley and Lady Sarah. As Daily Mail explained, "A spokesman for Lord Linley confirmed yesterday that the princess's estate was worth £7,700,176, on which inheritance tax was payable at 40 percent. Cash and property left after tax would amount to about £4.5 million."
After their mother's death, the siblings auctioned off 800 of her personal items for around £5 million.  Lord Linley also sold the seven-bedroom Caribbean house his mother gave him in 1999 for a reported £1.5 million.
How did Princess Margaret die?
Princess Margaret's death was very sad. Though she was 71 when she passed away on  February 9, 2002. Towards the end of her life, Princess Margaret dealt with some severe health issues. She had two strokes, pneumonia, and an operation to remove a portion of her left lung. She offered suffered a horrendous accident in her bathtub that left her so severely scalded that she was unable to walk without assistance. She died after suffering a third stroke.
Check out The Cheat Sheet on Facebook!