Princess Margaret Was 'Friendlier' and More Approachable Than Queen Elizabeth, According to Their Childhood Friend
Princess Margaret lived a fascinating life. She was much different from her sister, Queen Elizabeth II. The Countess of Snowdon made headlines for her wild ways which included heavy smoking, drinking, and partying with some A-list celebrities.
Royal fans don't know as much about her childhood though since the spotlight was on her more after her sibling became the monarch. But now, the princess's old friend is sharing what the differences were in Margaret and Elizabeth's personalities when they were younger.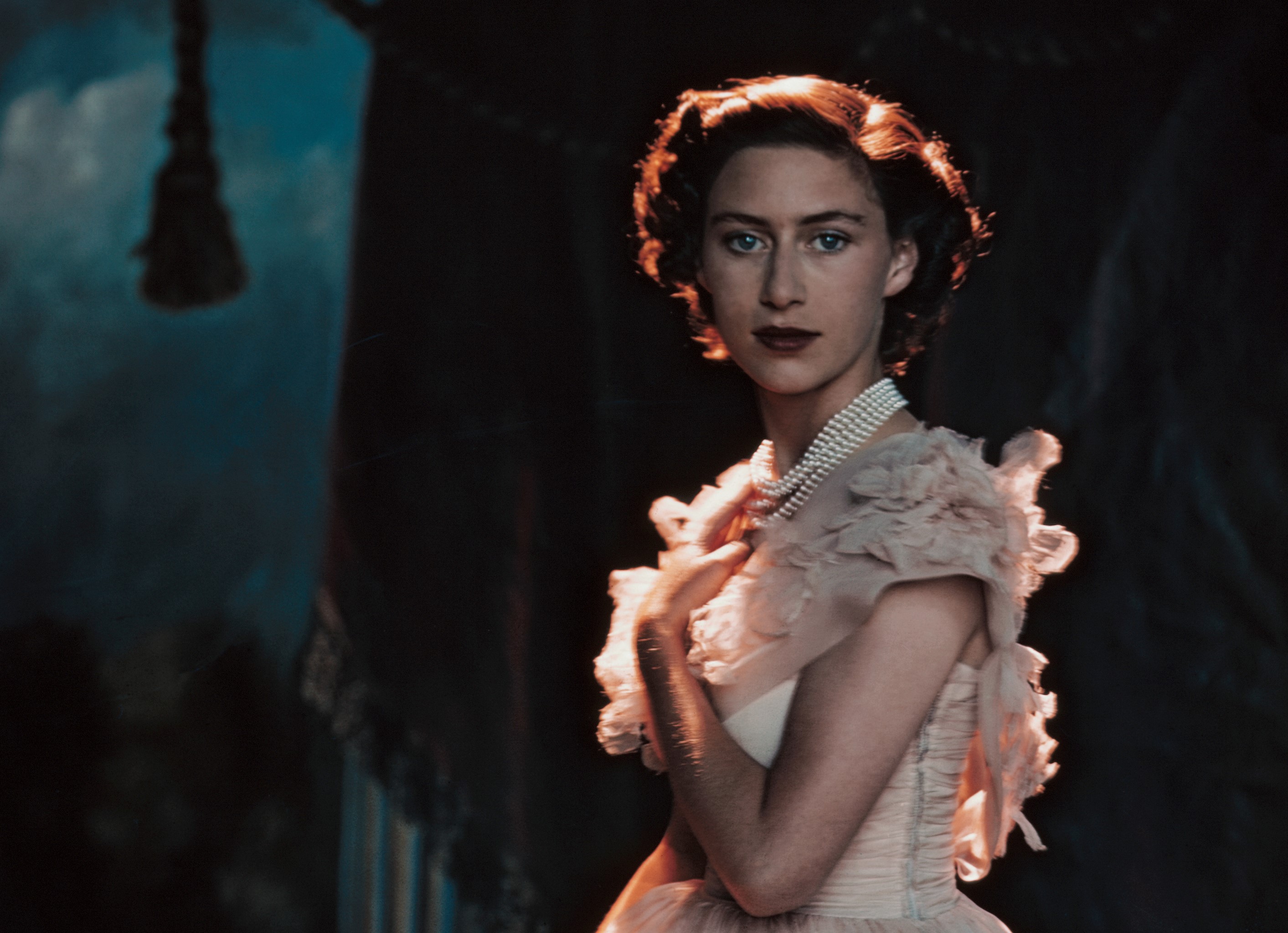 Were Princess Margaret and Queen Elizabeth close?
Some royal fans have always believed that after Elizabeth became the queen Margaret was jealous of her. However, the countess's former lady-in-waiting, Lady Anne Glenconner, said that was not the case. She insisted that Margaret "adored" her older sister and was very "supportive" of the queen throughout her life. 
On the Royals podcast, commentator and author Angela Mollard agreed and talked about the relationship and bond the women had. Mollard also revealed that these days the queen is very close with her late sister's only daughter, Sarah Armstrong Jones, as she is one of the queen's favorite family members.
"Not many people know this, one of the queen's favorite people in the royal family is Margaret's daughter," Mollard said, adding, "They've always had an incredibly close relationship. I think that's a lovely thing, both for Sarah and for the queen to have this relationship with her sister's daughter."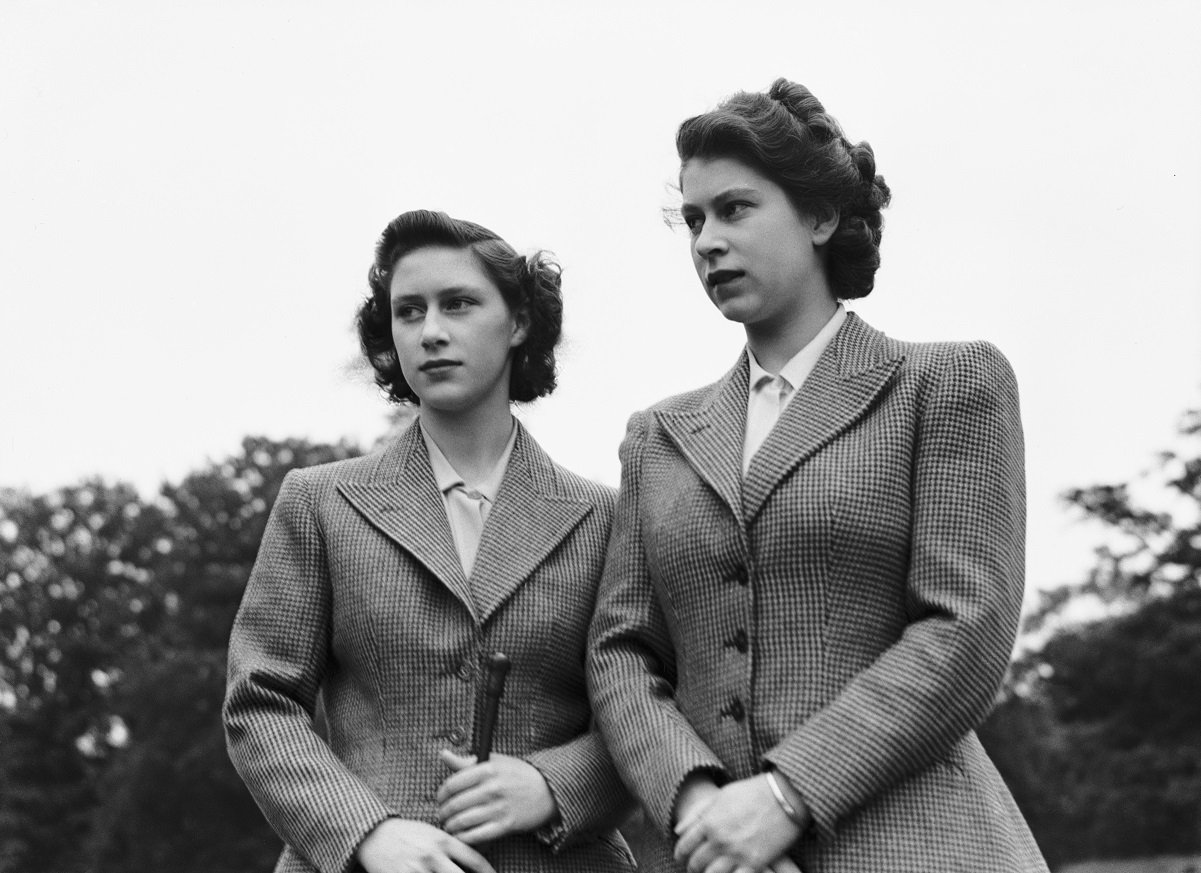 Princess Margaret was 'friendlier' than her older sister
During World War II, Princess Margaret and then-Princess Elizabeth became friends with Alathea Fitzalan Howard who would visit the siblings whenever they stayed at Windsor castle.
Howard's journal entries during her time with the princesses were published in her book titled The Windsor Diaries: A Childhood With The Princesses. Excerpts were released by the Daily Mail. In the entries, the royals' childhood confidant referenced the princesses as "P.E." for Elizabeth and "P.M." for Margaret. Howard said that Margaret was actually more approachable and "friendlier" than her sibling.
"P.M. is more friendly and I nearly always go to her room to tidy, which to me is v. strange, but I know [P.E.] too well now to be hurt by it," she wrote.
In another entry, Howard said of Elizabeth: "Her temperament is unsuited to forming strong attachments — no doubt this is a blessing in one of her position and she is wholly fitted for being a queen but I believe her sister will be quite different. I think, were it not for the difference in our ages, I could make a greater friend of [M], though I shall always be deeply devoted to P.E."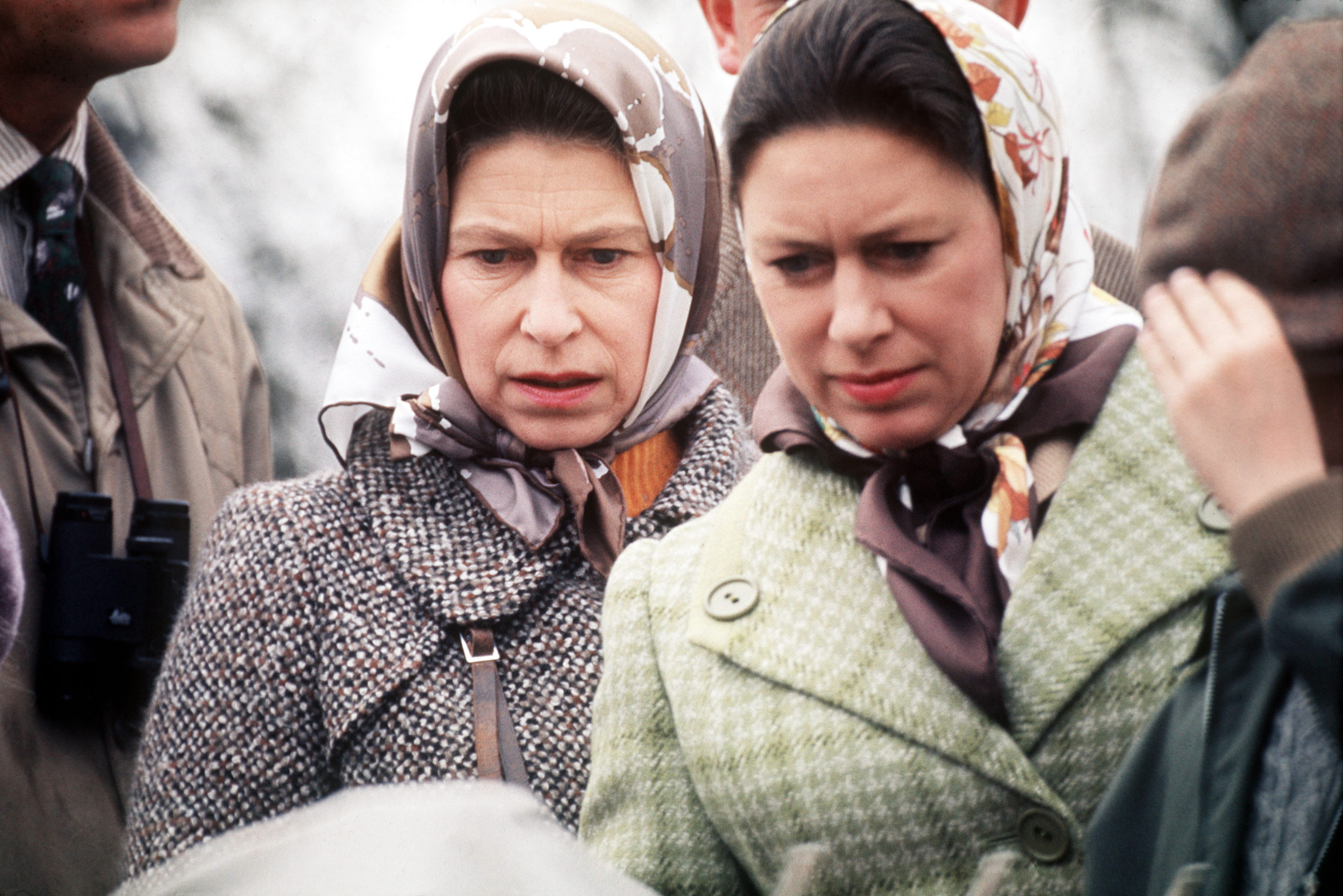 Princess Margaret's death hit the queen hard
Princess Margaret suffered from a number of health issues over the years. She ended up having a series of strokes and died following a massive stroke on Feb. 9, 2002. She was 71. The palace released a statement at the time which read:
[Queen Elizabeth's] beloved sister, Princess Margaret, died peacefully in her sleep this morning at 6.30 a.m. in The King Edward VII Hospital. Princess Margaret suffered a further stroke yesterday afternoon. She developed cardiac problems during the night and was taken from Kensington Palace to The King Edward VII Hospital at 2.30 a.m. [Her children] Lord Linley and Lady Sarah were with her, and the queen was kept fully informed throughout the night.
The day of Margaret's funeral proved to be particularly rough for the usually-reserved queen. She reacted and mourned the way many people do when they lose a loved one and those on hand caught her weeping outside the church while standing alongside Margaret's son and daughter.
"I think it was the only time anyone ever saw the queen show her emotions in public," family friend Reinaldo Herrera wrote in Vanity Fair. "Never explaining anything to the world — what she feels, or why she does what she does — is part of her greatness. But for a few minutes that day, as she stood by the steps of St. George's Chapel at Windsor Castle, watching her sister's coffin being borne away, her eyes betrayed her."