Princess Margaret's Best Friend Reveals What Queen Elizabeth Really Thought of Her Sister's Extramarital Affair
Queen Elizabeth II and her sister, Princess Margaret, were always very different but they were also very close. The women shared a bond that few could ever understand and that would never be broken no matter who came into their lives.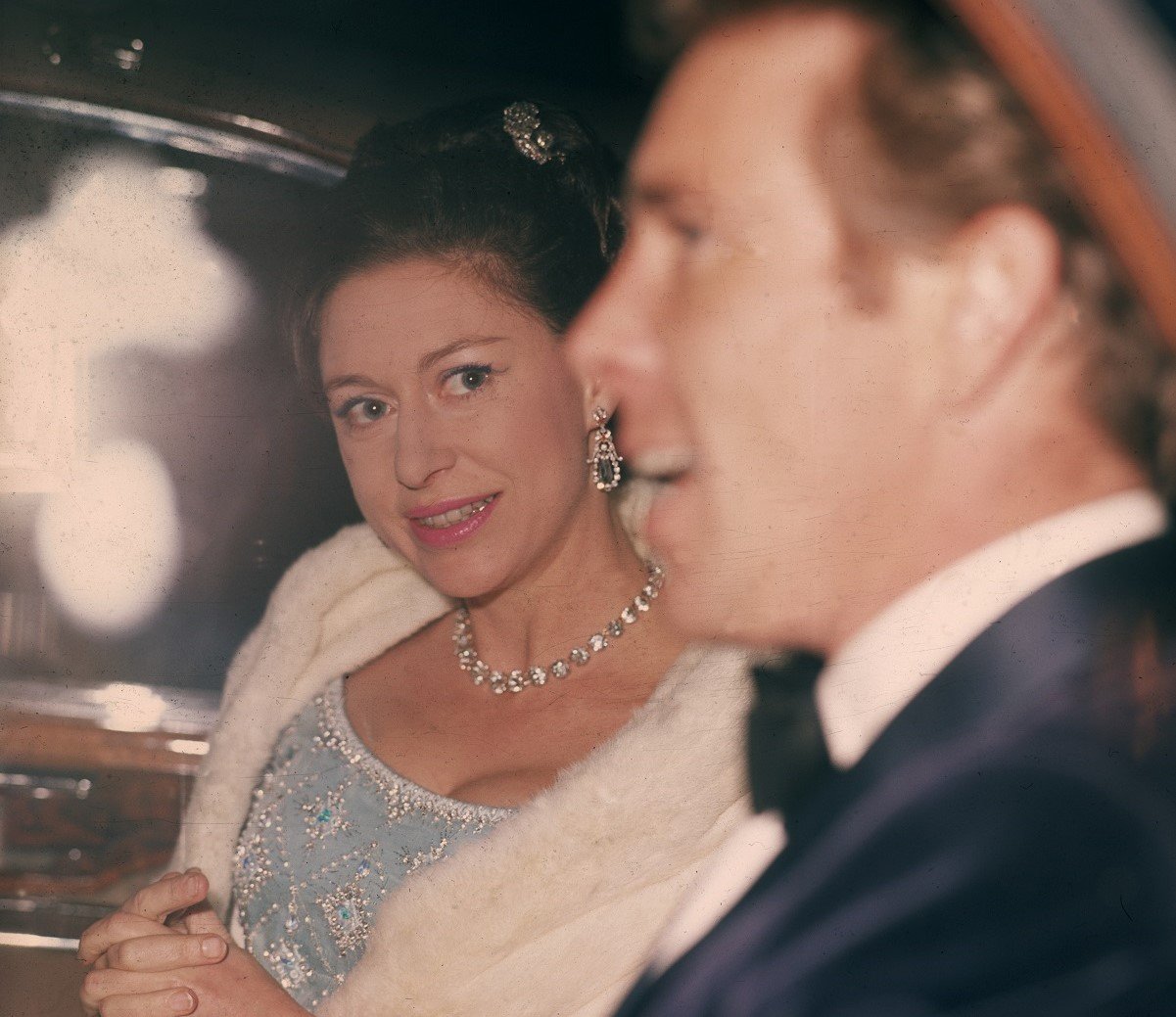 The monarch's relationship with her sibling has been examined in books, talked about among royal experts, and became one of the major themes on the Netflix series The Crown. For years many wondered just what the queen, who is also the head of the Church of England, thought about Margaret's extramarital affair with a younger man. Well, one of the Countess of Snowdon's best friends has shared what the queen told her about the princess's affair with Roddy Llewellyn.
Queen Elizabeth could not allow her sister to wed Peter Townsend
Initially, Princess Margaret had wanted to marry Peter Townsend, who was an equerry to her father, King George VI. However, his wife left him and they divorced. At the time the royals could not marry divorcees. According to the BBC, Queen Elizabeth could not grant her sister permission to wed him unless the princess would renounce her rights of succession and those of her children.
It caused tension between the two women but royal experts say that Margaret would later understand her older sibling's position and why she couldn't allow it.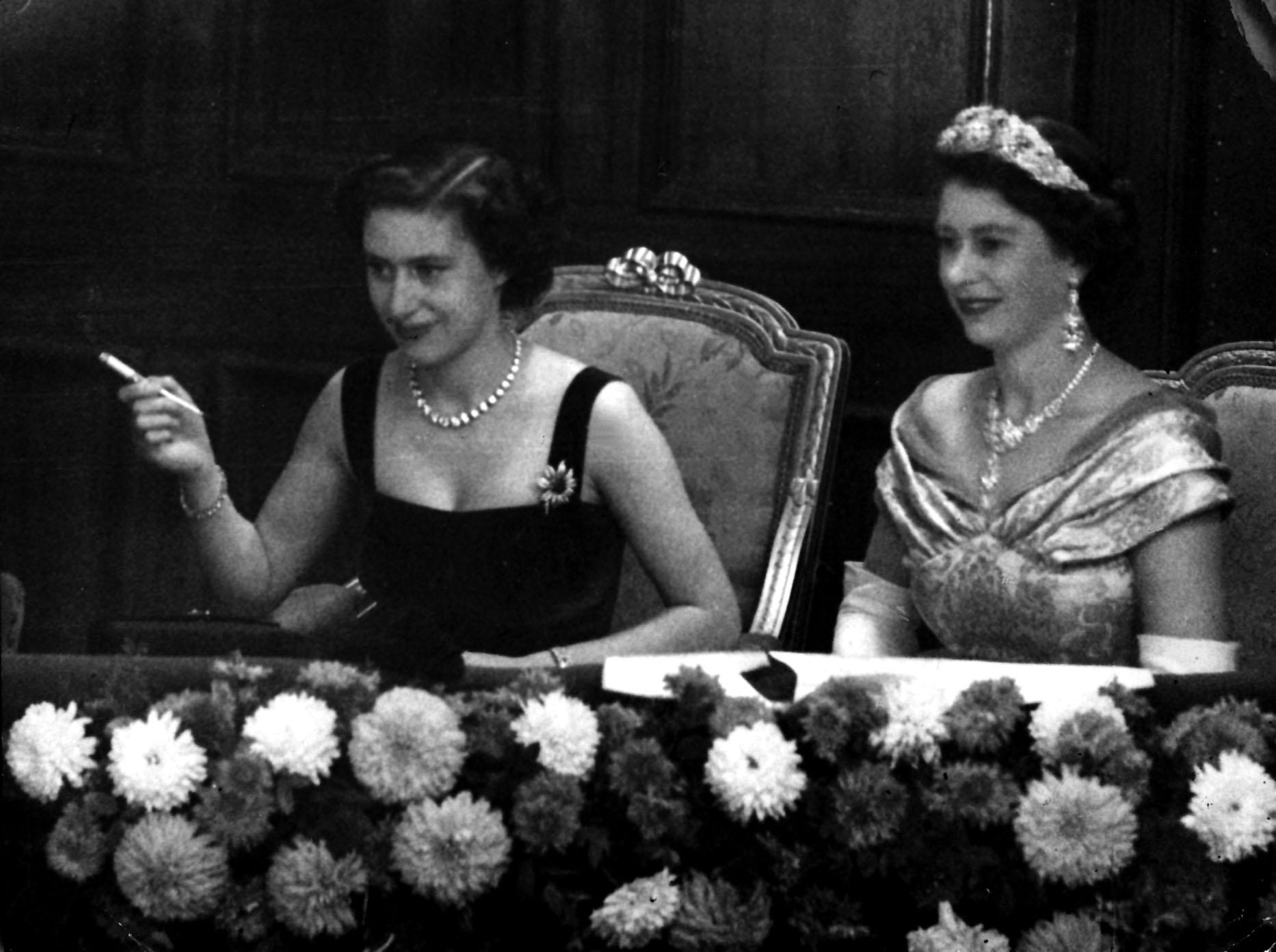 "Margaret grew to realize that really the queen had had little choice at the time," royal commentator Angela Mollard said on the Royals podcast. 
Princess Margaret ended up marrying Antony Armstrong-Jones
After she and Townsend ended things, Margaret met a photographer named Antony Armstrong-Jones at a party in 1958. They got engaged in 1959 and tied the knot on May 6 the following year. The couple had two children–David, in 1961, and Sarah, in 1964. But Lord Snowdon and the countess had a rocky relationship and a scandalous affair spelled the end of their marriage.
A paparazzo took photos of Margaret and Llewellyn, who was 17 years her junior, together in their bathing suits on the island of Mustique. When the photos went public in 1976, the princess was blasted in the press for adultery although her marriage to her husband hadn't been good for years and they were estranged.
Margaret who could not marry her first love because he was divorced, became a divorcee herself in 1978.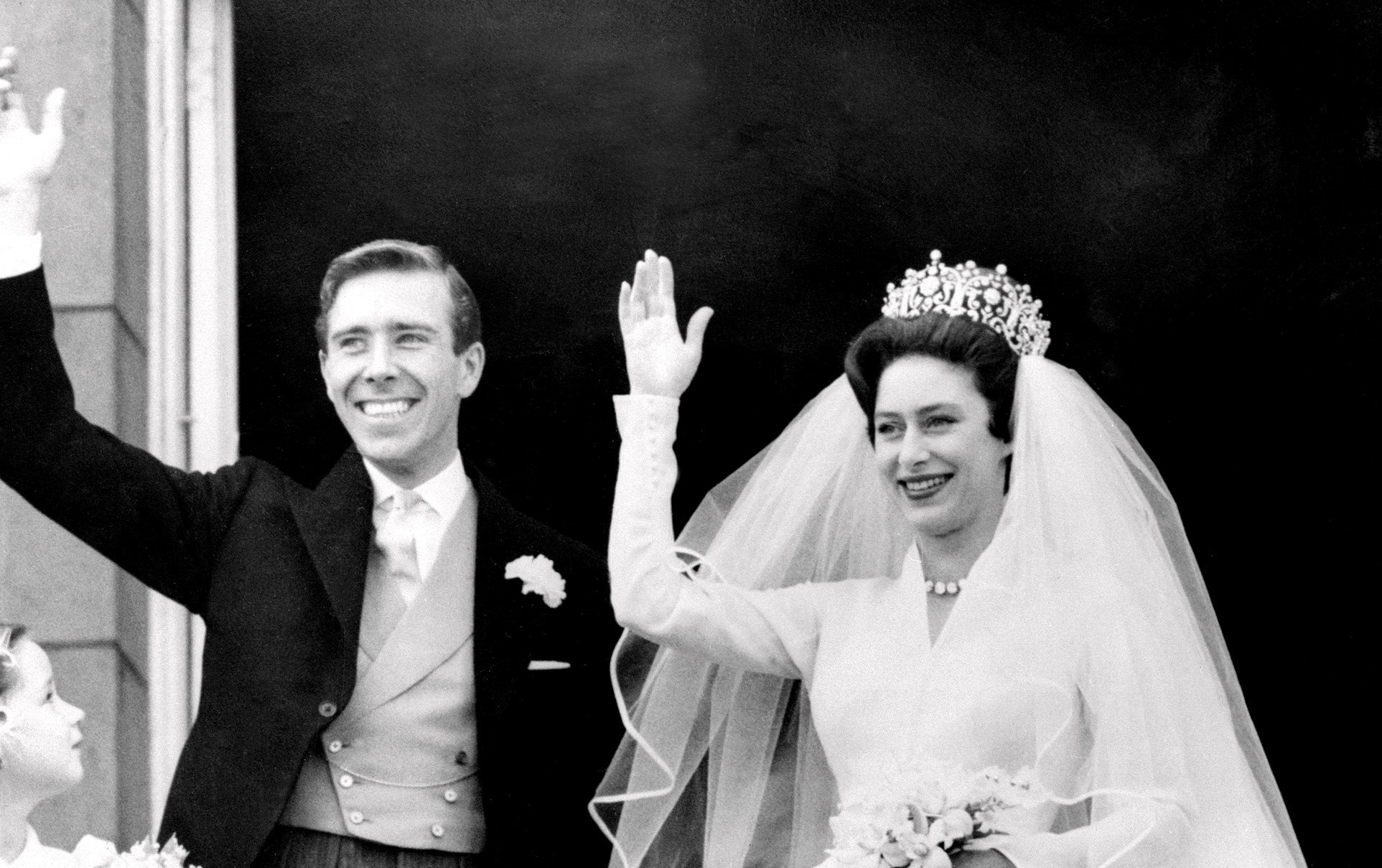 There were claims over the years that Margaret had a slew of affairs with some high-profile men including Mick Jaggar. That, however, has never been proven. But what did Queen Elizabeth think of Margaret's affair that did become public knowledge?
Margaret's friend reveals what the queen told her about the princess' affair
Lady Anne Glenconner was the countess's lady-in-waiting and also one of Margaret's closest confidants. She actually introduced her friend to Llewellyn and worried what the queen thought of her after that.
In the documentary Elizabeth: Our Queen Glenconner shared what the monarch said to her after the princess's death in 2002.
"It was difficult for the queen and I felt rather guilty always having introduced Roddy to Princess Margaret," Glenconner stated. "But after Princess Margaret's funeral, the queen, she said, 'I'd just like to say Anne, it was rather difficult at moments, but I thank you so much [for] introducing Princess Margaret to Roddy 'cause he made her really happy.'"