Princess Margaret's Childhood Friend Recalls Disgusting Game They Used to Play With Queen Elizabeth II
Find out what game Princess Margaret's childhood friend said they played that could be little TMI.
Princess Margaret lived a fascinating life. She was much different from her sister and was even dubbed "the party princess" as she made headlines for her wild ways and hung out with some A-list celebrities.
Royal fans don't know as much about her childhood since the spotlight was on her more after her sibling became the monarch. But now, the princess's old friend is sharing what Margaret was like growing up. One game they used to play though might fall under the category of a little too much information.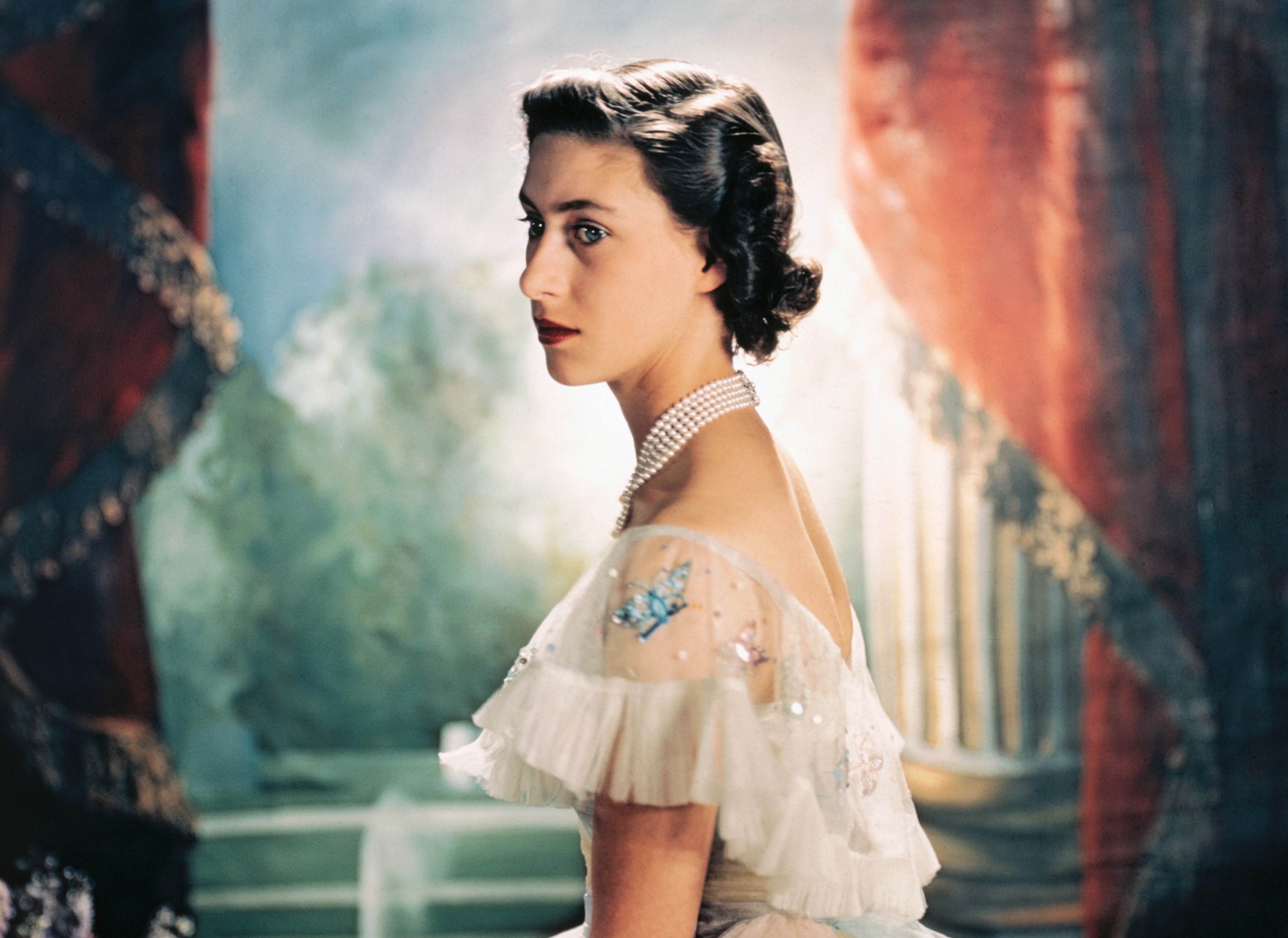 Princess Margaret's friend spills details about childhood
During World War II, Princess Margaret and then-Princess Elizabeth became friends with Alathea Fitzalan Howard who would visit the siblings when they stayed at Windsor castle.
Howard's diary entries during her time with the princesses are being published as a book. Excerpts were released by the Daily Mail. In her journal, the royals' childhood confidant referenced the princesses as "P.E." for Elizabeth and "P.M." for Margaret.
"Biked to drawing, after which we had spitting competitions in the lake at Frogmore!" Howard wrote about the game the girls used to play. "P.M. was quite unmanageable while we were out –in some ways she is so v. young and childish, quite unlike P.E. — yet one cannot help laughing at her."
In another entry, Howard said that Margaret was more approachable and friendlier than her sibling.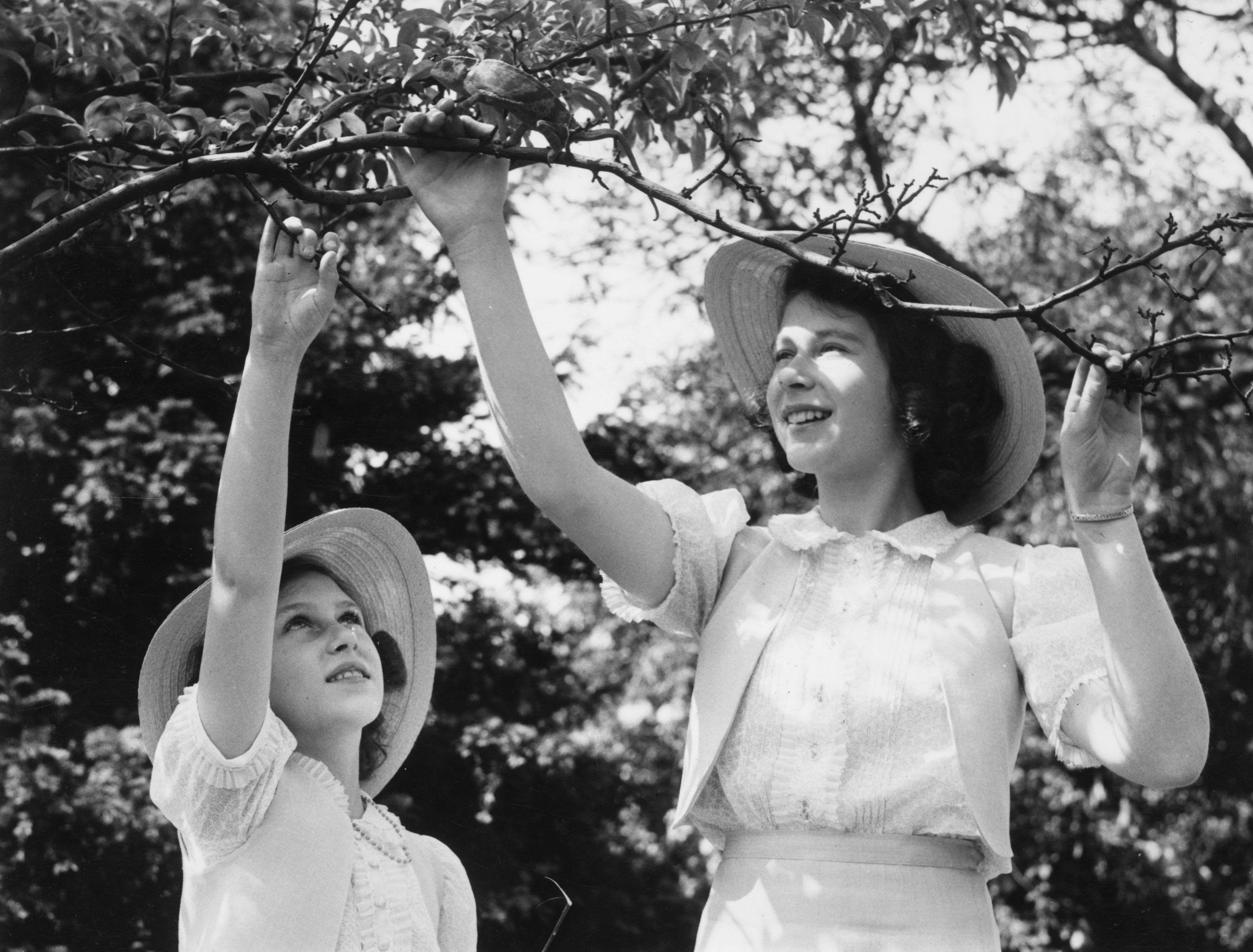 Another one of Margaret's pals wants to set the record straight
Another book was also published recently by someone who was close to Margaret.
Anne Glenconner was the princess's lady-in-waiting and is well aware of some of the negative things that have been said about her pal over the years. Glenconner decided to write her book to focus on all of the good Margaret did.
The BBC reported that in the '80s, when not much was known about AIDS and how it could be contracted, Princess Diana had contact with a patient who had the virus. Glenconner revealed that Margaret did the same thing when her son, Henry, was diagnosed with AIDS.
"She always came to stay, she always hugged Henry. She would come with me to the lighthouse, which is a place for young men who are dying of AIDS, quite often on their own, because their parents wouldn't have anything to do with them or their partners have died," Glenconner revealed in her memoir, Lady in Waiting: My Extraordinary Life in the Shadow of the Crown.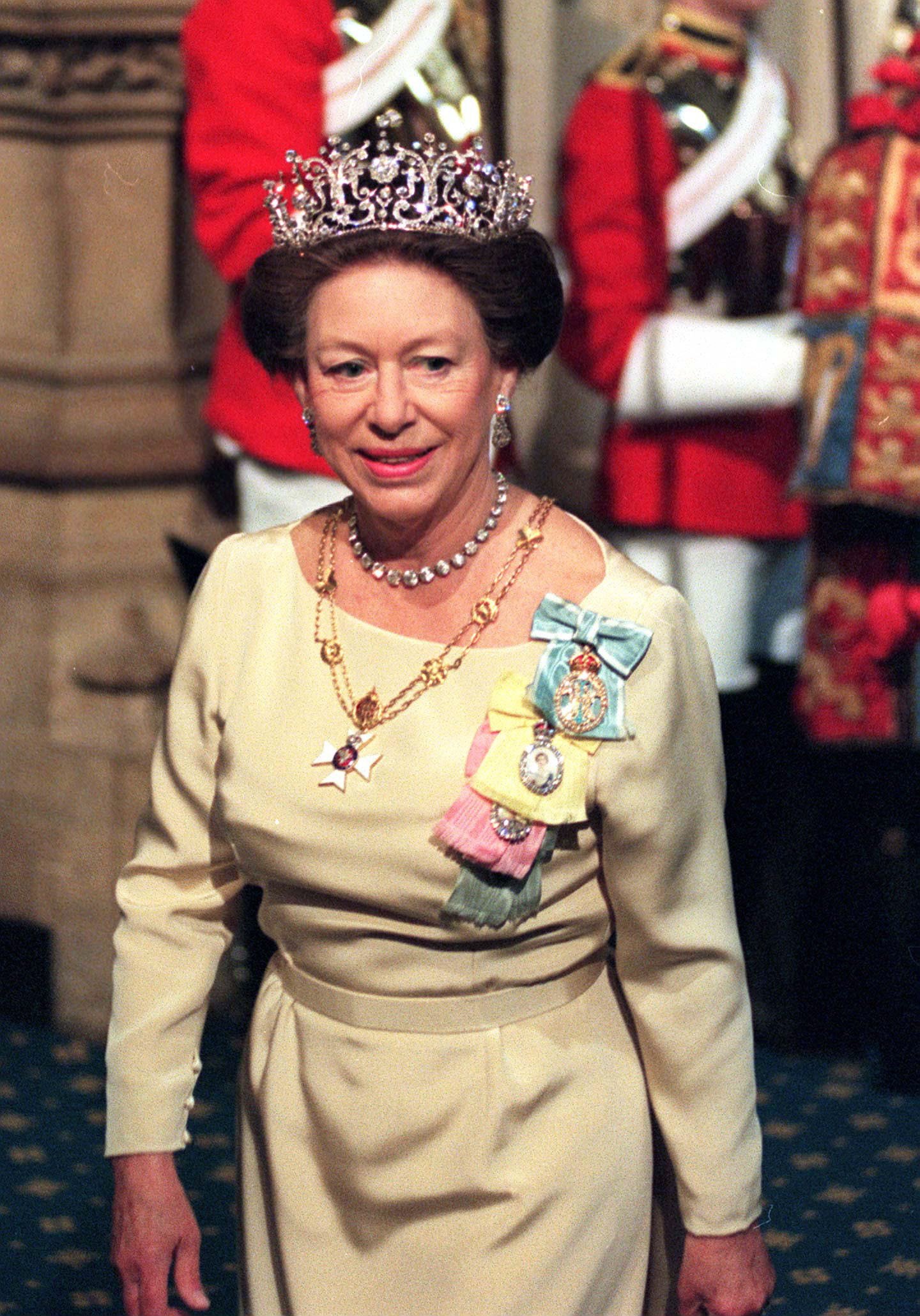 Princess Margaret's death
Towards the end of her life that glamour that once surrounded the princess faded as she suffered a number of health issues. For years, the Countess of Snowdon smoked and drank heavily. She ended up having a series of strokes, which left her with partial vision and paralysis on her left side.
"The end was so tragic, a half-paralyzed, bloated figure in a wheelchair but, I suppose, 50 years of cigarettes and whiskey had effectively destroyed her system," said Craig Brown, who wrote the book Ninety-Nine Glimpses of Princess Margaret, via the Daily Mail.
Margaret died following a massive stroke on Feb. 9, 2002. She was 71. The princess was cremated and her ashes were placed in the King George VI Memorial Chapel in St. George's Chapel, Windsor.