Princess Margaret's Horrific Bathtub Accident Might've Been Due to This Disease
Find out if Princess Margaret's terrible accident was due to a disease she had.
Queen Elizabeth II's only sister, Princess Margaret, was sometimes referred to as the "party princess" known for rubbing elbows with celebrities and enjoying fabulous vacations.
But during one holiday, the Countess of Snowdon suffered a terrible accident and over the years some royal fans have questioned if a disease Margaret lived with was to blame for what happened to her.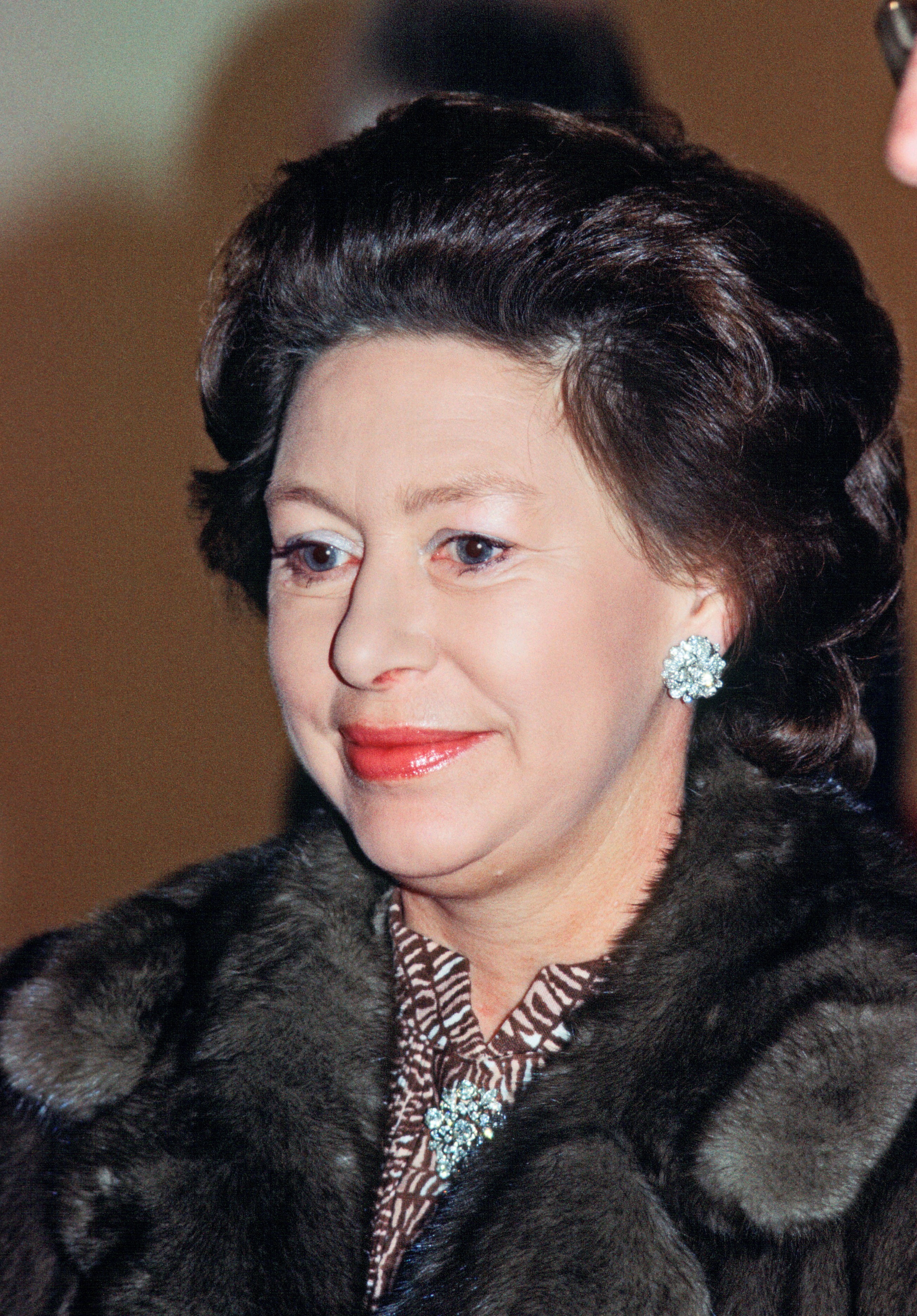 Princess Margaret's accident in the bathtub while on vacation
In 1999, Princess Margaret had an awful accident while she was on vacation in Mustique that left her bedridden and under medical care. The BBC reported that the queen's sibling was hospitalized after she burnt her feet in a tub of scalding hot water.
"Princess Margaret scalded her feet in an accident on holiday in Mustique," a palace spokesman said at the time. "She was seen by a local doctor in Mustique and came back to London a week after the accident."
The spokesperson added that upon her return, her burns were treated and she was being looked after by nurses at Windsor Castle who were helping with her dressings. The incident ultimately resulted in the loss of mobility in her feet and she would sometimes use a wheelchair to get around.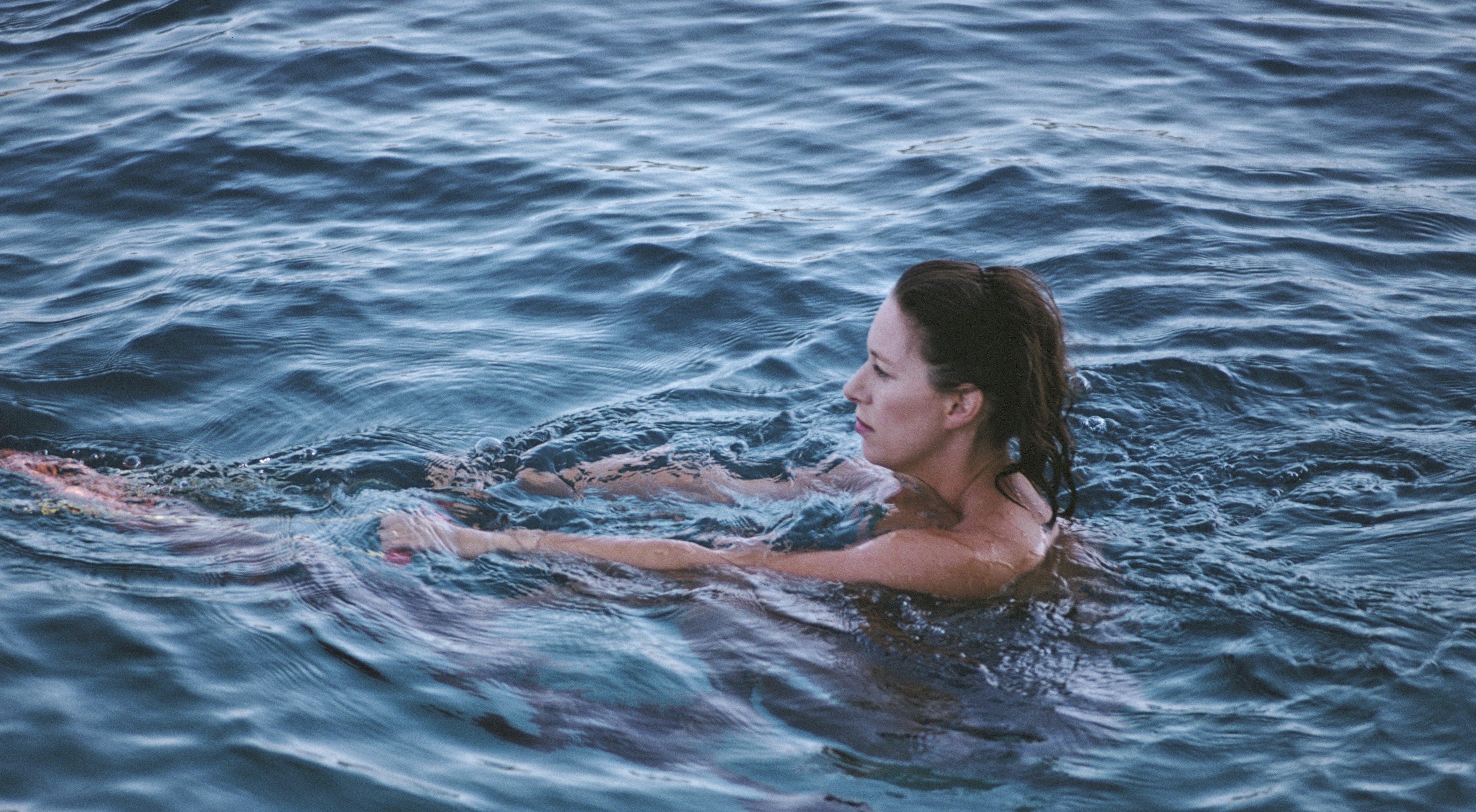 Could Raynaud's disease have contributed to what happened?
Following the accident, many wondered how this could happen since there was a water thermostat in the bathtub that should have shown Margaret the temperature of the water. It's thought that the thermostat likely wasn't working properly.
The Telegraph noted that it's also believed that Margaret had a delayed reaction and didn't realize how hot the water was right away because she had Raynaud's disease.
According to the Mayo Clinic Raynaud's disease is a blood vessel disorder which "causes smaller arteries that supply blood flow to the skin to narrow limiting blood flow to affected areas (vasospasm)."
Other health issues the Countess of Snowdon suffered from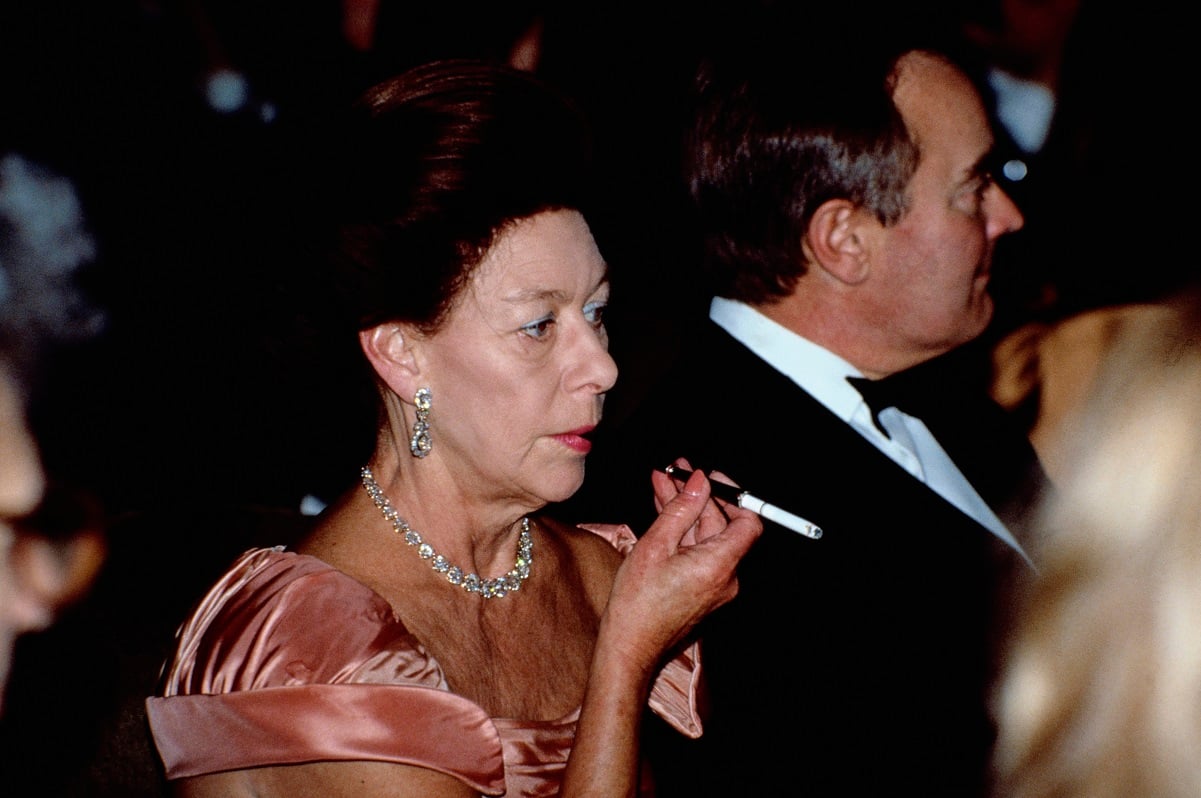 After so many years of smoking and drinking heavily, the Countess of Snowdon ended up having a series of strokes. Those left her with partial vision and paralysis on her left side.
As Craig Brown the author of Ninety-Nine Glimpses of Princess Margaret put it: "The end was so tragic, a half-paralyzed, bloated figure in a wheelchair but, I suppose, 50 years of cigarettes and whiskey had effectively destroyed her system."
When Margaret died on Feb. 9, 2002, the queen's private secretary released a statement which read:
[Queen Elizabeth's] beloved sister, Princess Margaret, died peacefully in her sleep this morning at 6.30 a.m. in the King Edward VII Hospital. Princess Margaret suffered a further stroke yesterday afternoon. She developed cardiac problems during the night and was taken from Kensington Palace to the King Edward VII Hospital at 2.30 a.m. [Her children] Lord Linley and Lady Sarah were with her, and the queen was kept fully informed throughout the night.
The countess was cremated and her ashes were placed in the King George VI Memorial Chapel in St. George's Chapel, Windsor.