Priscilla Presley Says the Spirit of Elvis Lives at Graceland: 'It's Not Scary, It's Beautiful'
Elvis Presley's first and only wife, Priscilla, says she believes his spirit lives on at his beloved Graceland mansion.
Elvis Presley's first and only wife, Priscilla Presley, claims the King of Rock and Roll's spirit is never far from his beloved home, Graceland. Located in Memphis, Tennessee, Graceland was where Elvis put down roots with his parents, Gladys and Vernon, his extended family, Priscilla, and their daughter Lisa Marie. The mansion was also where he ultimately lost his life at the age of 42 on Aug. 16, 1977.
Priscilla claims that Elvis' spirit lives at Graceland. She believes in the peace she feels when at home they shared, "it's not scary, it's beautiful."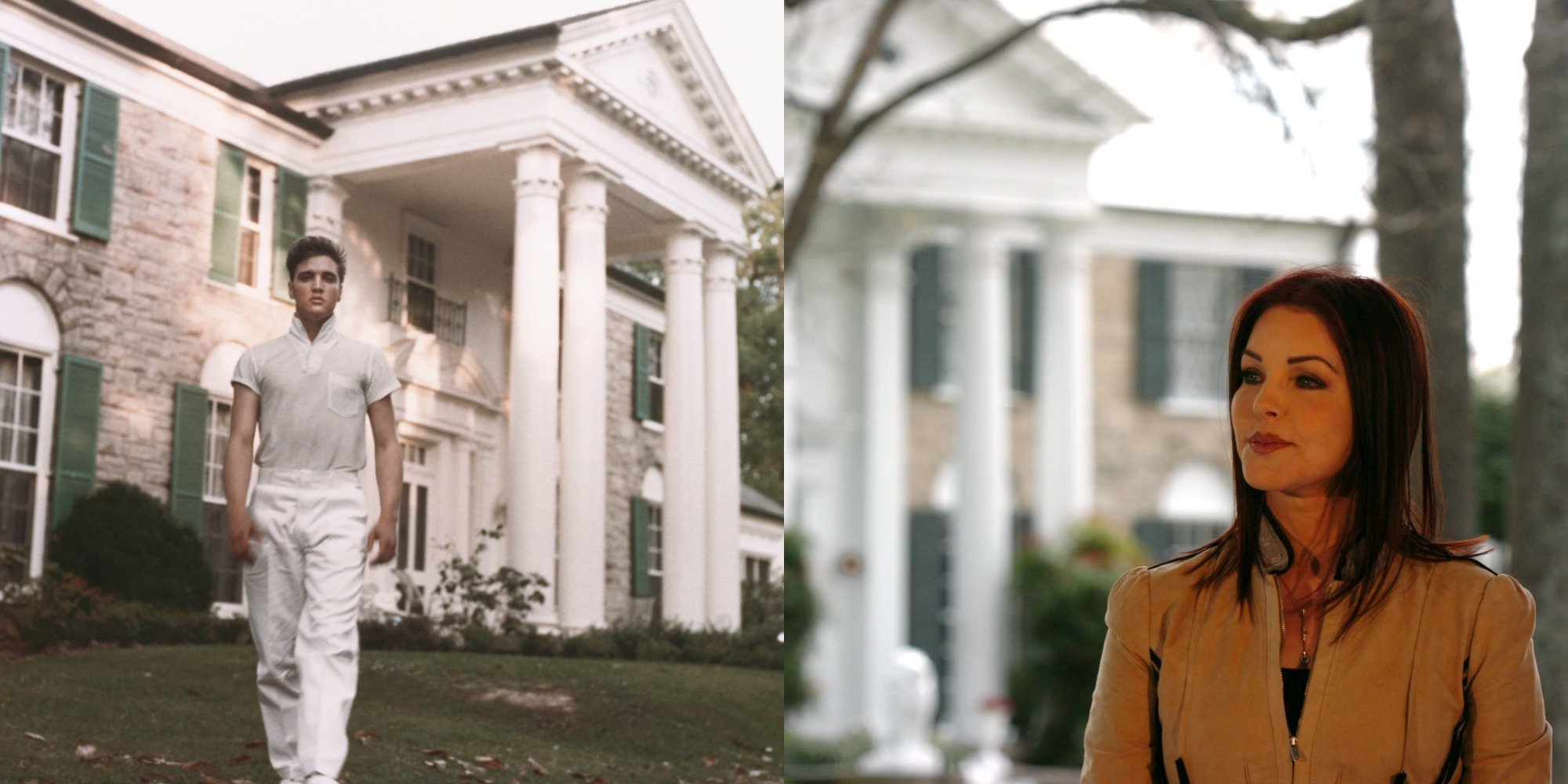 How many years did Elvis Presley own Graceland?
Elvis put a down payment on Graceland, a Georgian mansion in Memphis, in March of 1957. At the time of his purchase, he was in the middle of filming his second motion picture, Loving You, and recording its soundtrack album.
According to History, Elvis was just 22 when he purchased the home synonymous with his legacy. The house, on 13.8 acres, was listed for $102,500. At the time, Elvis put just $1,000 down as a payment to secure the home for his clan.
Elvis lived in the home for 20 years. It became where he sought refuge from the outside world and where the primary base of operations for his life took place. Daughter Lisa Marie lived there during the first eight years of her life, and it was there that Elvis unexpectedly died in the upstairs bathroom.
Graceland has since become one of the nation's most popular tourist attractions and the second-most-visited house in America after the home of the President of the United States, The White House.
Priscilla Presley claims Elvis' spirit lives at Graceland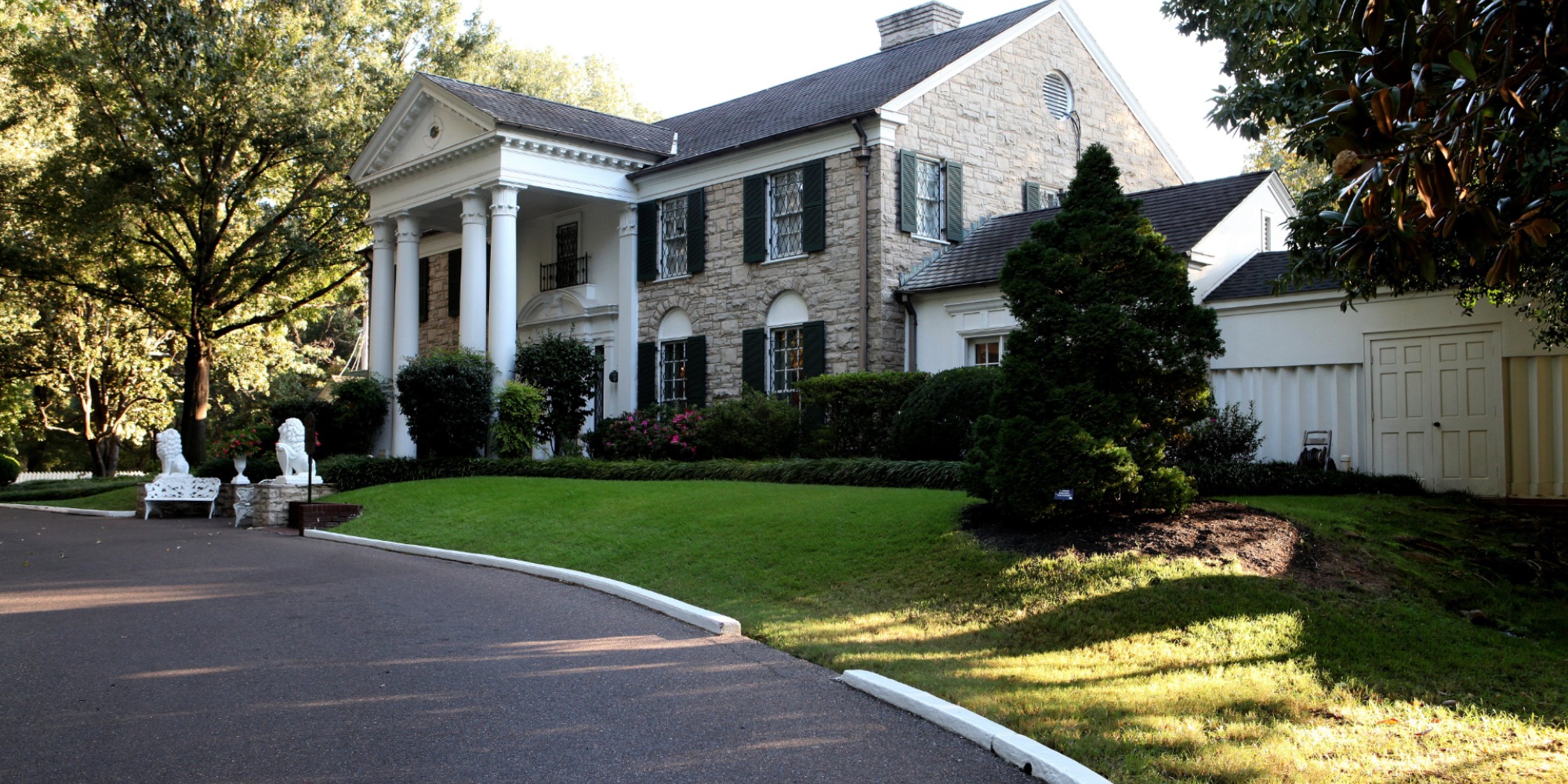 Priscilla Presley, who was married to Elvis from 1967 through 1973, appeared at a birthday celebration for her late husband in Jan. 2022. To mark what would have been Elvis' 87th birthday, Priscilla spoke to fans who gathered at home to celebrate the annual proclamation ceremony and cake cutting.
The year 2022 is significant in Elvis's history. It has been 40 years since his home opened to the public and 65 years since he purchased the mansion.
However, Priscilla claimed that Elvis's spirit still lives at Graceland reported Express.
"It's bittersweet for me to be here in front of Graceland. It's 45 years since his passing, and I still can't believe it," Priscilla claimed.
"I still think he's here because I still feel him here. I go in Graceland and I feel his spirit. It's honest God's truth. I know he's living there! Here's there, trust me!" she said.
"His spirit is communicating to me. When I go to Graceland, my gosh, I can walk in that door and see him walking down the stairs. I can hear laughter and music playing in the music room. It's a very surreal feeling. But it's not scary. It's beautiful," Priscilla declared.
Prisiclla said that Elvis was put on earth for a purpose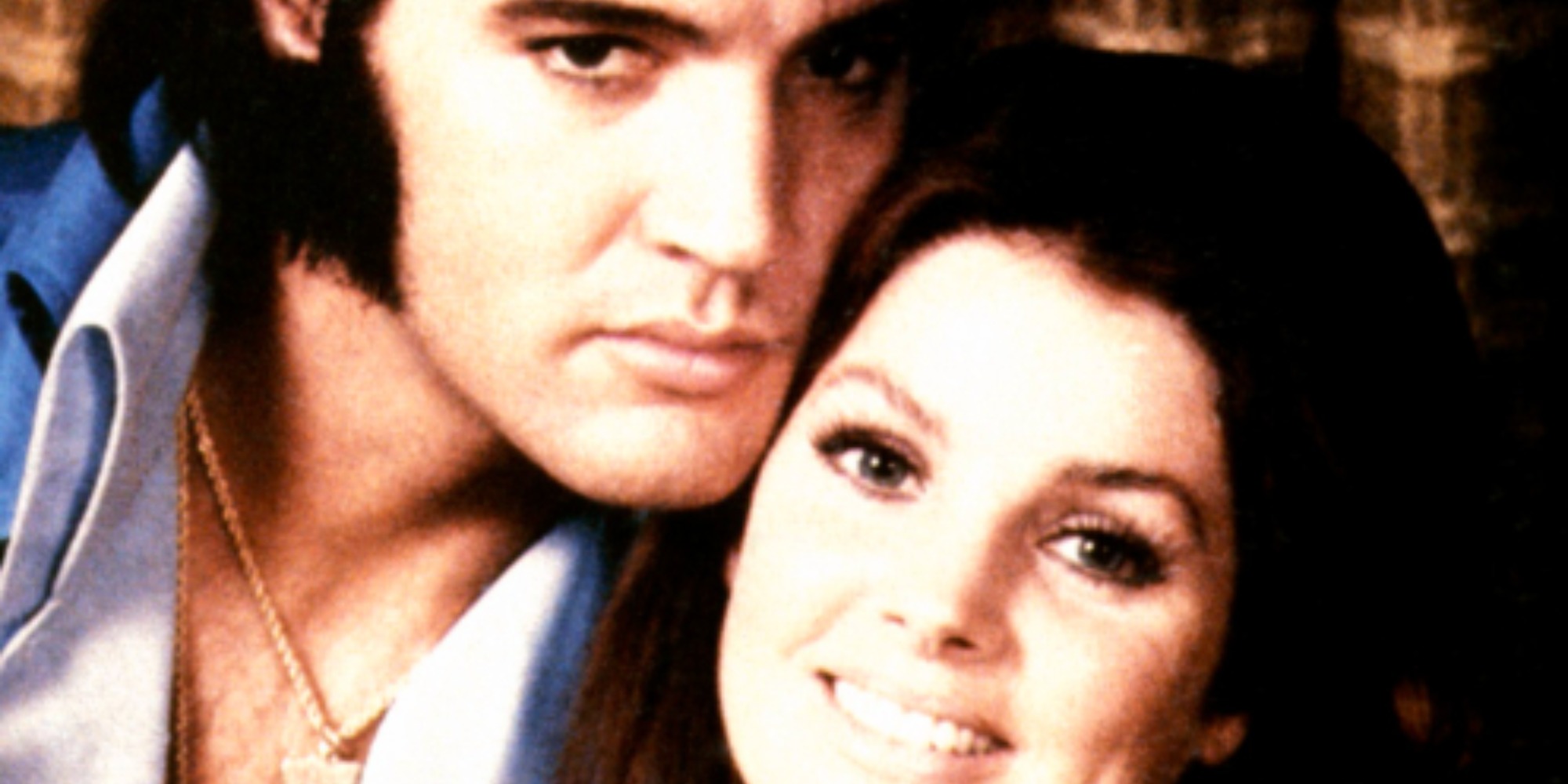 Priscilla spoke of the man behind the myth she got to know as his longtime girlfriend and wife.
She subsequently claimed that her late husband had attributes that still impact her to this day.
"Elvis, yes, he was an image. But for you to get to know him as the person, as the man who he was. [He was] a lot of fun…his humanity was very touching and very true. I know I've never met anyone like him. Elvis was unique, special, and meant to be here for a purpose. And he is!" she exclaimed.