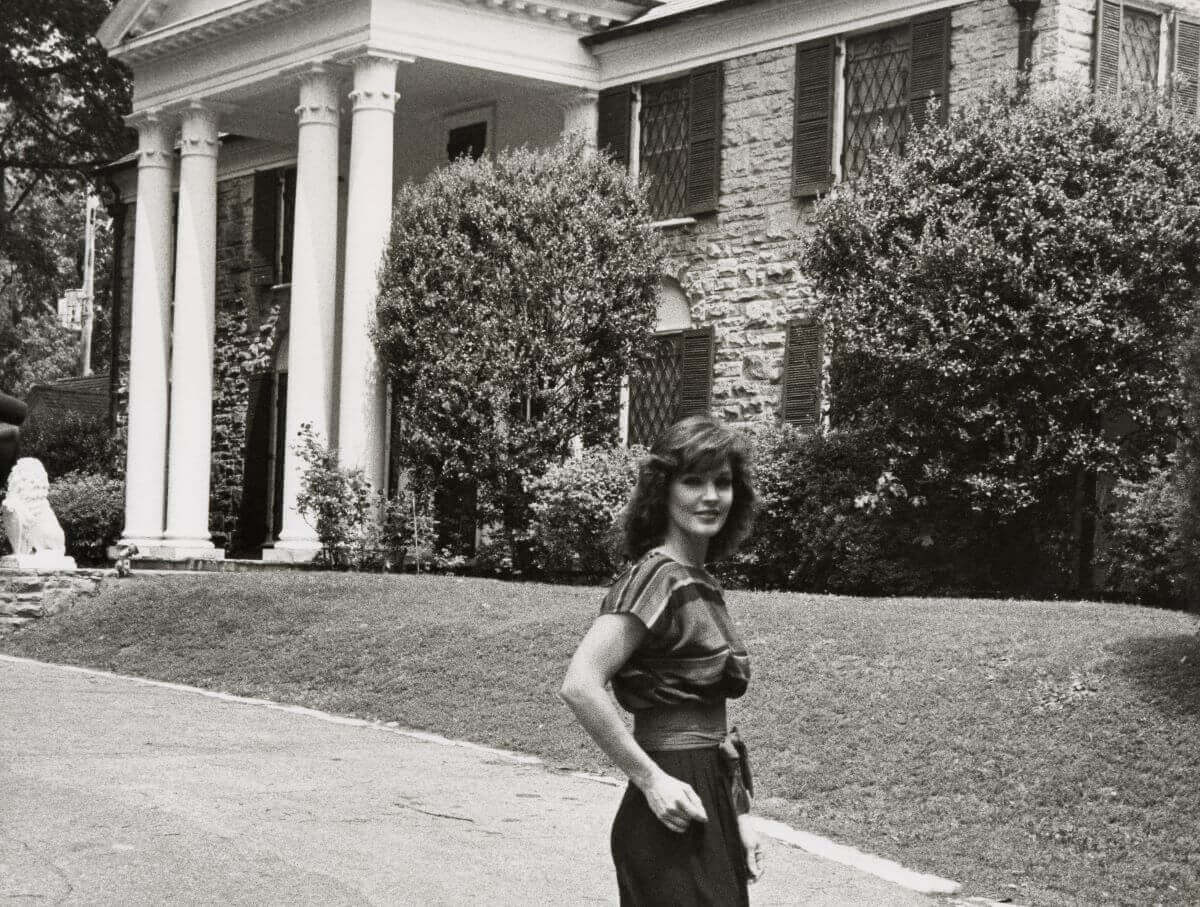 Priscilla Presley Felt 'Restricted' at Graceland Because of All the Rules She Had to Follow
Priscilla Presley realized that living at Graceland meant following more rules than expected. She could barely do anything in the home.
Priscilla Presley moved to Graceland as a teenager and lived there until she and Elvis divorced. When she first moved to Memphis, her parents believed Priscilla would be living with Elvis' father. It didn't take long for her to move into Elvis' home, though. While this was what she wanted, life at Graceland was quiet and lonely. All the rules in place made her feel trapped.
Priscilla Presley felt there were too many rules at Graceland
Priscilla felt uncomfortable living with Elvis' father, Vernon, and his wife, Dee. She didn't want to intrude on their lives, so she quietly began moving her possessions into Graceland. She thought this would be better, but she also found life there isolating. Elvis was often away filming movies, so the only people around were his grandmother and the house staff. 
Priscilla befriended Elvis' cousin Patsy and another Graceland assistant, Becky, but Vernon soon put an end to their time spent together. He put a sign on their office door ordering away anyone who didn't work there.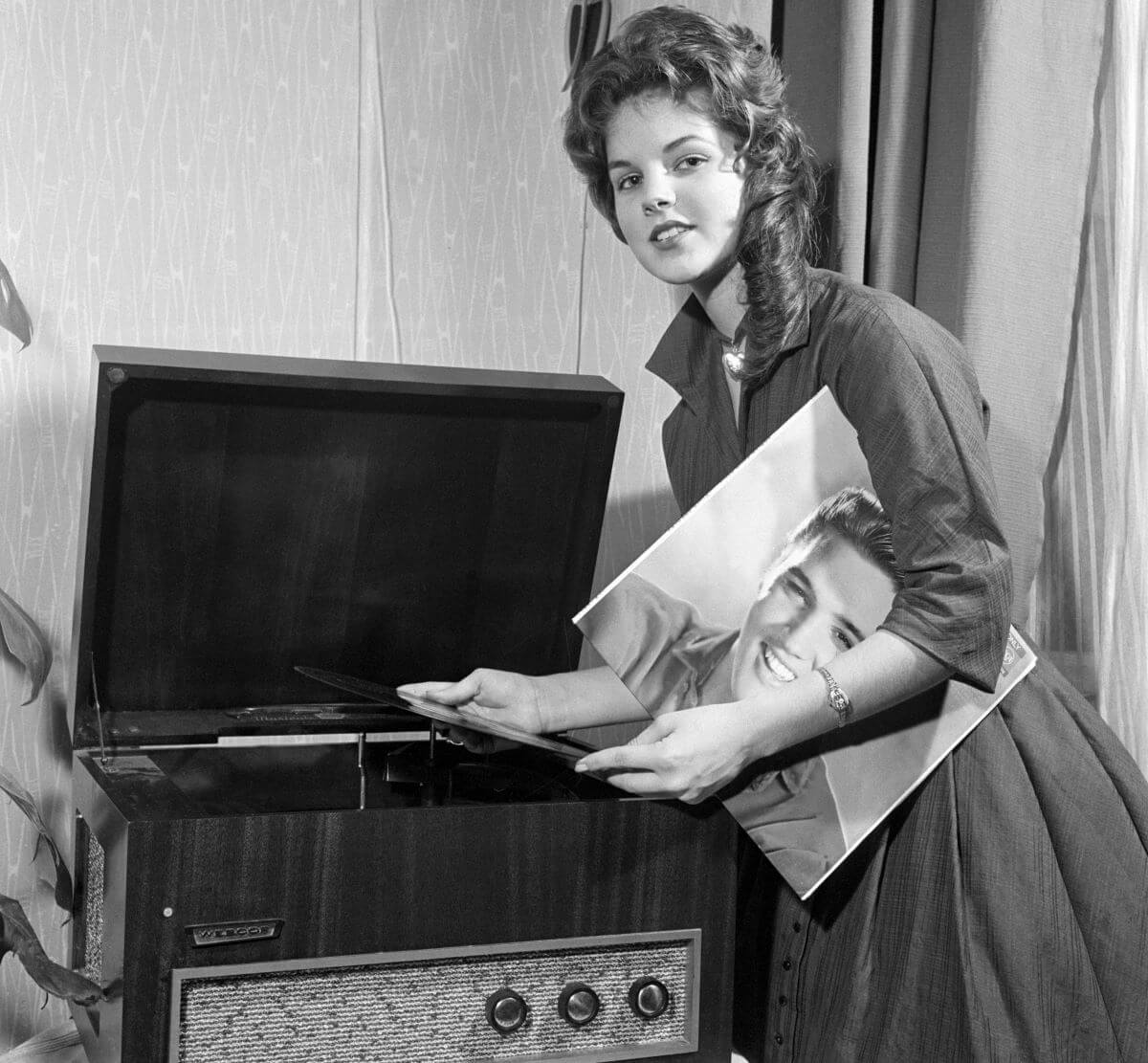 "There were other restrictions," Priscilla wrote in her book Elvis and Me. "I was told that I couldn't have girlfriends over because strangers weren't allowed in the house. One day, I was severely criticized for sitting under the trees on the front lawn. I was playing with Honey, the poodle Elvis had given me for Christmas, when a friend of Dee's drove up and told me I was making a public display of myself."
All of these rules began to suffocate Priscilla. 
"Even at school, I felt restricted because Vernon was still chauffeuring me there and back," she wrote. "Without my own car, I couldn't leave the school grounds to take a drive at lunch or when my classes were cut short."
Elvis' grandmother made Priscilla Presley feel bad about leaving Graceland
Though Vernon banned Priscilla from spending time with Patsy while she worked, the pair formed a friendship. They often went to the movies together, outings Priscilla found freeing. Soon, though, even these came into question from the Presley family.
"[I] went to [Patsy] every chance I got," Priscilla wrote. "But then Grandma complained that she was being neglected. She reminded me that Elvis' old girlfriends used to stay with her every single night he was gone. Torn, I couldn't wait for Elvis' return."
She still enjoys visiting the home
While Priscilla's early years at Graceland were lonely and isolated, she still views the house as a home. She moved out when she divorced Elvis, but she turned it into a tourist attraction, effectively saving the home. Though she hasn't lived there in decades, Priscilla admitted that she feels joy whenever she returns to the house.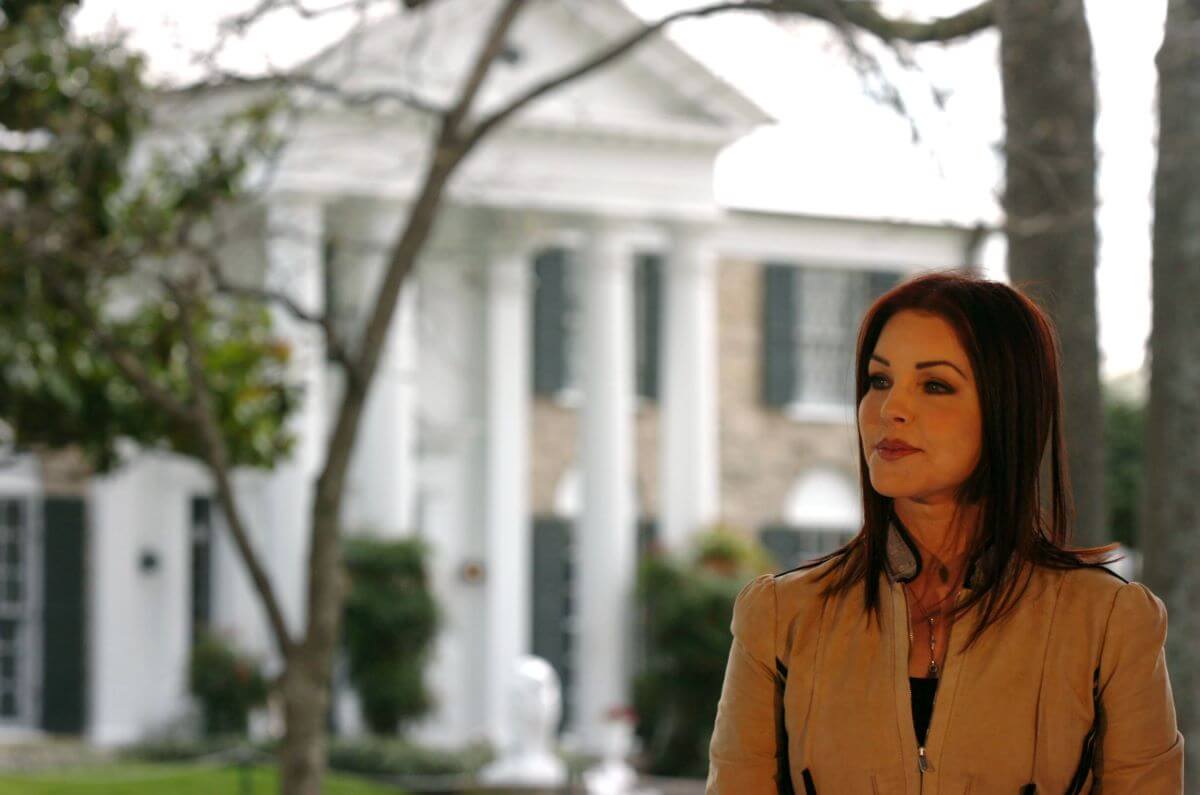 "I can walk in the front or back door, and it feels like I never left," she said for the Gates of Graceland web series, adding, "I could just pick up and do what I did. It's been so many years. But coming back, it always feels like home."