Priscilla Presley: Is She Dating and Who is Her Son?
Once the apple of Elvis Presley's eye, Priscilla Presley married the famous musician six years after meeting him at age 14. Then known as Priscilla Beauliu, she was caught up in a love affair with a man 10 years her senior, something that captivated Elvis' fans and the public in general.
Because of Elvis' legacy and the monument that attests to it—Graceland—she will forever be associated with him. But even though she still speaks of him in high regard, had a child with him, and carries his last name, did Priscilla Presley ever find love again after she and Elvis parted ways? Here's an idea of the who and what in her life post-Elvis.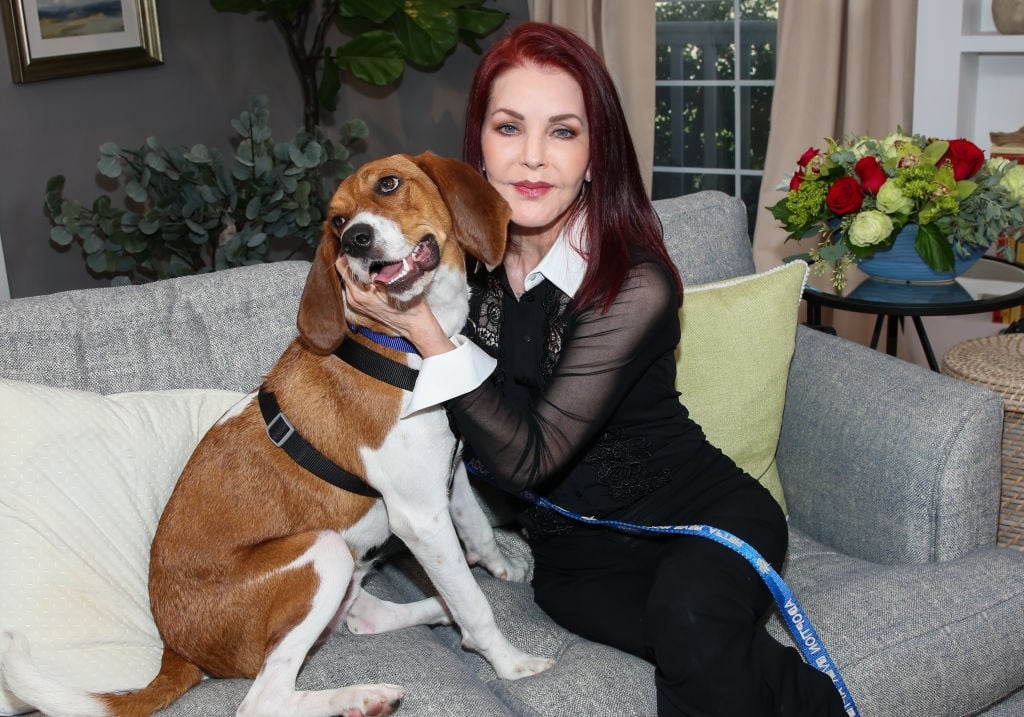 Priscilla and Elvis divorced amid ongoing problems
Presley has discussed the ups and downs of her marriage to Elvis, which was the source of fond memories as well as tumultuous times. She spent six years being his girlfriend, and under some arrangement made with her parents and Elvis' manager, Colonel Parker, Priscilla was able to live with him as a teen. Nothing inappropriate happened between them when she was younger, but she always had fears he was with other women. She's talked about it in her memoir and in multiple interviews, including one with Barbara Walters.
The pair married in 1967 when she was 21, had Lisa-Marie in 1968, and stayed together in spite of Elvis being away for work for lengthy periods of time, affairs with other women, and his controlling ways. Priscilla revealed all these things and that it got to a point where she didn't want to live that way anymore. She once described their lives together as "living in a bubble" due to the toll that fame took on their union. Though they divorced in 1973, she's always considered him the great love of her life.
Presley was in a long-term relationship with a different man
After she and Elvis divorced, the two always remained good friends, with Elvis once remarking that in spite of their split, they're the very best of friends, and they made an agreement to always be friends. Although she had a number of boyfriends after their marriage ended and up until his death, Priscilla's longest relationship was with a man named Marco Garibaldi.
Garibaldi and Presley were together for more than 20 years and ended their relationship in 2006. They never married but the two had a son together and Lisa-Marie has referred to him as her stepfather. These days, 74-year-old Presley is single but has been romantically linked to numerous men, however she maintains that these relationships are strictly platonic friendships.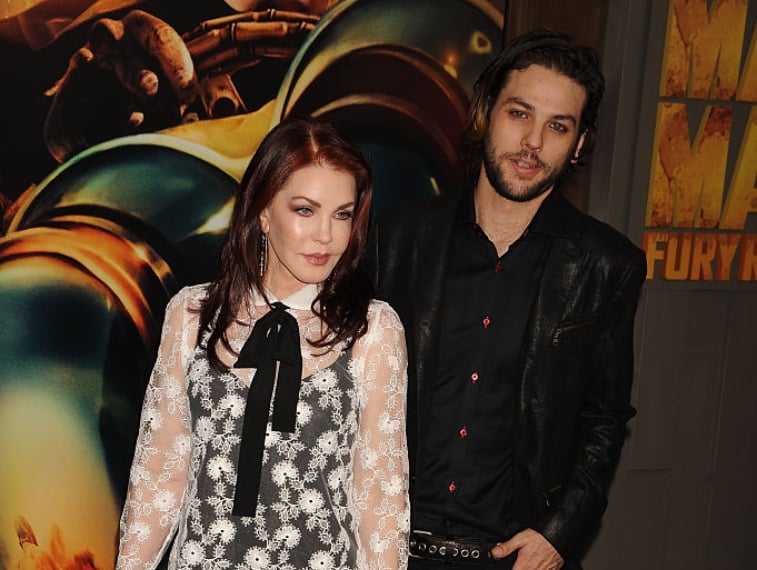 Who is Priscilla Presley's son, Navarone?
Most fans know Lisa-Marie Presley to be Priscilla's child, neglecting the fact that she also has a son. Navarone was born in 1987 and shares his mother's penchant for entertainment. He's part of a rock band called Them Guns where he's one of the lead singers and a guitarist.
Six months ago, the band dropped a new single, but Garibaldi largely stays out of the limelight. From time to time, he'll appear at events with his mother, not much is known about his personal life.