Priscilla Presley Knew Something Was Wrong Before Elvis Presley Died—'He Was Dealing With a Lot of Issues'
In 2015, Priscilla Presley recalled having a "very hard" conversation with Elvis Presley before he died in 1977.
Elvis Presley and Priscilla Presley married in Las Vegas in 1967. Their union lasted for six years until they amicably divorced in 1973. Although both of them moved on, Priscilla remained in Elvis's life for the sake of their daughter, Lisa Marie Presley. In 2015, Priscilla admitted she worried about the King of Rock and Roll until he died.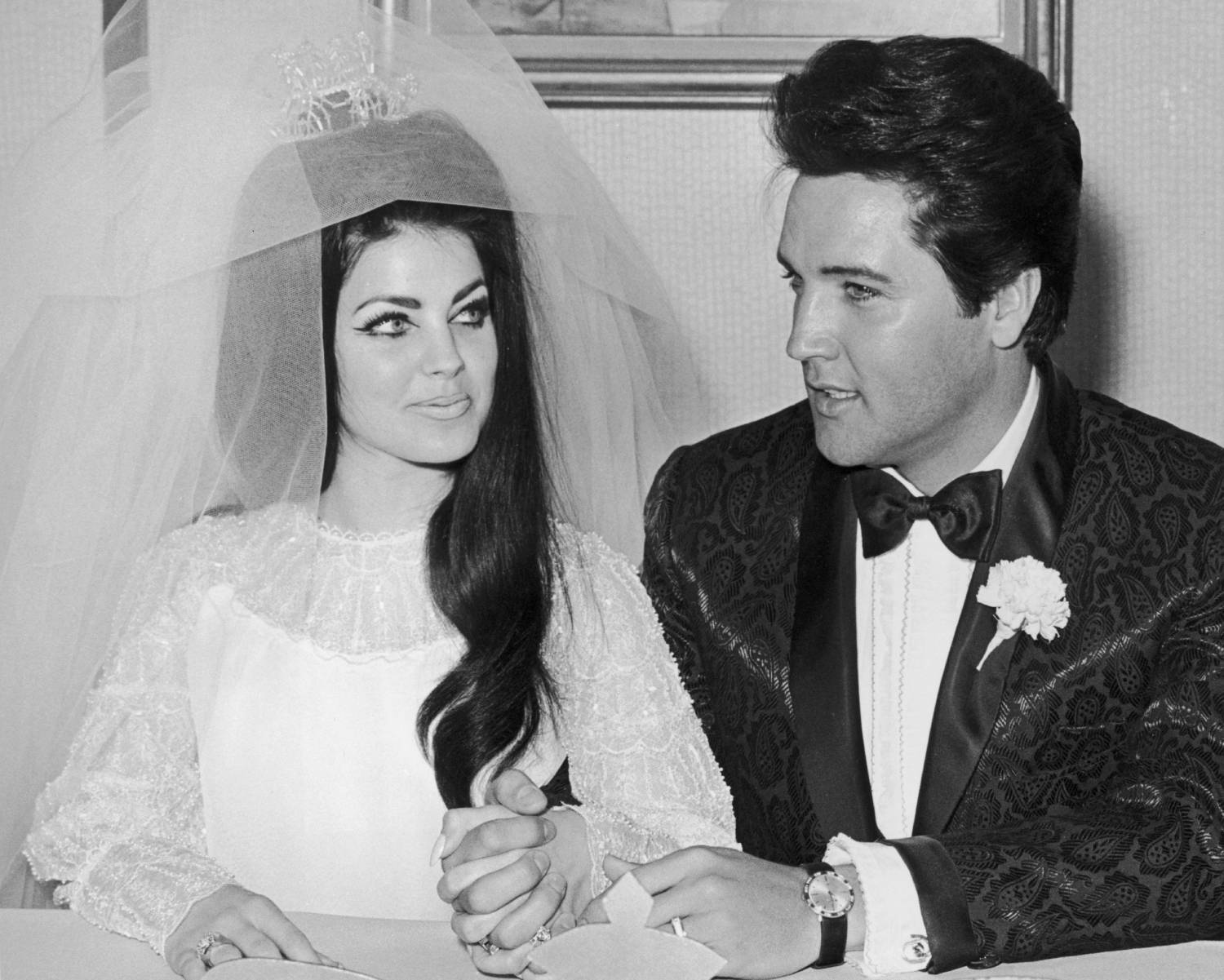 Elvis Presley and Priscilla Presley had a tumultuous marriage
Elvis and Priscilla's love affair began when the "Burning Love" singer was in Germany. At the time of their meeting, Priscilla was 14-years-old, and Elvis was 24-years-old. Despite the 10-year age difference, Elvis publicly showed off his new love when he returned to Memphis. Priscilla moved to Elvis' iconic Graceland estate when she first arrived at her boyfriend's hometown. In 1967, when Priscilla turned 22-years-old, the pair married in Las Vegas. One year later, the couple welcomed their only child, Lisa Marie.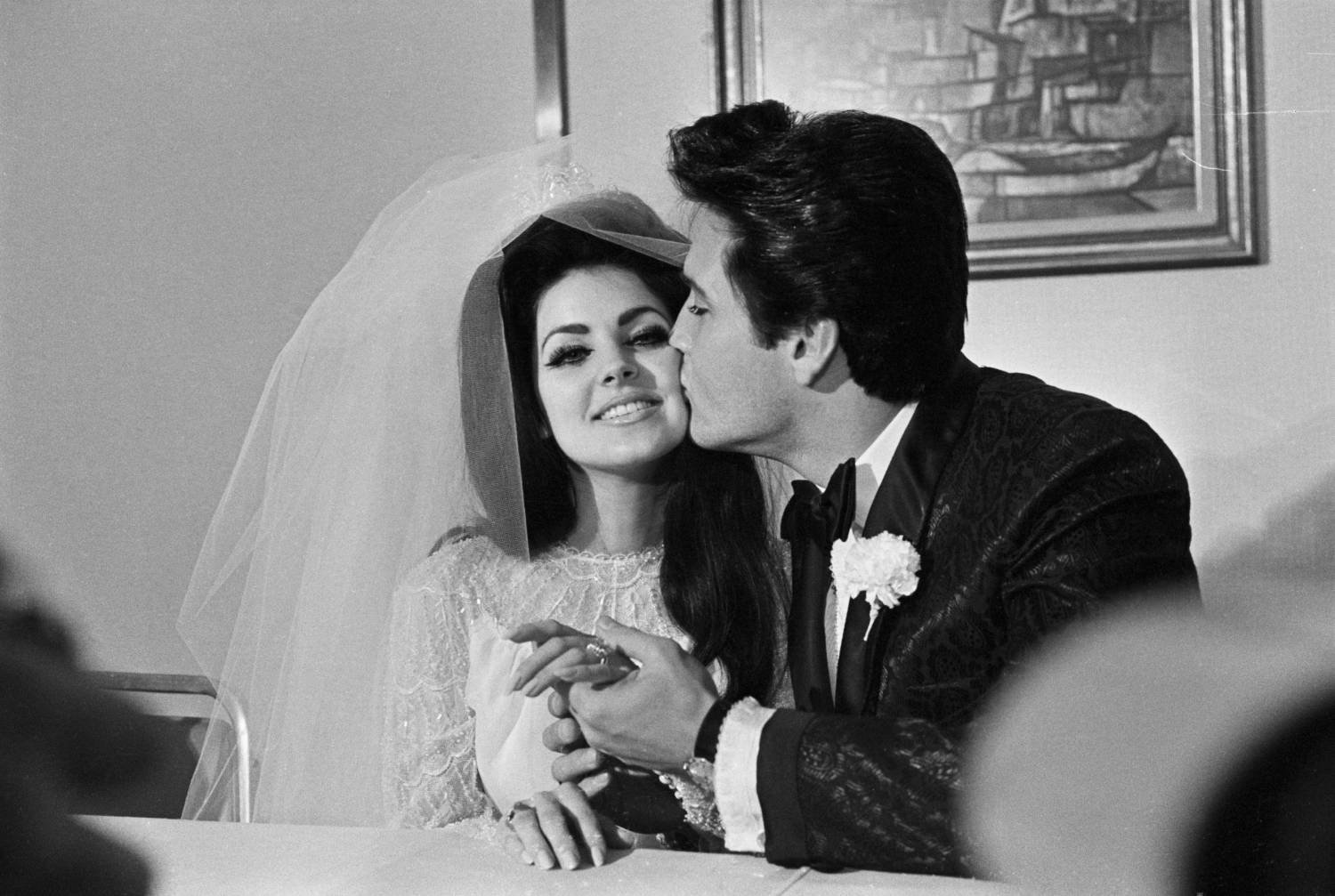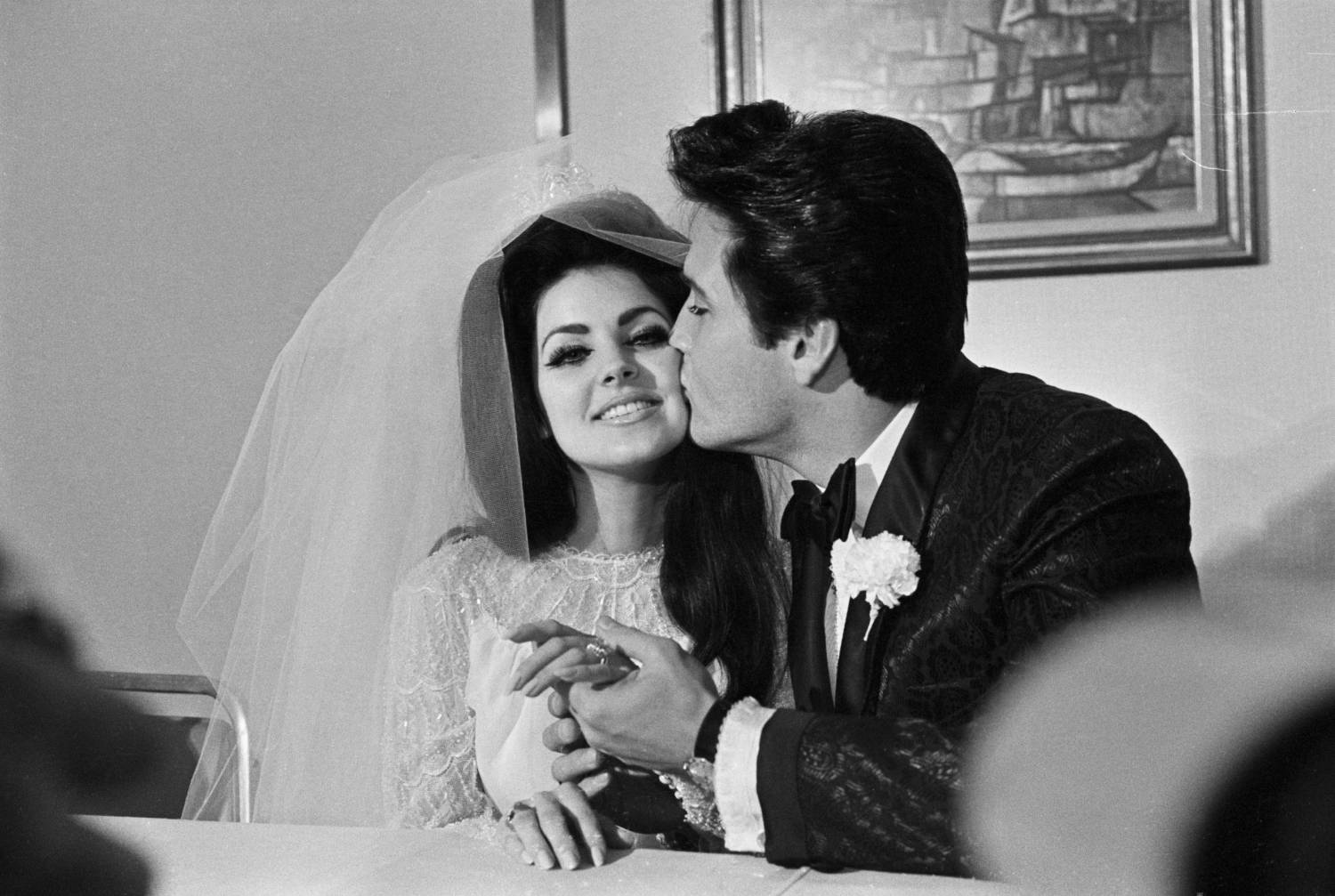 Once they married, Priscilla said Elvis became controlling and preferred her to wear certain clothes for his pleasure. Priscilla became engulfed in her marriage to Elvis and made him her world. During her 2015 interview with The Jonathan Ross Show,  Priscilla said being married to Elvis shortened her teenage experiences. 
"You start losing yourself and who you are, and people always wanted to know and still do actually, want to know about him, and I do understand it a lot better now than when I was younger," Priscilla said, per Huffington Post. "I was kind of lost really in who I was earlier in my life; I really didn't have teenage years, I learned so much about him and was with him so much that I thought the way he did, I knew what he liked, what he didn't like, I knew his thoughts, I knew everything as far as you could possibly do when you live together at such a young age… I'm much more comfortable with it now because I am my own person in my own right now, so I'm able to share that."
Priscilla Presley said Elvis Presley was 'dealing with a lot of issues' before he died
As Priscilla grew older, she started to make decisions outside of Elvis' alleged control. In 1973, the couple divorced after six years of marriage. Priscilla went on to date the late Robert Kardashian, Sr, following the split. Elvis began dating several women, including actor Linda Thompson.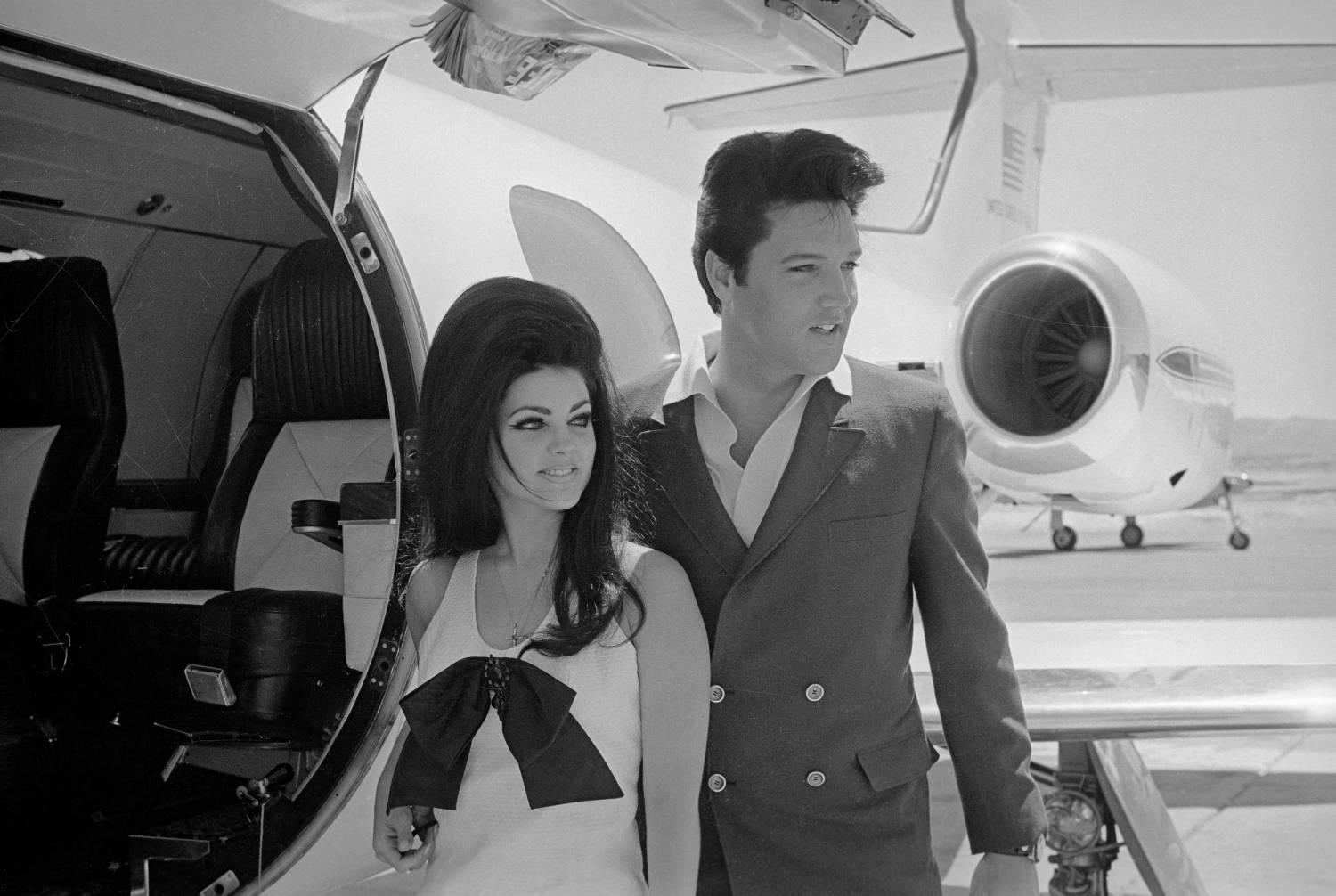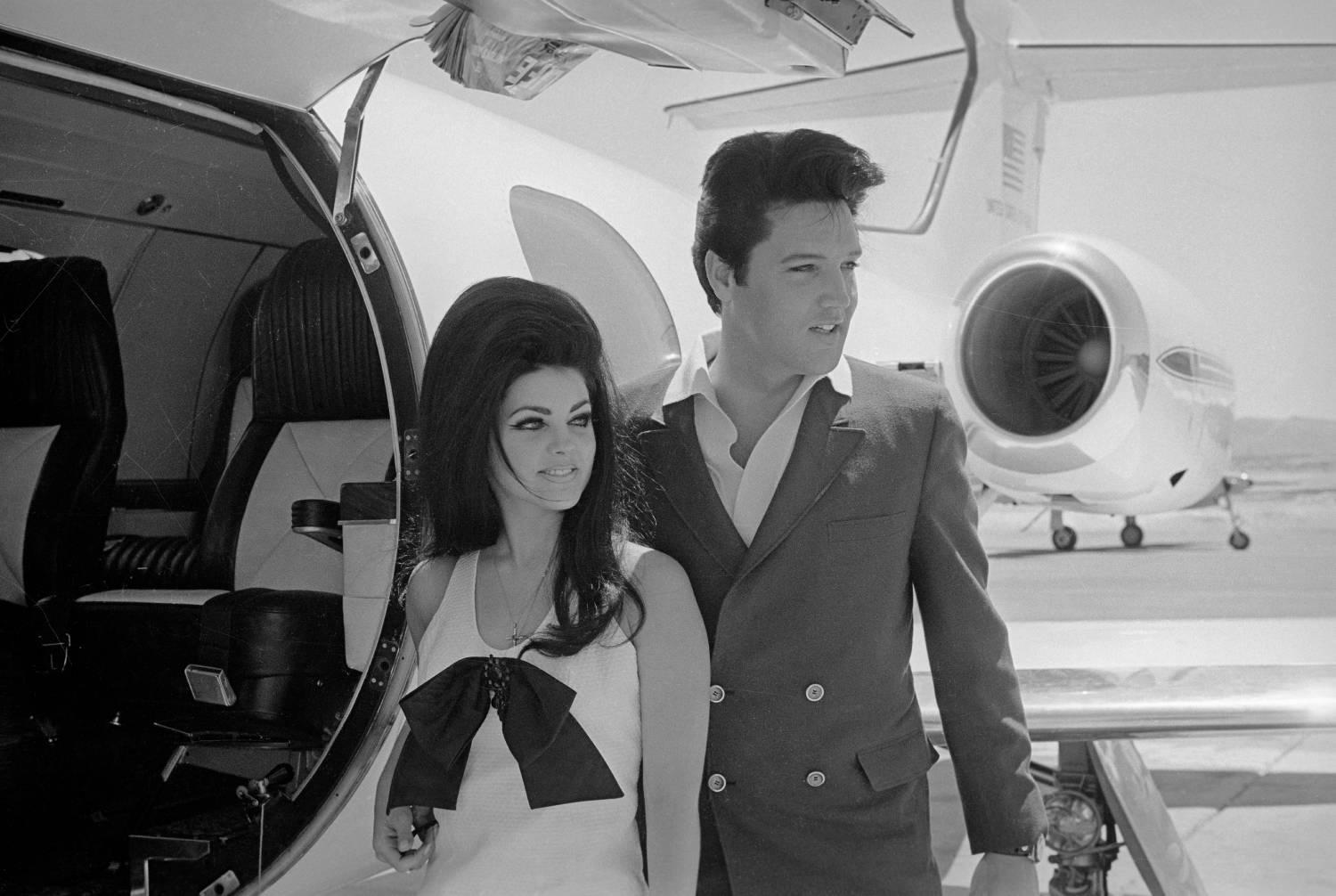 While Priscilla made peace with leaving Elvis, she said she continued to worry about his welfare. Elvis's misuse of substances like prescription pills greatly concerned Priscilla. According to Priscilla, Elvis also struggled with his career being on a downfall. 
Although she wanted to step in, Priscilla kept her opinions about Elvis' behavior to herself. However, Elvis briefly confided in Priscilla before he died of a heart attack in 1977. Priscilla said their last conversation was about what became his final music tour. 
"We talked a few days before he passed, which was very hard, [I was] asking if he was OK and if he was excited about going on tour, and he was," Priscilla recalled."He loved work, but he was dealing with a lot of issues, decisions that he had to make… so it wasn't easy."
To date, Priscilla never remarried after Elvis. However, she had a long-term relationship with Italian screenwriter Marco Garibaldi. After moving in together in 1984, the pair welcomed a son, Navarone, before splitting in 2006. 
How to get help: In the U.S., contact the Substance Abuse and Mental Health Services Administration helpline at 1-800-662-4357.