Priscilla Presley Once Claimed Elvis Presley Told Her He Wanted A Woman Who Understood That 'Things Like This Might Just Happen' After His Affair With Ann-Margret
Priscilla Beaulieu and Elvis Presley entered into a years-long romance, culminating in a marriage from 1967-1973, after they met when Priscilla was only 14 years old.
Before she became Priscilla Presley, Elvis's younger girlfriend moved into his Memphis estate, Graceland, during her senior year of high school. After waiting for Elvis for years, Priscilla hoped that her dreams of marrying the King of Rock and Roll would come true soon.
But it wasn't all wedding bells and romance right away. In fact, Elvis and Priscilla went through several trials before they tied the knot. After word got out that Elvis had an affair with his co-star, Ann-Margret, while they were filming Viva Las Vegas (1964), the couple nearly broke up.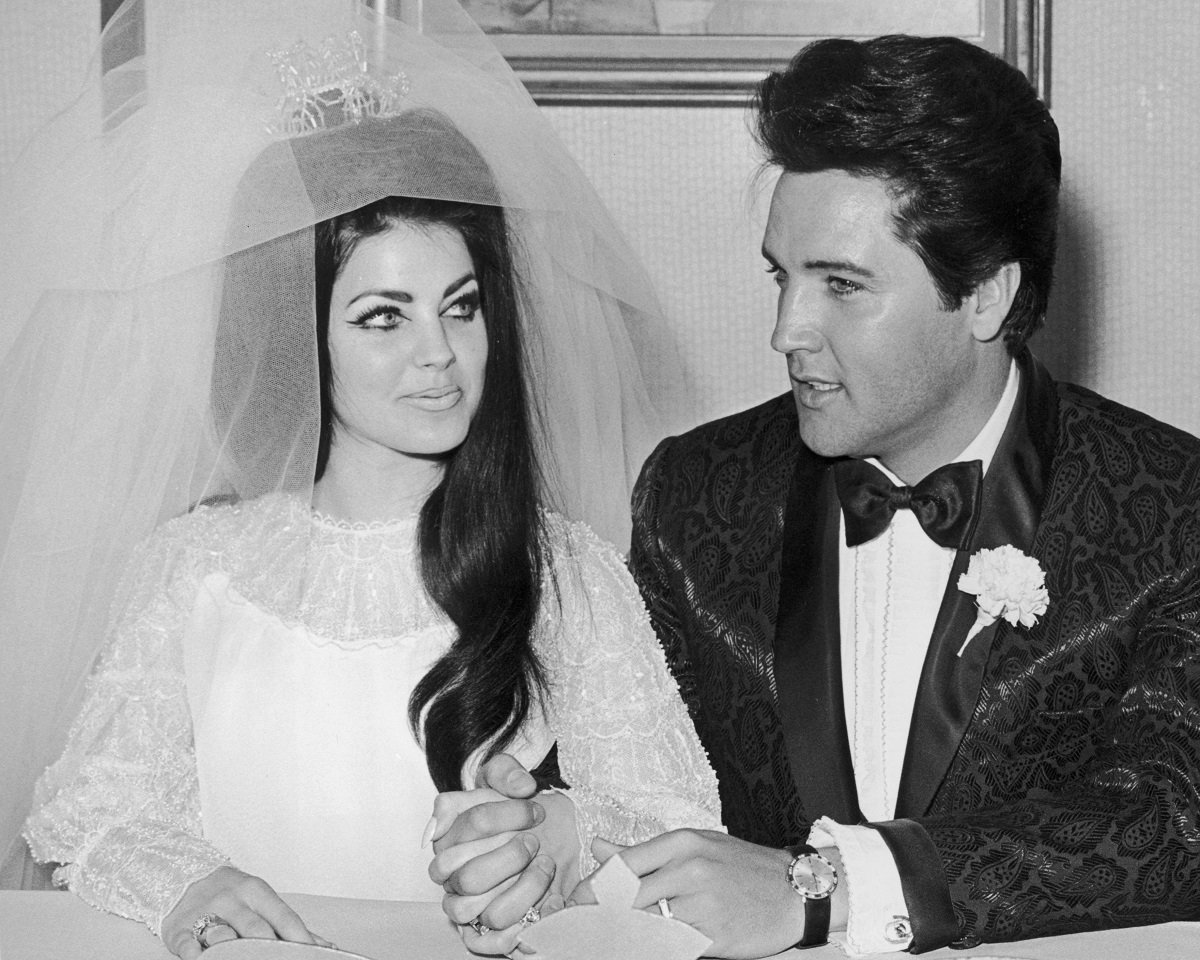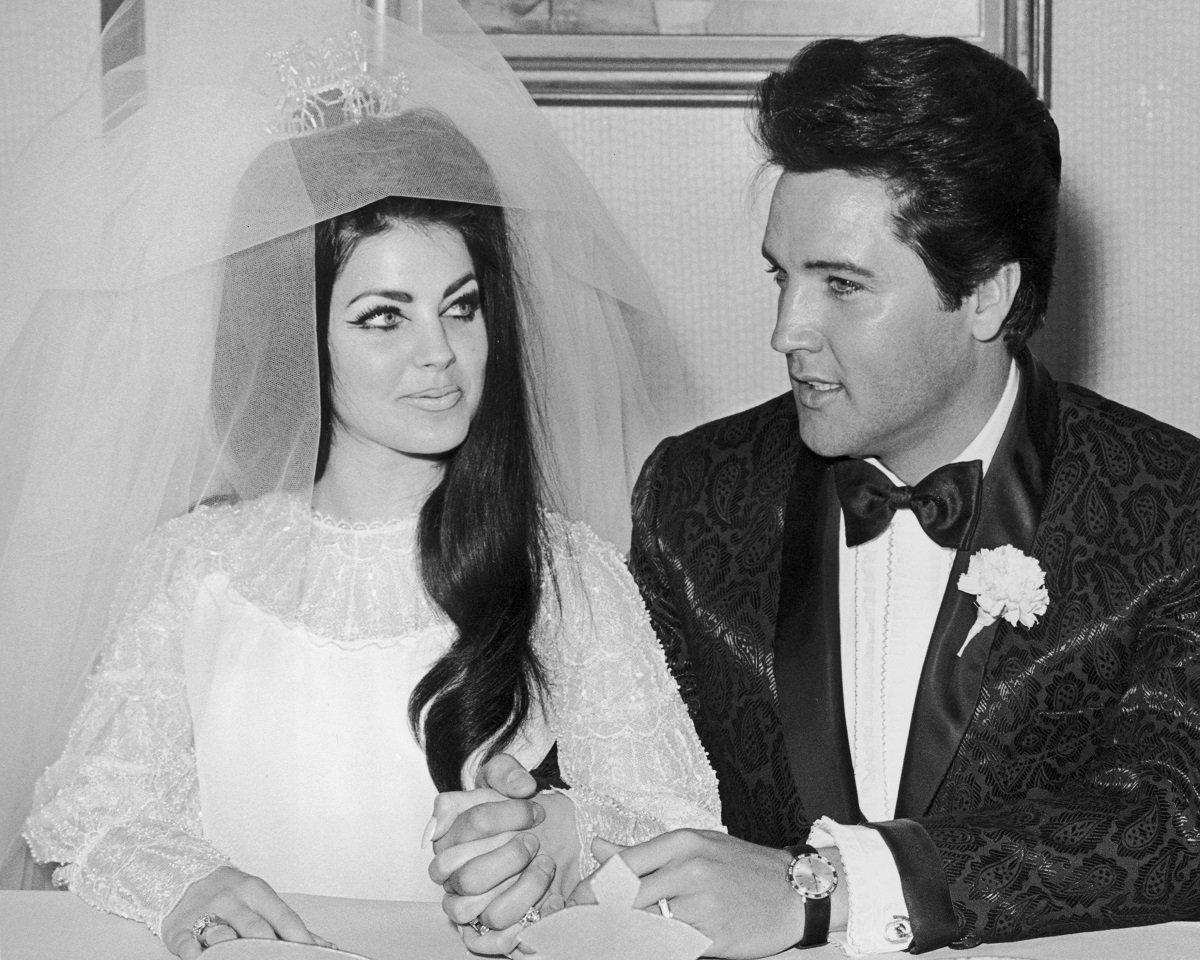 Elvis was enraged to see news of his relationship with Ann-Margret in the media
Ann-Margret and Elvis developed an immediate connection after they met on the set of Viva Las Vegas. The pair dated off and on for about a year.
As it turned out, Priscilla had suspected this possibility from the beginning. But Elvis repeatedly assured her that Ann-Margret was a "leading lady." And he wasn't too interested in leading ladies.
"They're into their careers and their man comes second," Priscilla remembered Elvis telling her, as she wrote in her 1985 memoir, Elvis and Me. "I don't want to be second to anything or anyone."
But after filming for the movie wrapped, Elvis brought Priscilla to Los Angeles with him – and Priscilla's worst fears were confirmed. By then, the media was in a frenzy about Ann-Margret's red-hot affair with Elvis.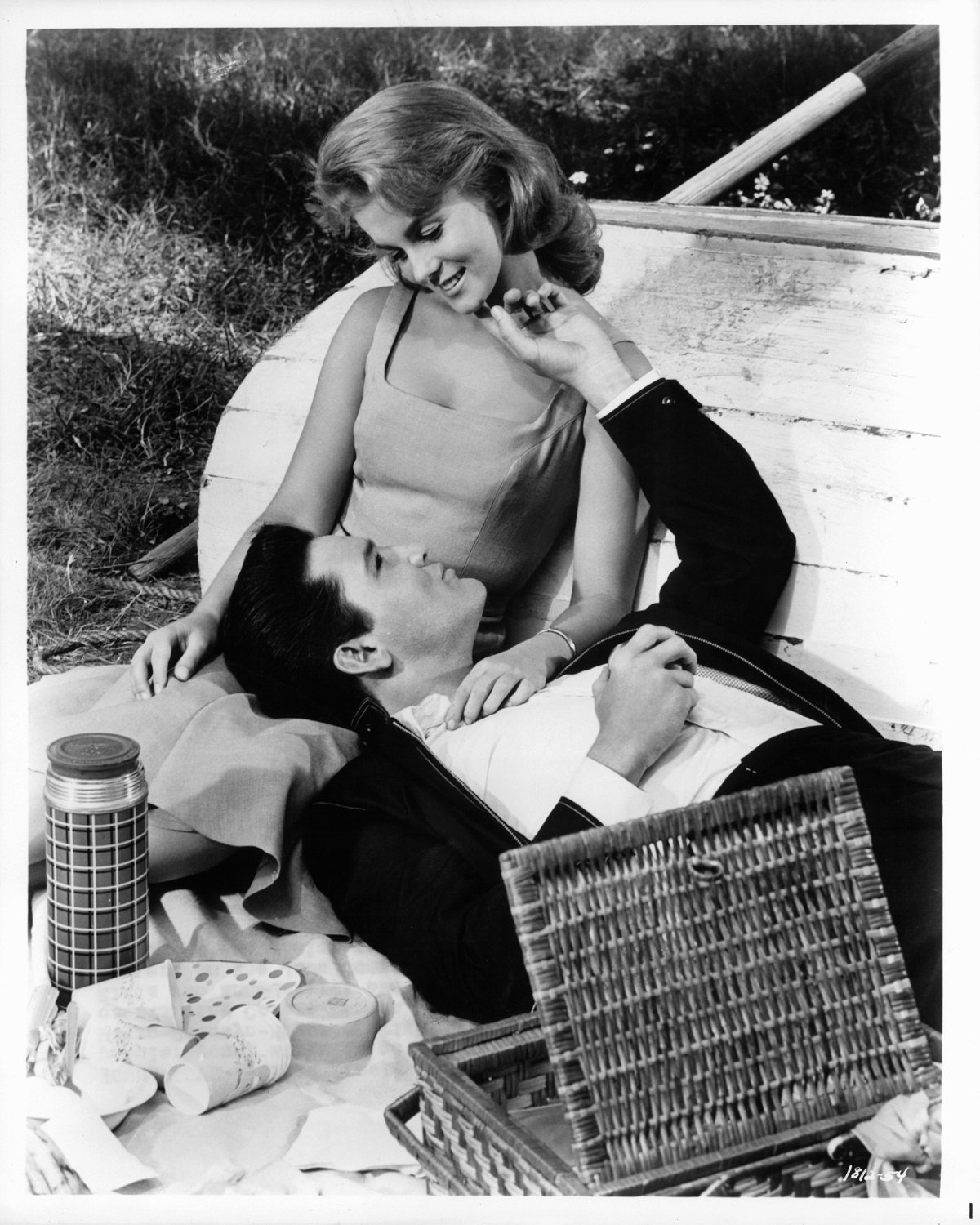 Priscilla was sent back to Memphis to avoid public controversy
One day during his trip to Los Angeles, Elvis came home brandishing a newspaper emblazoned with a phony engagement "announcement" about his relationship with Ann-Margret. The King's manager, Colonel Tom Parker, decided to send Priscilla back to Graceland to lay low until the frenzy died down.
Priscilla was enraged. Screaming that she was tired of secrets and lies, she threw a vase across the room and broke it. In response, she claimed that Elvis threw her on the bed and assured her that he didn't know his dalliance with Ann-Margret would end up like this.
"I want a woman who's going to understand that things like this might just happen," Priscilla wrote of Elvis's bold declaration at the time. "Are you going to be her – or not?"
Although Priscilla was by no means over the incident, she reluctantly agreed to head back to Memphis for the time being.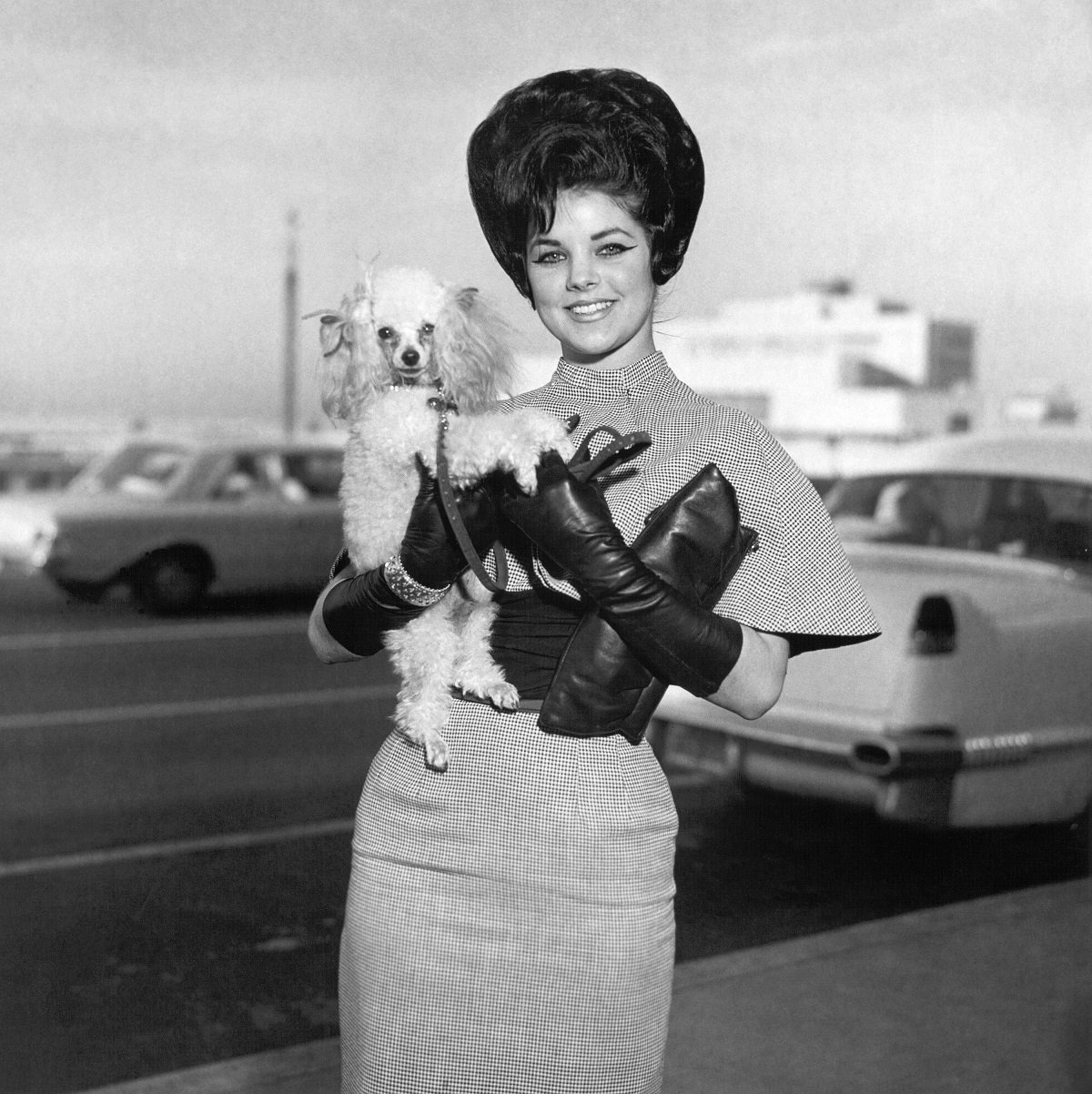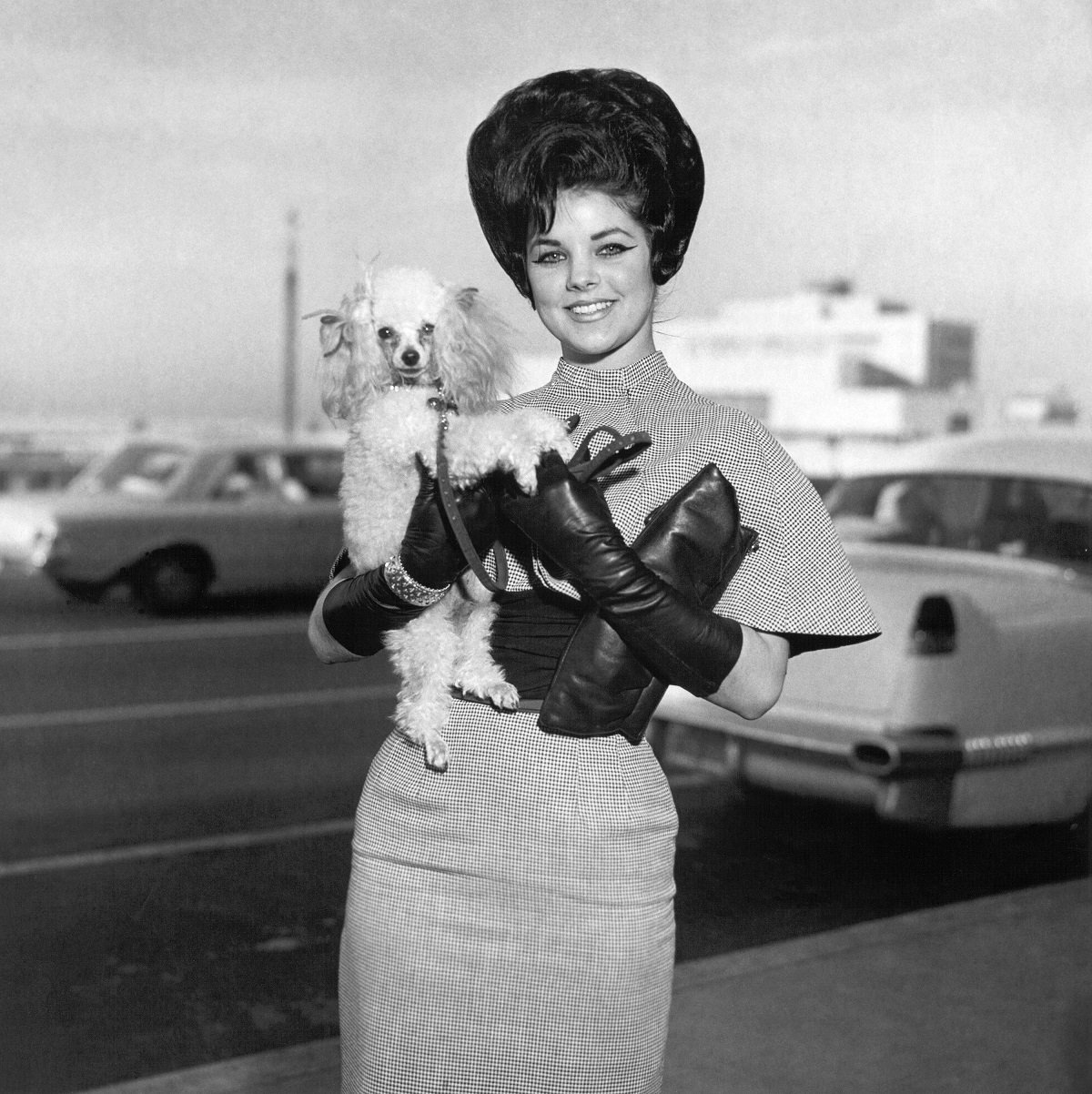 She claimed Elvis promised her his relationship with his co-star was 'over'
When Elvis returned to Graceland, his initial reunion with Priscilla felt forced. But as soon as he had a moment alone with his girlfriend, he promised her, "It's over, Cilla. I swear to you. It's over."
According to Priscilla, Elvis told her that he simply got "caught up in a situation that was out of hand from the beginning" when it came to Ann-Margret. He felt "exploited" and swore that his co-star simply wasn't for him.
While Elvis and Priscilla did reconcile – especially after she found a telegram to Elvis from Ann-Margret that seemed to confirm their breakup – she admitted she was much warier after the debacle. She had realized that loving the King of Rock and Roll might be a lot more complex than she'd once believed.