Priscilla Presley Once Claimed That She Passed Out for 2 Days and Elvis Didn't Call a Doctor – But She Didn't Mind
Priscilla Beaulieu became Priscilla Presley on May 1, 1967, when she married Elvis Presley at the Aladdin Hotel in Las Vegas.
But Priscilla and Elvis's love story was no whirlwind romance. The couple met in 1959, nearly seven years before they finally tied the knot. Elvis was serving in the U.S. Army, and Priscilla was just 14 years old at the time.
After exchanging phone calls, letters, and photographs for over two years, Elvis and Priscilla still saw the potential for a long-term relationship. Priscilla's parents allowed her to spend Christmas with Elvis at Graceland in 1962. In her 1985 memoir, Elvis and Me, Priscilla looked back at one alleged incident from that fateful trip that wasn't quite so romantic.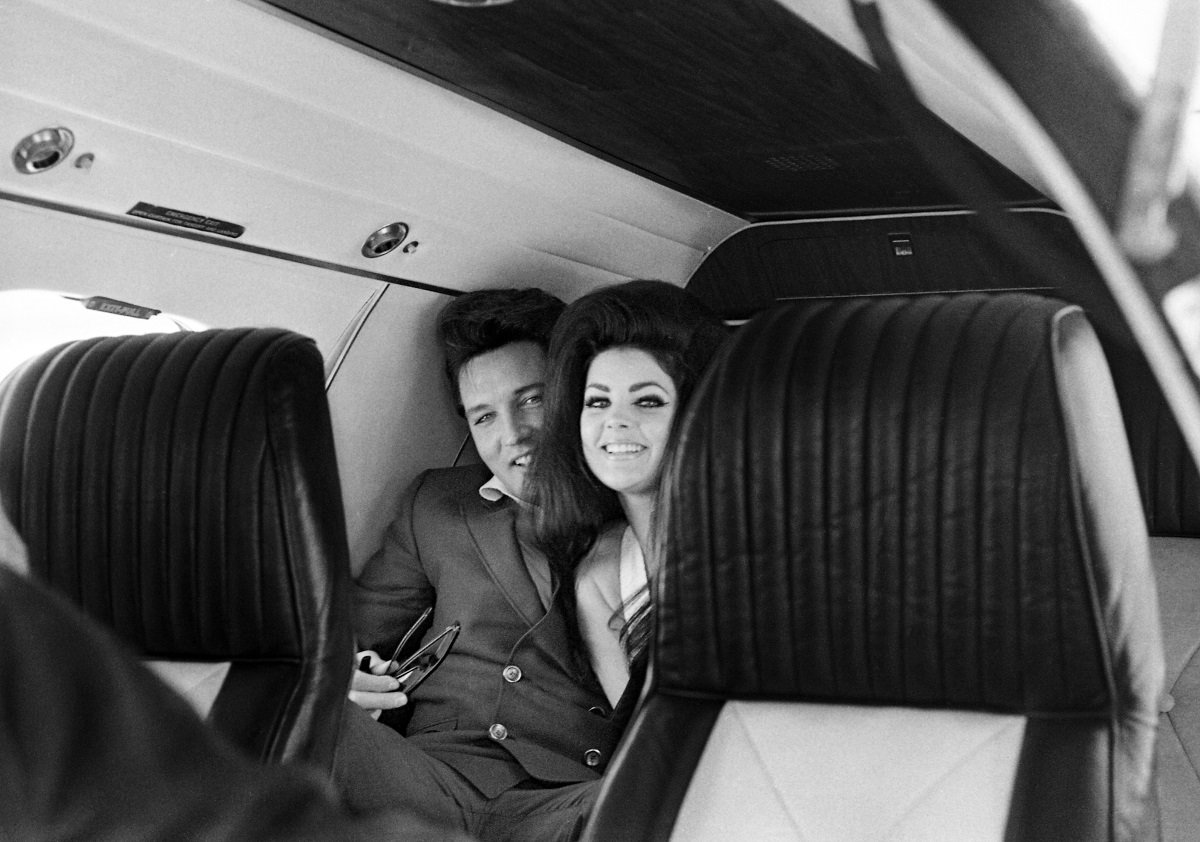 Elvis gave Priscilla two sleeping pills, she claimed
After much cajoling, Priscilla's parents reluctantly agreed to allow her to spend Christmas 1962 with her much older boyfriend at his Memphis estate.
After flying from Germany, Priscilla – then still a teenager – was in awe at her first glimpse of Graceland decked out in holiday lights. Elvis and Priscilla spent the evening with family and members of the Memphis Mafia, only calling it a night at 4 a.m.
Priscilla was exhausted from her long flight, as well as from staying up for two days beforehand out of sheer excitement. In Elvis and Me, she claimed that Elvis gave her two red pills she didn't recognize to help her get some rest.
"I really didn't need anything," she recalled, "but he insisted, saying that they would help me sleep better and were a little stronger than what I'd taken before."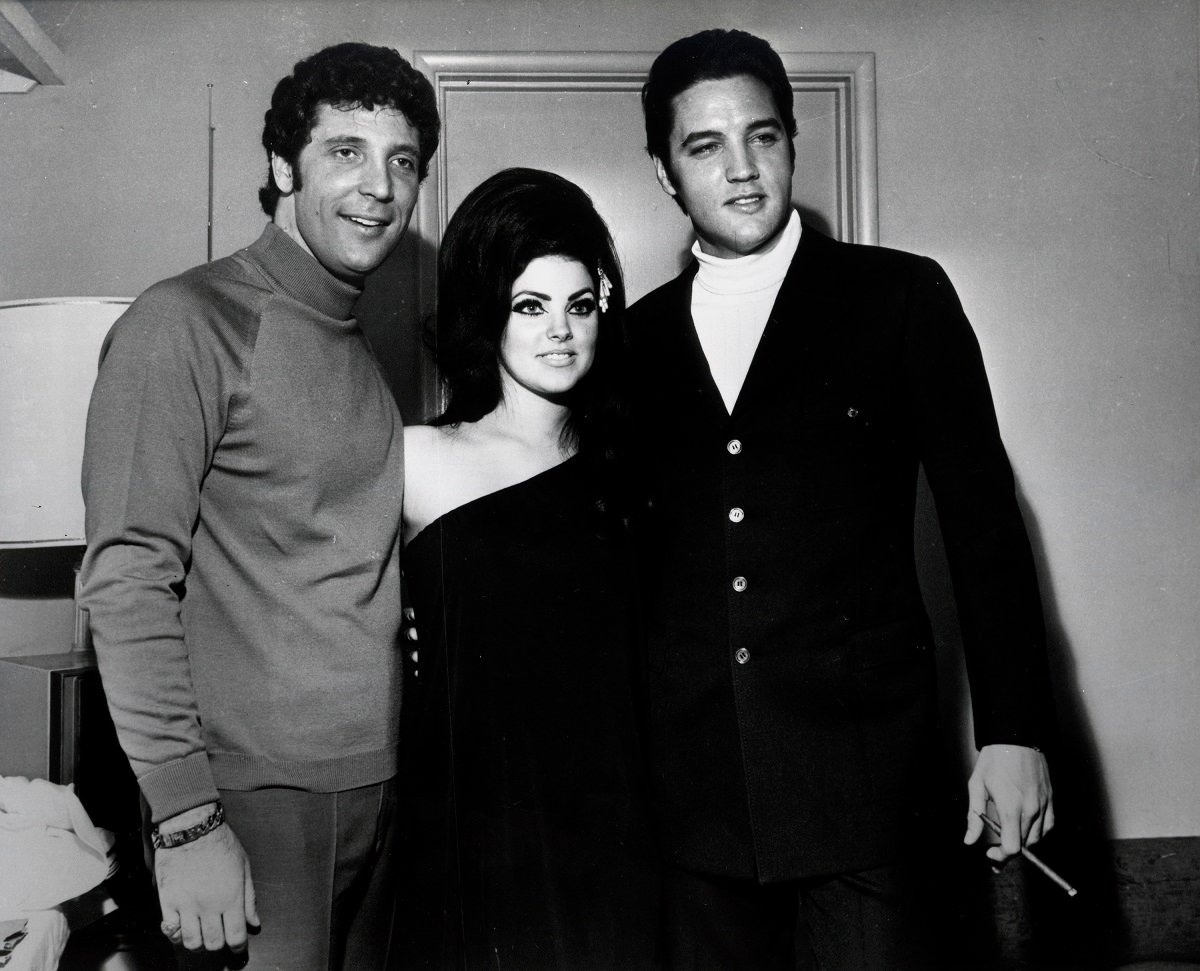 RELATED: Elvis Presley Sang This Famous Dolly Parton Song to Priscilla After Their Divorce
She alleged that she became unconscious as a result
After swallowing the pills, Priscilla wrote that she felt "good and kind of silly," if a bit heavy and weighed down.
But after a long soak in the bathtub, she realized that the pills had had more of an effect than she expected – much more. Priscilla remembered "staggering over to where Elvis was lying" and collapsing on the bed.
After that, Priscilla wrote in Elvis and Me, she wasn't sure of whether she was conscious or not, dreaming or hallucinating, in reality or fiction. She remembered waking up only occasionally, but she could never make sense of what she was seeing. The teen felt the room was "spinning around" and could barely lift her head when others spoke to her.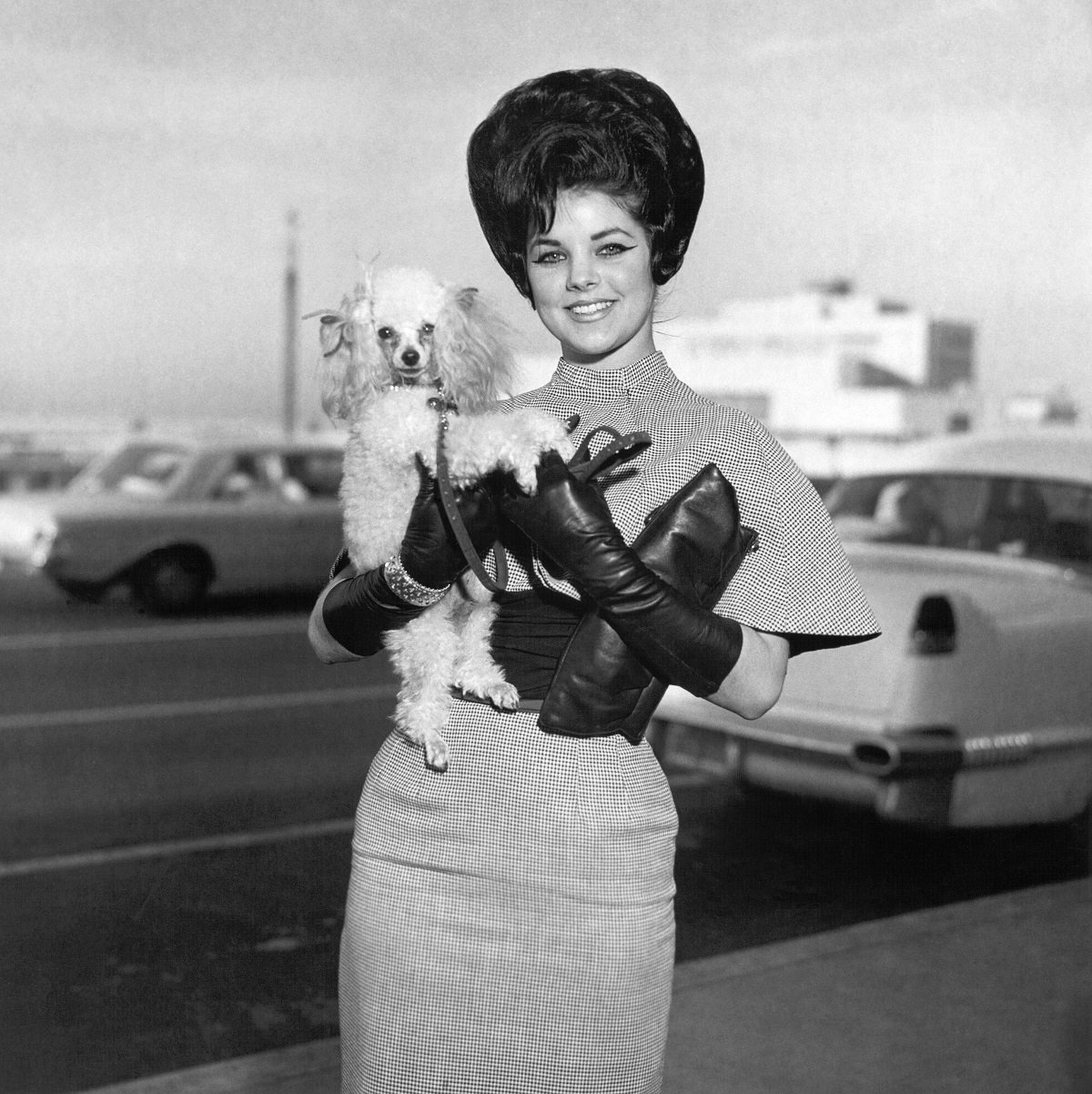 RELATED: Elvis Presley's Girlfriend Claimed His Manager Didn't Let Him Take a Role in an Oscar-Winning Movie
Priscilla missed two days of her trip
When she finally came to, Priscilla wrote that she heard someone say to Elvis, " 'You got no business givin' her something she's not used to. Son, maybe we ought to call a doctor. She's in bad shape. I don't think we should take any chances."
But the King of Rock and Roll would have none of it, Priscilla alleged. She heard him say, "Hell no, we're not callin' any doctor. Look, she's comin' to."
Elvis seemed concerned about Priscilla's welfare and told her she'd been lying on the chaise lounge in his office after the first day she was in bed. She remembered he told her that she was "out for two days on two…five-hundred-milligram Placidyls."
While Elvis admitted he must have been "out of his head" to give his young girlfriend the pills, he promised to make it up to her (and, at least in her books, he did – with the gift of a brand-new puppy on Christmas Eve).
As for Priscilla, she didn't mind much; she even gave Elvis a "wink and a giddy grin" when she woke up. She was mainly concerned at the time about missing two full days of her much-anticipated trip.