Priscilla Presley Once Recalled the Moment Elvis Presley Proposed – 'It Was a Very Happy Occasion'
Elvis Presley, known as "The King of Rock and Roll," was arguably one of the most famous people to ever come from the 20th century. He's an icon to many, and his marriage to Priscilla Presley has always been an important part of his history. The couple met in 1959 when Priscilla was only 14 and Elvis was 24. Despite the age difference, they would marry years later and go on to have a child together, Lisa Marie.
How did Elvis Presley and Priscilla Presley first meet?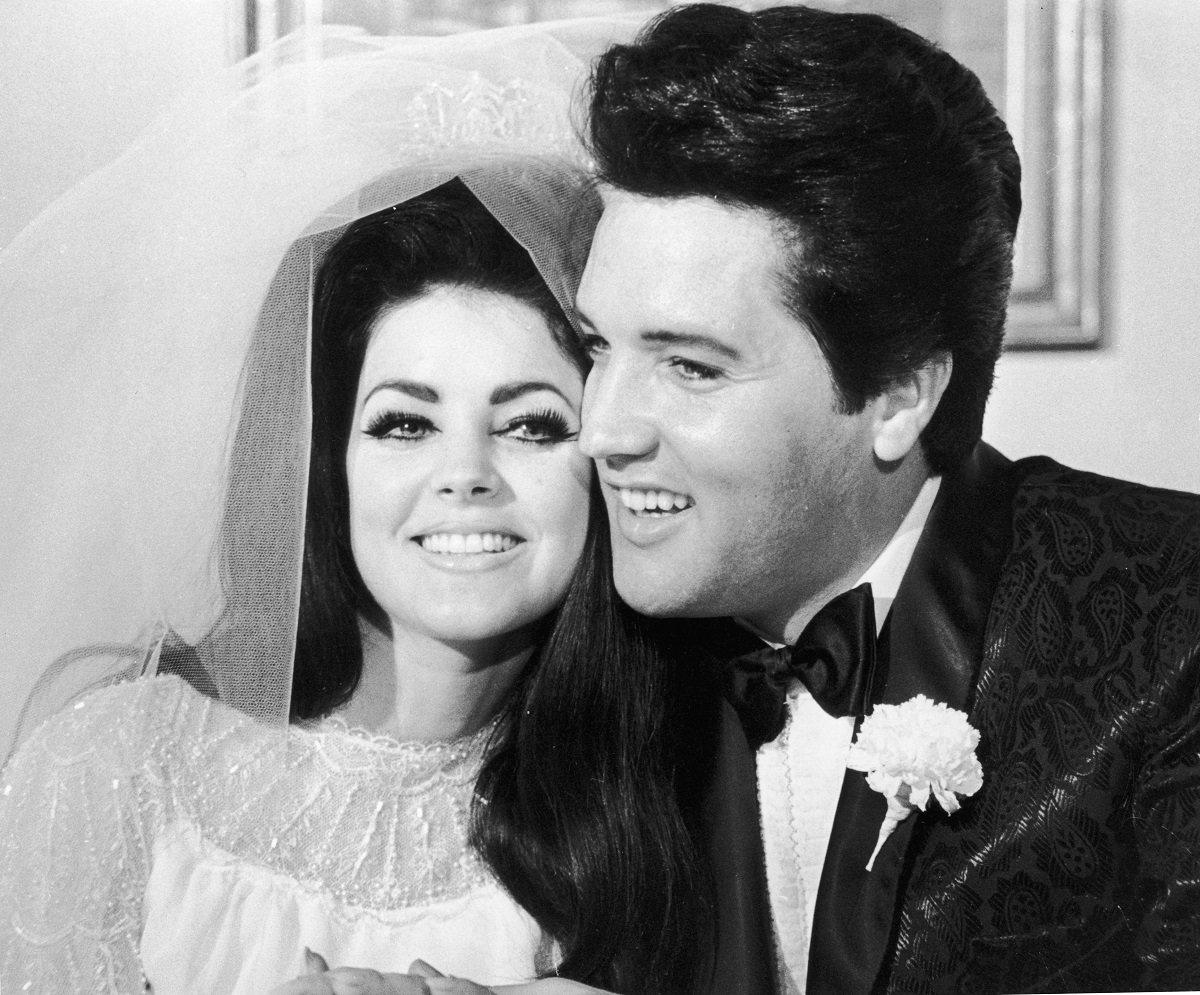 Elvis and Priscilla met in West Germany on September 13, 1959. Elvis was in the U.S. Army and stationed there in Europe. Priscilla's stepfather was in the U.S. Air Force, and they happened to be in Germany at the same time.
The two met at one of Elvis' parties, and eventually started dating. According to Biography.com, on the evening Elvis and Priscilla met, he tried his best at impressing her despite the difference in their ages, as she was in the ninth grade at the time.
Priscilla once recalled the moment Elvis proposed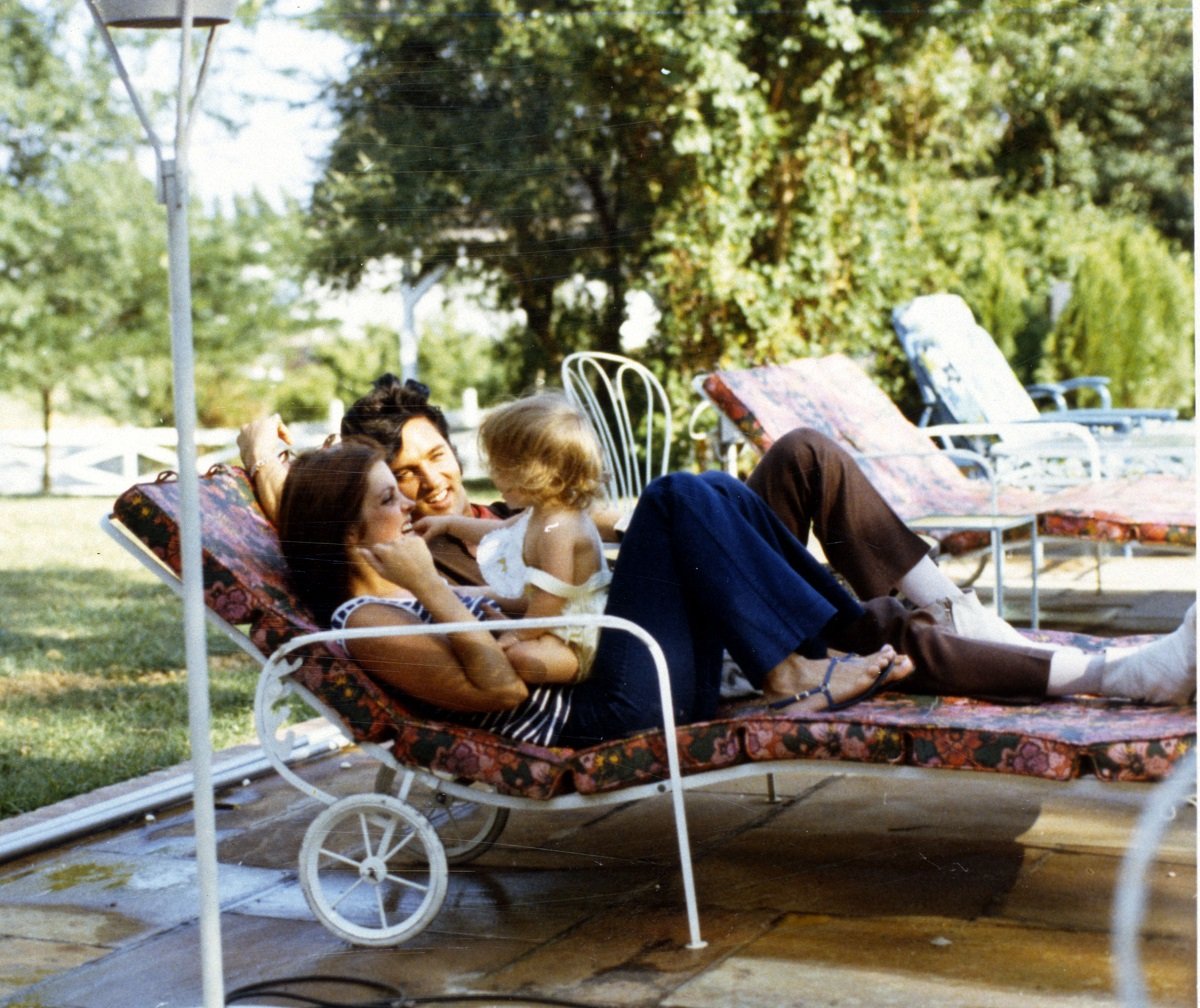 RELATED: Elvis Presley Once Had a Huge Crush on Another Woman While Married To Priscilla Presley
Priscilla spoke on the radio program World Cafe in 2017 [via NPR], revealing memories from Christmases past with Elvis. One of those special moments took place in December when Elvis proposed to Priscilla. In 1966 just three weeks before Christmas, Elvis popped the question.
"It was a surprise," Priscilla said. "He got on his knee with a gift behind his back and told me to close my eyes. Of which I did and then told me to open them and he presented me with a beautiful engagement ring."
She revealed she was thinking about putting the ring on in that moment. They proceeded to share the happy news with people downstairs, and Priscilla recalled it being "a very happy occasion."
"I took it out of the box, and put it on my finger," she continued. "And it was very beautiful. And he surprised me with it. I had no idea whatsoever what it would look like, but he had great taste. And yeah, we went downstairs, and showed his grandmother and his father. And he was showing everybody my hand with the ring on it. So, it was a very happy occasion."
Why did Elvis and Priscilla get divorced?
On May 1, 1967, Elvis and Priscilla said "I do" in Las Vegas. They had a daughter, Lisa Marie, who was born 1968. But during their time together, Priscilla had an affair. The couple would divorce just six years after their wedding in 1973, but they remained on good terms with joint custody of their daughter. But why did things come to an end? Priscilla spoke on Loose Women in 2016 and she revealed that she adapted to the situation and "followed" what Elvis did.
"I didn't have my teenage years as a normal girl, obviously, so I had to adapt," Priscilla said. "So I just kind of followed what he did. I mean, you lived his life. You honestly didn't have your own life. You lived his life. You saw the movies he wanted to see. You listened to the music he listened to. You go to places that he would go. So, you really kind of lost yourself."
Priscilla goes on to reveal why she chose to go through with a divorce. She said she did still love Elvis, but she needed to "find out what the world was like" for herself.
"I did not divorce him because I didn't love him," she revealed. "He was the love of my life, truly. If anything, I left because, and I still loved him, I needed to find out what the world was like really."
In the end, Elvis Presley and Priscilla Presley remained on good terms despite their divorce.