Priscilla Presley Once Revealed Elvis Would Often Check Himself Into the Hospital to 'Get Away' From the 'Demands' of Fame
Elvis Presley quickly earned his nickname as "the King of Rock and Roll." He rose to popularity in the 1950s, and his career spanned multiple decades before his tragic death in 1973. But the fame, though it had its perks, certainly had its drawbacks. And his ex-wife, Priscilla Presley, once revealed that the King would sometimes check himself into the hospital just to escape the craziness of his career.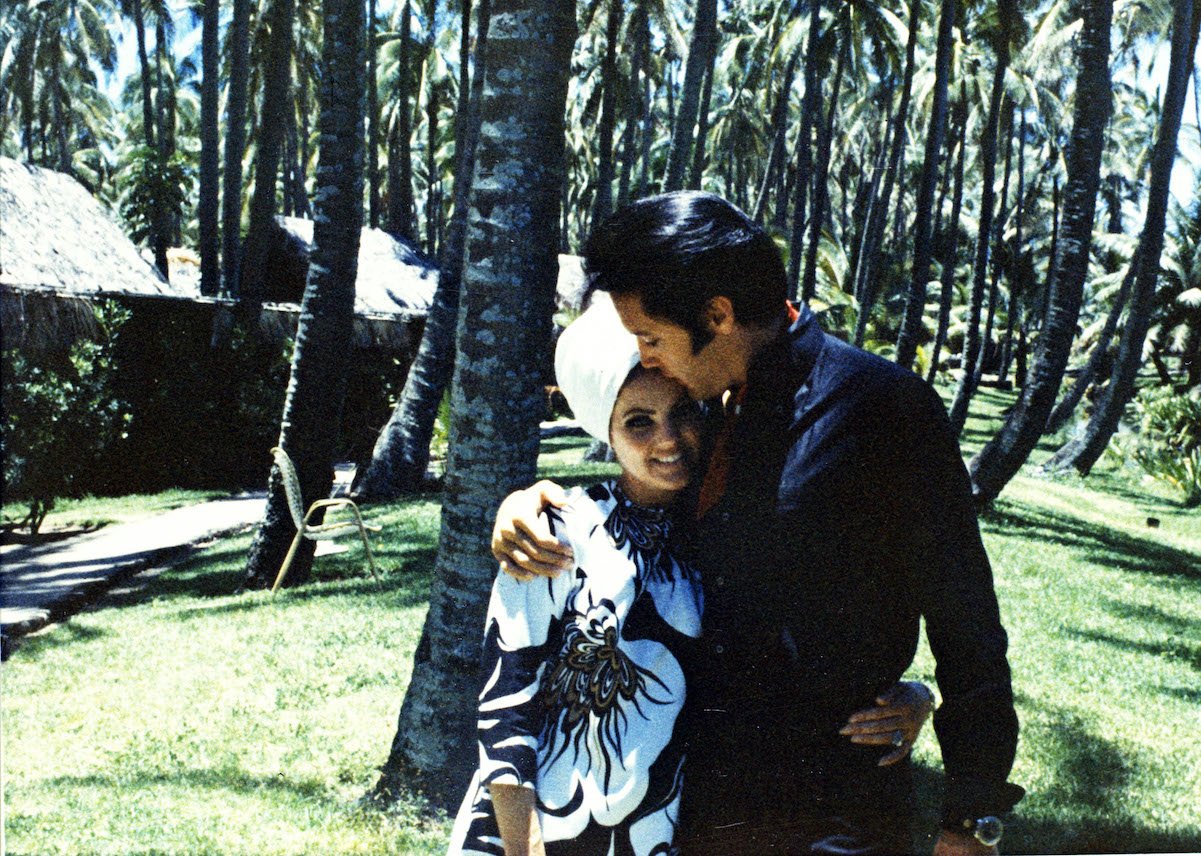 Elvis Presley's career took off when he was in his early 20s
Elvis was born in a small town in Mississippi, but he knew from a young age that he wanted to be a star. Still, a music career didn't happen overnight. Elvis reportedly walked into Sun Records back in 1953 with the hopes of paying for a few minutes of recording time — and the ulterior motive of being discovered. It worked, and eventually, Elvis caught the attention of other music executives. Still, the songs he was recording weren't going anywhere.
Eventually, Elvis caught his big break when his song was played on a Memphis radio station. From there, listeners loved his sound and wanted more. By the late 1950s, Elvis was a star. He'd recorded hits such as "Jailhouse Rock" and "All Shook Up." In 1958, Elvis was drafted to the military, and it changed his life.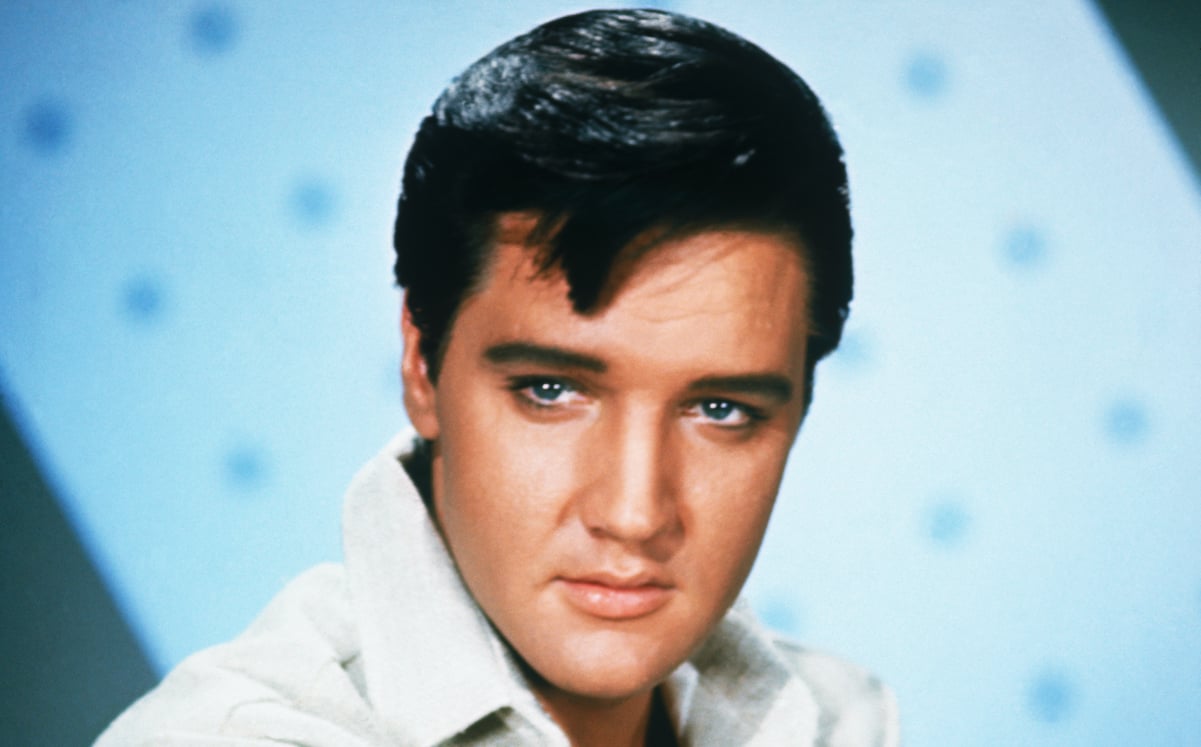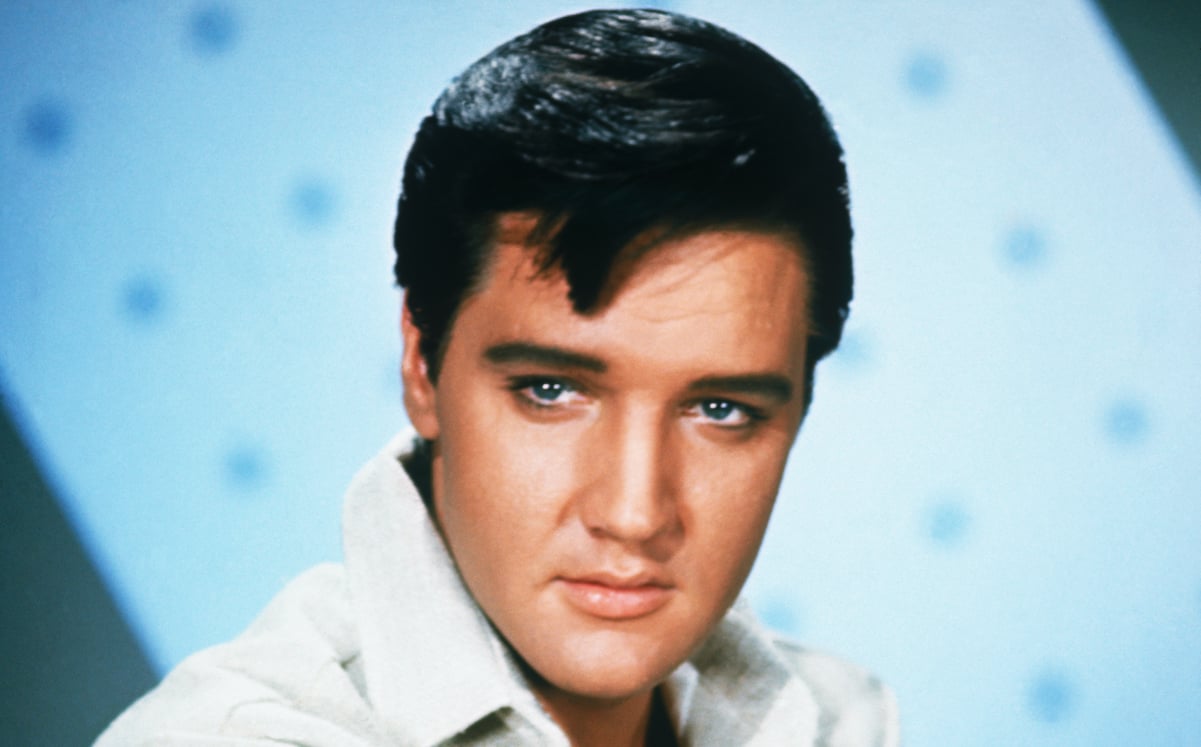 Priscilla once said the fame sometimes got the best of him
Elvis and Priscilla met while he was stationed in Germany serving time in the military. Priscilla's father was stationed there as well, and the two met at a party. At the time, Priscilla was only 14 — 10 years younger than the King. But he was captivated by her, and even after he left the military to continue his music career, he wrote to Priscilla.
Priscilla eventually moved in with Elvis, and the two dated for seven years total before getting married. Elvis' career was at its height during their marriage, though, and his infidelity became too much for her to handle. Still, she knew him like nobody else and knew that the fame could get the best of him.
In a 2018 interview, Priscilla told Sunday News that Elvis did what he could to try and escape the fame. He'd become involved with drugs, and the craziness sometimes took so much out of him that he would voluntarily check himself into the hospital just to get some peace and quiet.
"He would sometimes check himself into the hospital because he wanted to get away from everyone," Priscilla said. "He didn't want the demands, he didn't want the phone calls."
Priscilla thought Elvis' death was a 'joke' at first  
When Elvis died, Priscilla thought it was "one of those times" when he had checked himself into the hospital as an escape. But it turns out Elvis had actually died of a heart attack brought on by drug use. "He can't be, he can't be … This is a joke, this cannot be," Priscilla recalled of her own reaction. "It was shocking."
Priscilla eventually got the idea to turn Elvis' estate, Graceland, into a tourist attraction. Nowadays, people flock to Graceland each year to honor the King and pay tribute to his musical success.