Books / Celebrity / Movies / Music
Priscilla Presley Once Revealed Why Elvis Presley Didn't Believe He Had an Addiction
Priscilla Presley once revealed why she didn't ever stage an intervention for Elvis Presley when it came to his abuse of substances such as prescription pills.
Elvis Presley was many things: a rock and roll legend, a global sex symbol, and an enduring American icon. The King also wrestled with substance abuse and addiction for years before Elvis's death on Aug. 16, 1977, at the age of 42.
Over the years, many of Elvis's fans have asked why his ex-wife, Priscilla Presley – to whom he was married from 1967 to 1973 – or his friends and family members didn't stage an intervention. Some have wondered if his life might have been saved by early intervention or treatment.
In Elvis by the Presleys: Intimate Stories from Priscilla Presley, Lisa Marie Presley, and Other Family Members, edited by David Ritz, Priscilla gave her take on why it would have been impossible to intervene when it came to Elvis's reported abuse of prescription pills and other substances.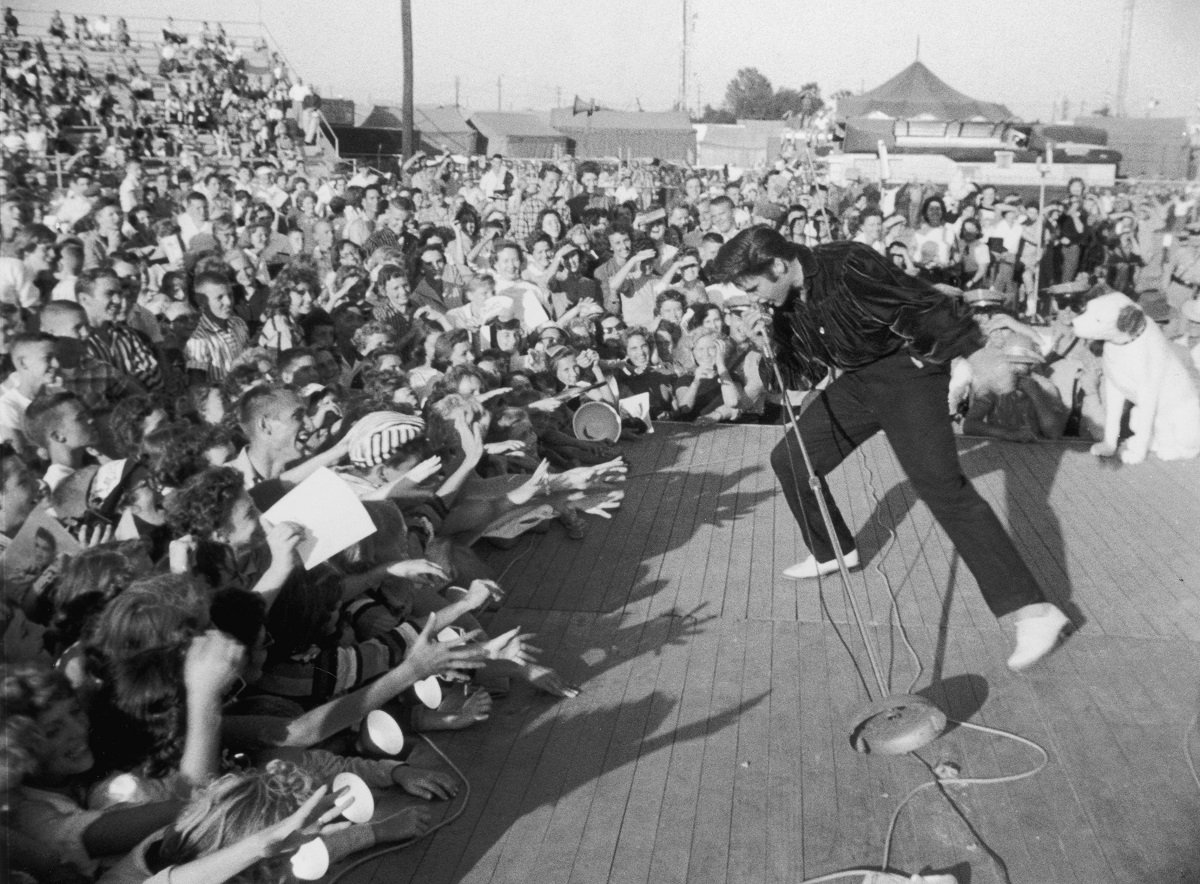 Priscilla Presley said it would have been impossible to stage an intervention for Elvis
Sleeping pills and other prescription drugs were already a part of Elvis's life and career during his relationship with Priscilla. In fact, she said he sometimes gave her the pills himself, and Elvis and Priscilla sometimes took them together. But his substance use increased as his personal life became more complicated and he became exhausted from his grueling touring schedule.
According to Priscilla, it was evident that Elvis was "hurting more and more" starting in 1973 – around the time they got divorced. She noted in Elvis by the Presleys that people often asked why she didn't initiate an intervention involving his family or entourage, known as the Memphis Mafia.
"People who ask that don't know Elvis," Priscilla declared bluntly. "Elvis would no more have responded to an intervention than a demand to give up singing."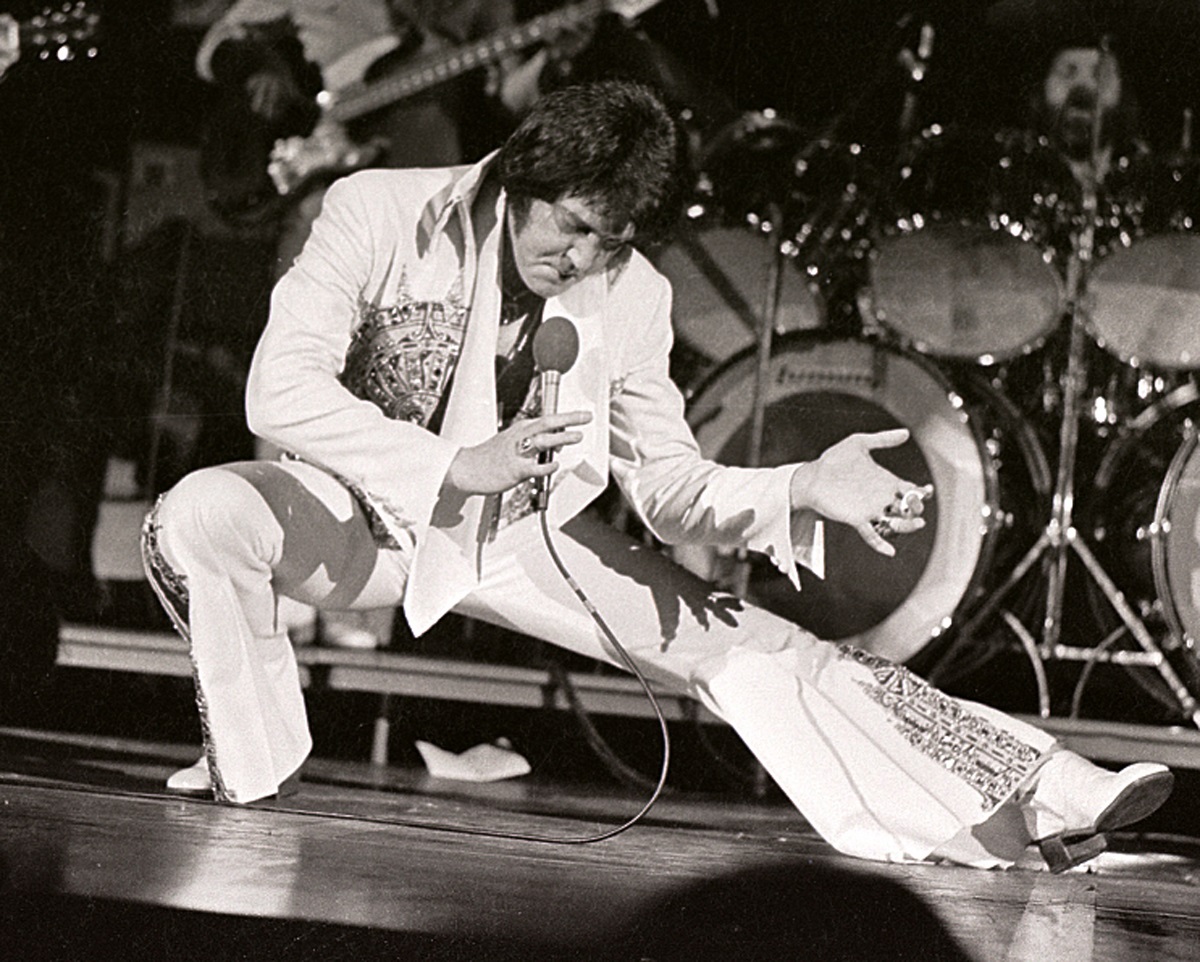 Elvis Presley was against drugs and didn't consider himself an addict
Priscilla went on to explain that Elvis never considered himself to be an addict in any respect – least of all when it came to drugs.
She claimed there were two primary reasons that he never believed he had a problem with substance use: First, his drugs were prescribed by physicians. Next, he was adamantly against the use of street drugs and had advocated against them many times over the years.
The fact that Elvis's drugs were all prescribed "made a big difference in his mind," said Priscilla in Elvis by the Presleys.
"And secondly, he hated street drugs and campaigned for their elimination," she pointed out. "So how could he be an addict himself?"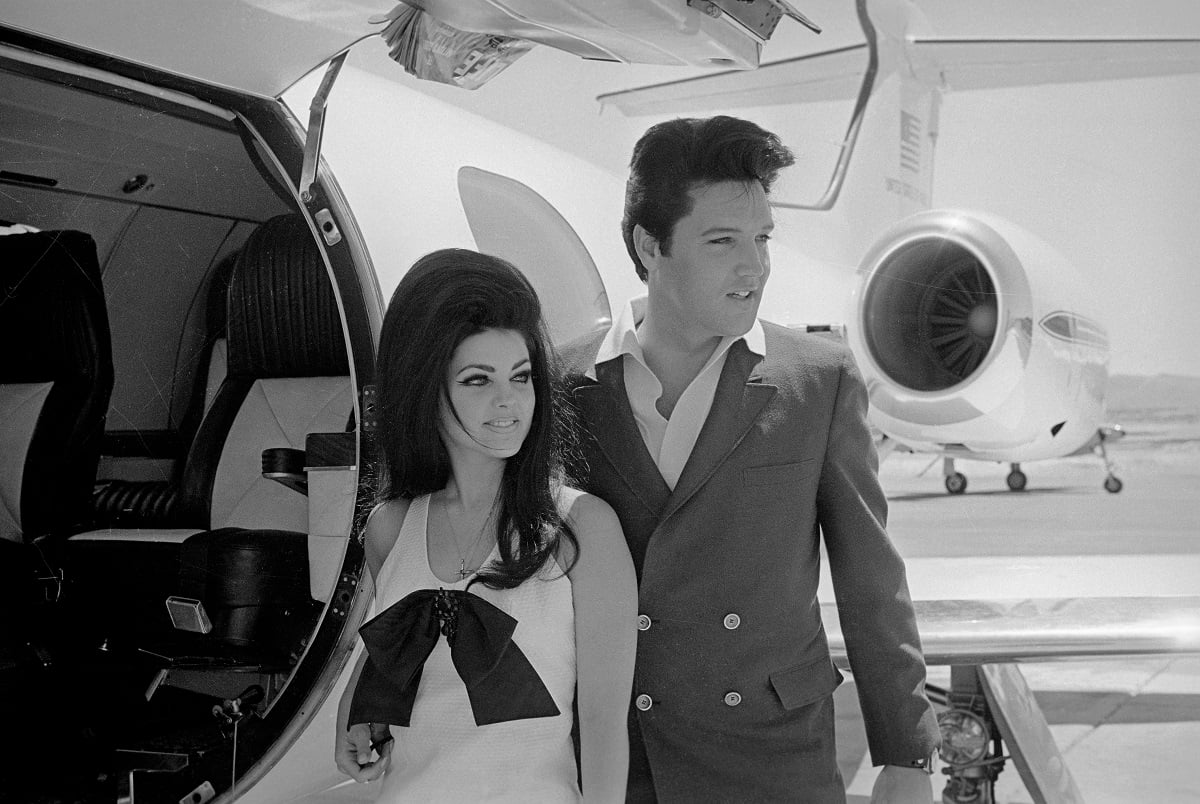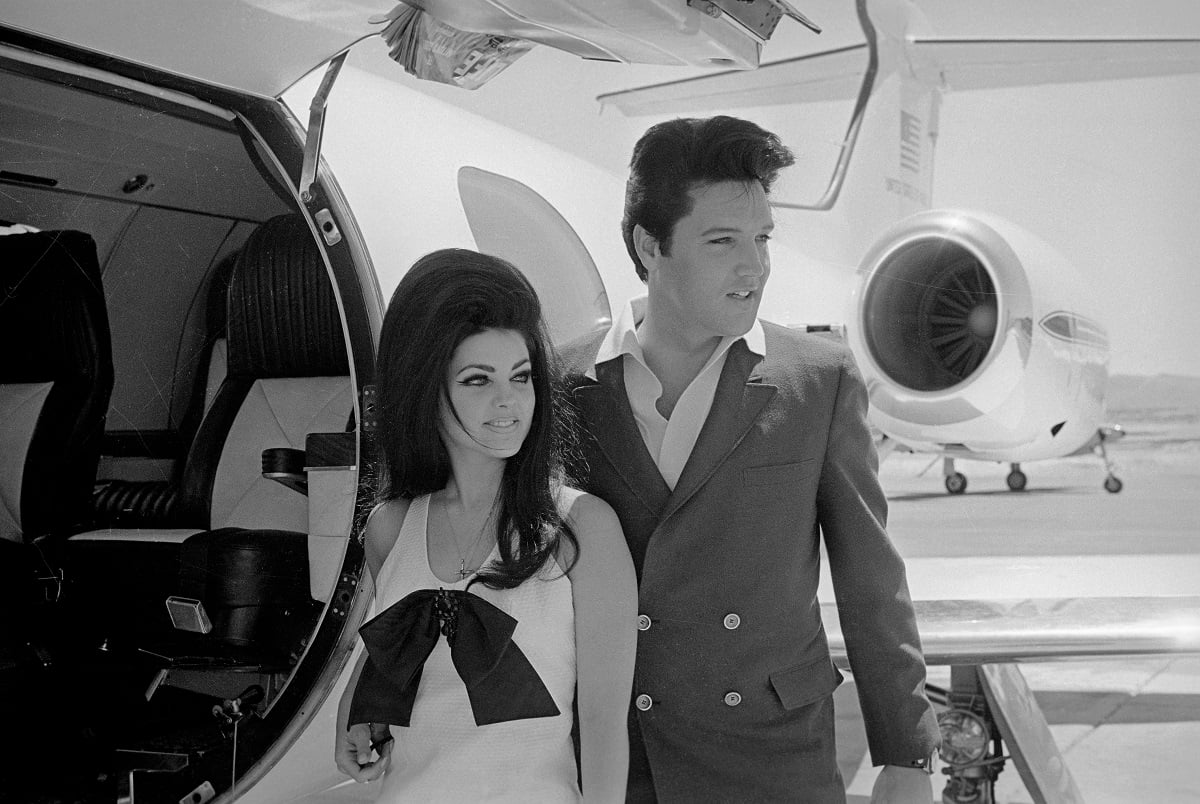 Elvis's ex-wife believed he was in denial about his substance use
Ultimately, like many people who deal with issues related to substance use, Priscilla believed Elvis was in denial and "refused to believe he had a problem."
The idea of an intervention would have been impossible with him, she argued, because he would have simply laughed it off and pointed to his anti-drug history if anyone had tried. In fact, Priscilla believed that not even Elvis's father, Vernon Presley – who had an immense pull over him, more than many others – could have been successful in any attempt at an intervention.
Lastly, just as Elvis was the undisputed King of Rock and Roll, he was also the king of his own domain. He led others, not the other way around. He might have allowed himself to be influenced in some ways by his loved ones, but generally, he was the one giving the orders. Priscilla didn't believe he would have been receptive to any attempts at intervention.