Priscilla Presley Opens up About the Time Elvis Presley Threw a Chair at Her
Priscilla and Elvis Presley shared a stormy relationship for over a decade. Being married to "The King" was no easy feat, and at times, it could be nearly impossible. His temper didn't make matters any easier, and every once in awhile, he would even take his anger out on his wife.
According to Priscilla in her memoir titled Elvis and Me, Elvis once became so infuriated with her that he hurled a chair her way.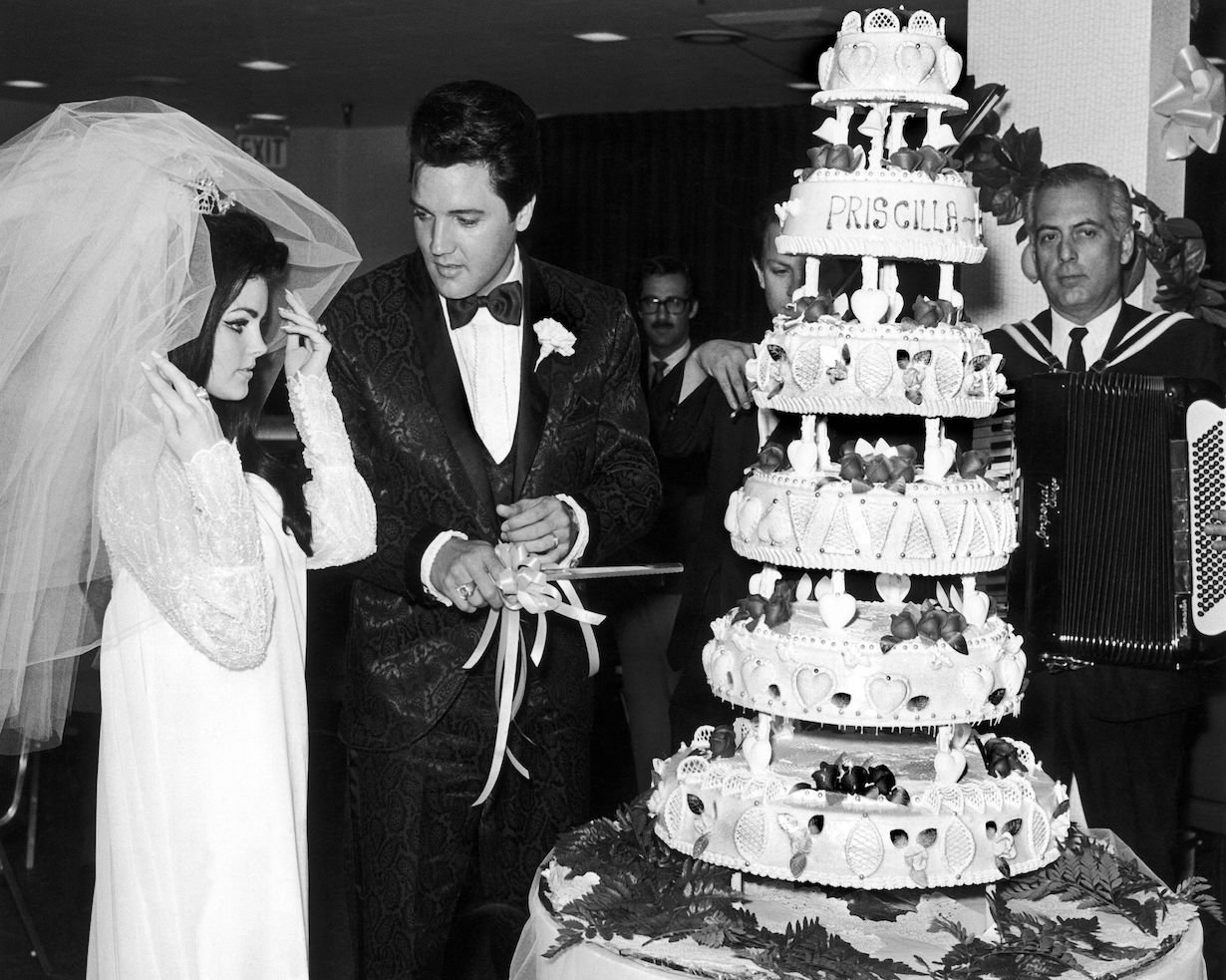 Priscilla Presley says Elvis Presley had a severe temper problem
According to Priscilla, The king of rock and roll could get extremely moody.
She refers to Elvis's anger issues in her memoir, and how it took a toll on everyone else around him. 
"When he was angry, it was like the roar of thunder," she writes. "No one could challenge his biting words; we could only wait until the storm passed. When Elvis calmed down, he made excuses- he hadn't had enough sleep, he had too much sleep, or he hadn't had his morning coffee yet."
Priscilla continues, saying, "He'd leave us bewildered and emotionally depleted. There were also times when he would leave us emotionally uplifted. He was truly a master at manipulating people." 
Priscilla Presley opens up about the time Elvis Presley threw a chair at her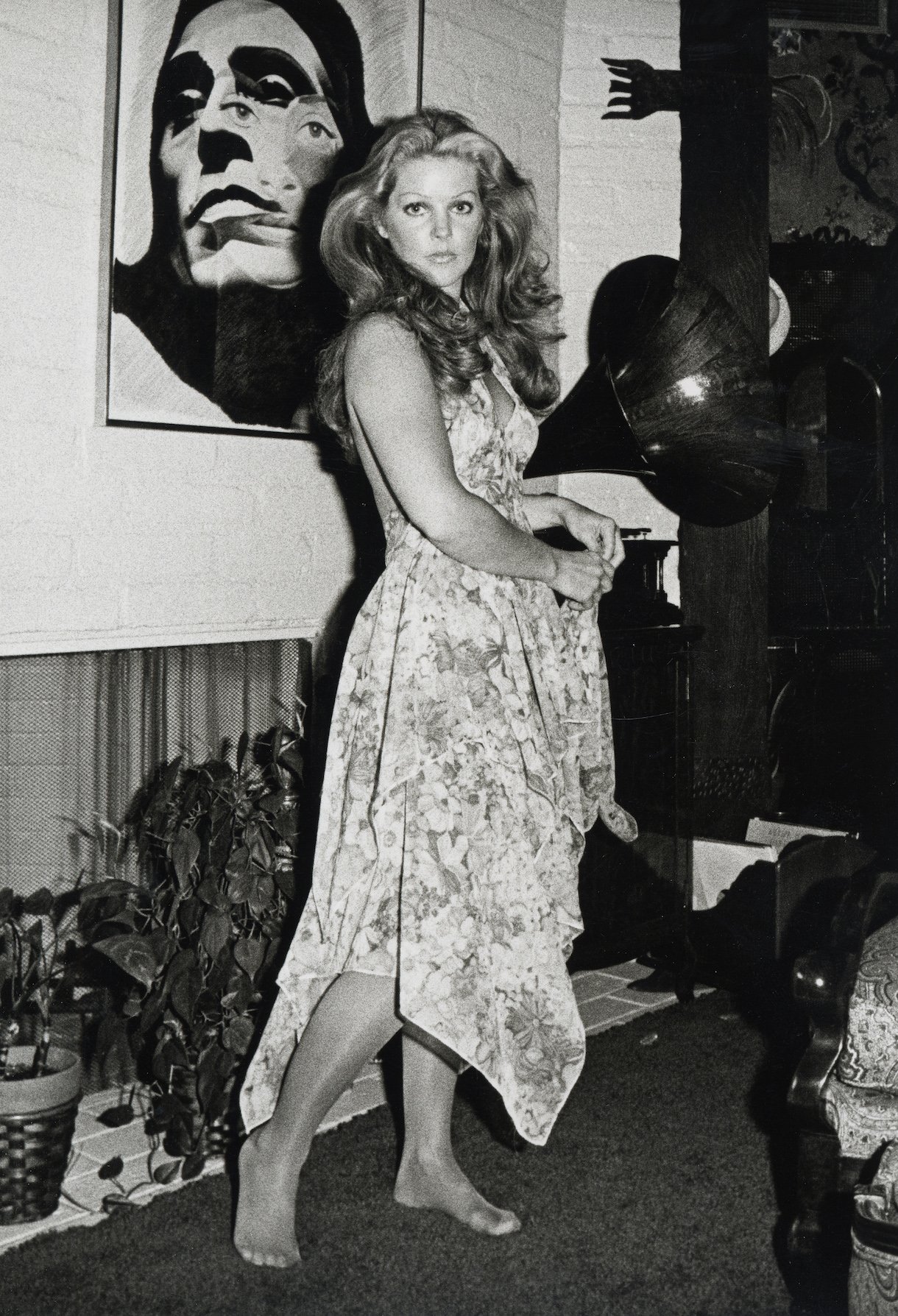 Speaking of Elvis's "roar-of-thunder" anger, there was one particular moment when his fury ended up having severe consequences. When Priscilla gave her honest opinion about a demo record that she didn't like, Elvis reacted violently. 
"Once, we were going through a stack of demo records for an RCA soundtrack album, and his distaste for each song grew increasingly apparent," she writes. "Finally, he found one that held his attention and asked me what I thought. I truly thought our relationship had developed to where I could tell him my honest opinion."
"'I don't really like it,' I said."
"'What do you mean, you don't like it?'"
"'I don't know. There's just something about it, a catchiness that's missing.'"
"To my horror, a chair came hurtling toward me. I moved out of the way just in time, but there were stacks of records piled on it, and one of them flew off and hit me in the face. Within seconds, he had me in his arms, apologizing frantically."
Priscilla Presley still considers Elvis Presley the love of her life
Despite all the turmoil their relationship often faced, Priscilla still considers Elvis to be "the love of her life." And even though they split after several years together, Priscilla says that she "never stopped loving him."
They even had plans of getting back together right before he died. When the news broke out that Elvis had passed away, Priscilla admits in her memoir that she "wanted to die" and had never felt so "alone" and "afraid" in her entire life.
"Blinded by love, I saw none of his faults as weaknesses," she writes. "He was to become the passion of my life. He taught me everything: how to dress, how to walk, how to apply makeup and wear my hair, how to behave, how to return love- his way. Over the years, he became my father, husband, and very nearly God. Now he was gone, and I felt more alone and afraid than ever in my life."