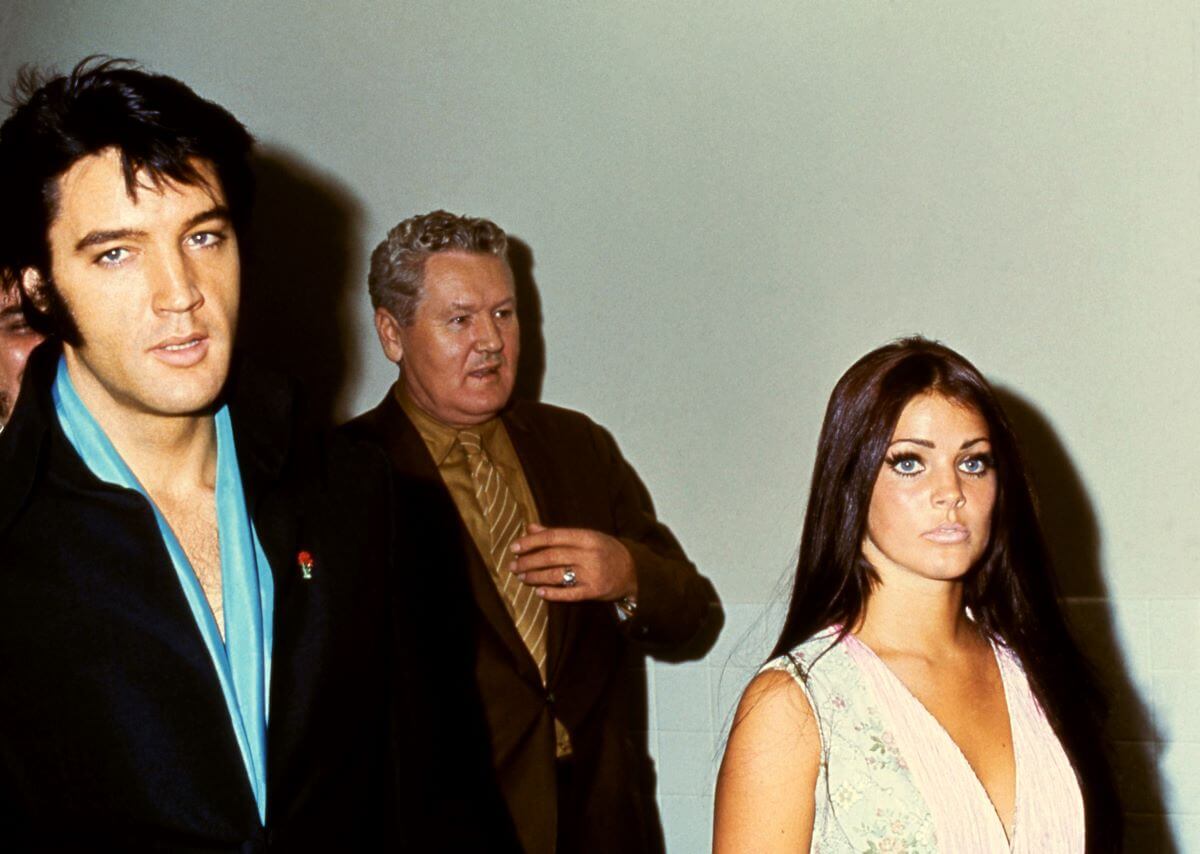 Priscilla Presley Revealed the Cruel Way Elvis Kept Her 'Under Control'
Elvis threatened to send Priscilla Presley back to her parents' house. She realized that this was his way of exercising control over her.
Even before Priscilla and Elvis Presley were married, she questioned his loyalty to her. Every time he left to film a movie, she felt both jealous and concerned. Though Elvis insisted he wasn't having flings with his co-stars, she consistently saw evidence to the contrary. When she questioned him about this, his reaction was a cruel method of keeping her quiet.
Priscilla Presley said Elvis was cruel to her when she questioned his fidelity
When Elvis filmed movies, he left Priscilla at Graceland, where she fretted over his possible infidelity. He'd more or less admitted to having an affair with his Viva Las Vegas co-star Ann-Margret Olsson, and Priscilla became convinced that this wasn't his only indiscretion. She found cards from other women tucked into his things and saw newspaper articles reporting on his on-set romances. 
When Priscilla confronted him about it, though, Elvis irritably told her she was "imagining things." He even grew frustrated when she asked to meet his co-stars. After Priscilla suggested scheduling a lunch with Spinout actor Shelley Fabares, he became enraged. 
"I don't have a goddamn thing to hide," he told her, per her book Elvis and Me. "You're getting a little too aggressive and demanding. It might be a good idea if you visited your parents for a while."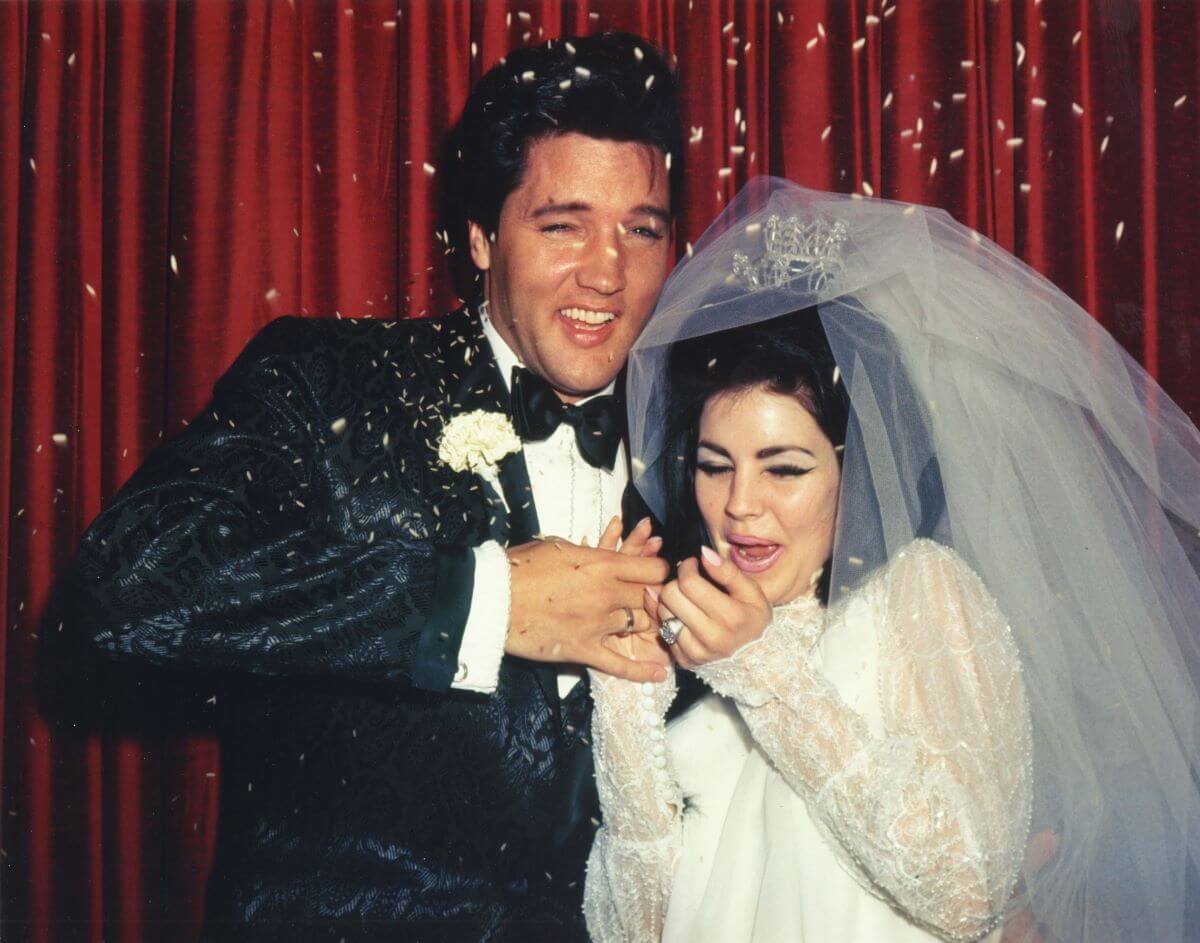 Elvis began throwing Priscilla's belongings on the floor and demanded she pack her suitcase. He stormed out of the room and shouted for Joe Esposito to book her a ticket back to her parents' house. 
"There was a finality in his voice that I had never heard before," she wrote. "Hysterical, I began to fold my clothes as he continued yelling in the other room."
Priscilla continued to sob as Elvis returned to the room and ushered her out the door. As she walked out, he hugged her and said he hadn't been serious. He said she needed someone to "put you in your place."
"I was relieved and happy to be back in his arms," she wrote. "Anything he'd have said would have made sense to me in that moment. What I didn't realize until later was that this was Elvis's technique of keeping me under control."
Elvis sent Priscilla Presley back to Memphis amid rumors he was engaged
Before this, Elvis went through with sending Priscilla away. Rumors flew that he had proposed to Olsson while Priscilla was visiting him in Los Angeles. He was having an affair, and he wanted his girlfriend away from the mess.
"Turning to me, he said, 'Honey, I'm gonna have to ask you to leave. The press will be hanging around the gate and following me all over for a statement. Colonel suggests maybe you should go back to Memphis till it calms down.'"
Priscilla threw a vase at a wall in her frustration, but she ultimately agreed to go. Elvis told her that he wanted a partner who would understand when this sort of thing happened. The implication, of course, was that he would leave her if she continued to question him about his infidelity.
Did Priscilla Presley remarry?
Priscilla eventually decided that she needed to leave her relationship with Elvis. While she loved him, his controlling nature and constant cheating had taken their toll. She asked for a divorce and moved out of Graceland.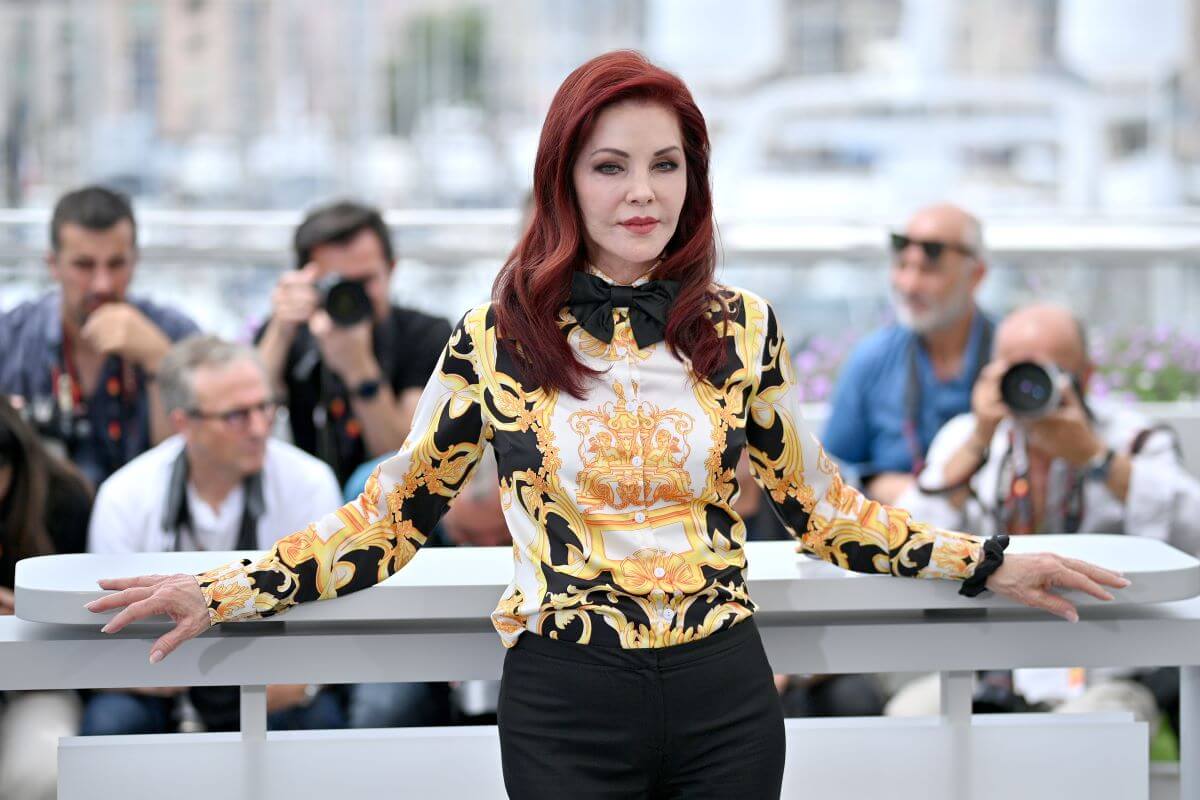 Priscilla had a number of romantic relationships following her divorce from Elvis, including one that brought her a second child, but she never remarried.