Priscilla Presley Revealed Elvis Still Called Her After Their Divorce: 'He Would Call Me At Night'
Elvis and Priscilla Presley still remain one of the most iconic couples of all time, despite that the two divorced after six years of marriage. The two had been together for a total of 13 years when they separated, but in that time, Priscilla became someone Elvis could trust. And she once revealed that their relationship never fully stopped once their marriage ended.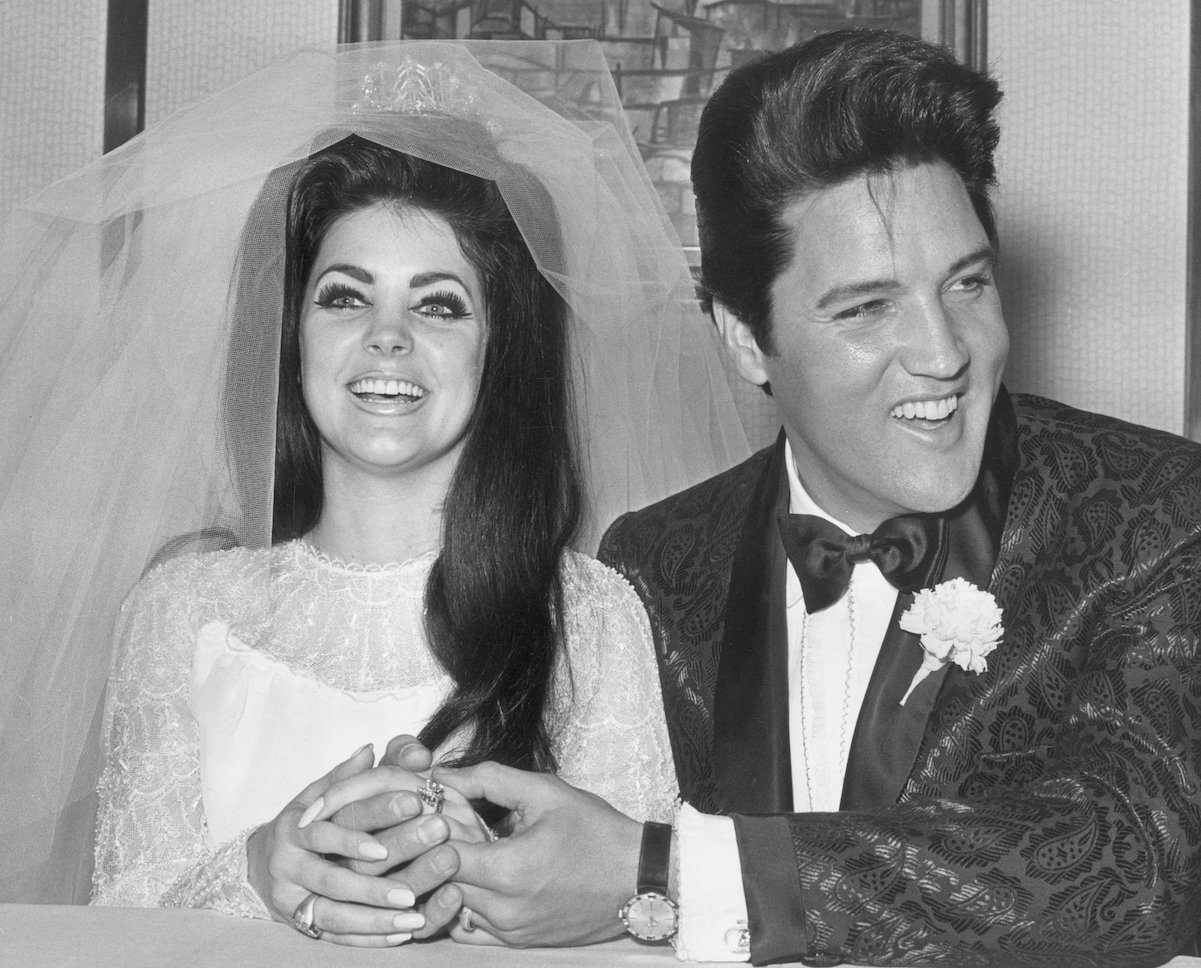 Elvis reportedly didn't want to go through with marrying Priscilla
When Elvis and Priscilla first met, she had only just turned 14. The two were both living overseas; Elvis was serving time in the military, as was Priscilla's father. The two met at a party, and Elvis was instantly captivated with her. It took quite a bit of convincing for Priscilla's parents to let her spend time with him, but eventually, they allowed it.
After Elvis returned to the U.S., Priscilla remained in Germany, and the two wrote letters to each other for two years. Priscilla eventually moved to back to the U.S. to live with Elvis, and as she got older, Elvis continued to shape her into his future wife.
Elvis reportedly didn't want to marry Priscilla, as he was known to be unfaithful and didn't want to settle down. But his manager, Tom Parker, encouraged Elvis to marry Priscilla because it would look a bit odd if he had allowed a teenager to live with him for so many years and then didn't marry her. Elvis agreed, and he and Priscilla wed when she was 21.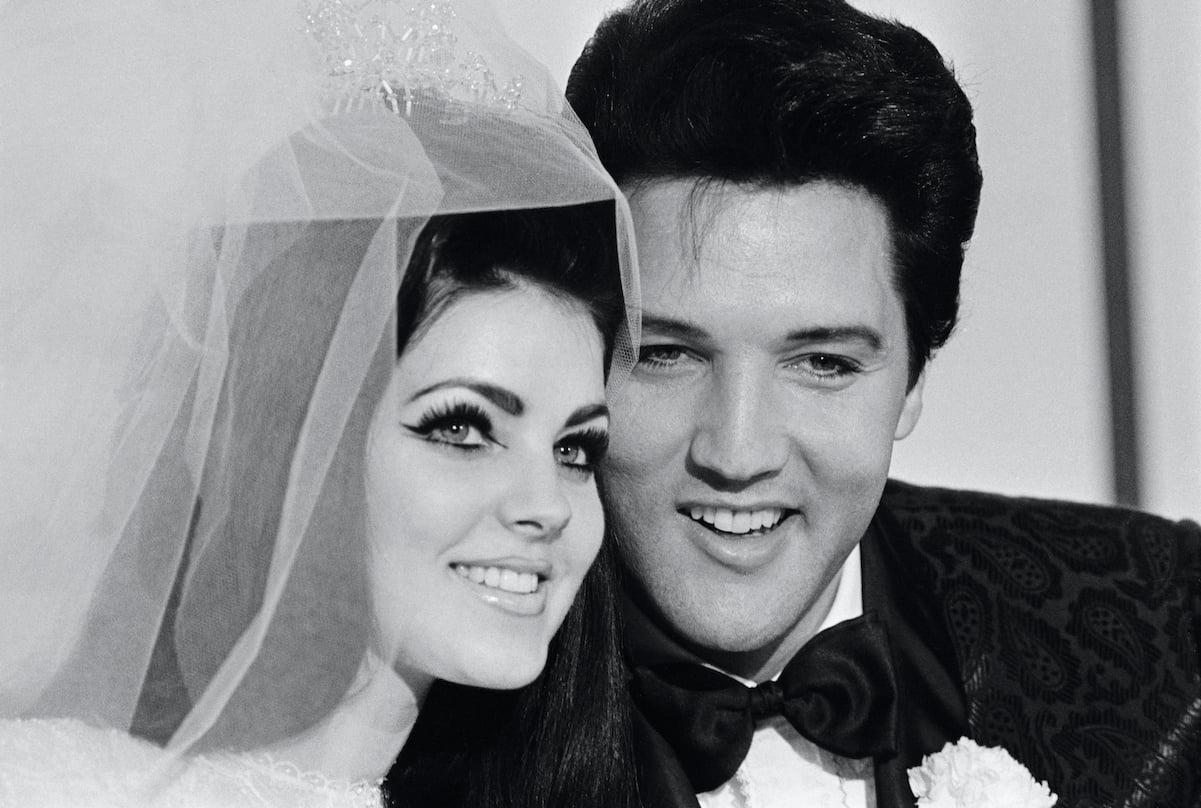 Priscilla said Elvis would 'call me at night' after they divorced
Elvis and Priscilla's marriage had cracks, despite that they did truly love each other. Elvis was often out cheating, and though Priscilla tried to pretend it wasn't happening, it eventually became too hard.
"He wasn't faithful. Not that he had someone special," Priscilla told Sunday Night in a 2018 interview. "I tried to turn my back to that, but I just didn't want to share him." Priscilla and Elvis eventually divorced, though she said their "friendship and care" for each other never stopped.
"He would call me at night," she said. "I really valued his calls. I valued him telling me, you know, what was wrong… I valued his trust in me."
Priscilla said Elvis was still living a life of "sex, drugs, and rock and roll," but that it meant something to her that he seemed to trust her more than anyone else.
Priscilla was devastated when she learned of Elvis' death
On Aug. 16, 1977, news spread that Elvis had died. It was later confirmed to be a heart attack brought on by his drug use, and Priscilla was devastated when she heard the news — she didn't want to believe it.
"He would sometimes check himself into the hospital because he wanted to get away from everyone," she said. "He can't be, he can't be … This is a joke," Priscilla recalled of her reaction to his death.
Priscilla later turned Elvis' estate into a tourist attraction, allowing people to tour Graceland. These days, thousands flock to the mansion each year to honor the King of Rock and Roll.