Priscilla Presley Says She and Elvis Presley Were Much Closer After Their Divorce
Priscilla Presley and Elvis Presley shared a rocky yet loving relationship for many years. But it wasn't until after their divorce that Priscilla says she and Elvis really grew to understand each other.
She says that after their split, they were even more romantic than before. Elvis and Priscilla were just as affectionate with each other and would still share kisses.
And according to Priscilla, she never stopped loving him.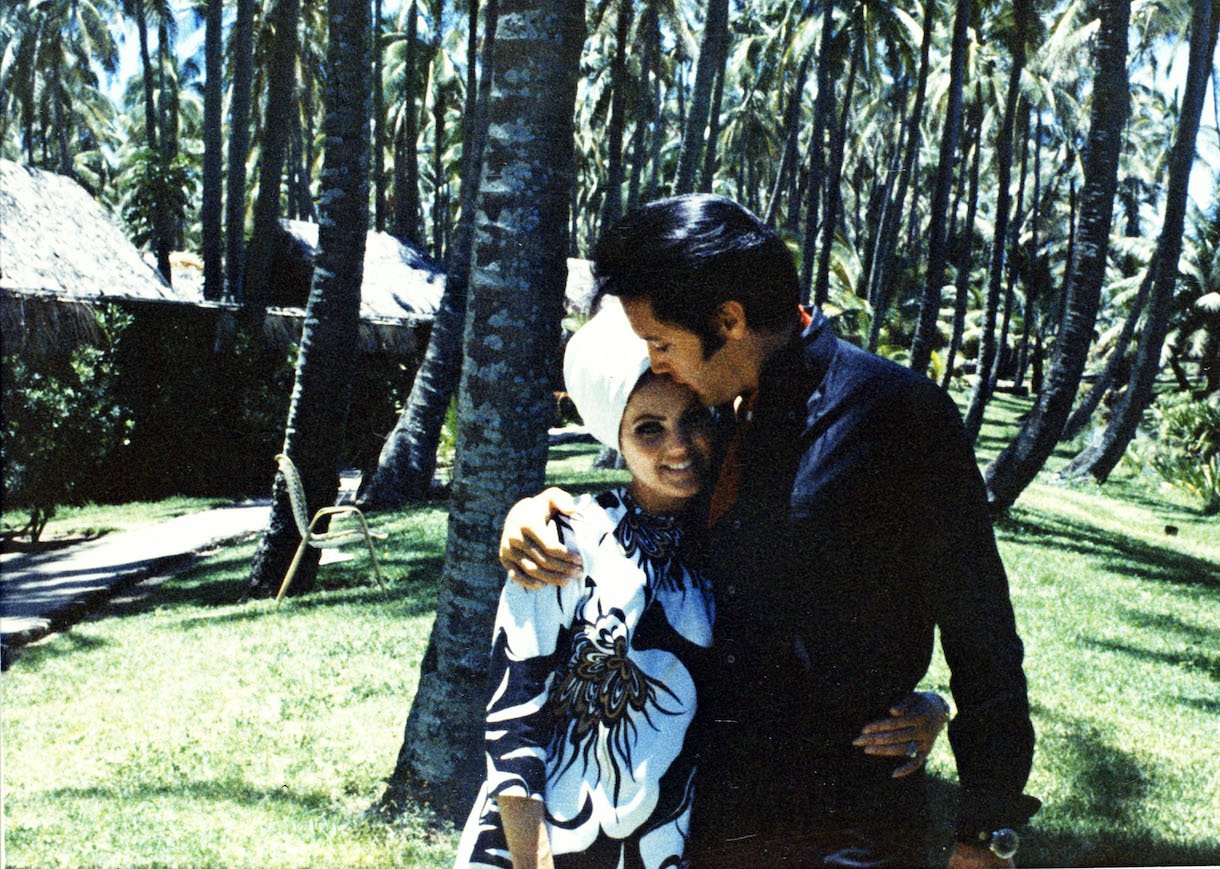 Elvis Presley says that losing Priscilla Presley was the 'stupidest' thing he had ever done
Priscilla and Elvis were in a relationship for over 10 years. Eventually, they got married and started a family. Yet throughout their time together, Elvis was always aloof with Priscilla. He'd go on tour for months, away from the family and all his marital responsibilities. (Elvis persistently cheated on his wife with multiple women.)
Yet not long before his death, Elvis said that the stupidest mistake he ever made was letting Priscilla slip through his fingers.
"I know I've done some stupid things," he told Priscilla, according to her 1985 memoir. "But the stupidest was not realizing what I had until I lost it. I want my family back."
Although they were already divorced, Priscilla wondered if there was a way they could get back together. "Maybe one day there will be a time for us," she told him.
But sadly, before they could get back together, Elvis passed away. Priscilla said his death was the scariest moment of her entire life and that she had never felt "so alone."
Elvis Presley and Priscilla Presley had an extremely amicable divorce
While their relationship was often rocky, Priscilla says that their divorce was extremely amicable. Despite their split, she reveals in her memoir that the two ended up becoming closer than ever before. Priscilla tells The Sydney Morning Harold, "I love him. I still love him. I've never not loved him. Ever."
She adds, "Elvis and I were very close, even after we divorced. He would still come over to my house. I would still sit in his lap. He would still call me my pet names that he gave me. He would still come by my house at two o'clock in the morning and talk for hours, and when I went to Graceland, it's the same thing."
Why did Priscilla Presley divorce Elvis Presley if she still loved him?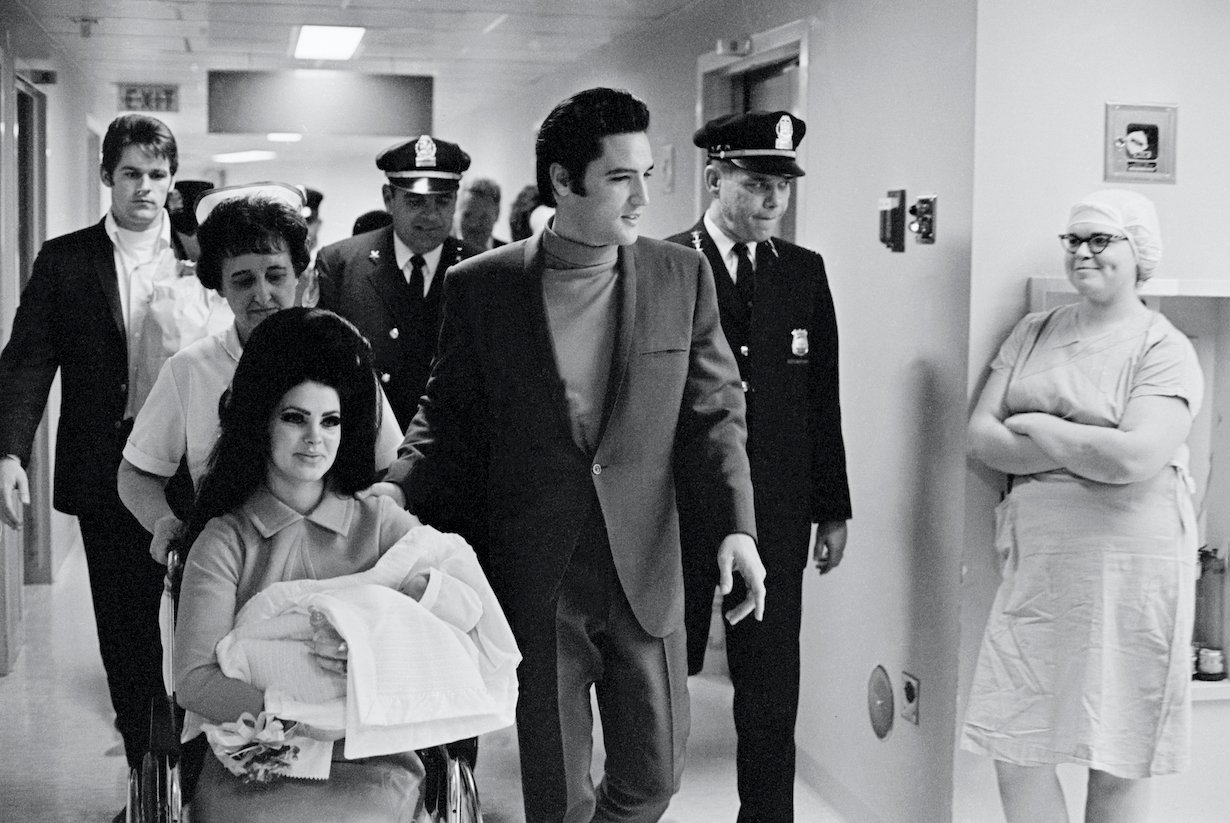 Despite being each other's "soul mates," Priscilla needed to discover what life was like outside of her relationship with Elvis. Her entire life, since the age of 14, had been dominated by the king of rock and roll. She had wholly lost her identity in the process and needed time to discover herself.
"People will say, 'well if you didn't stop loving him, why did you divorce him?' It wasn't really him. It was the lifestyle," she tells The Sydney Morning Harold. "The lifestyle was very difficult. And I think people just don't get it … All right?"
In the final paragraph of her book, Priscilla states, "His passion was entertaining his friends and fans. His audience was his true love. And the love that Elvis and I shared was a deep and abiding one. He was, and remains, the greatest influence in my life."