Books / Celebrity / Movies / Music
Priscilla Presley Was 'Intimidated' by a Poster on Elvis Presley's Wall the Night They Met
What happened the first night Priscilla Beaulieu – later Priscilla Presley – met Elvis Presley for the first time when she was just 14 years old?
Priscilla Beaulieu – who became Priscilla Presley in 1967 – met Elvis Presley one fateful night in September 1959.
Elvis, then 24 years old, was stationed in Germany during his service in the U.S. military. Priscilla was in Germany as well, with her mother and stepfather, Captain Paul Beaulieu of the U.S. Air Force. She was just 14.
Priscilla recalled every detail of the memorable evening that would change the course of her life forever in Elvis by the Presleys, edited by David Ritz.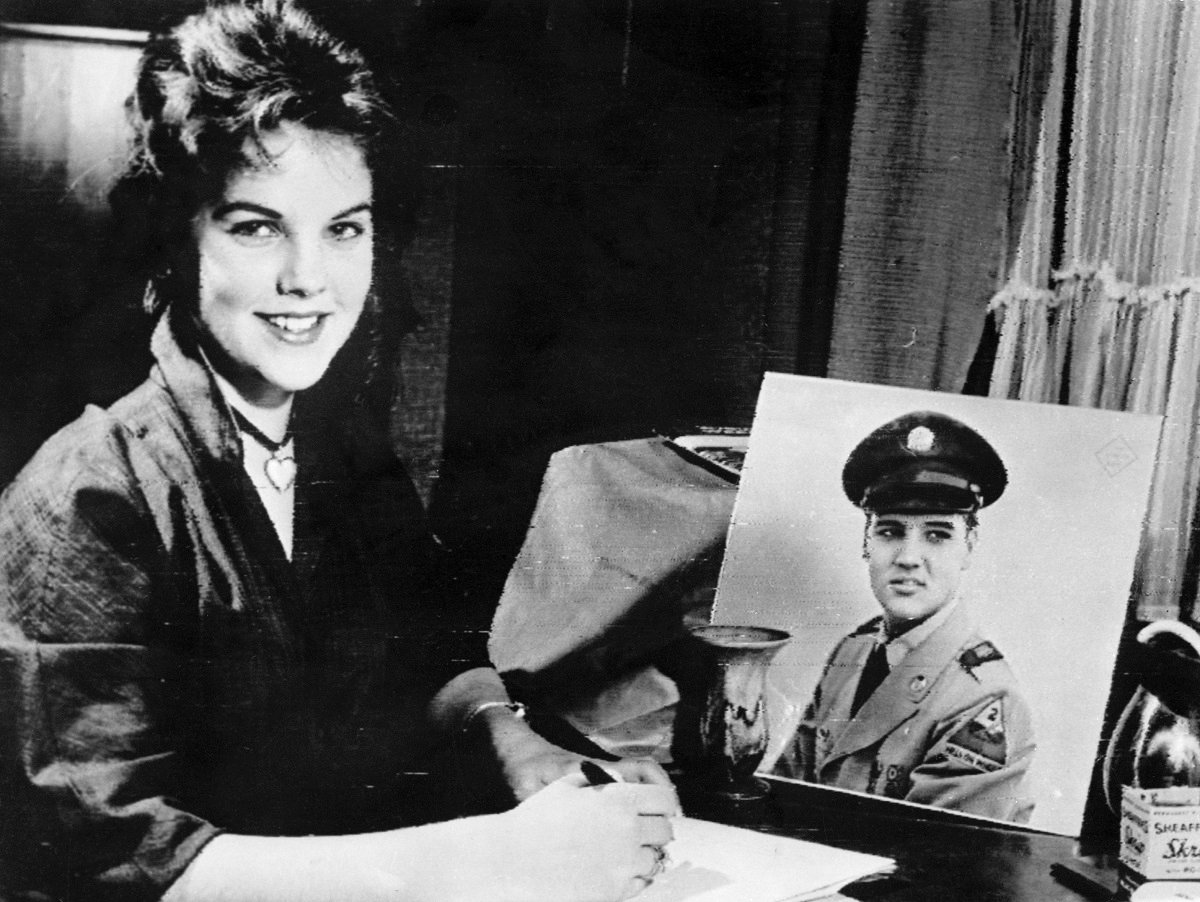 Priscilla Presley met Elvis Presley in 1959
Young Priscilla was hanging out at the Eagles Club, a hotspot for American servicemembers and their families, when a serviceman offered to bring her to meet Elvis, who was already a global icon at the time. Naturally, the 14-year-old jumped at the chance.
Priscilla donned a blue-and-white sailor dress for the occasion. She met Elvis's father, Vernon Presley, first, as a song by Brenda Lee played softly on the record player in the background. That's when she first laid eyes on her future husband.
"He was wearing a red sweater and tan slacks," Priscilla revealed in Elvis by the Presleys. "He was breathtakingly handsome, far more handsome than his pictures revealed."
She also remembered Elvis as "friendly and inquisitive and full of fun." Priscilla knew Elvis had taken a bit of a shine to her, too. He seemed to find her both "spunky" and "cute" as they traded lightly sarcastic jabs.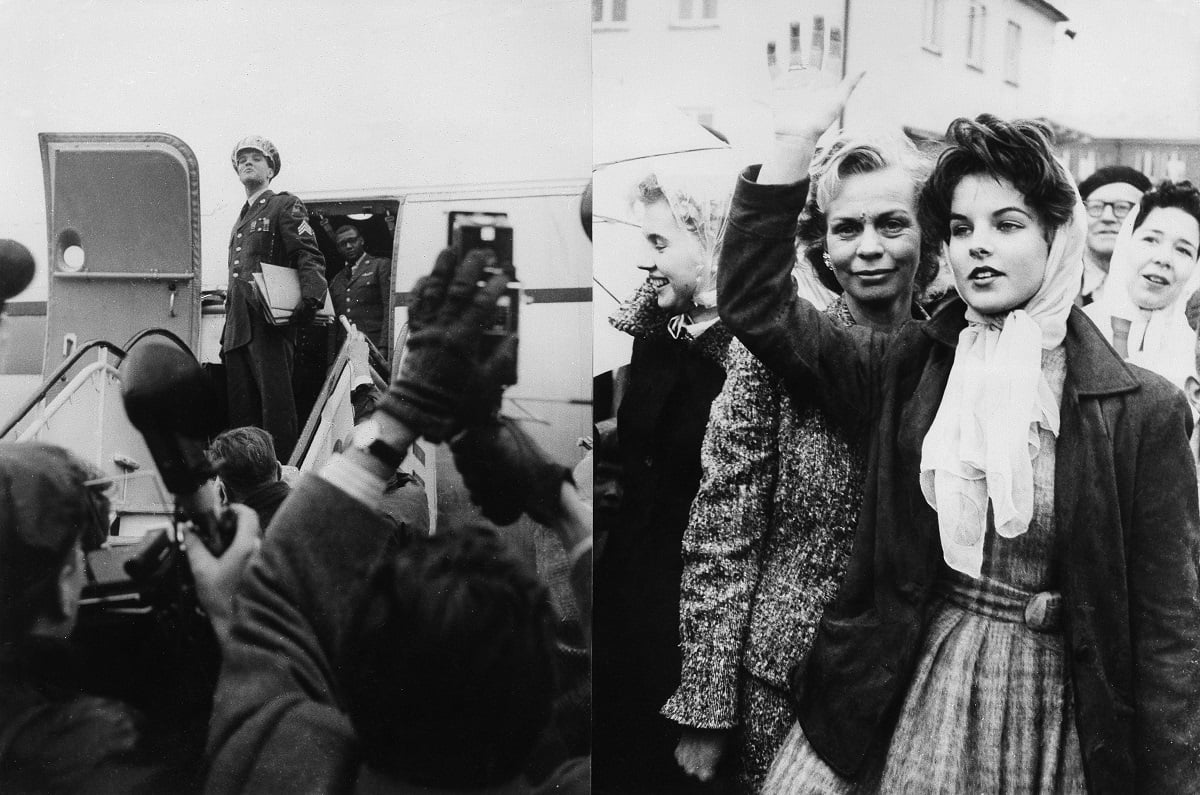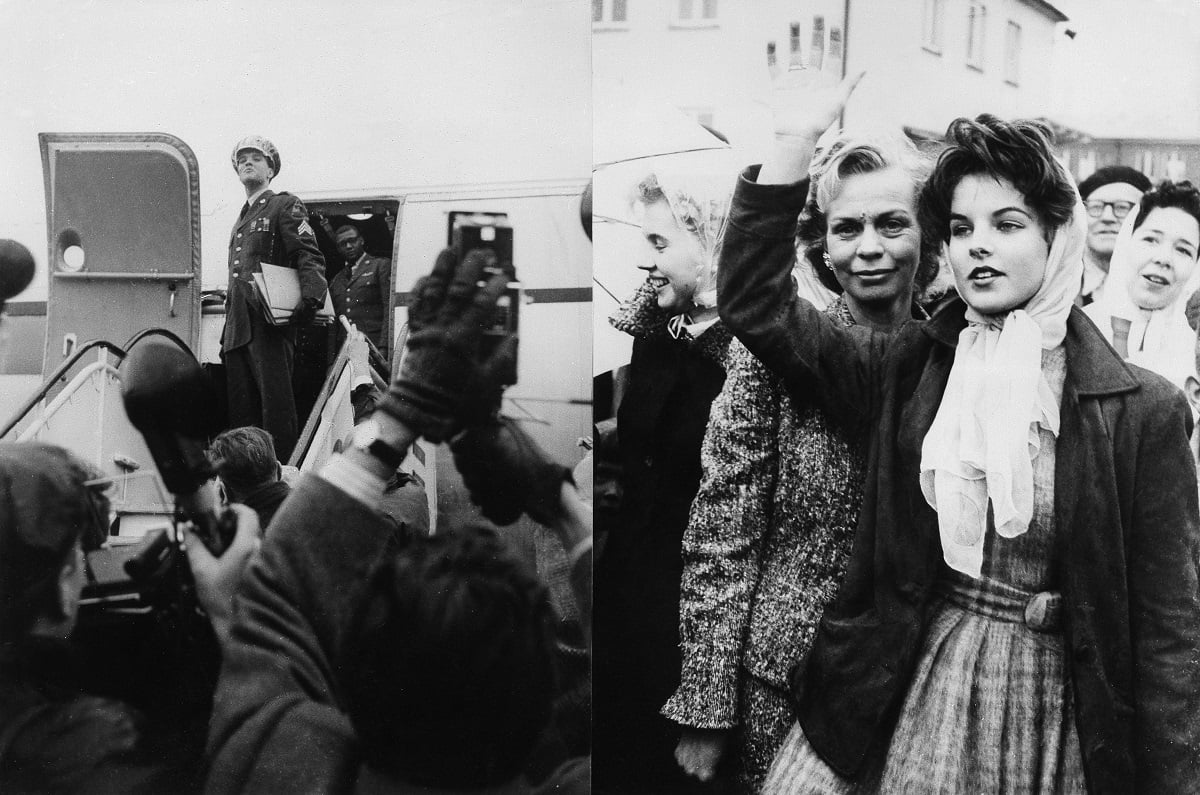 Elvis's Brigitte Bardot poster 'intimidated' the young teen
While Priscilla and Elvis started flirting almost right away, their age difference was also obvious to both of them. While Elvis believed his young companion was "a junior or senior in high school," she said, she was actually only in ninth grade. She got around to telling him, but he didn't shy away as she thought he might.
Priscilla also remembered feeling a bit out of her element with Elvis. After all, there was a 10-year age difference between them, and she was an inexperienced, sheltered schoolgirl at the time.
"There was a risqué poster of Brigitte Bardot on the wall which I found intimidating," she said in Elvis by the Presleys.
Elvis was also surrounded by an entourage, as he usually was. Priscilla said that seeing the King of Rock and Roll pound out "Rags to Riches" on the piano right in front of her was downright surreal. She remembered that he also did a killer Jerry Lee Lewis impression, was impressed with her mature knowledge of music, and ate no fewer than "five huge bacon-and-mustard sandwiches."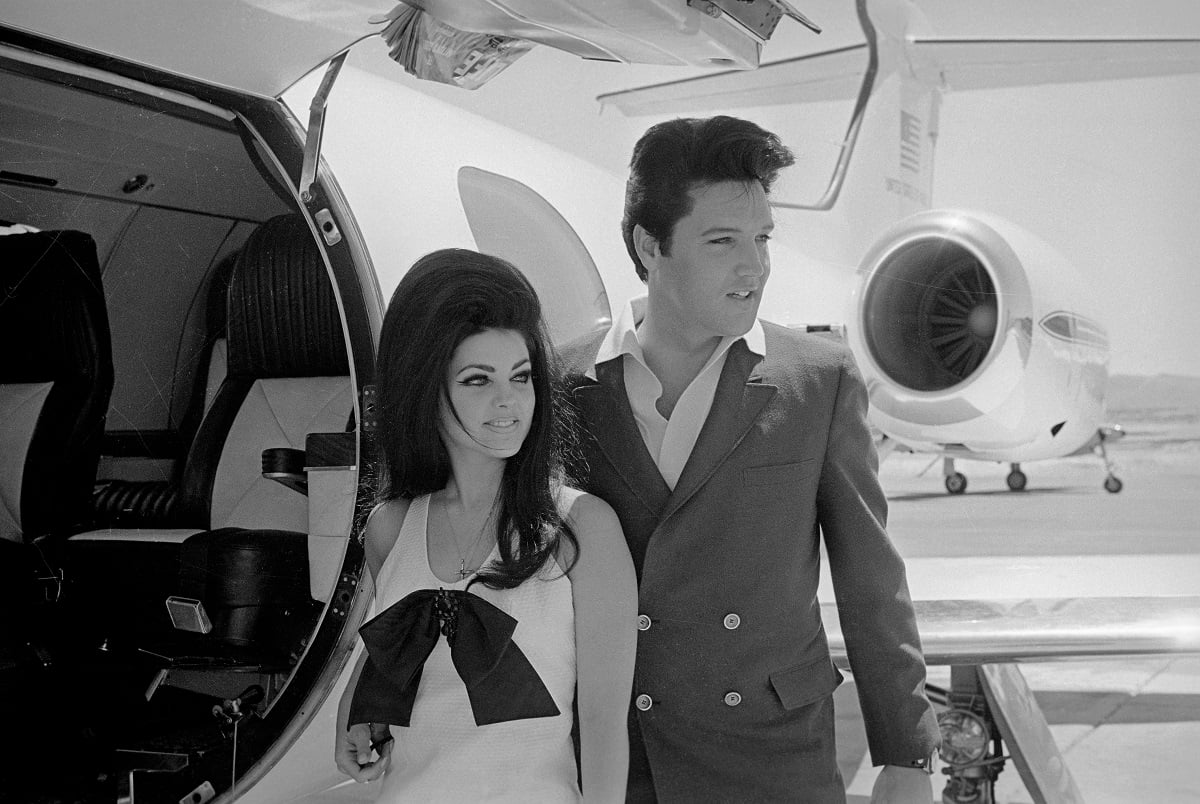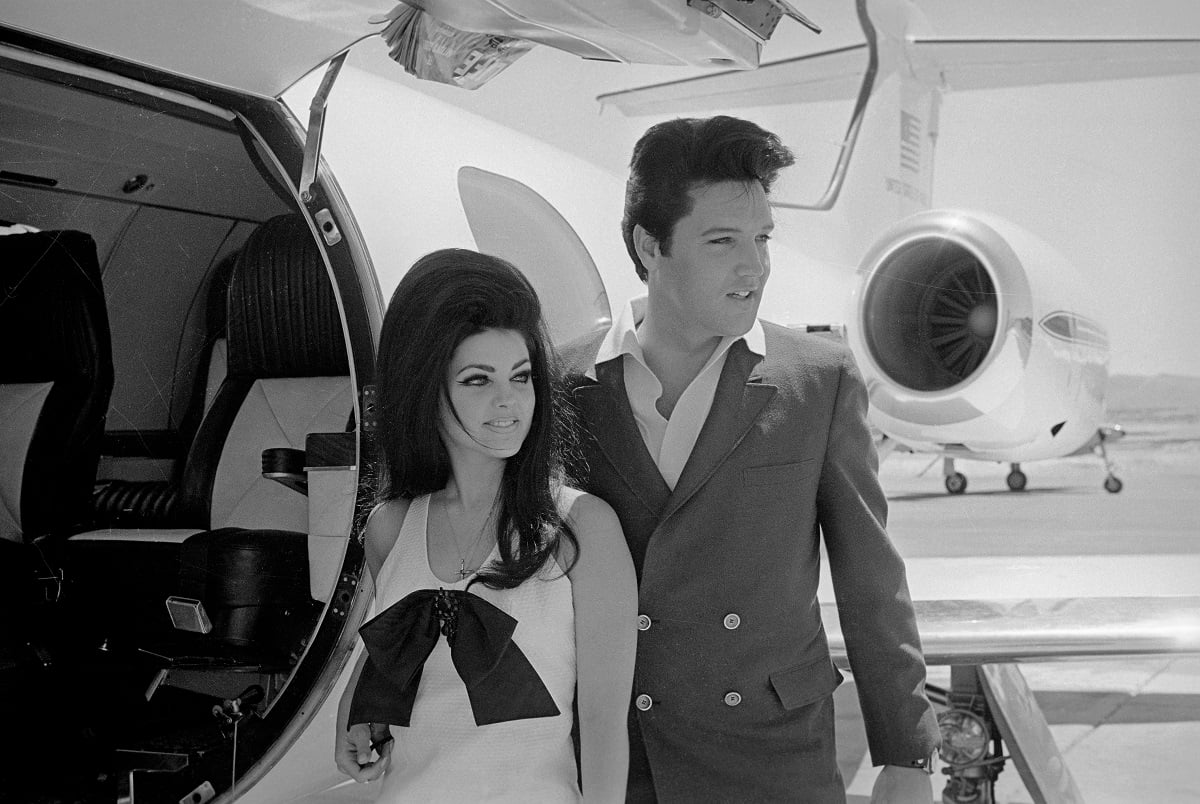 Priscilla and Elvis hit it off that very first night
Despite their differences in age, status, and experience, Priscilla and Elvis formed a burgeoning bond the first night they met.
"I found him extremely vulnerable and sweet," Priscilla said of their first evening together. "He had beautiful manners and an open heart. There was nothing false about him."
Elvis spoke openly to her about missing his mother, Gladys Presley, and his beloved Memphis. He also told her about his "profound loneliness" in the military, as well as his worries that he would be washed up in terms of his music career by the time he returned to the U.S.
Priscilla's driver showed up to take her home, but Elvis requested that she stay a while longer instead. He called her soon afterward, clearly interested in the young girl he'd met at that small party – and the rest was history.