Priyanka Chopra Jonas Never Knew She Needed a Home Until She Bought a House with Nick Jonas
Priyanka Chopra Jonas was used to living out of suitcases in hotels. Only when she bought a house with husband Nick Jonas did she discover the benefits.
Priyanka Chopra Jonas and Nick Jonas married in 2018. They bought a house together in 2019 and spent most of 2020 there riding out the coronavirus (COVID-19) pandemic. That gave Chopra Jonas a chance to really appreciate what having a house means. In a recent interview, she shared her favorite part of having her own house.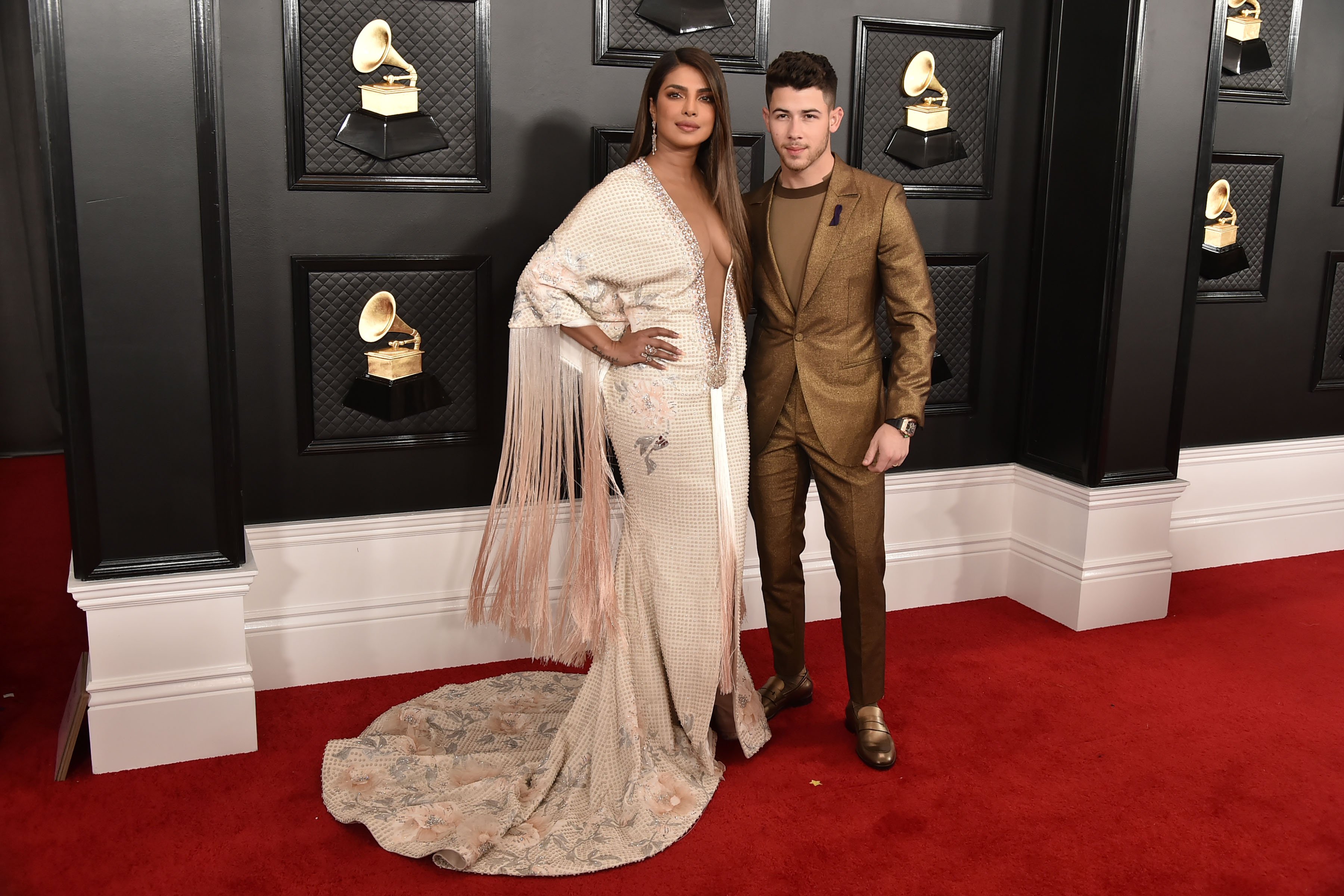 Chopra Jonas was on the Feb. 11 episode of Danica Patrick's Pretty Intense podcast to promote her new book, Unfinished. She discussed her move with Patrick and the benefits of living in her own house. 
Priyanka Chopra and Nick Jonas's house is her first 
Chopra Jonas was an actor in India before coming to Hollywood. She still works internationally, so owning a house wasn't in the cards for a while. 
"At least 15 years I've not lived in a home that I owned," Chopra Jonas said. "I've moved around, I've lived in rentals, I've lived in hotels, just been a nomad because I went wherever my work took me. After I got married, I was really craving a home."
Moving in with Jonas had another benefit for Chopra Jonas. She'd could consolidate all her accumulated possessions.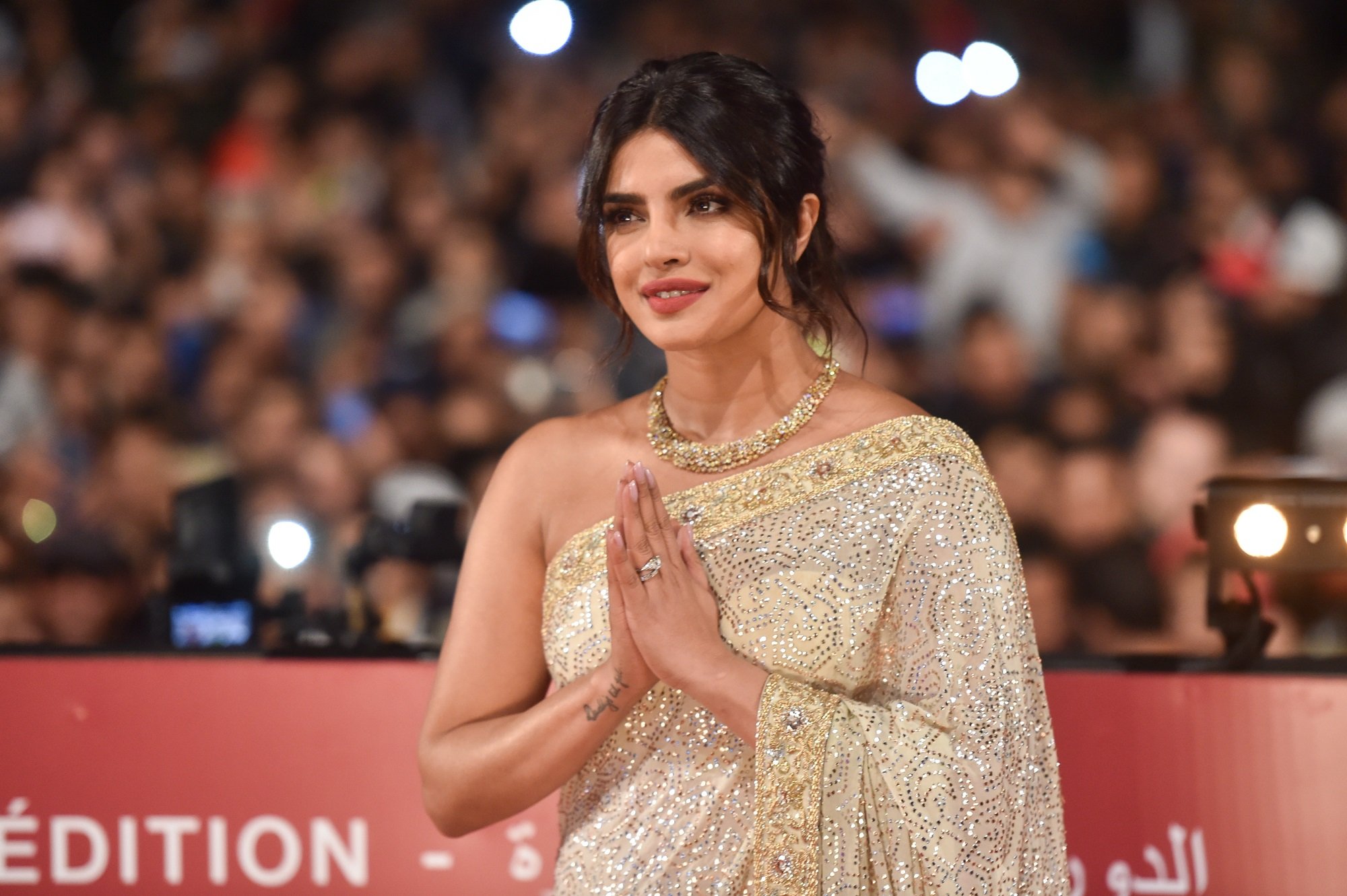 "I also wanted to know where all my sh*t was, honestly," Chopra Jonas said. "My shoes were different places around the world or storage rooms. Oh, the red shoes are in Mumabi or they're in New York right now. This year during quarantine we moved into our house. It's the first house where I've put roots down roots actually in L.A. after years of being nomadic. Now home is a concept I understand but I didn't for a very long time."
Priyanka Chopra Jonas's favorite part of owning a house with Nick Jonas
Chopra Jonas didn't spend 15 years thinking she needed a home. Once she had one, suddenly all the chaos was calmed. 
"Knowing where all my stuff is and realizing that theres actually a real joy in having your own place for everything," Chopra Jonas said. "Everything that you own has a spot and it's like this is where my shoes go. This is where my toothbrush goes. This is where my napkins go or whatever. I didn't see the marriage in that when you live out of a suitcase at all."
Chopra Jonas was so used to living on the go that she didn't realize what she was missing.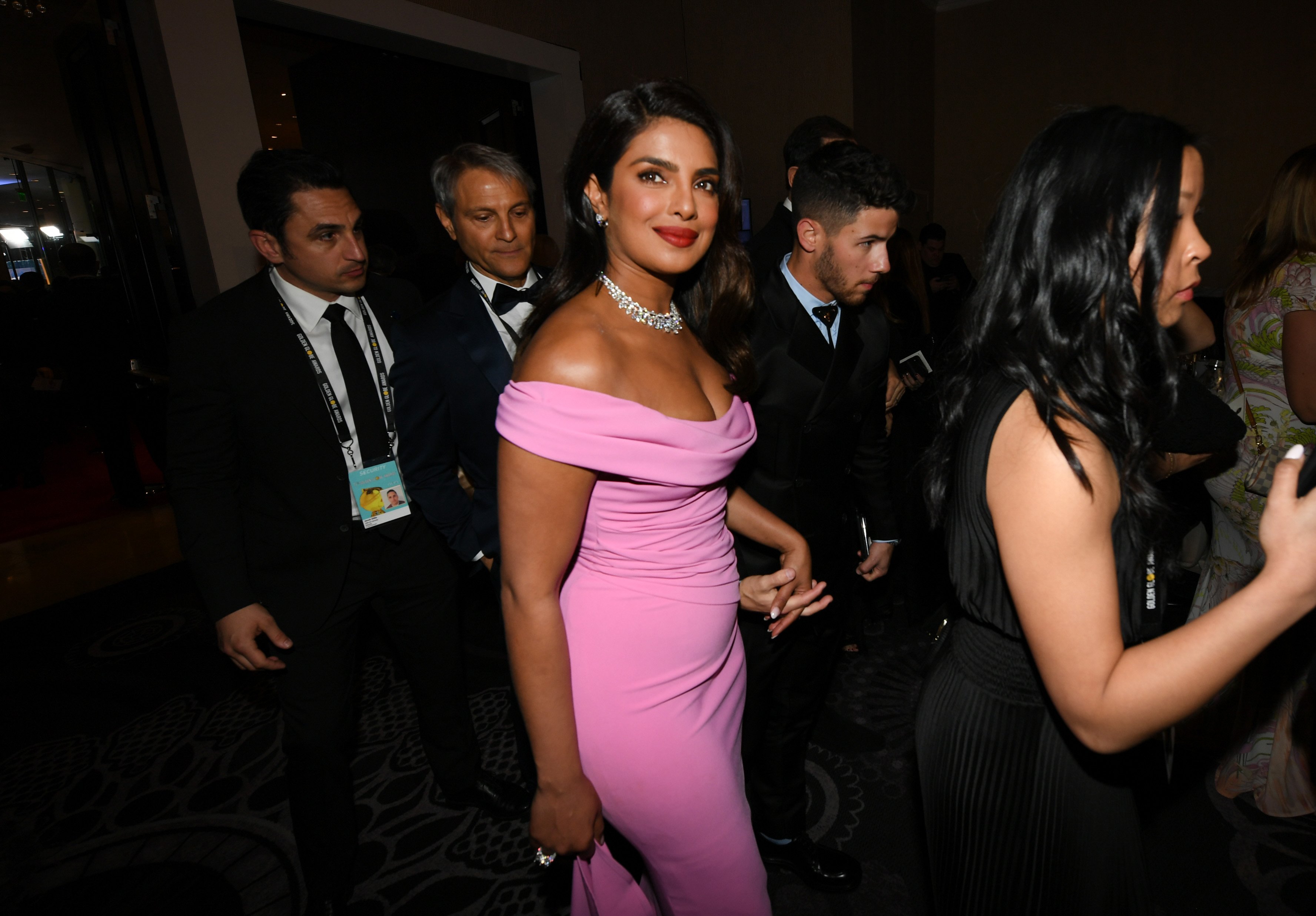 "There's such a chaos to that which is beautiful too," Chopra Jonas said. "But, the ease and comfort of not living in clutter is freeing almost. I feel very liberated at having a house. It's full of my dogs and friends and family. It's my space. tHere's a sense of stability in that which I didn't know I was craving."
She still misses one part of the nomad life
Chopra Jonas and Jonas's house is in Los Angeles. When she leaves the city again she'll get to experience the pleasures of travel life again.
"What I missed at that time was hotel rooms and room service and housekeeping," Chopra Jonas said. "I love the little chocolates on your bed. I love having a menu and being able to order from the menu. It comes to your room while you're in your pajamas. It's funny, I was craving that."
Source: Danica Patrick Pretty Intense podcast