Priyanka Chopra's Mom Said the 'Stupidest Thing' to Her Daughter When She Won Miss World
When Priyanka Chopra won the Miss World pageant, her mother admitted she wasn't quite as supportive as she should have been, sharing the words she said to her daughter after winning the huge honor. In hindsight, they had a laugh over what Chopra's mom said.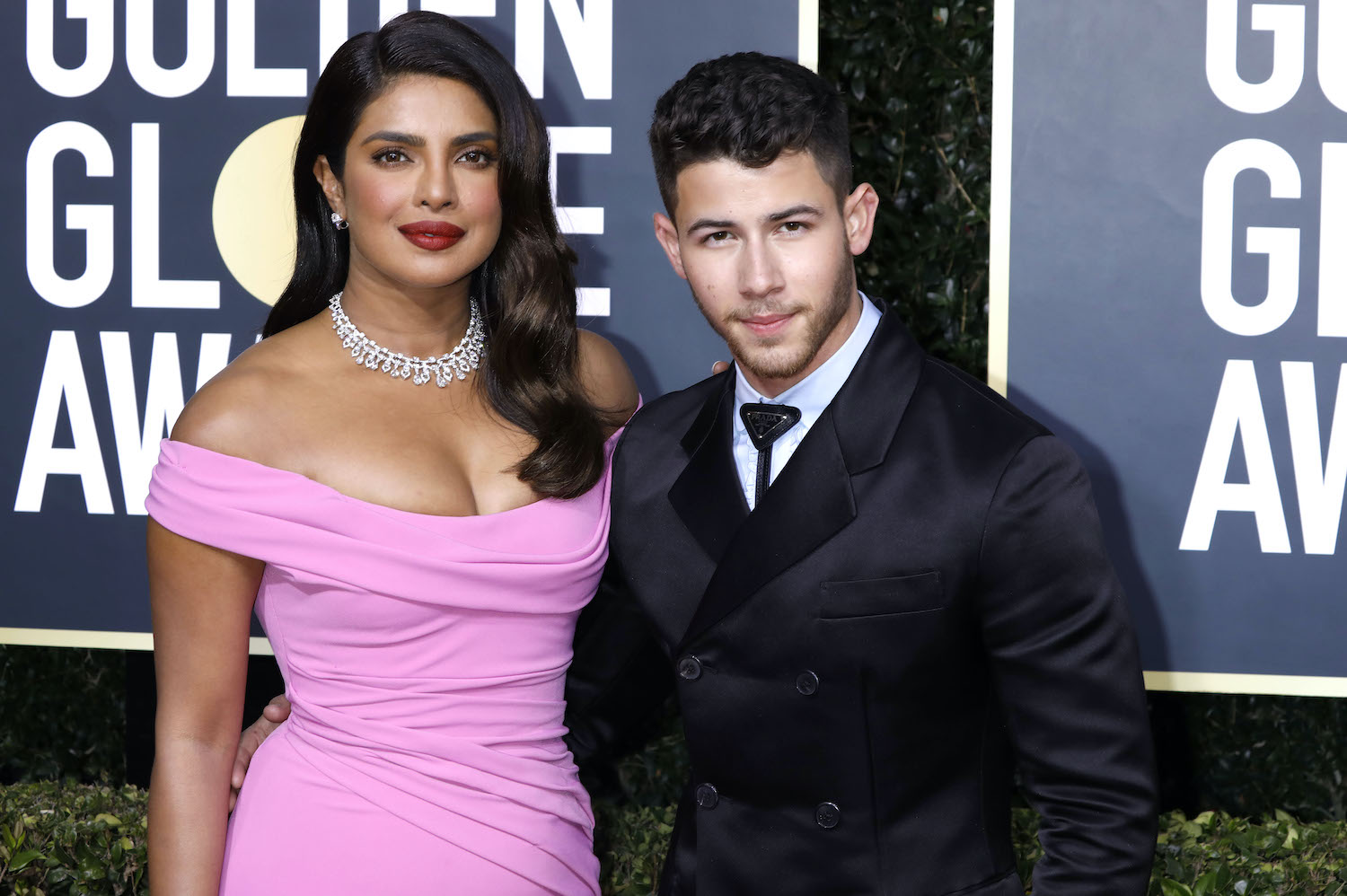 Priyanka Chopra's pageant wins launched her career
Chopra celebrated her 20 years in the entertainment business in July 2020 with the moment that really launched her career — winning the Femina Miss India pageant in 2000.
She captioned an Instagram video at the time, "Alright guys, we're doing this! I'm watching footage from my Miss India pageant in 2000! This is where it all began… If you've never seen these before, you are in for quite a treat."
Chopra kicked it off by asking, "What am I wearing?" and then mocked her signature pageant moves. She followed it up with another segment from the pageant and asked, "What's with the hair? I had so much hair! When did I lose my hair?"
She revisited the question round, where she was asked, "If you were God in the Garden of Eden who would you punish for the eternal sin? Adam, Eve, or Satan?"
"Tough question, huh?," she noted. In the pageant clip, Chopra answered, "I would punish Satan the serpent because I believe that evil is instigated, not created. Eve thought Satan was right. She believed him. Let us get a moral from this. To decipher between good and bad without being biased."
The actor reacted to her answer, saying, "That's pretty clever … so profound. You're not born evil, you learn to become one. Except some people, I guess."
As for winning the pageant, Chopra admitted she didn't think it would turn out that way. "That was crazy. I never, ever expected to win. I wasn't supposed to. I had a train booked and I was supposed to go back and give my board exams. And I had a crown on my head. It was crazy."
"It's been 20 years and I haven't looked back," she added, "Up until now."
She went on to win the Miss World competition in 2000.
Priyanka Chopra's mother revealed the 'stupidest' comment she made
Chopra reflected on being crowned Miss World and the moment was undeniably memorable — especially what her mom said to her right after she won. In a video posted to her Instagram account, Chopra discussed the moment with her mother and brother.
Chopra captioned the video, "Picture this … I just turned 18 and won Miss World! When I finally reunited with my parents among all the chaos on stage, the first thing my mom said to me was 'Babe, what's going to happen with your studies?' #IndianMom #20in2020."
Her mom admitted she didn't say quite what she wanted when her daughter won the prize. "I had tears streaming down my eyes, I didn't know what's gonna happen. I just needed to hug her, that's all I knew," Chopra's mom recalled. "And when I hugged her, I spoke the stupidest thing. Instead of telling her that 'I'm so glad, so happy that you are Miss World,'" she asked, 'Babe, now what will happen to your studies?'"