Professor Hulk Has More MCU Fans Excited for Future TV Shows Than Ever
With most of the entertainment industry's production still shut down due to the coronavirus pandemic, things have been feeling bleak. But while it's true that we're not getting many new shows or movies for a while, we still have things to look forward to.
The Marvel Cinematic Universe, for example, has a ton of projects in the works for the coming years. We, of course, won't be seeing any of the work for ourselves for a while still, but fans have taken to places like Reddit to discuss what they're most looking forward to once the world eventually gets back to normal — and one character has fans hyped more than ever.
Fans are excited about 'She-Hulk'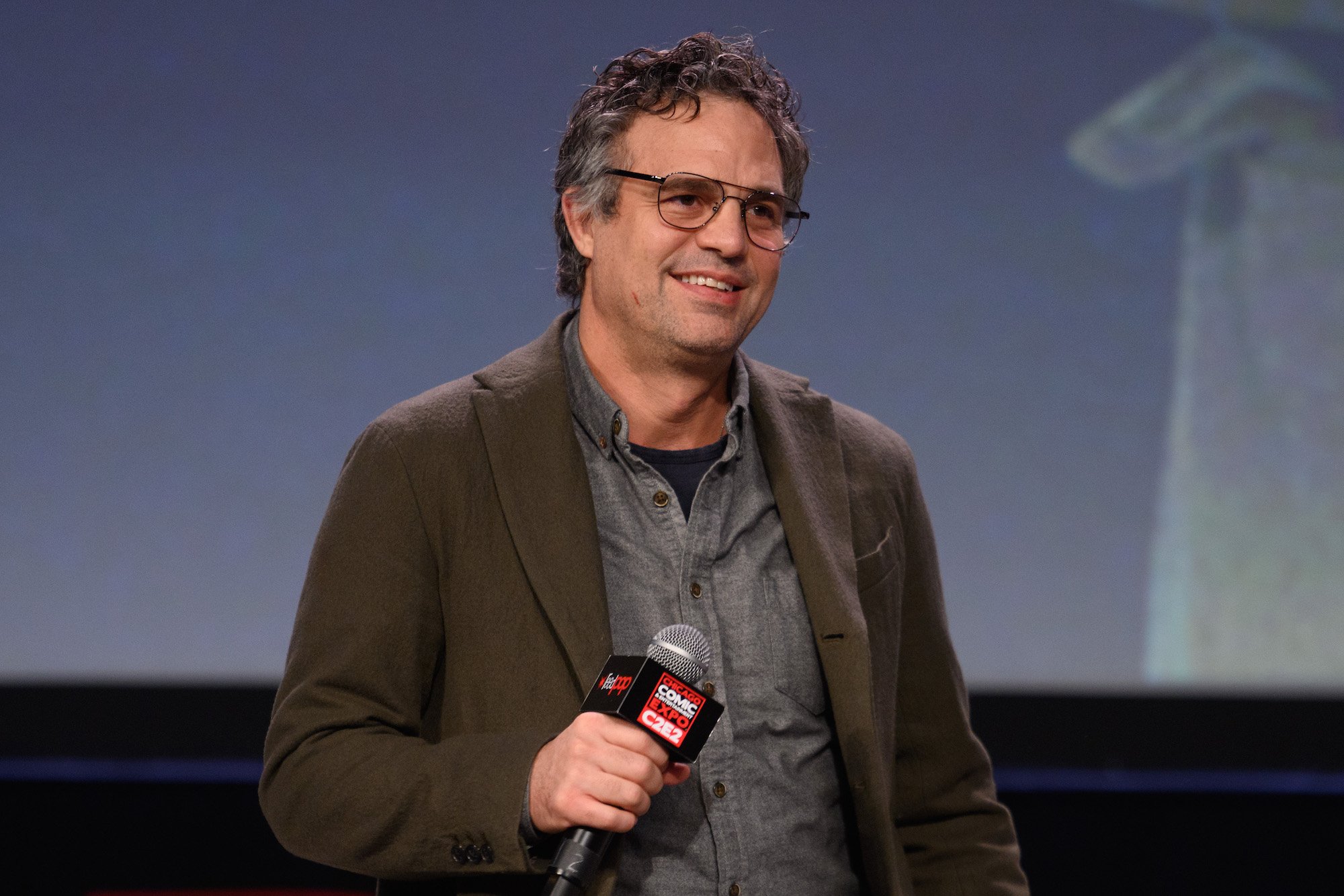 In Marvel Comics, She-Hulk is Bruce Banner's cousin, Jennifer Walters, who becomes She-Hulk after Bruce (as the Hulk) gives her some of his blood to save her life. By receiving his radiated blood, she inherits some of his Hulk powers, allowing for her to transform into She-Hulk with fits of rage. However, she differs from the Hulk in that she's able to have more control of her powers and retains her own personality while she is transformed. 
At Disney's D23 convention last year, it was announced that She-Hulk would be getting her own television series on Disney+ in the near future. Fans went wild for the idea and think she's a great candidate for a television series. When she's not She-Hulk, Jennifer Walters is a lawyer, so fans are excited about what could be Marvel's first procedural TV show.
It's suspected that 'Avengers: Endgame' set up the 'She-Hulk' storyline
In Avengers: Endgame, we saw Hulk go through a number of changes, including what fans have now dubbed Professor Hulk — a combination of Bruce Banner's genius and Hulk's power (and greenness). The film didn't show or explain how Bruce figured out how to maintain his own personality while in his Hulk persona, but it's an important distinction that he got it to happen somehow.
Fans originally suspected that the appearance of Professor Hulk in Avengers: Endgame was foreshadowing the eventual presence of She-Hulk in the MCU because Professor Hulk basically is She-Hulk in Bruce's form. She-Hulk has the powers of Hulk while maintaining her personality and sense of self. Since Bruce didn't have much of an ending to his story like the other Avengers, some think that She-Hulk could be Marvel's way of saying goodbye to Bruce for good. 
She-Hulk is one of the most anticipated additions to the MCU
Fans took to Reddit recently to discuss Marvel's future projects that they're most excited about. In the comments, many users agreed that She-Hulk topped their list. Many even acknowledged that they've been excited about the prospect of She-Hulk in the MCU since the appearance of Professor Hulk.
One use stated, "I never thought we'd see her in the MCU, and then with the introduction of Professor Hulk in Endgame, I am now super stoked to see how they will adapt her character."
Another user said, "For Me, She Hulk [sic] is on Top…It could serve as a Sequel to The Incredible Hulk and can give resolution to many plot threads set up by it…plus bring back the characters who have been absent from the mix for almost 12 years."
Clearly, fans love the idea of bringing She-Hulk into the Marvel Cinematic Universe. Even if it means goodbye for our beloved Hulk, She-Hulk will be a refreshing addition with her law background and fun personality. It has yet to be announced when She-Hulk will start filming and which actresses are in the running for the lead role.