'Project Power': 3 Awesome Joseph Gordon-Levitt Movies to Watch Next
A fearless cop, a steely pilot, and an Assistant U.S. Attorney. Joseph Gordon-Levitt plays three vastly different characters in three very different films debuting in 2020. The movies, Project Power, 7500, and The Trial of the Chicago 7 will all showcase the actor's impressive range. And if you're looking for more from the star, we've got you covered. Read on for our list of three more awesome films featuring Gordon-Levitt.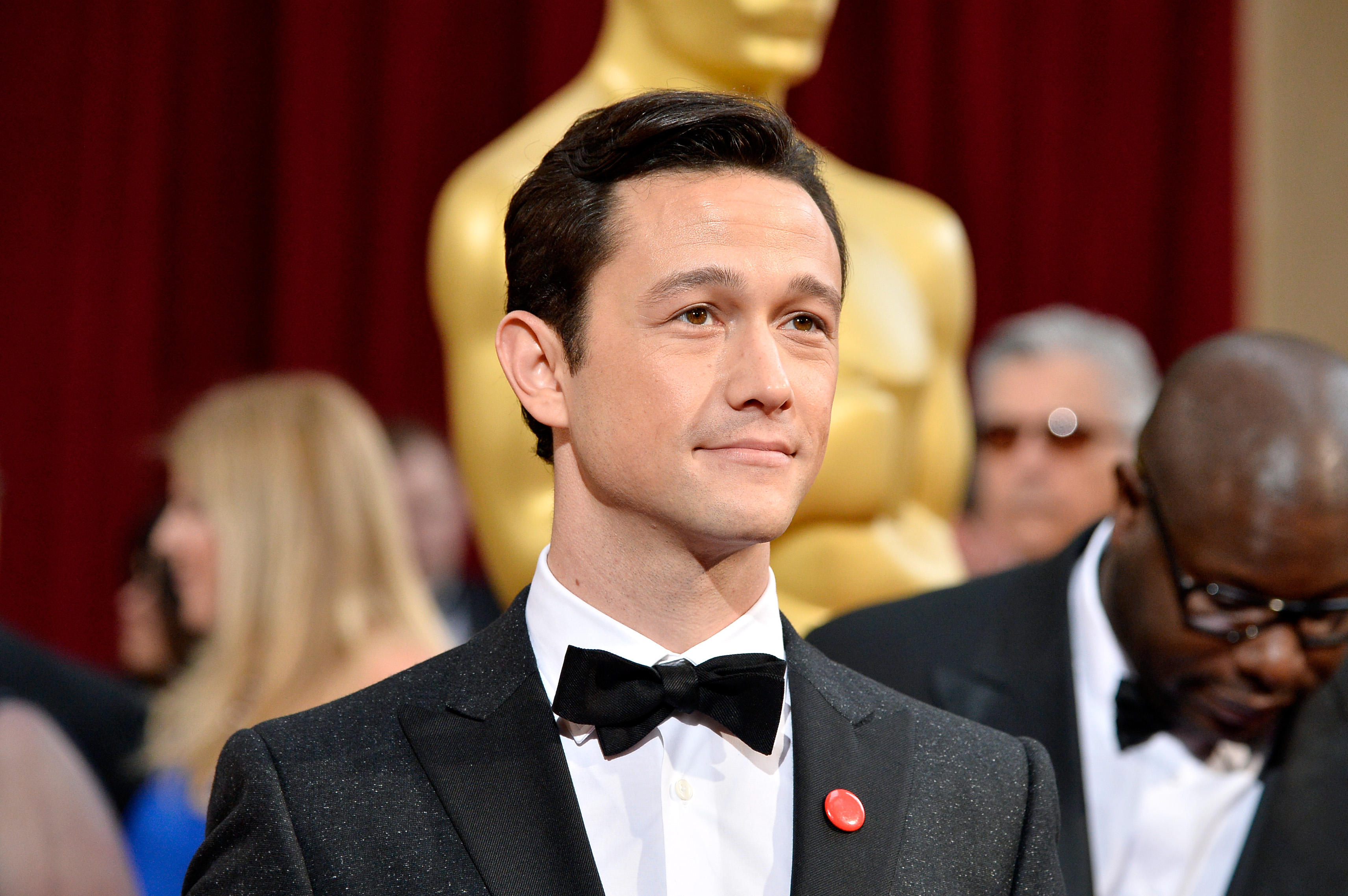 'Inception' (2010)
Gordon-Levitt has a knack for picking unique roles and delivering memorable performances. The 2010 film, Inception, is no exception. The groundbreaking sci-fi flick revolves around a team of skilled professionals who can infiltrate the dreams of unsuspecting targets. What's more, the specialists can create dreams within dreams to bend time, space, and reality to their will.
In the story, Gordon-Levitt stars as Arthur, the meticulous pro responsible for research and logistics for operations. The actor showed off his flair for stunts in one of the most iconic fight sequences in cinematic history.
RELATED: 5 Sitcom Stars Who Became Action Heroes
In the scene, Arthur goes toe to toe with an adversary in a hotel hallway. But due to the flimsy laws of physics within the dream world, the characters end up in a zero-gravity situation. While the entire movie is incredible, this particular scene stands out as one of the most inventive stunts ever captured on screen.
In an Instagram post, Gordon-Levitt reflected on the famous Inception scene, writing, "Had a blast making that movie with Mr. Nolan and the entire cast and crew. Shooting this hallway sequence felt like we were carrying on in the grand tradition of Fred Astaire dancing on the ceiling. Such fond memories."
'Don Jon' (2013)
RELATED: Joseph Gordon-Levitt Disappeared From Movies for 4 Years — Here's Why
"There's only a few things a really care about in life. My body, my pad, my ride, my family, my church, my boys, my girls, and my porn," says Jon Martello in Don Jon. Gordon-Levitt wrote, directed, and starred in the 2013 dramedy.
In the movie, a young man navigates a relationship with a new ladylove, Barbara, played by Scarlett Johansson. He ponders priorities, choices, and what he's willing to sacrifice to find true intimacy.
Julianne Moore, Tony Danza, Brie Larson, Rob Brown, and Glenne Headly round out the cast in this unique portrait of a New Jersey singleton.
'The Walk' (2015)
RELATED: Joseph Gordon-Levitt Is Helping Creative People Connect During Quarantine
In 1974, French high-wire artist Philippe Petit accomplished the daring feat of traveling between the World Trade Center Towers on a tightrope. In 2015, Gordon-Levitt partnered with director Robert Zemeckis to tell the story.
Gordon-Levitt transforms into Petit on screen, creating a feeling of excitement and awe. The film follows Petit on his journey as a street performer as he comes up with the idea to pull off the ultimate stunt. He recruits a team and creates a meticulous plan to execute the act.
Petit's real-life journey is naturally filled with drama and suspense. And Gordon-Levitt's performance reinforces the authentically high-stakes nature of the true story.
Follow Erika Delgado on Twitter.